"Sneaky Link" Is Used on TikTok to Acknowledge Hookup Buddies
What does "sneaky link" mean on TikTok? Slang is used heavily on the app and creators are using the term to refer to their hookup partners.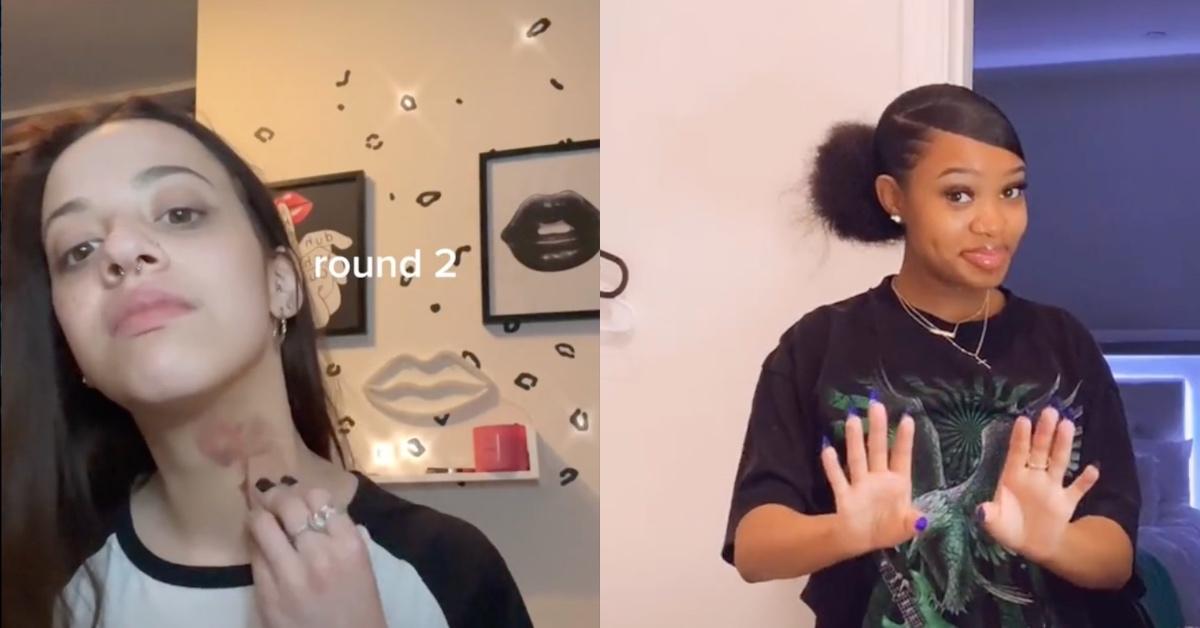 Another day, another TikTok slang term to decode.
TikTok has arguably changed the way we consume and create content on social media. The app has birthed countless challenges, trends, and super funny videos that have gone viral over the last couple of years. Plus, it has even created stars in the process.
Article continues below advertisement
One major part of the video-based platform is the usage of slang expressions. "Baka" has had its time in the spotlight, but now "sneaky link" has shifted the attention of many creators. So, what exactly does the new term mean? Keep reading for a full breakdown.
"Sneaky Link" is used to refer to your hookup buddy.
If you're a fan of keeping certain aspects of your life — mainly relationships — behind closed doors, the term "sneaky link" will definitely pique your interest.
Article continues below advertisement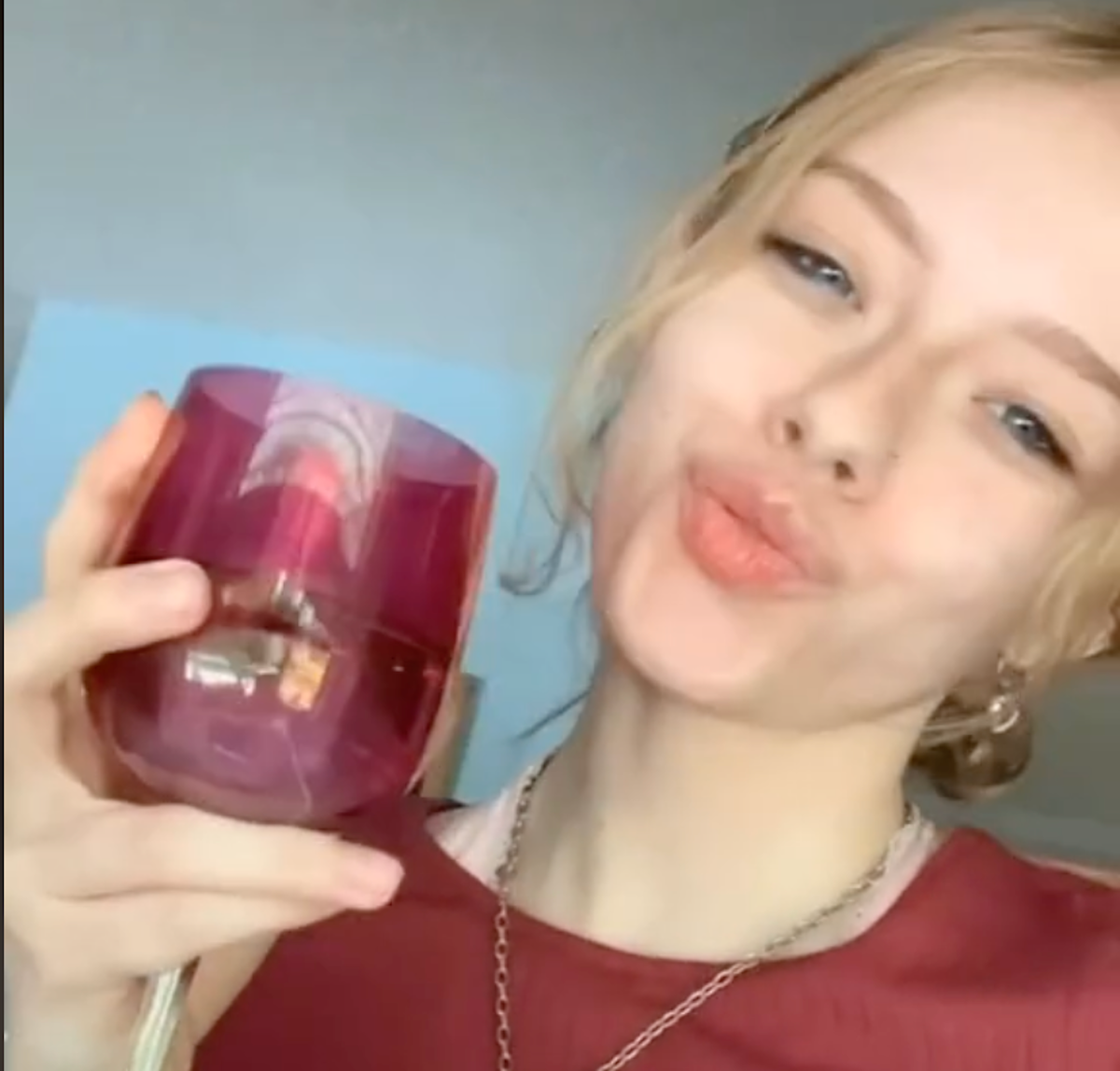 The latest expression to take over the TikTok world clearly refers to keeping something secret. And that something is your romantic life.
"Sneaky link" is a term used to refer to someone you're sexually involved with. And while this slang is new to TikTok, it has long been used throughout other forms of social media.
Article continues below advertisement
The term is typically used when discussing a partner you may be cheating with. But, if you're someone who chooses not to go public with your partner, it can be used to refer to your beau as well.
Article continues below advertisement
The "Sneaky Link" song has also sparked creators with inspiration for their videos.
In true TikTok fashion, certain songs have become synonymous with themes of different videos, and that's exactly the case with the app's newest slang.
Article continues below advertisement
The song "Sneaky Link" by HXLLYWOOD is what many people would describe as the perfect definition of the expression. The artist talks about hooking up with a girl and talks about their sexual exploits.
And of course, the slang term and the audio have both been doing numbers on the app. To date, there are over 147, 400 videos and counting using the "Sneaky Link" audio.
Article continues below advertisement
Some creators use the audio while applying makeup to cover up hickeys, like TikToker TiktoKenna. In her video, she talks about making her way home and covering up pesky red marks to avoid trouble.
Article continues below advertisement
TikToker Ayoaustimus posted a duet video showing various men that he would like to be his sneaky links. He rated each of the men with facial expressions and said "that one" to those he found really attractive.
Article continues below advertisement
One of the TikTok favorites is creator Justusreality. In her TikTok, she shows followers the process of getting ready to meet her sneaky link in college, something that many of us can relate to.
In the video, she gets dressed in a neutral sweatsuit, ties up her hair, and wears a mask so no one will be able to tell it's her. At the end, she reaches her destination and is reunited with her sneaky link.
Article continues below advertisement
This is another slang term that users can expect to be around for awhile. It's trendy, catchy, and comes in major clutch for various content ideas on TikTok.