Breaking Down What "SWF" Means in 'Dead by Daylight'
'Dead by Daylight' is a popular online horror survival game, but what does the acronym "SWF" mean when players discuss it online?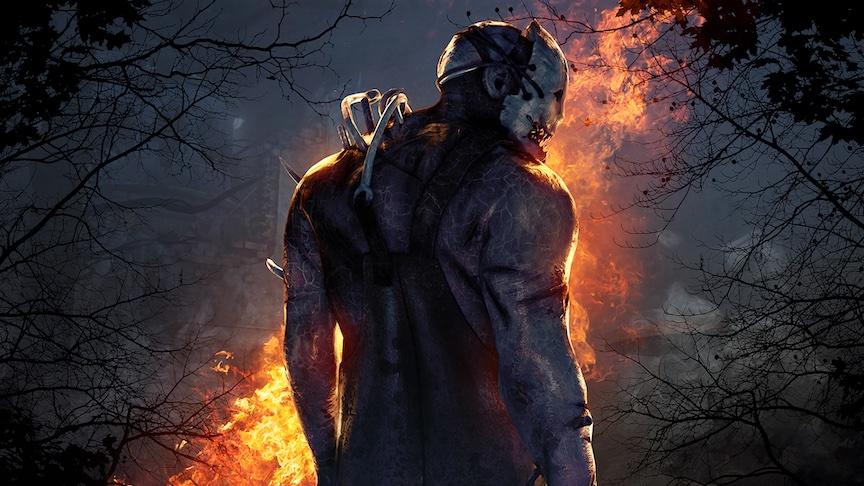 While there's no shortage of creepy video games on the market, Dead by Daylight is one that has captivated players recently, thanks to its asymmetric online play style. In the popular horror survival game, you can play as either a survivor teaming up with three other players to fix five generators and escape a murderous killer or as the killer who hunts the others to sacrifice them a being known only as the Entity.
Article continues below advertisement
The game has attracted a large community of players, many of whom have shared their love of the game online. In the online conversations about the game, though, some have been using the acronym "SWF" — but what does that mean?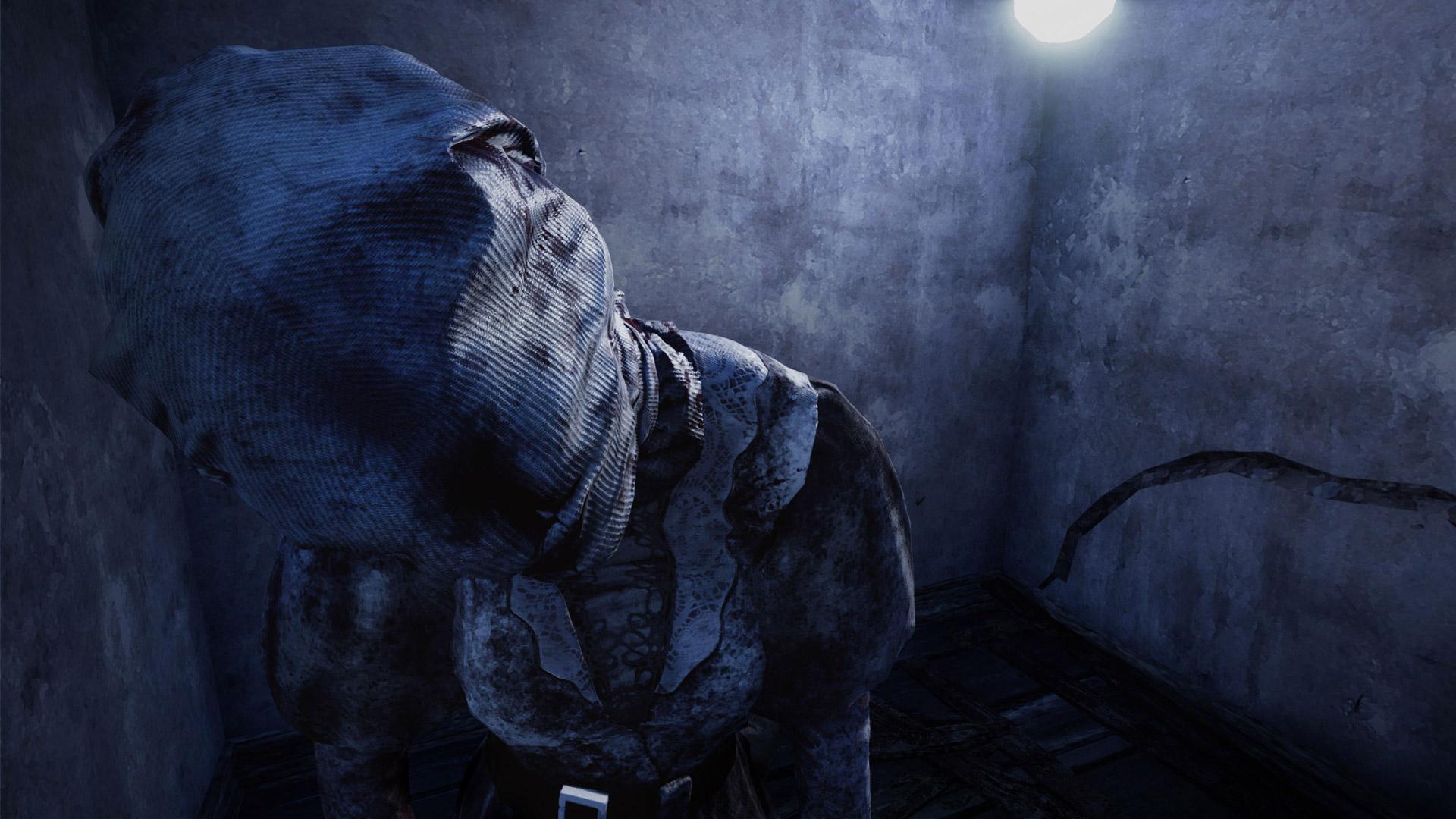 Article continues below advertisement
What does "SWF" mean in 'Dead by Daylight'?
Dead by Daylight players will often use the acronym "SWF" online in forums and chat rooms, but what does it mean? It stands for "survive with friends," indicating a match where you team up with your friends instead of random other players online.
In a lot of instances, this means that the game is much more likely to go in favor of the team that is playing with their friends, as they often have better communication when playing, giving them better results in battle.
Of course, you don't have to play with your friends in Dead by Daylight if you'd rather not, but creating a lobby with some pals to tackle the killer as they come after you can make for a much more enjoyable playing experience.
Article continues below advertisement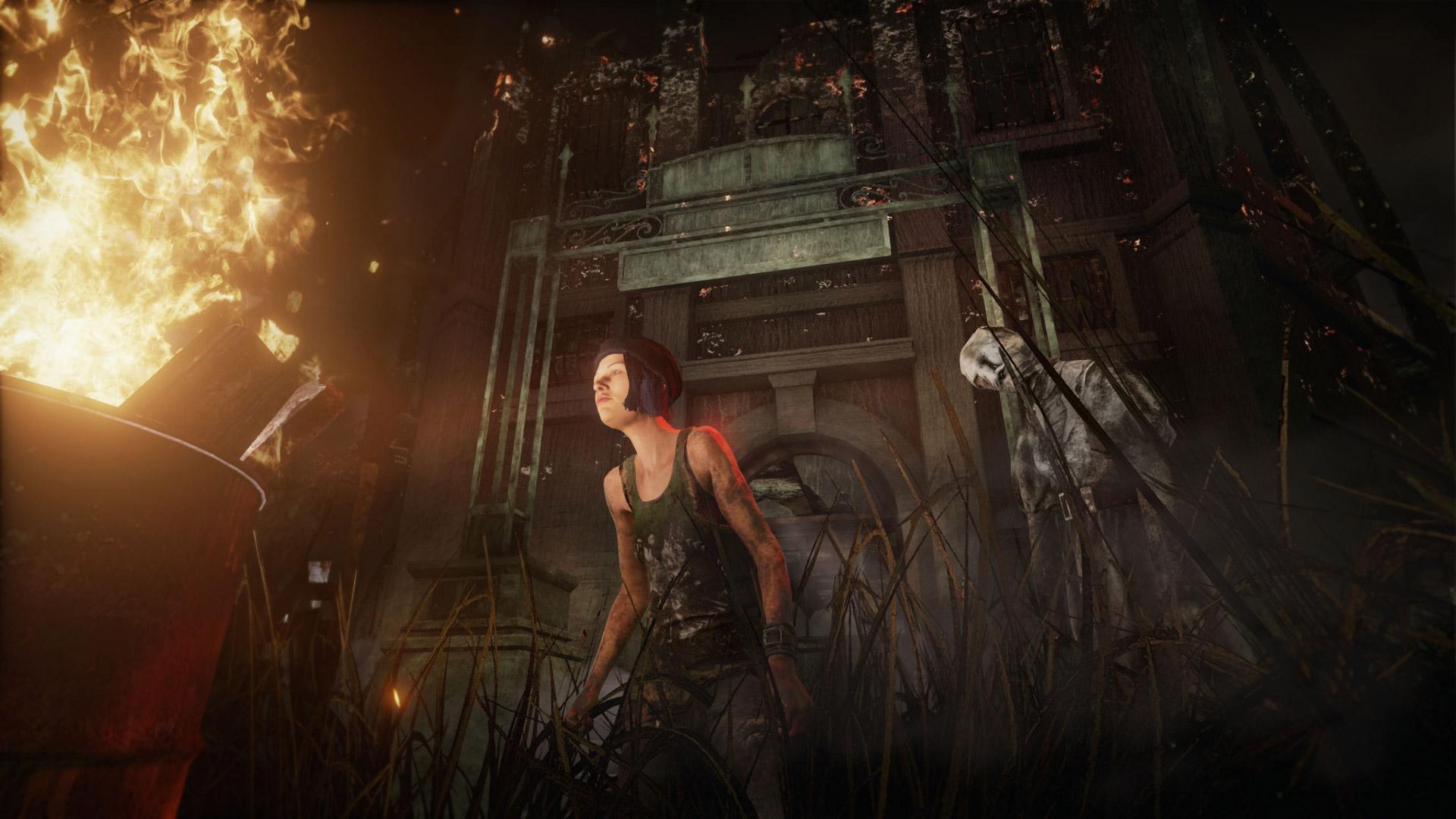 Here's how to invite friends to play with you in 'Dead by Daylight.'
If you're looking to SWF, then you'll first have to open the game and select "Play as Survivor" and then "Survive With Friends." Then, invite any of your friends who are online to your lobby. Make sure you're friends with them in Dead by Daylight, especially if they're not playing on the same console as you, otherwise you won't be able to invite them to your game.
Once you've gathered your group, you can begin a match online. If you're all playing on the same console, then you can begin a chat through the respective console's online party feature, but if you're playing across platforms then you'll want to join a call on Discord or your messaging site of choice.
Viola! You and your friends can now begin your match of Dead by Daylight together.