TikTok's "Watching Sunsets" Meaning Is Tied to a Heartbreaking Experience
What does watching sunsets mean on TikTok? Creators are sharing how the meaning affects them.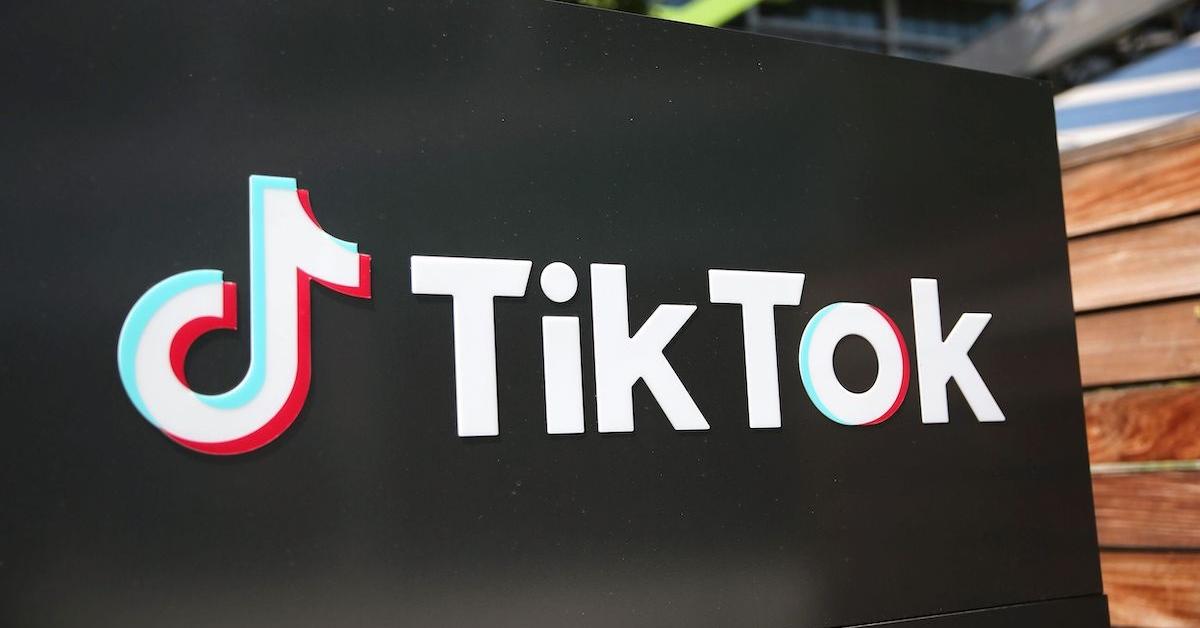 Social media users who frequent TikTok know that the app comes with its unique lingo. Over the years, creators on the short-form app have established their own jargon with various acronyms, codes, and phrases.
Truth be told, some of the phrasings have been deemed problematic. But for the most part, users follow suit so everyone can communicate effectively.
Article continues below advertisement
The latest phrase to take over the app is "watching sunsets." At first thought, most would believe that the phrase simply means watching the daylight fade into nighttime.
However, nothing is ever as it seems on TikTok. So, what does watching sunsets mean on TikTok?
Here's everything that we know.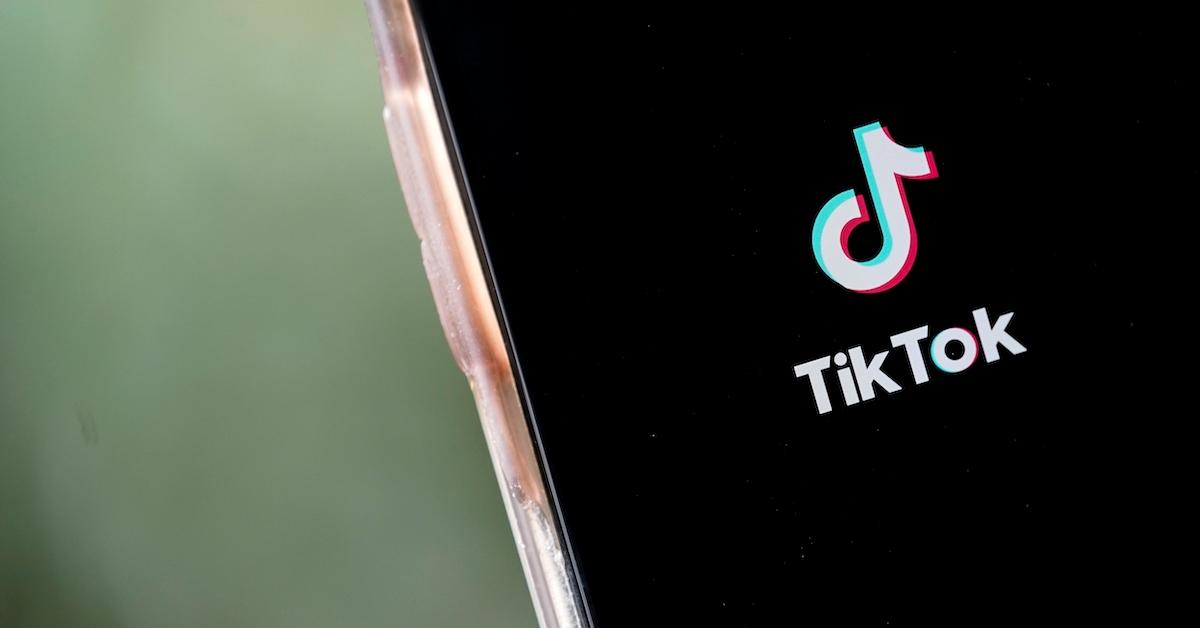 Article continues below advertisement
"Watching sunsets" on TikTok refers to mourning a person who has died by suicide.
The "watching sunsets" phrase on TikTok may be one of the most heartbreaking TikTok expressions.
In a TikTok video, creator LifeHac (@thereallifehac) broke down the meaning of watching sunsets.
In response to a commenter who inquired about the phrase's meaning, she explained that it describes someone in mourning.
"I came across this from someone I am following and someone asked this question in her comments, in regards to what she posted," LifeHac said. "Watching sunsets is about when someone decides to unalive themselves and the people who are left here to think about them and remember them. And they do that by watching sunsets."
Article continues below advertisement
In essence, every time a person looks at a sunset, it reminds them of their loved one who is no longer here.
LifeHac went on to give positive advice to folks who could be thinking of suicide.
Article continues below advertisement
"For anybody out there that's thinking that or who is thinking of 'I don't need to be here, I might as well, I just need to leave, it would be better,' I can guarantee to you 100 percent that it will not be better for anyone here nor for you. There is help," she said.
LifeHac also begged folks to "reach out to someone" for help and said that "they don't have to" struggle alone.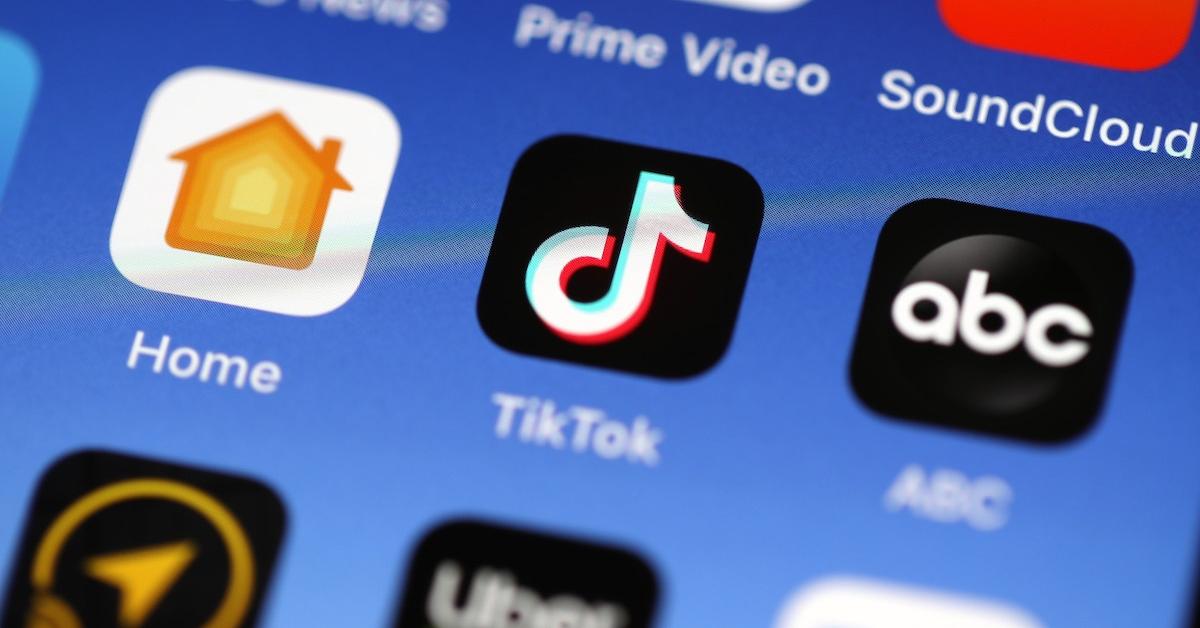 Article continues below advertisement
The hashtag #watchingsunsets is rising with views on TikTok.
As always, TikTok users make it a point to stay abreast of new trends. And since various creators are using the hashtag #watchingsunsets to share their feelings, folks are taking the time to listen to one another.
Some folks are using the hashtag to simply document their experience of watching a sunset, yet most are using the hashtag to spread awareness about suicide.
TikToker @itshollymariecharles had a vulnerable moment in a video where she's in a car pondering to herself.
Article continues below advertisement
The text reads, "God I'm so tired. But I can't imagine my babies growing up watching sunsets."
As of this writing, #watchingsunsets has garnered over 370,000 views with TikTok users continuing to promote suicide awareness.