What Does XL Week Entail on 'Wheel of Fortune'? The Term Indicates Extra Fun for Winners
'Wheel of Fortune' is celebrating its historic 40th season with more surprises and prizes than ever. So what does XL mean on 'Wheel of Fortune'?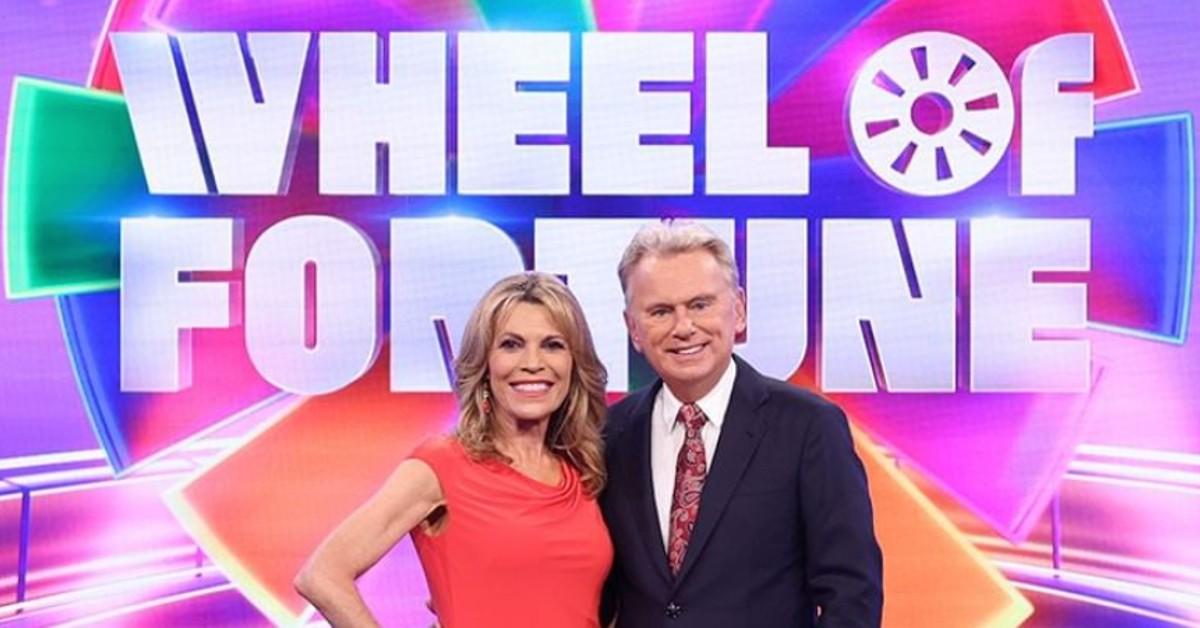 Is there anything more essentially American than an episode of Wheel of Fortune? The television game show series has been on the air since 1975.
Article continues below advertisement
Now in its record-breaking 40th season, Wheel of Fortune has some new surprises in store. But what does XL Week entail on the show, and will it be a mainstay on Wheel of Fortune from this point forward?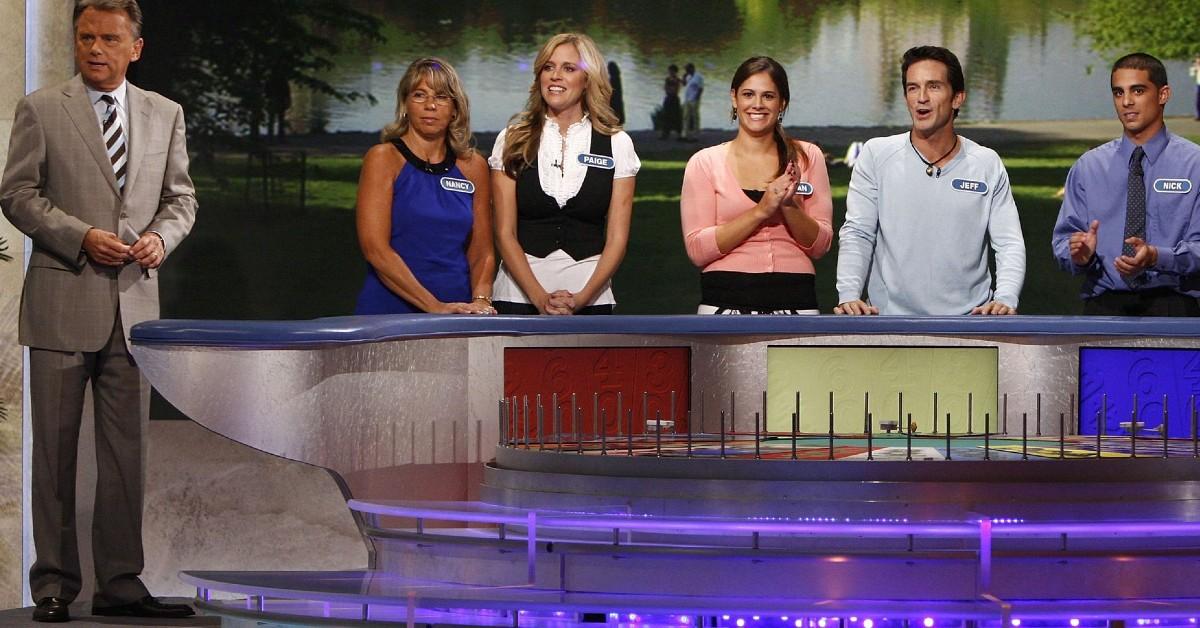 Article continues below advertisement
What does XL Week mean on 'Wheel of Fortune'?
The XL Week on Wheel of Fortune was a play on the Roman numeral for 40. Basically, in celebration of Wheel of Fortune's historic 40th season, the show hosted one week where 'extra lucky' contestants had a chance to win 'extra luxurious' prizes if they solved 'extra large' puzzles.
Per the official Wheel of Fortune press release for XL Week, contestants also had double the chances to win $1 million dollars in prizes when they spun the iconic Wheel of Fortune wheel.
Sadly, XL Week has already ended on Wheel of Fortune. However, contestants participating on the show's 40th season still have a chance to win up to $40,000 on the bonus wheel, in celebration of the show's monumental achievement.
Article continues below advertisement
Will 'Wheel of Fortune' bring XL Week back in the future?
At the moment, it looks like XL Week was just a one-time occurrence. However, if we refer back to the official press release, Wheel of Fortune Season 40 will in fact be hosting other fun themed weeks in the future to continue the fortieth season celebrations!
For example, the show will bring back popular themed weeks like Veterans Week, College Week and Secret Santa week. Who knows, perhaps the show has more extra luxurious prizes and surprises in store for fans!
New episodes of Wheel of Fortune air every Tuesday on CBS at 7:30 ET. You can also stream episodes on Hulu if you have a subscription. Would you ever step up to spin the wheel?