Angi Taylor Is Leaving 'Fred and Angi' on Kiss FM for Her Own Show
Longtime fans of Kiss FM's 'Fred and Angi' morning show noticed Angi Taylor missing from the show. What happened to Angi, and why did she leave?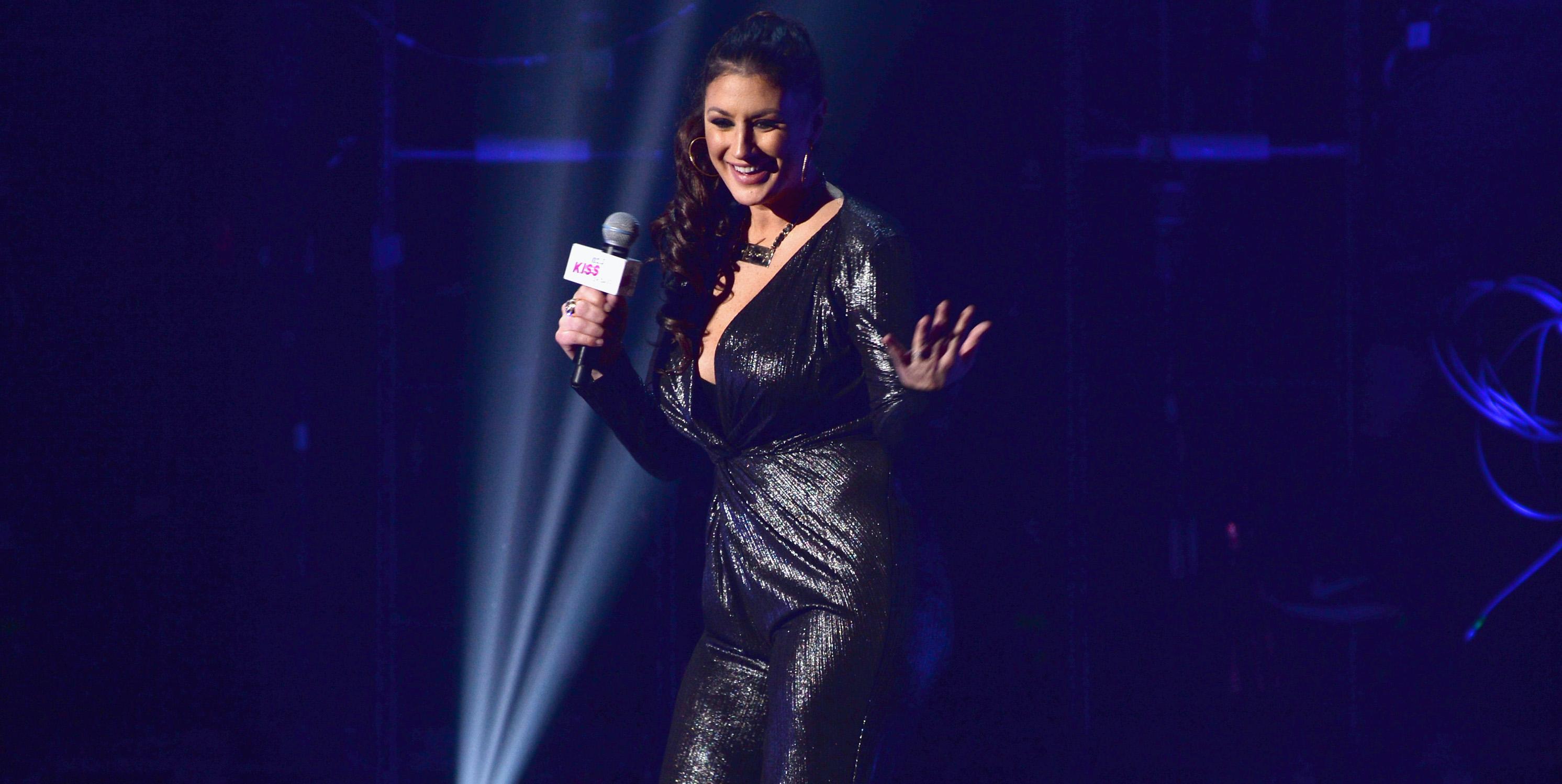 Longtime fans of Kiss FM's Fred and Angi morning show have noticed their morning hosts have gone from two to one. In mid-September, Angi Taylor of the morning show duo revealed she would be leaving the station and would no longer be a host on Fred and Angi.
This leaves host Christopher "Fred" Frederick to host the show alone. But viewers are still wondering, what happened to Angi?
Article continues below advertisement
Why is Angi Taylor no longer on 'Fred and Angi'?
Angi was a staple co-host of the Fred and Angi in the Morning program on Kiss FM since 2011. She had been a part of the radio station since 2008 after her previous work on morning shows at KDWB in Minneapolis and WIOQ in Philadelphia.
But Angi is no longer part of the Kiss FM radio station, instead moving to host her own morning show on Rock 95 Five.
In September, Angi made the announcement that she would be moving to host her own show, saying she was looking forward to the switch.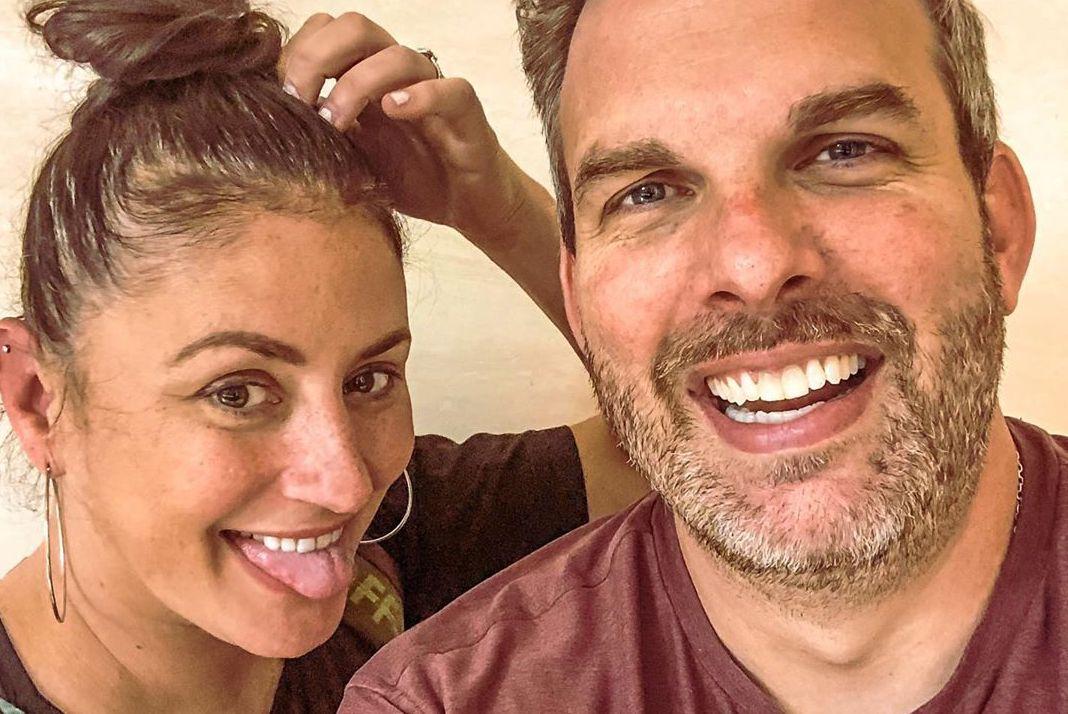 Article continues below advertisement
"I've been working 22 years for the moment that I could host my very own morning show," she said in a statement, according to Robert Feder. "I can't express how much it means to me that my dream is coming true on Chicago's Rock 95 Five! Thank you, iHeartMedia, 103.5 Kiss FM, and all the listeners for letting me into your lives every day."
The Angi Taylor Show will run from 5 a.m. to 10 a.m. weekdays on Rock 95 Five.
Angi's transition to the new radio station is looking to be a promising one, as Rock 95 Five is a brand new station after WCHI 95.5-FM rebranded from country to rock.
"Taylor's love of music and life in Chicago makes her the ideal host to help kickstart any rock fan's day," Rock 95 Five program director James Howard said. "She is unfiltered, undeniable and her lust for life is contagious, I can't wait to listen."
Article continues below advertisement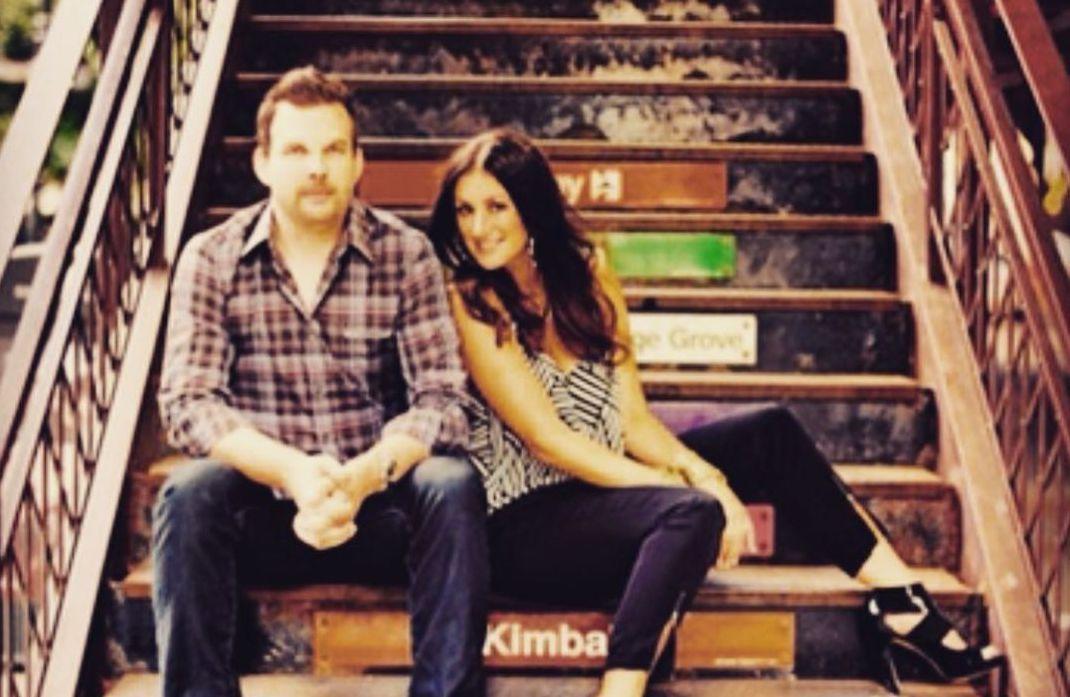 Who will co-host 'Fred and Angi' now?
While Angi makes the transition away from Kiss FM, her old co-host, Fred, will continue to host their usual morning show, Fred and Angi, now rebranded to The Fred Show, completely solo.
The Fred Show will still keep the original ensemble cast from Fred and Angi, including Kevin "Rufio" Santiago, Kaelin Roberts, and Paulina Roe.
Article continues below advertisement
"Big news today. I'm excited for [@AngiTaylorRadio] and her move to @Rock955CHI. I SO admire the ambition and know she'll be great," Fred tweeted about Angi's career move. "I'm also looking forward to what our team at @1035KISSFM will do to continue evolving our show and station! So much good stuff to come."
It's unclear if Fred's solo-hosting gig will be a temporary or permanent solution, though expect iHeartRadio to make adjustments to the show in the coming weeks following Angi's departure.
The Fred Show is still airing on Kiss FM weekdays from 5 a.m. to 12 p.m.