Bill Hawks Had a Wife in Season 1 of 'Wagon Train' — What Happened to Her?
What happened to Bill Hawks wife on 'Wagon Train'? The character was present on the first season of the series, but Bill later said he never married.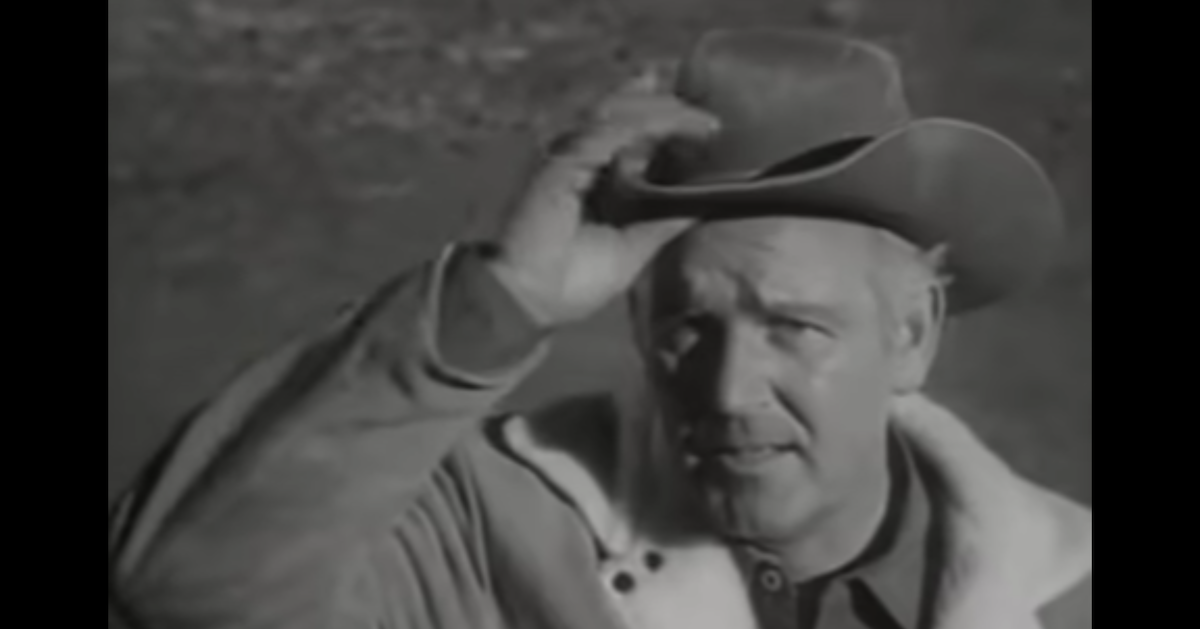 Whether you watched Wagon Train when it aired on prime TV between 1957 and 1965, or you're catching reruns on MeTV, it's evident that the western series left a mark on many of its viewers. The show centered around the various characters who were taking a wagon train from Missouri to California after the Civil War, from the regular crew to guest passengers.
Bill Hawks (Terry Wilson) was one of the key characters on the show, but there was some confusion for viewers surrounding his background.
Article continues below advertisement
He was one of only two characters who stayed on the series for all eight seasons, as Wagon Train focused on a semi-anthology format. While Bill was married in Season 1, his wife was gone for the rest of the show.
What happened to Bill Hawks' wife on Wagon Train? Keep reading to find out how her absence was addressed.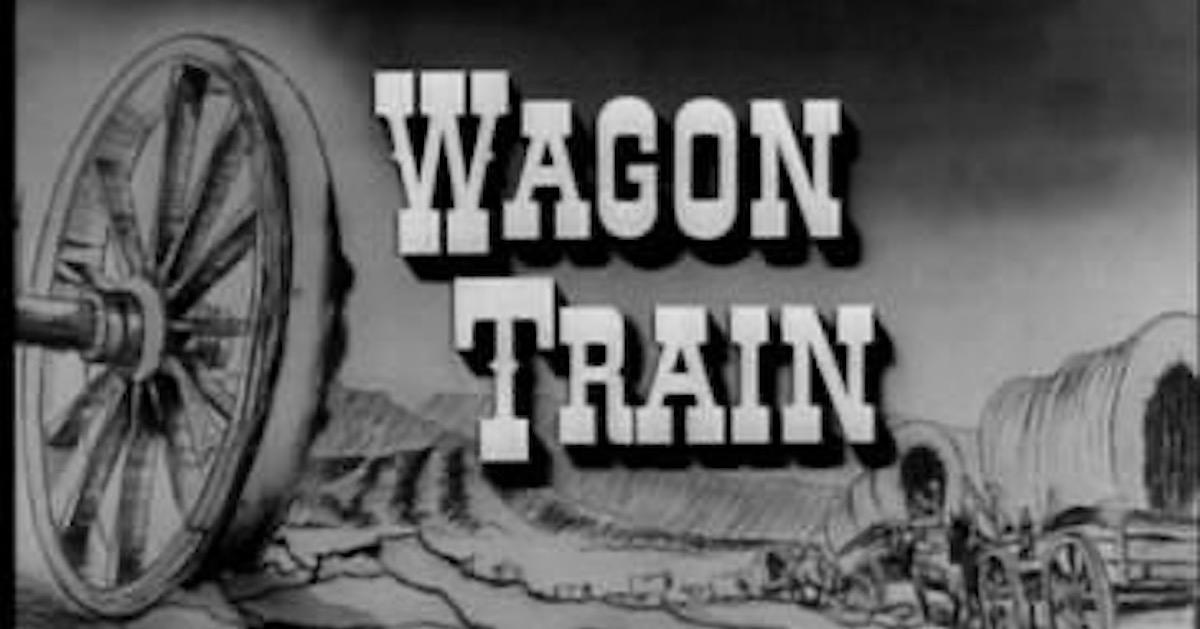 Article continues below advertisement
What happened to Bill Hawks' wife on 'Wagon Train'?
At the beginning of the show's run in 1957, the character of Bill Hawks was a smaller one, and he was actually a guest passenger on the wagon train. The timeline of the first season is somewhat ambiguous because characters made contradictory comments about the year throughout the show's run. The plot of the western series was supposed to take place entirely in the first few years after the Civil War, which ended in 1865.
In Season 1, Bill and his wife, Emily Hawks, travel on the wagon train. Emily Hawks was played by Irene Windust, who was also billed under her maiden name, which was Corlett.
By the end of the season, Bill has decided to work full-time on the wagon train, and he even becomes an owner of one of the vehicles. Though Emily has a small storyline on the series, her role was diminished and eventually stopped appearing on Wagon Train altogether.
Article continues below advertisement
In later episodes of that initial season, Bill explains that Emily has traveled to Sacramento, Calif., where she will stay while he, Charlie B. Wooster (Benjamin Franklin McGrath), and Seth Adams (Ward Bond) are traveling to South America to find a new wagon train.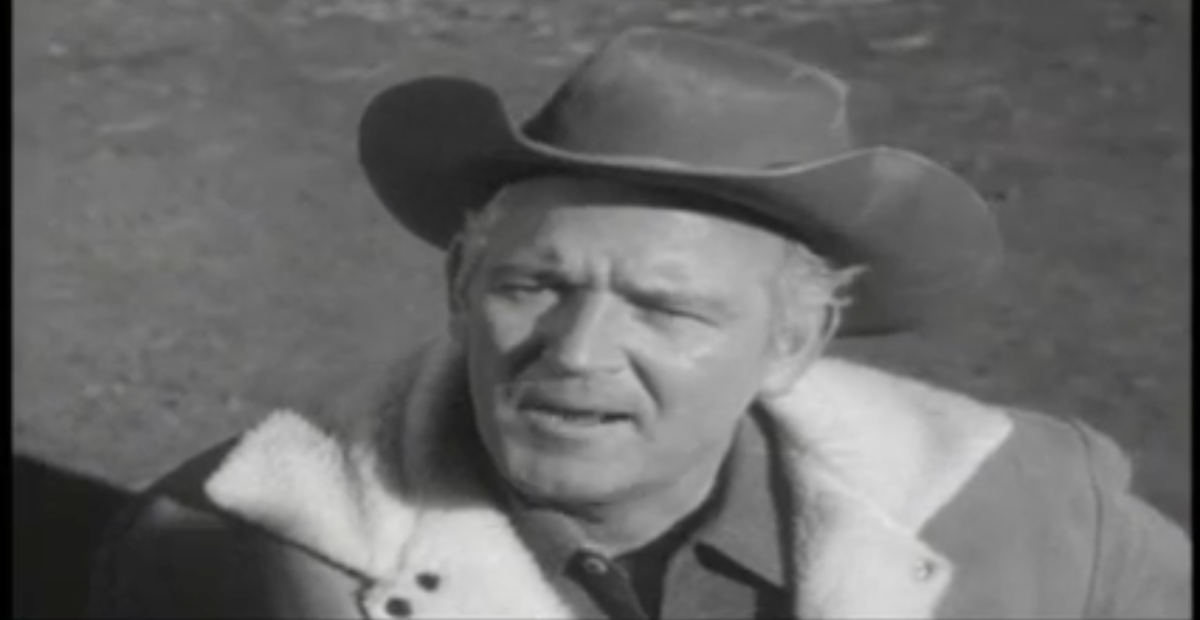 Article continues below advertisement
For several seasons following Bill's explanation as to where Emily is, she is not mentioned by the other characters. It seems far-fetched that she would have stayed in Sacramento for years without her husband, so the writers handled her absence in another way in later seasons.
She was, effectively, written off the show.
In Seasons 5 and 6, Bill states that he has never been married, and the storyline from the first season involving Emily Hawks is not referenced. Because the character's role on the show increased following the early episodes, it might explain why the writers chose for him not to have any family connections.
Article continues below advertisement
Irene Windust appeared on 'Wagon Train' again — as another character.
Interestingly, the actress who appeared as Emily Hawks later appeared on Wagon Train in another role entirely. Irene Windust subsequently played the character of Charity Harris on the third season of the Western, and she got killed by arrows while traveling home. Her second on-screen husband, who was played by John Howard, later sought revenge against her killers.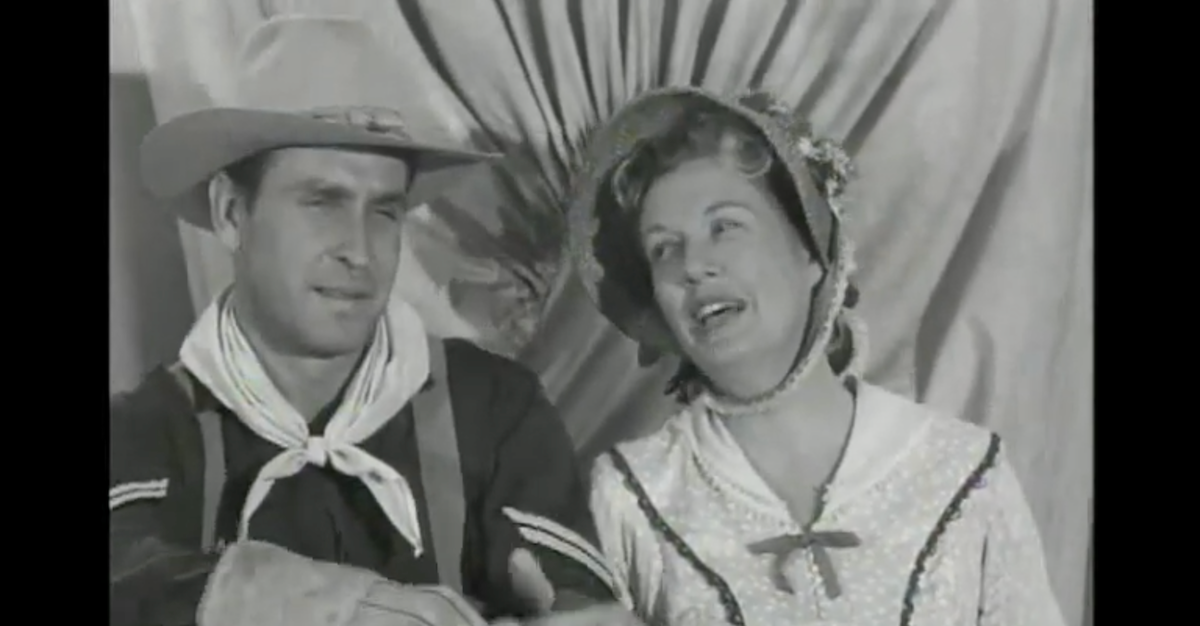 Irene Windust was married to Bretaigne Windust, who worked as a director on Wagon Train. This may help to explain why she was able to play two separate characters on the show.