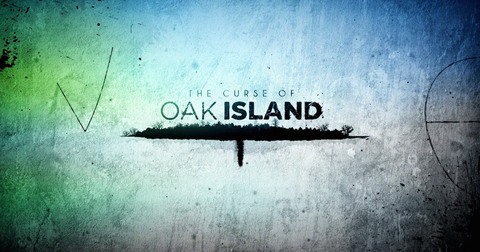 Inside the Tragic Loss of Drake Tester on 'The Curse of Oak Island'
By Shannon Raphael

Updated
If you've always wanted to get the thrill of finding buried treasure but you don't actually want to put the effort forth into looking for it, then you've likely watched an episode or two of the History Channel's The Curse of Oak Island. The series centers on brothers Rick and Marty Lagina, who search the small Canadian Oak Island for buried treasure and other valuables. 
Marty's former college roommate, Craig Tester, is also one of the main fixtures on the show. His son, Drake Tester, appeared on two episodes of the show in 2013. But, Drake hasn't appeared on the show since, leading fans to wonder what happened to him.
What happened to Drake on The Curse of Oak Island?
On 2017's Season 5 of The Curse of Oak Island, it was revealed that Drake Tester had passed away at the age of 16. The Grand Rapids, Mich. native was mourned in his community as someone with a "positive attitude."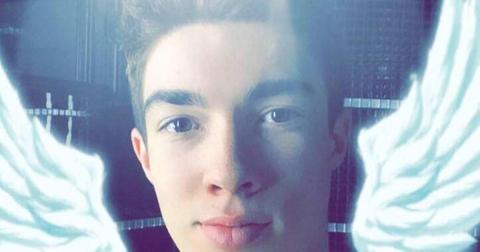 When Drake's death was announced, it wasn't immediately clear what the teenager had died from. Later, it was revealed that he had been suffering from a seizure disorder since he was born, and that he would have extreme seizures every few years.
Drake left behind his parents, Craig and Becky Tester, and siblings Jack and Madeline Begley. He was a member of the cross country team, and he was in his high school's chorus. He was planning on making a return to the show in the summer of 2017, but was obviously unable to do so. 
On the two episodes of The Curse of Oak Island that Drake appeared on, he helped his father and the Lagina brothers try to solve the mystery of the Money Pit. The Money Pit is an underground location on the island that is mostly submerged in water, and it is believed to be a spot with a surplus of riches.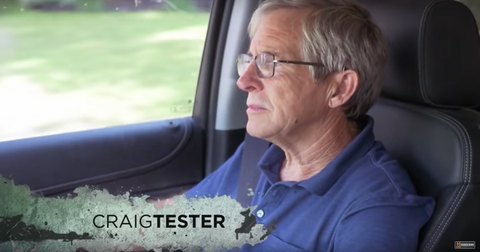 Is Craig Tester still on The Curse of Oak Island?
Craig has dealt with the unimaginable loss of his son, and he has continued appearing on the show in the wake of Drake's death. In addition to starring on the show occasionally, he's also a producer. He and Marty own a wind turbine business together and a vineyard as well, making Craig's net worth reportedly in the neighborhood of several million. 
Craig, Marty, Rick, and two others from the show are part owners of Oak Island Tours Incorporated, which owns more than three quarters of Oak Island. When the men aren't searching for treasure themselves, they also organize tours for visitors who are interested in learning more about the island.
Though he's not as much of a physical presence on the show as the Lagina brothers, Craig is still integral in the excavations on Oak Island.
Season 7 of The Curse of Oak Island premieres on Nov. 5 at 9 p.m. on the History Channel.