A Reminder on the Kelly Family Drama on the Discovery Channel's 'Bering Sea Gold'
Who's the 'Bering Sea Gold' Kelly Family? A breakdown of the members in the diving family that is featured on the Discovery Family show.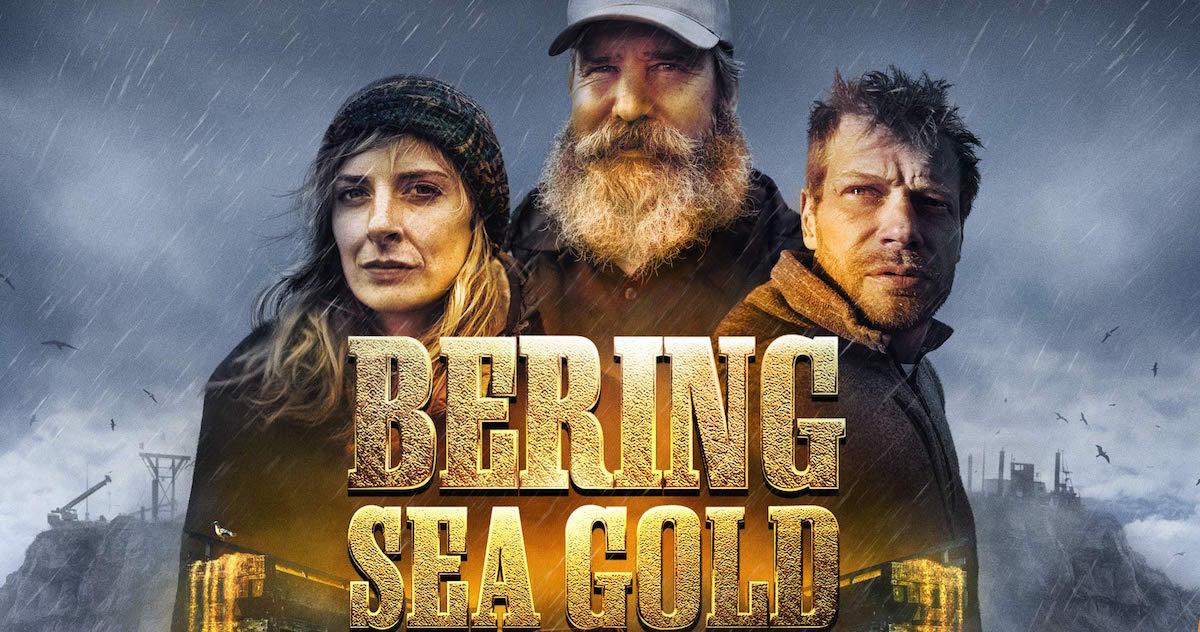 When you learned about the California Gold Rush in history class, you can't deny that part of you wanted to be one of the people who managed to find something valuable and trade it in for a lifetime of riches (okay, that was just us?). On Discovery's Bering Sea Gold, several Alaska families are filmed while they dredge for gold.
Article continues below advertisement
The gritty hunt for tiny nuggets of gold is enthralling, and it's suspenseful waiting to find out if the efforts have been worth it.
One of the families we've grown attached to in the many seasons of the show is the Kelly Family — and they have a long history with dredging careers.
Meet the Bering Sea Gold Kelly family!
Brad Kelly is unequivocally the patriarch of the Kelly family, who have been divers on the show since Season 2 premiered in 2012. He's the father of sons Kris and Andy Kelly, who are also divers alongside their dad.
Brad's ex-wife is Wendy, who has not been on the best of terms with him since their split, has also been featured on the show.
Article continues below advertisement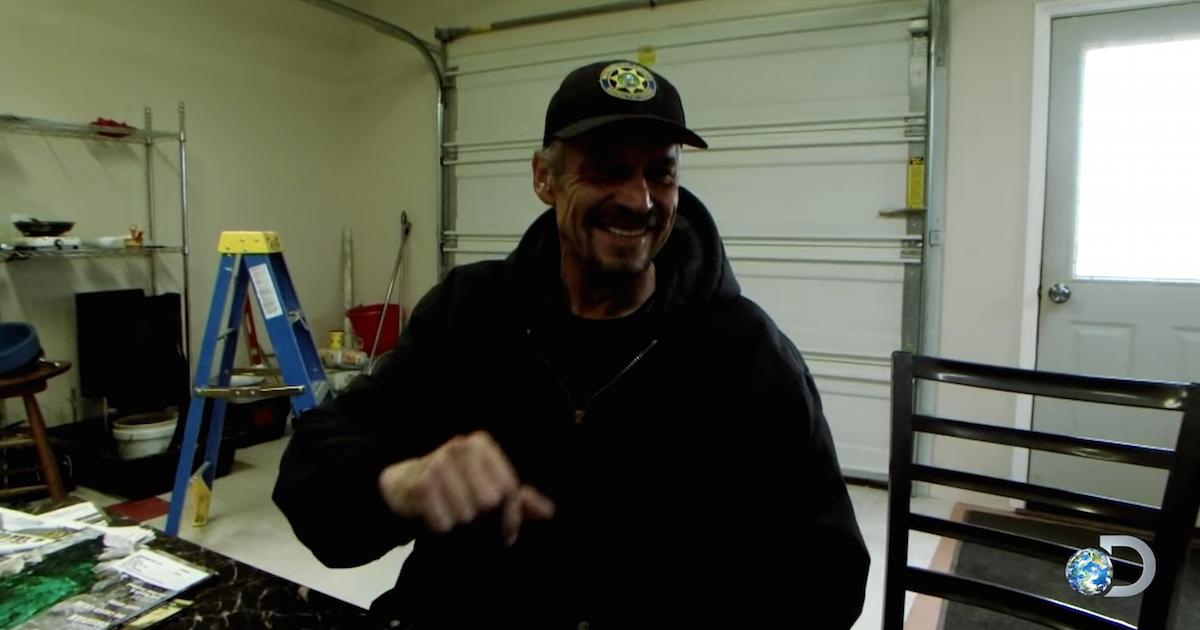 Kris and Andy Kelly have not been as successful as their dad. 
Kris Kelly is definitely the more emotional brother, with semi-frequent meltdowns on the show. He's also concerned with how his father and mother have been feuding for more than three decades.
Article continues below advertisement
He tried to reunite the family on Season 9 of the show by convincing his mother to come to Nome, Alaska, where he was living with his brother and father.
His bright idea almost ruined the entire dredging operation, and Wendy soon returned to live in Hawaii.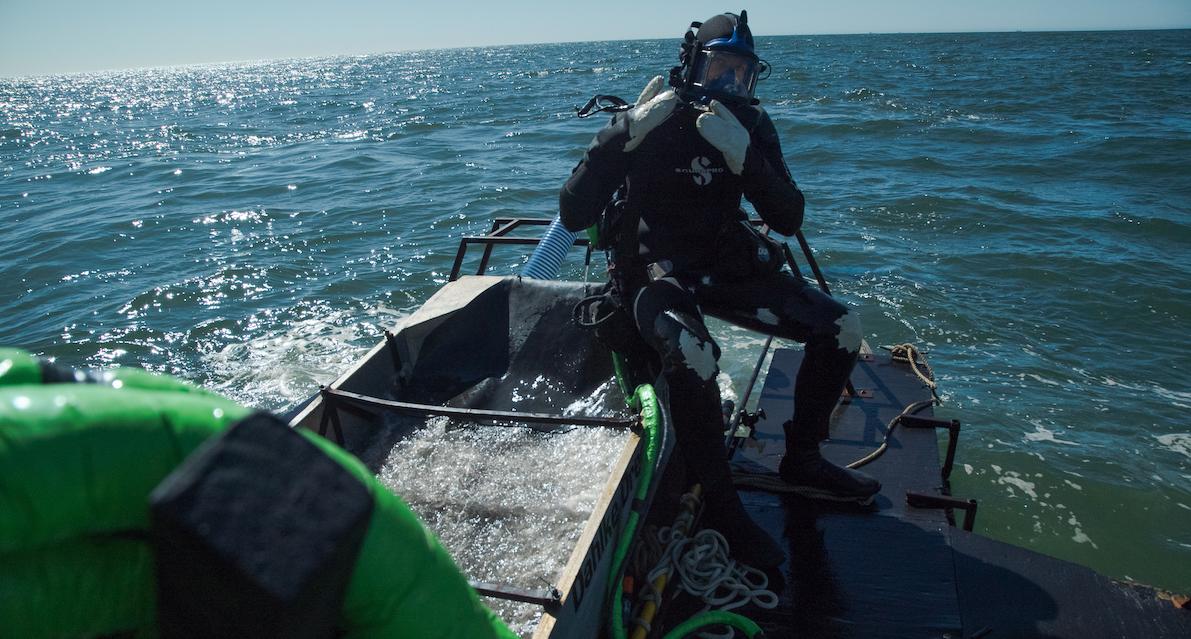 Article continues below advertisement
Andy also was on his mom's side when it came to her feud with Brad. The brothers have yet to find the success with gold mining that their father has had, which has proven to be a sticking point in their relationships.
He and Brad have arguably the tensest relationship on the show, and fans have seen their anger turn physical.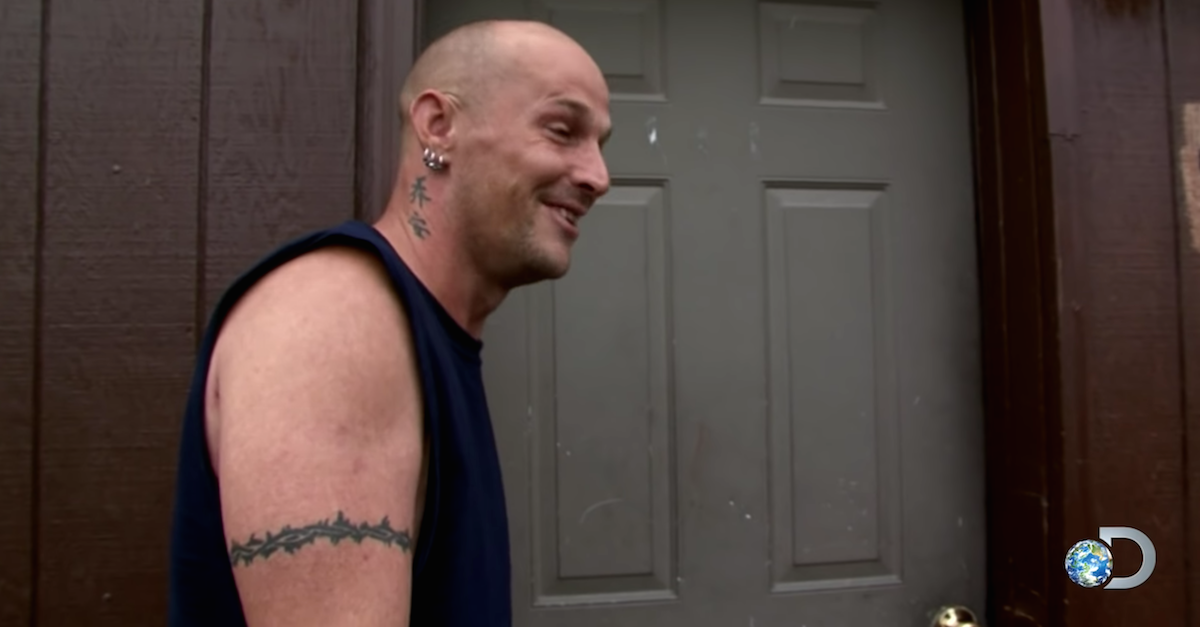 Article continues below advertisement
The Kelly family has a long history of drama.
One plotline of Bering Sea Gold became as dramatic as any Keeping Up with the Kardashians storyline when Brad stole gold from his sons in order to help pay for his newborn baby in 2015.
His girlfriend and baby mama, Courtney, was on board with taking the gold from the boys, which was valued at more than than $13,000.
Brad later said that he felt justified in taking the gold because he had provided his kids with a gold mining career and it was "the price of working" for him.
The patriarch also had no problem putting dish soap in his son's mask, so it would burn his eyes and prevent them from diving that day. Brad was then able to go home and meet his baby. Talk about some extreme family drama for the Kellys.
Article continues below advertisement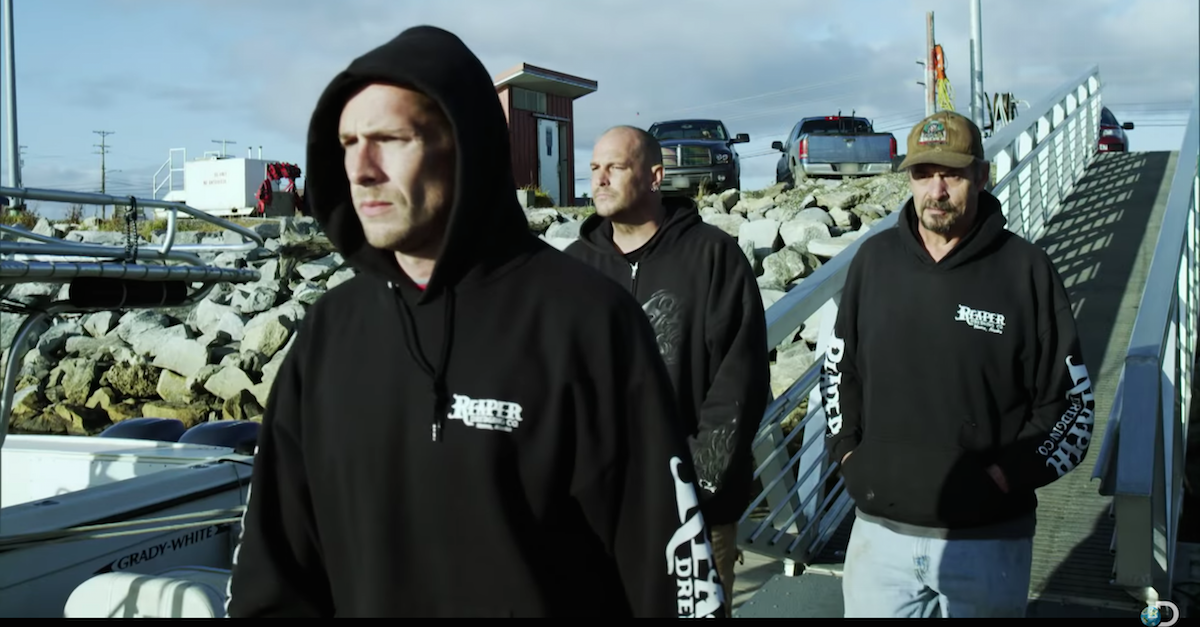 Andy was more than angry at his father after he found out about the stealing. He even quit the family business for a while, before ultimately returning to help Kris. The tensions have been just as high as the stakes on the show for the Kelly family.
The fights will likely continue on Season 11 of Bering Sea Gold, as the Kelly family hopes to finally strike it rich in Alaska.
Bering Sea Gold airs on Tuesdays at 9 p.m. EST on the Discovery Channel.