Where Is Froggy Fresh (aka Krispy Kreme) Now?
After going offline in 2018, the internet mostly forgot about Froggy Fresh. But what happened to the rapper, and where is he now?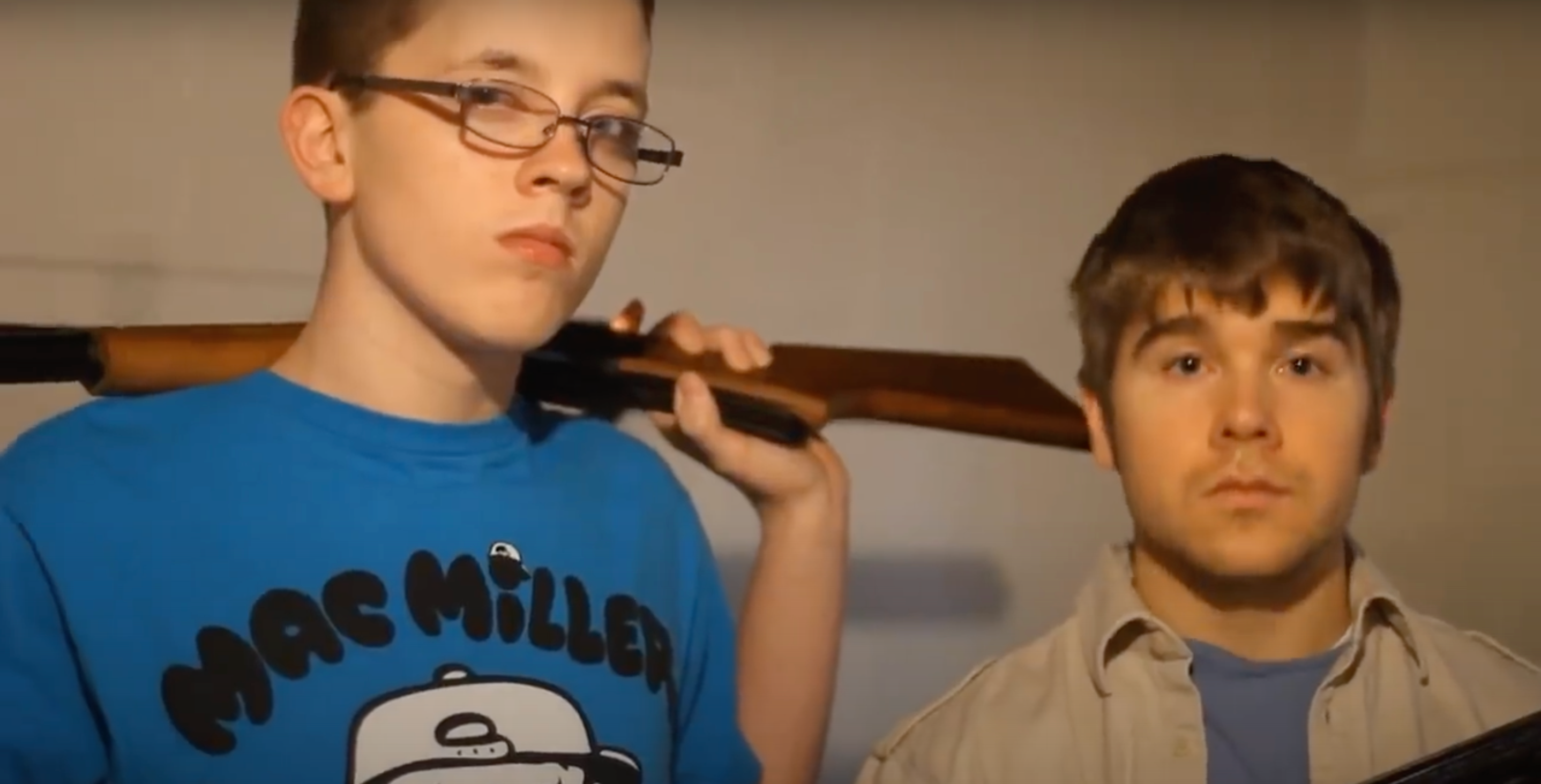 The year 2012 was a wild year on the internet, full of comedic gems and videos that shaped online humor for years to come — and viral video "The Baddest" from Krispy Kreme (aka Froggy Fresh) is one of those videos. Tyler Cassidy, who is the man behind the viral hit, gained a following online for his hilarious rap songs about being short and trying to get with women.
Article continues below advertisement
Between 2012 and 2016, Tyler continued to post videos and songs under the stage name Froggy Fresh, even going so far as to publish a couple of full-length albums. The Froggy Fresh Spotify page has millions of streams, and around 40,000 current monthly listeners.
But in 2018, all of the Froggy Fresh social channels became inactive. What happened to Tyler, and why did he stop posting?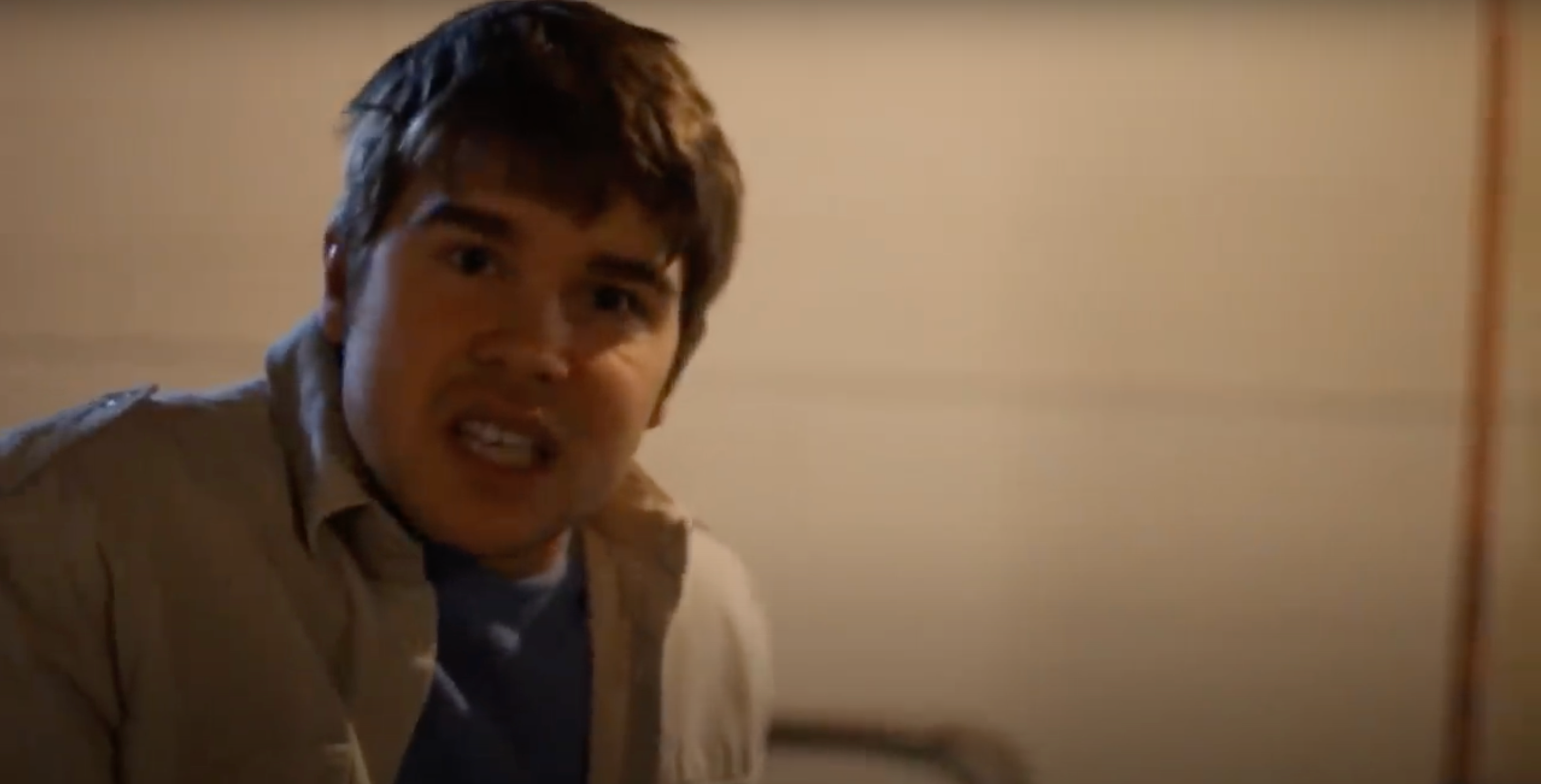 Article continues below advertisement
Tyler walked away from his platform temporarily in 2017 to rebrand.
At the beginning of 2017, in the midst of working on his album, "Escape from Hood Mountain," Tyler announced that he would likely be retiring the Froggy Fresh character after the project was completed. He made this announcement in a since-deleted YouTube video, saying that he was "growing up," and had only meant the character to be a comedic project.
It was only after "Escape from Hood Mountain" was completed that Tyler stopped uploading to his Froggy Fresh social channels, moving instead to create a new brand under his own name.
Now, his YouTube channel, Tyler Cassidy Music, has accumulated more than 260,000 subscribers. Tyler's music is less a reflection of a comedic persona he created and more about his personal life — though he still manages to sneak jokes into his songs (like his newest track, "Chris Hemsworth").
Article continues below advertisement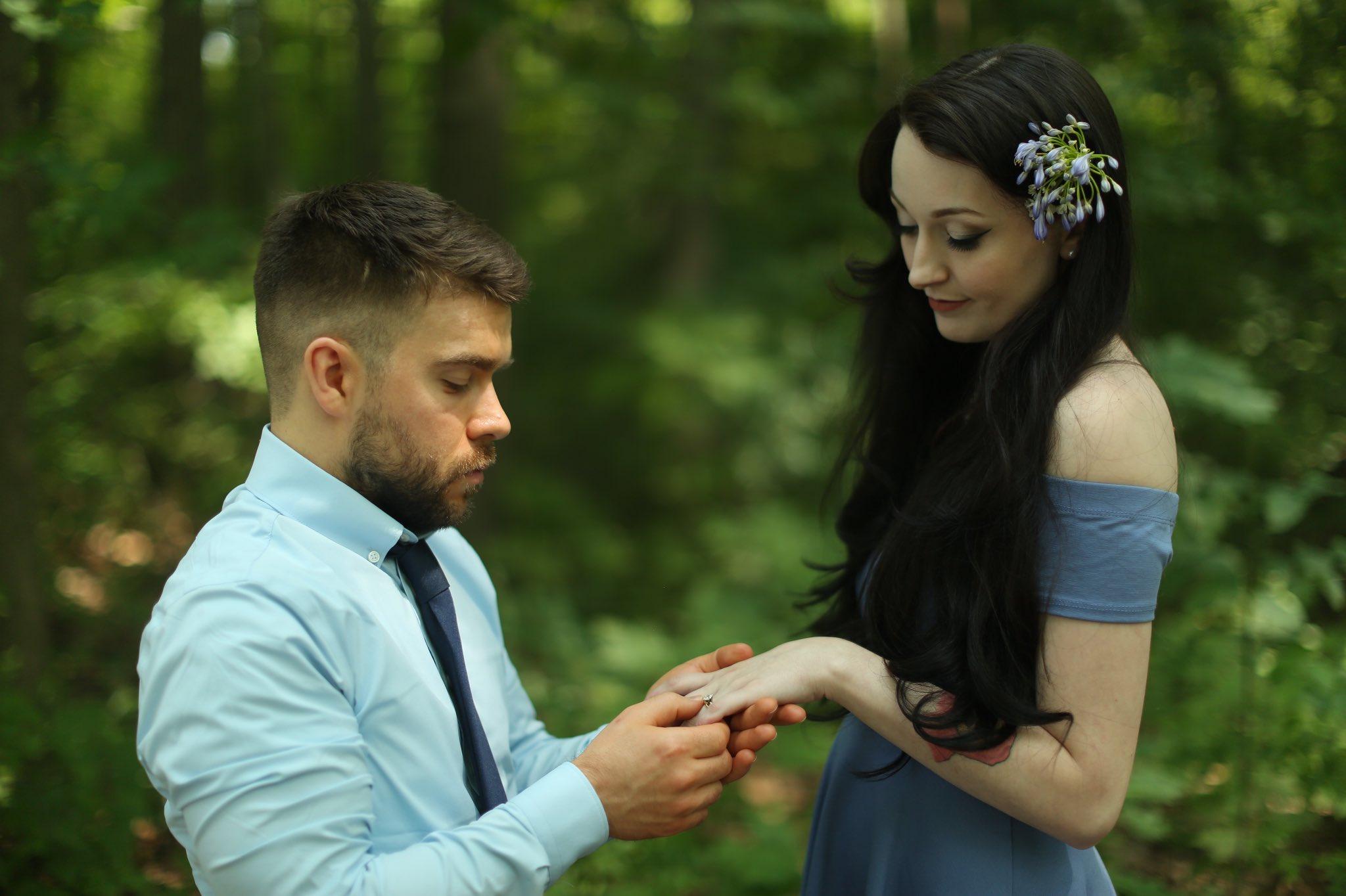 Outside of his current (and thriving) music career, Tyler has also gotten married! After rapping about still bringing in girls despite his five-foot stature, Tyler put a ring on it with his now-wife, Jessica, in July 2019. I mean, even Beyonce thinks he's cute, so of course, his marriage is of no surprise to any of his loyal fans.
Article continues below advertisement
Tyler recently started posting on the Froggy Fresh pages again.
Is it possible a reboot is coming our way? After not posting on any of the Froggy Fresh social channels since 2018, following his album release, Tyler recently began posting on the accounts again, sharing new comedic content under the Froggy Fresh brand.
In one video, posted in July, Tyler shares a message to all of his "haters" who claim he's irrelevant, sharing that he's received emails from the president — so of course he must still be popular.
"I seen somebody say that all women deserve a man taller than them. And, while that might be true, that doesn't mean I can't try hard and still do OK," he said in the video. "Alright so moving on, a lot of people say I'm not successful, and I was just checking my business email — why do I have messages from Mr. Trump?"
Tyler has since sporadically made posts on his Froggy Fresh pages, though it's unclear if this means the rapper will be coming back before the end of 2020.