What Happened to 'World of Warcraft' Esports Star Jokerd?
'World of Warcraft' player Jokerd seemingly confirmed that he had been let go from esports organization Method with one simple tweet.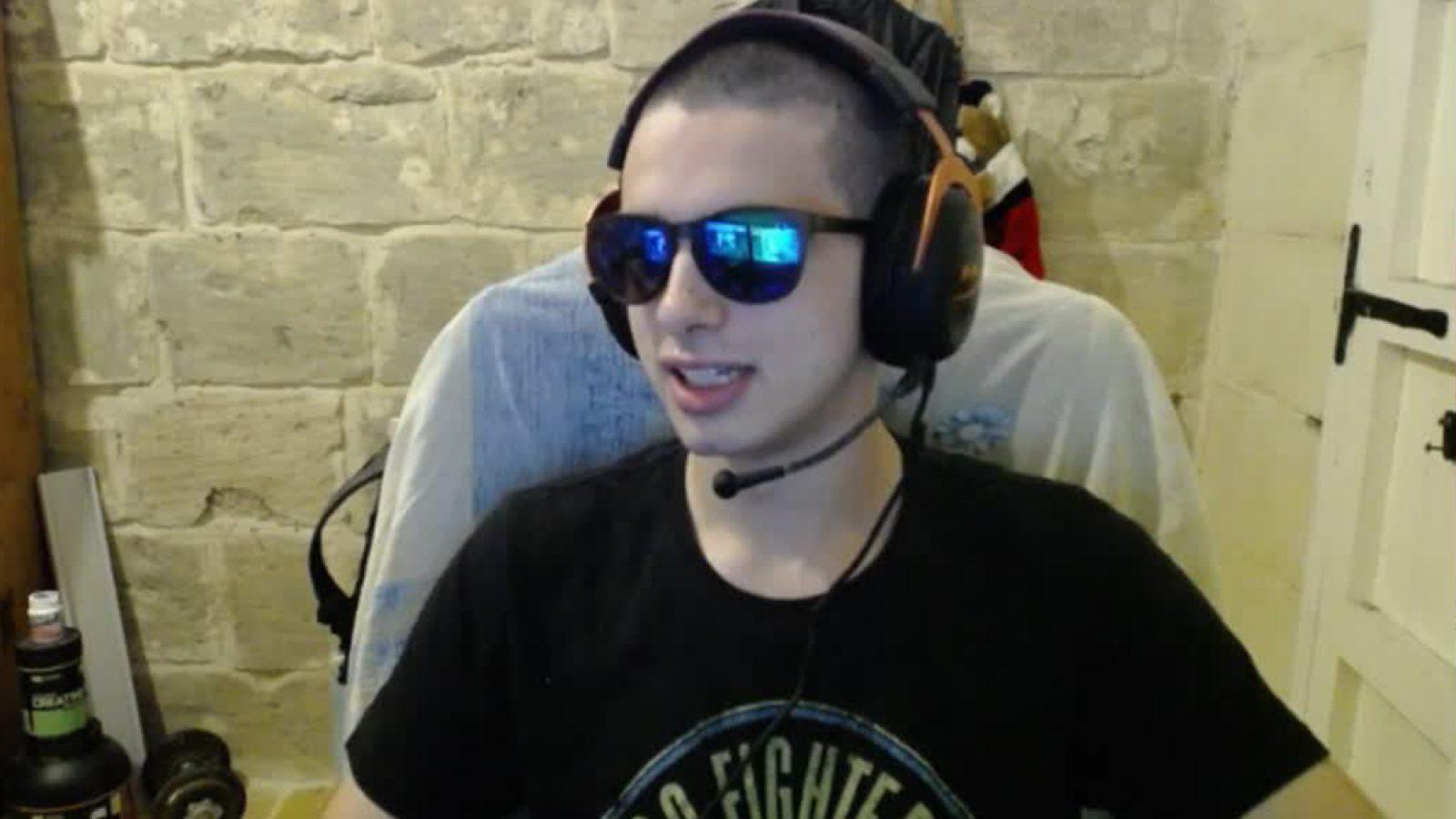 World of Warcraft player Daniel "Jokerd" Gobey has had, as he put it, a "crazy few days." After a whirlwind rise to fame following his accomplishment as the first player to reach the level cap of 60 in Blizzard's World of Warcraft Classic, he gained attention and notoriety from professional esports organizations like Method.
Article continues below advertisement
But what happened to make him fall from grace? What's going on with his latest tweet? We've got the lowdown on everything you should know about Jokerd right now.
Article continues below advertisement
Who is Jokerd and what's going on with his Twitter?
Jokerd recently took to Twitter to give his first comment on the events that swirled around his involvement in the World of Warcraft esports community as of late. After hitting level 60 in the newest release from Blizzard, WoW Classic, he signed with Method, the game's biggest esports team.
However, it now looks as though he's been kicked from the team for good after exhibiting "offensive and unsportsmanlike behavior," according to Method.
Article continues below advertisement
It only took two weeks for this to happen, as well, which is a little disheartening. During a raid in World of Warcraft, Jokerd took the opportunity to essentially steal an item from the group, called the Staff of Dominance, on an American server. He took the item, left the area he stole it from, and let one damning quote fly:
"They think I care about my reputation on a f--king American server."
Article continues below advertisement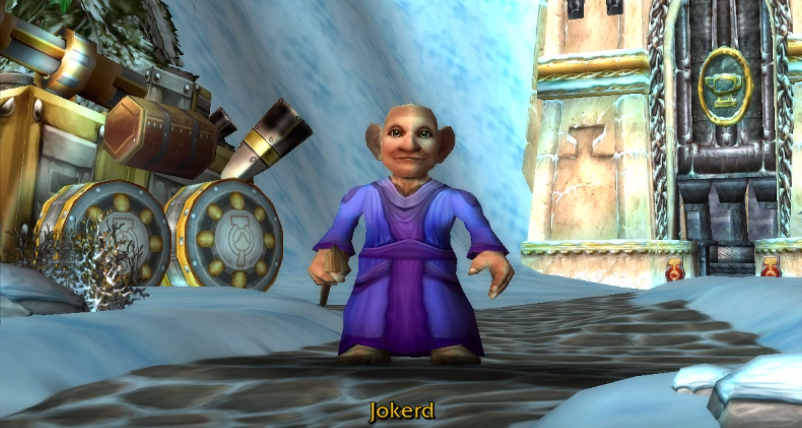 Jokerd explained on stream that he didn't actually find anything wrong with what he had done, and in fact, his raid group Power praised him for it, which seems a bit backward, to be honest.
Article continues below advertisement
"I'm going to get promoted to officer in Power because of this. There was a member of Power in this raid, George, and he instantly told the rest of them what he did and you know what they said? "'Nice one! Good job, f--k yeah! Congrats Jokerd,' they said, because it's an upgrade to Power." These were Jokerd's direct quotes.
He wasn't done there, however.
"Power just became stronger for me, [Twitch user] ninjaing. Think about it for a second, if you're Power. Do you want some random guy to get Staff of Dominance? F--k no! You want someone in Power to get more powerful, and guess what? That's what happened."
Article continues below advertisement
Unfortunately, Jokerd's team Method didn't agree with the way he had behaved. 
Just a few hours after new of his actions hit the internet, Jokerd was released from the team's streamer group and was suspended pending an investigation.
Article continues below advertisement
"Method has been made aware of the situation that recently occurred involving Method streamer and WoW Classic influencer Jokerd," said general manager Shanna "Darrie" Roberts. From there, Jokerd's status has effectively been in limbo.
In one final statement, Method went on to confirm that they would no longer be working with Jokerd. "After having the chance today to meet with Jokerd's manager, we can now confirm publicly that Method has terminated the contract of Jokerd effective immediately," the statement read. "We wish Jokerd well in his streaming and playing career. No further statements will be made as we look towards moving on from this incident."
Do you agree with Method's decision?