Why Parents Are Outraged After Purchasing Blippi Live Tickets for Their Kids
Kid-friendly YouTuber Blippi moves forward from his 2013 poop scandal and announces an American tour. So, why are parents outraged with the performer?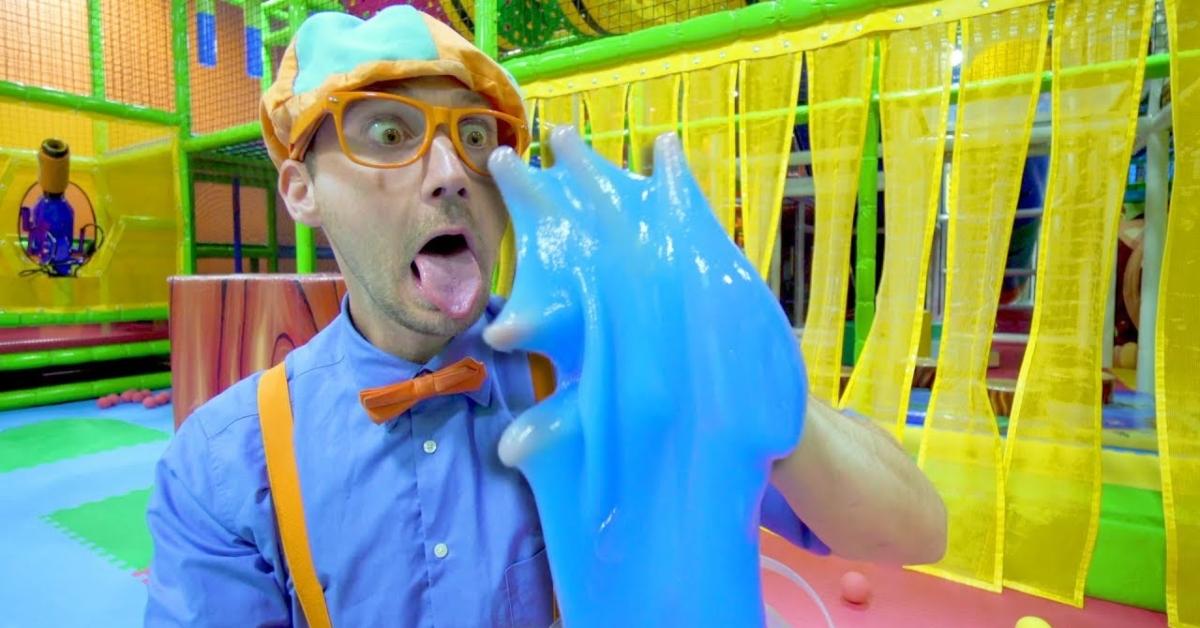 YouTube sensation Stevin John made a name for himself by creating the kid-friendly icon Blippi. Donning an orange bowtie and suspenders, the 31-year-old makes videos for young children that teach them fundamentals, such as counting, colors, letters, and more, in an exciting way.
Article continues below advertisement
Now, Blippi is heading out on his first American tour; however, Stevin will not be the person donning the signature orange and blue ensemble. "I won't be on the road, but I am obviously extremely involved with the whole process," the entertainer told Billboard about the tour. "Blippi is a character and I'm the creative force behind it, but since YouTube is a monster and all of these platforms are really crazy I can't go on the road for many weeks or months at a time."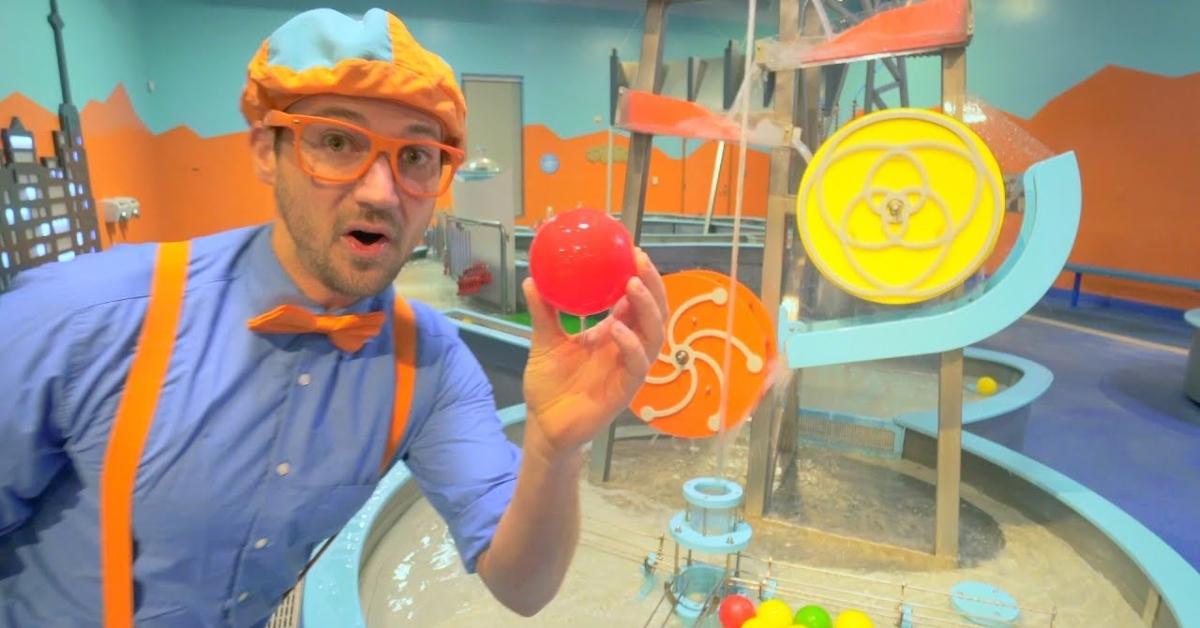 Article continues below advertisement
After parents found out that Blippi would be played by an actor instead of the OG performer, they voiced their outrage on social media. And, this is not the first time Blippi was surrounded by a bit of controversy. Before Blippi rose to fame as a children's entertainer, he was involved in a poop scandal.
What was the Blippi poop scandal?
Earlier this year, Buzzfeed News revealed that Blippi aka Stevin previously made comedic videos under the alias "Steezy Grossman." In a 2013 viral YouTube video, Steezy crouches above his friend who is lying sans clothing on the floor. In a very Jackass style of comedy, Steezy defecates on his friend.
Article continues below advertisement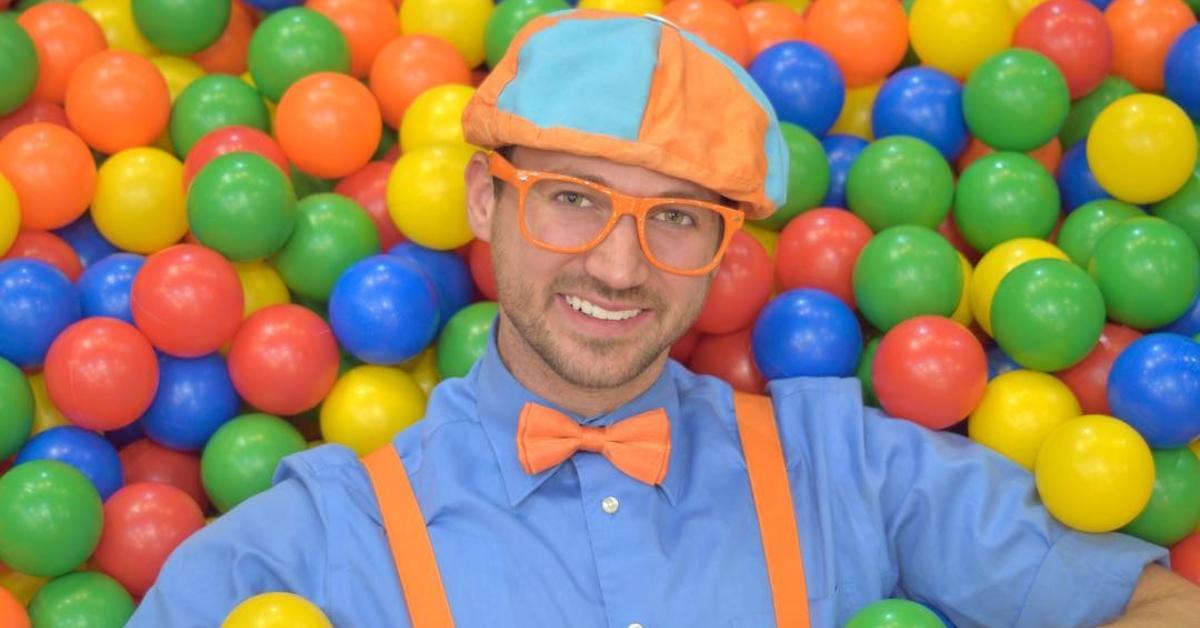 "At the time, I thought this sort of thing was funny, but really it was stupid and tasteless, and I regret having ever done it," he told BuzzFeed News in a statement. According to the outlet, Stevin's lawyer has since issued a DMCA takedown, which means most of the videos have been stripped from the internet.
Article continues below advertisement
Parents criticize Blippi's tour announcement.
Following Blippi's American tour announcement, parents took to social media voicing their disappointment. "In case any parents are wondering the @blippi live show is not the real Blippi, but an actor," tweeted one fan. "I found this out after spending $160 on non-refundable tickets. Not cool @StevinWJohn. I'm [one] disappointed momma."
Another upset parent wrote, "I'm so disappointed in @BlippiOfficial today. I was willing to spend money, I really don't have to take my four year old son to see #BlippiLive. The presale email was misleading. It's not even #Blippi on tour. Really? After all the money you've made after countless hours on my TV?"
Article continues below advertisement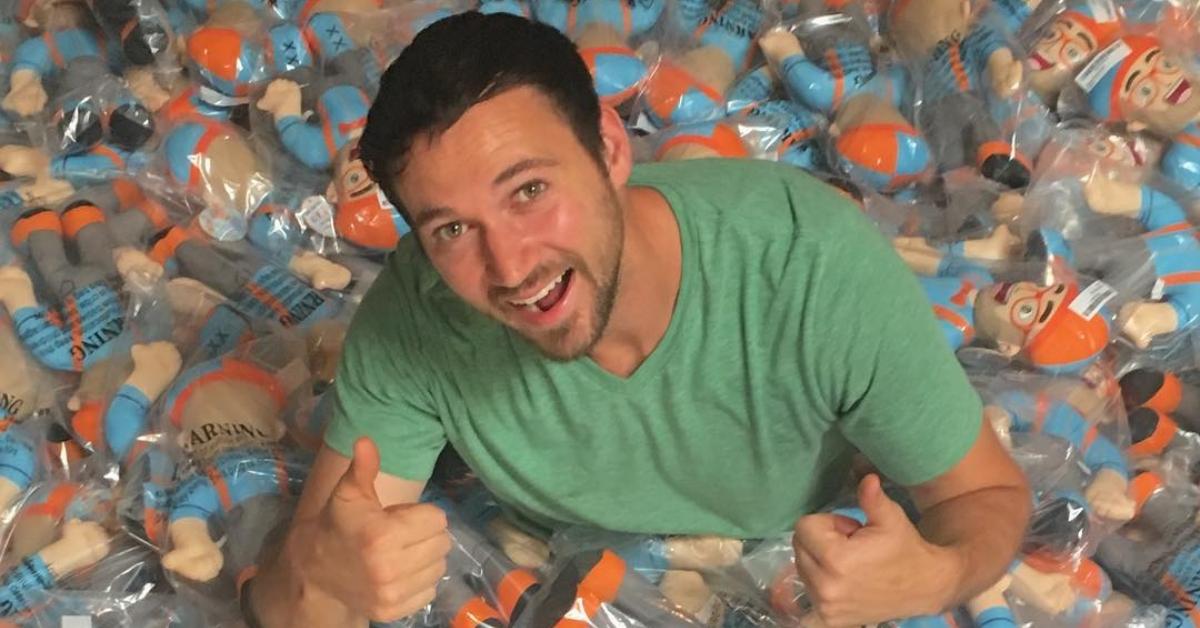 Producer of Blippi Live, Stephen Shaw, commented on the controversy, telling Buzzfeed News, "We felt we made the announcement abundantly clear in the Billboard Exclusive Announcement that Stevin would not be going on tour and playing the role of Blippi in the live stage show."
The producer also informed the outlet that the company would be reminding ticket holders that Stevin will not be at the show and offering refunds. Tickets for the live show range from $26 to $70 (plus fees) on Ticketmaster, not including an additional $40-something for a "meet and greet" after the show with the actor playing Blippi.