OG Influencer Michelle Phan Is Back on YouTube, but Where Has She Been All This Time?
Here's what happened to Michelle Phan, the world's first influencer, following her 2016 disappearance. Details inside. Keep reading for more!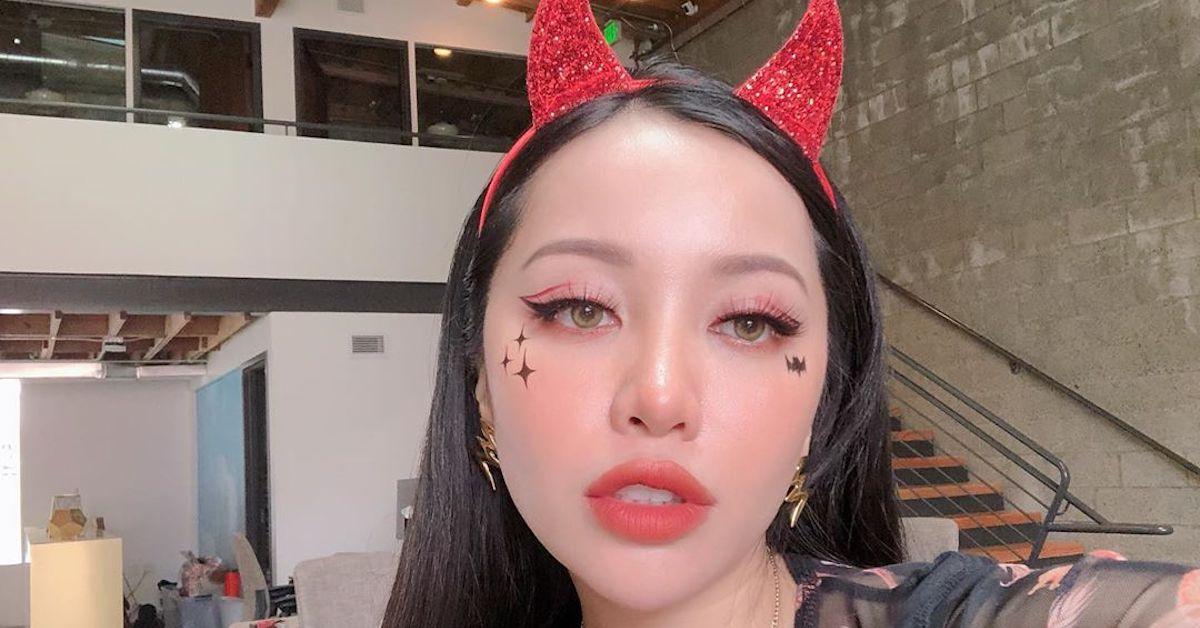 Even if you aren't up on the latest in YouTube drama, chances are you've at least heard of Michelle Phan, arguably the first beauty influencer. Just a few years ago, it was unavoidable to walk the streets of New York City without encountering a poster of the now 32-year-old, who first got her start on the video platform back in 2007.
Article continues below advertisement
After amassing near to 9 million followers, the OG influencer vanished 10 years later in 2017. Her fans were devastated and in some compassionate way, almost relieved, by her disappearance.
"You're the true icon of the beauty community and I think everyone forgot that," one person wrote in her comments. "In a way I'm glad you're gone because you won't get caught up in all this ... Miss you."
Then, in September 2019, she was back on YouTube with a video entitled, "Hello :)."
Article continues below advertisement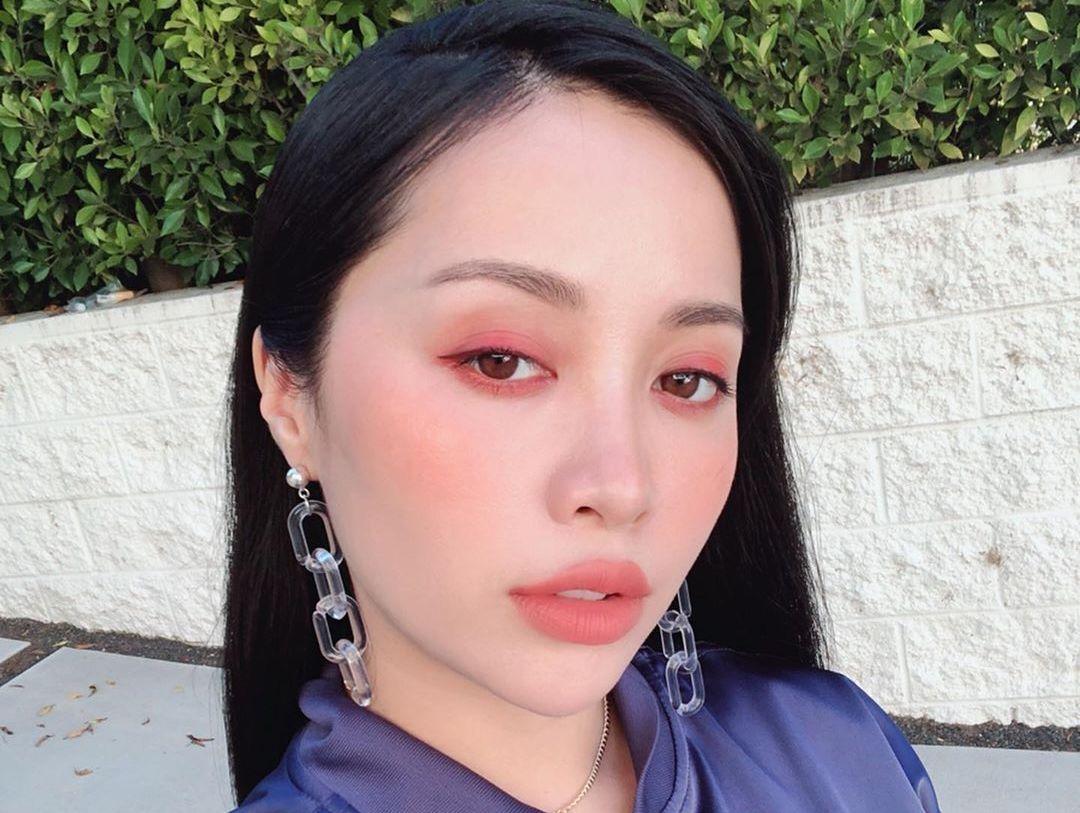 What happened to Michelle Phan?
Way before the likes of James Charles and Emma Chamberlain came on the scene, Michelle Phan was posting makeup videos that many described as "creating art" without the stakes or rewards of sponsorships and hashtag-ads.
Article continues below advertisement
Many found her videos soothing in addition to instructional — The Cut writes that anyone who's "ever fallen asleep to the calming tones of a beauty tutorial or learned how to contour from a video" essentially owes it to her.
She created 385 videos and gained over a billion views in a decade of building her YouTube presence, and one day in 2016, she was gone.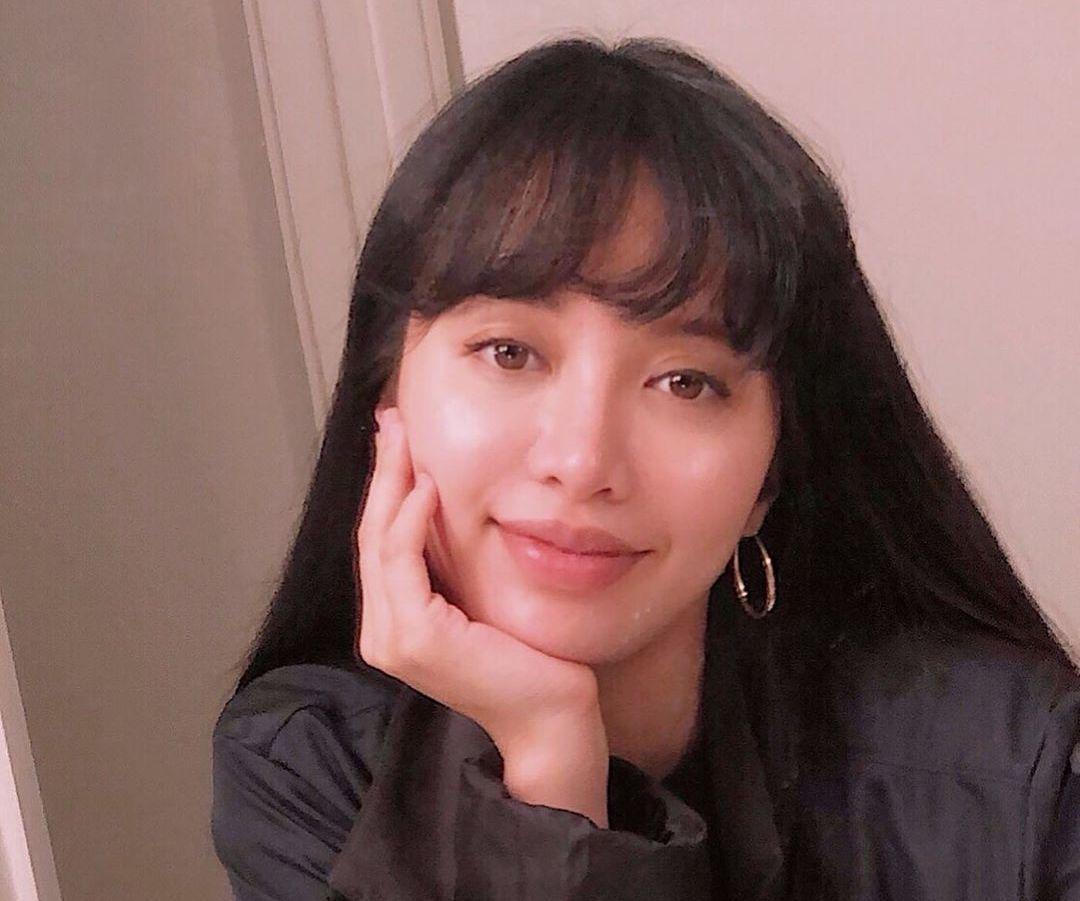 Article continues below advertisement
"Hi beauties!" she captioned her "Mastering the Art of Hair Removal" video that got close to 2.5 million views. "Sorry I've been away from this channel. Miss you all so much. I've been traveling overseas discovering the beauty of the world and gathering lots of inspiration that I can't wait to share when I get back."
No one thought then that her return wouldn't come until two years later in the form of an 11-minute confessional titled "Why I Left." "The taste of success was like a drug and I couldn't get enough," she says in a voice-over that accompanies her illustrated animations. "I figured the more productive I am, the more successful I'll become. Because money buys happiness."
Article continues below advertisement
The Cut estimates that Michelle's video channel was earning her nearly $100,000 a month at its peak, and the vlogger also had a number of business deals and cosmetic lines, some of which she's still working on today, and others of which landed her in lawsuits. "I had to battle through several lawsuits from people who wanted a piece of [my success]," she explains in her "Why I Left" vid.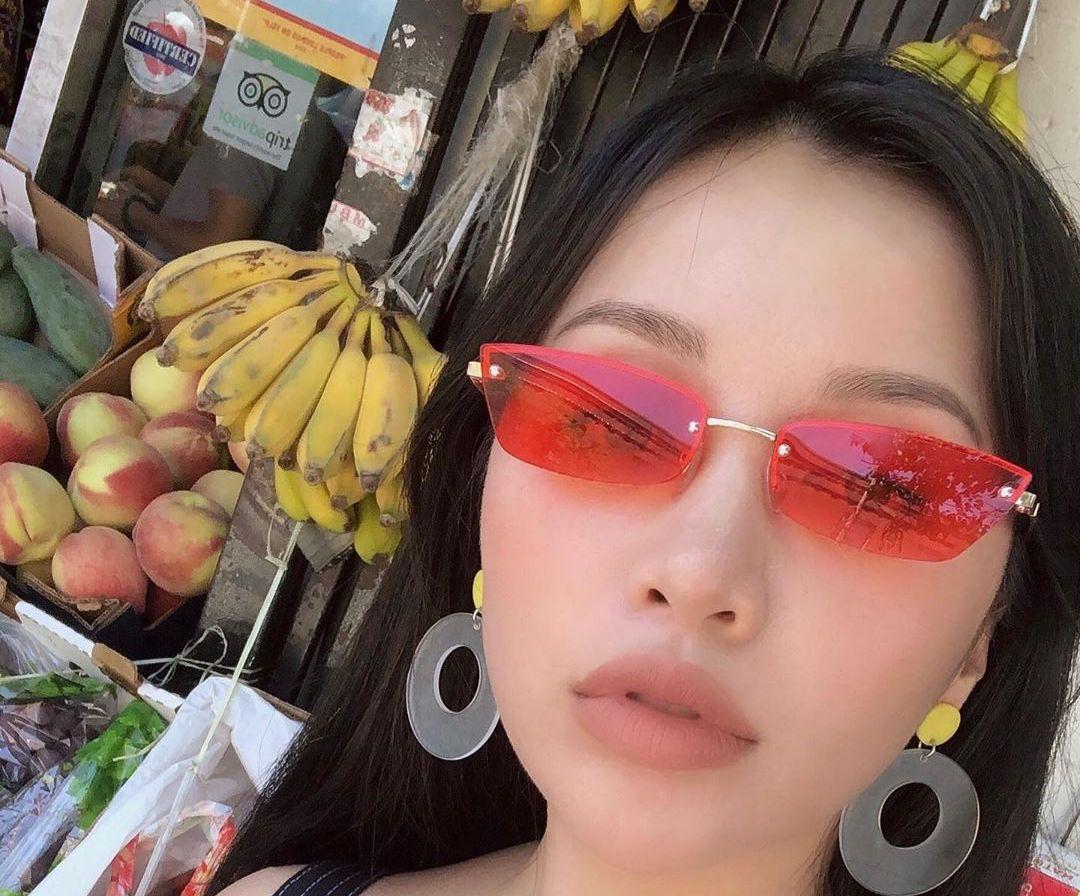 Article continues below advertisement
"The nightmare took a toll on me, it nearly broke me down," she continues, going on to explain that she suffered through depression, was "never satisfied with how I looked" and felt like she was imprisoned by the vanity of the cosmetic world and the YouTube and Instagram empire she had trapped herself in.
"I had too much pride to let you see me at my weakest. I wanted to be forgotten so I began to post less online," she says, adding that she packed her bags from California and moved out to Switzerland where she spent some time reconnecting with nature. "With my money, I bought myself more time," she says, explaining that she had "forgotten how genuine and full of life I was" and wanted to find "peace again."
Article continues below advertisement
Now, she's back on YouTube but she's back with a mission. After initially thinking money was the end prize, she's on the other side of it now. She has money, and has fulfilled her dreams of taking care of her family and retiring her mom. "Back then," she says, "I was just someone who was showing you how to look more beautiful."
"Now, I want to show you how to feel more beautiful," she says. These days, she keeps a 24-hour stream where she promotes the music of emerging creators through her brand Thematic, and has begun to let us in on the beauty brand she's working once again on building.
Join 9 million subscribers in following the next chapter in Michelle Phan's life on YouTube, here.