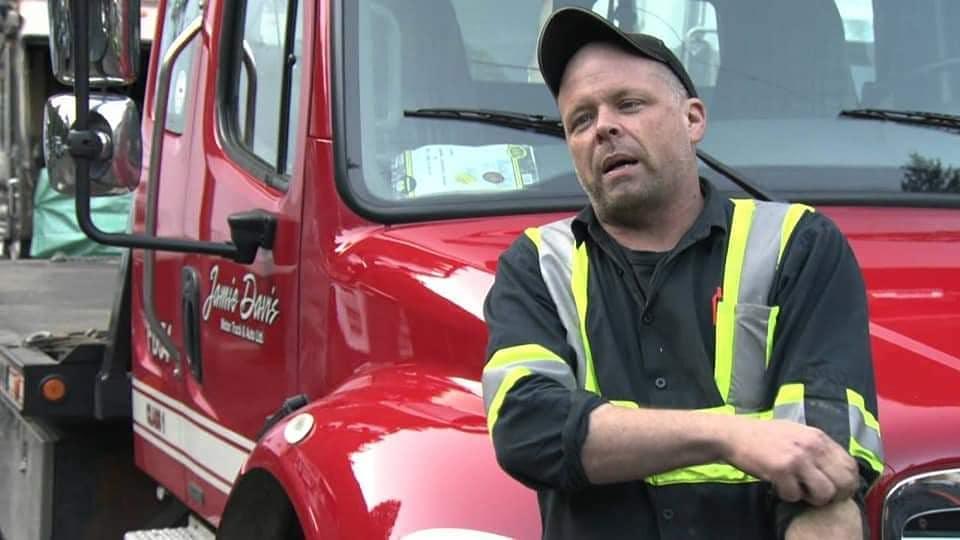 'Highway Thru Hell' Star, Ken Monkhouse, Has Died of a Heart Attack
A popular cast member on the Discovery Channel reality television series, Highway Thru Hell, passed away over the 2020 Memorial Day weekend. Many have wondered what happened to the fan-favorite trucker, and the cause of death has since been confirmed.
Article continues below advertisement
Ken Monkhouse, also known as "Monkey" on Highway Thru Hell, died on May 24, 2020 from a heart attack, according to Jamie Davis Towing. The company wrote on their page, "Ken Monkhouse an amazing guy great work ethic and a good friend has passed away last night of a heart attack. Missing you forever."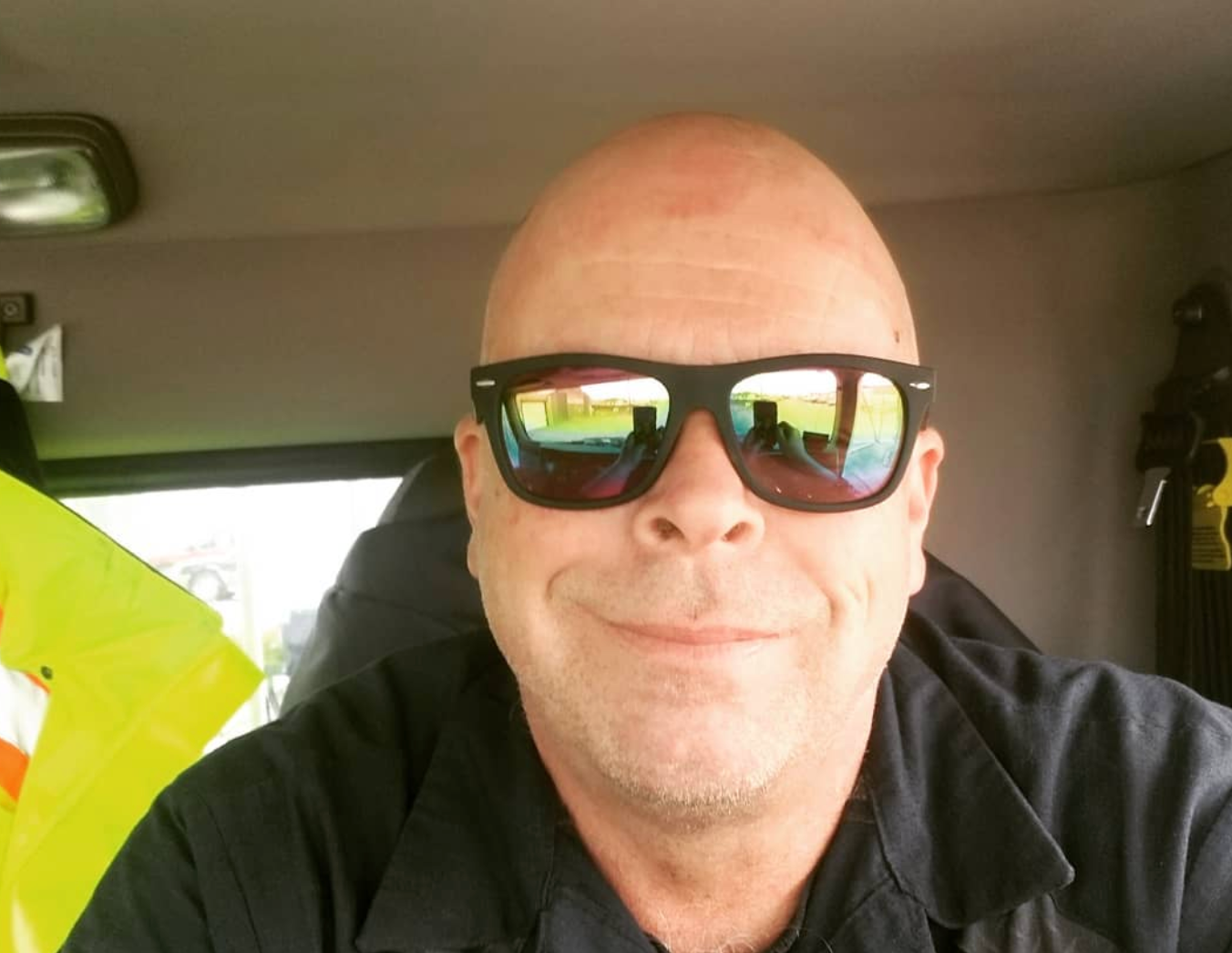 Article continues below advertisement
Highway Thru Hell is a Canadian-based reality TV series that follows the men of the Jamie Davis Heavy Rescue Company as they battle the treacherous Coquihalla Highway in British Columbia. Because it is one of the most economically important, most traveled trucking routes in North America, the crew must do whatever it takes to keep the road open. Truckers face steep hills, lethal drop-offs, and major rock slides which puts these trucker's lives in danger consistently.
Ken Monkhouse was loved by his castmates and coworkers.
Ken was loved by all, including the cast and crew from Highway Thru Hell. The official Highway Thru Hell Facebook page also issued a statement on Monkhouse's passing.
Article continues below advertisement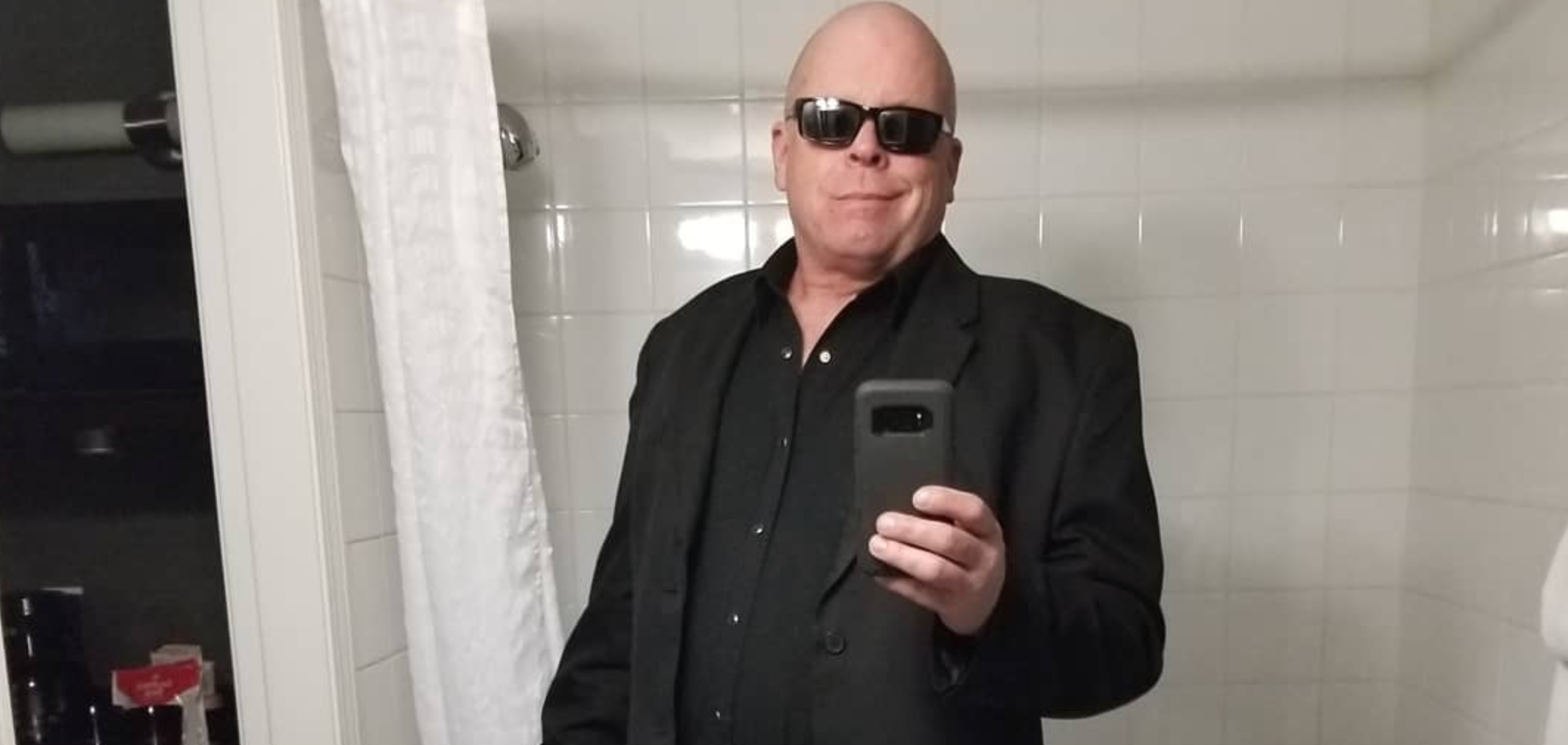 They wrote, "Today we learned of the passing of our dear friend Ken Monkhouse. He was a wonderful and compassionate man, with a great sense of humour. We'll miss his spirit and his big heart. RIP Monkey. It is with permission of the family that we share this, and we ask that their privacy is respected as arrangements are made. There is no gofundme page at this time. We will share further details in the near future."
Article continues below advertisement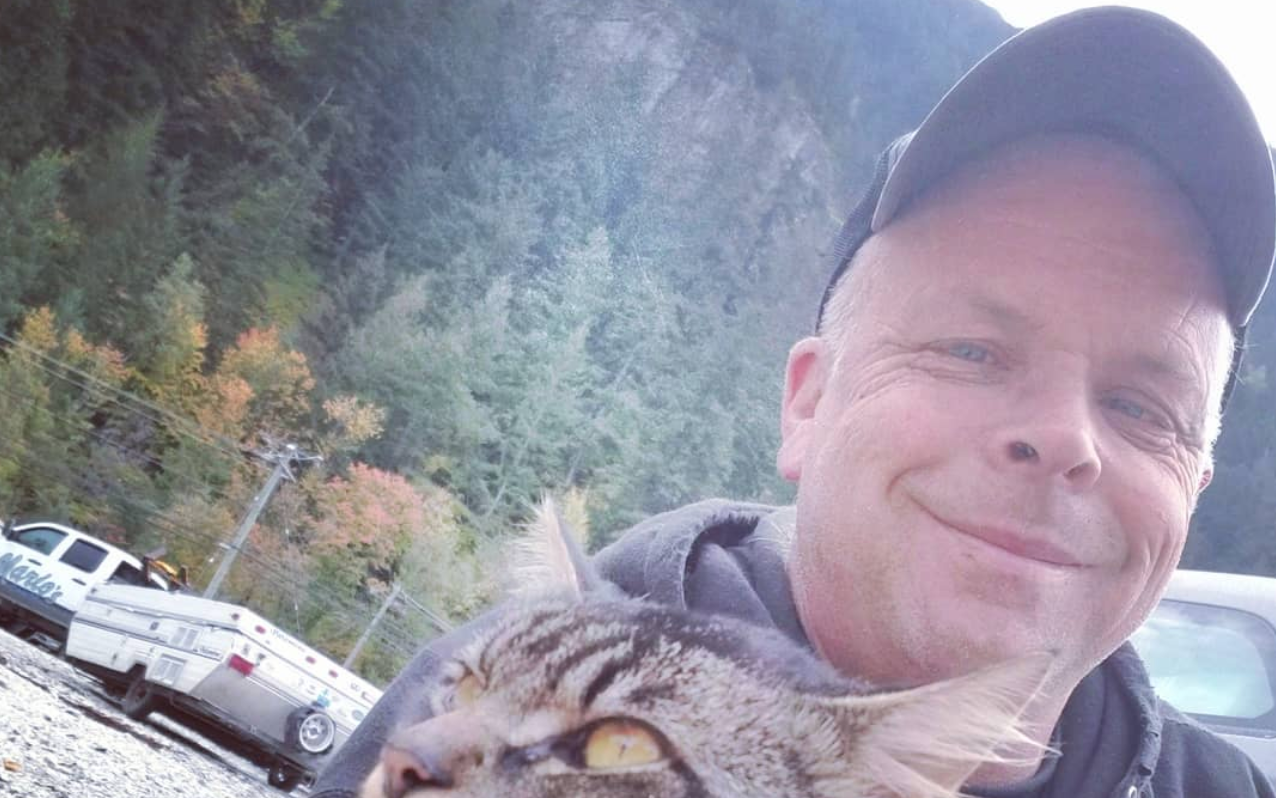 Ken was actually working at Mario's Towing in Hope, British Columbia at the time of his passing. "His quirky personality, love of his family, cats, and his Buick made him one of a kind," Mario's stated, "Ken will be missed by his close friends and people who knew him."
Article continues below advertisement
Ken had a passion for working as a trucker.
In an interview for Highway Thru Hell, Jamie expanded on what it means to be a trucker on Coquihalla Highway in British Columbia. He said, "There was a few nights there, and a few days there, that I got tired and thought, 'Well, is this really worth it?' but then it doesn't take long to get over that and get back in the truck and keep doing that you gotta do."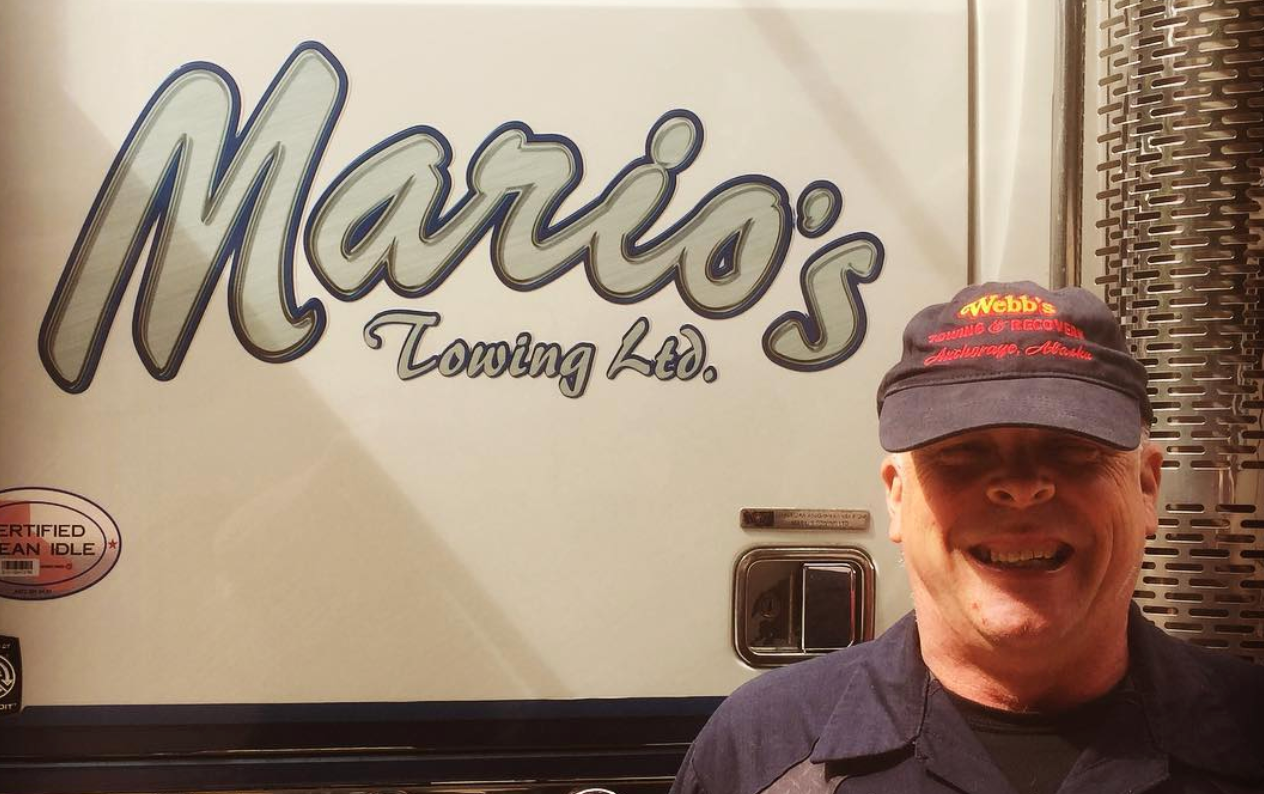 Article continues below advertisement
When he joined the team, he also knew that he needed to make a good first impression. "You've always got to prove yourself when you're starting out with a new company," he explained.
Twitter expressed their condolences to news of Ken's passing.
Many users on Twitter have tweeted out kind and thoughtful reactions to the news of Ken Monkhouse's passing. One user wrote, "Terrible news coming from coq tonight, a real mans hero passed last night. RIP Ken Monkhouse."
Article continues below advertisement
Another fan expressed how much Ken's presence on the show resonated with him and wrote, "Sad to hear of Ken's passing. I watch your show all the time and really feel connected to all the drivers and their stories. Rest in peace, Ken Monkhouse."