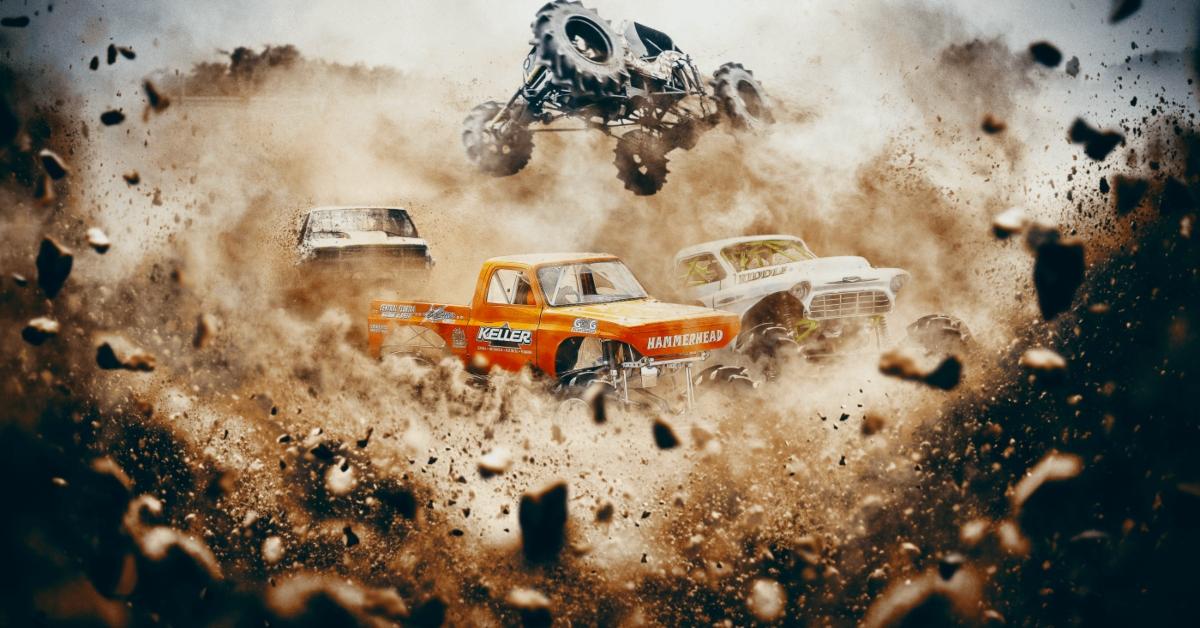 If You're an Adrenaline Junkie, You Need to Watch Discovery's 'Dirty Mudder Truckers'
Get ready for the biggest adrenaline rush of your life! Discovery Channel's new show Dirty Mudder Truckers takes you inside the world of underground truck racing. The reality series focuses on a group known as the Dirty 7 as they take on other racing crews to claim the top title ... and of course bragging rights.
Article continues below advertisement
With high-powered engines, smack-talking, and a crazy course known as "The Pit," Dirty Mudder Truckers will have you cheering at your TV as these crews race their mega trucks. Each week, the Dirty 7 face-off against the best truckers from around the country.
So, where is Dirty Mudder Truckers filmed?
The Discovery series is filmed in Central Florida, which is where the Dirty 7 have their home base. Their Astatula's Florida Motor Sports Track, commonly known as The Pit, "is designed to eat up mega trucks, and only the toughest will cross the finish line in one piece." With seven challenging races, only one crew will walk away with the bragging rights and the prize money.
Article continues below advertisement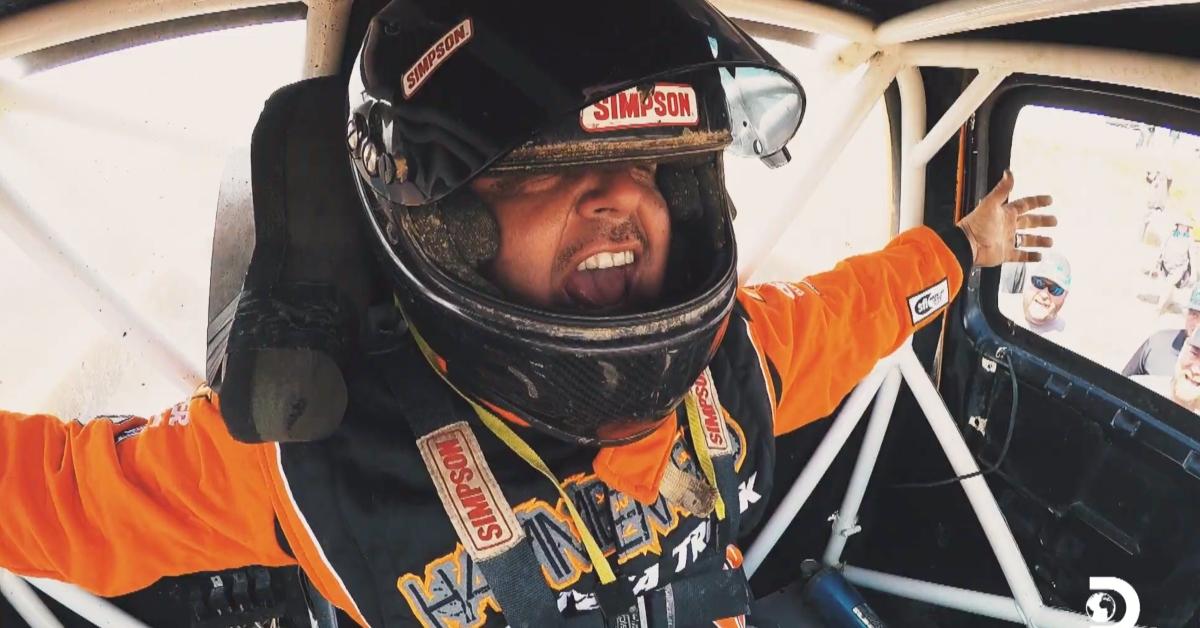 Who is Chris from the Dirty 7 truck racing crew?
One of the breakout stars of the show is Chris Libak of the Dirty 7 trucker crew. "We accept challenges from anyone who wants to race," he told News Press about racing with the Dirty 7. "We'll try to defend our home turf and show 'em why we're the best."
Article continues below advertisement
The 27-year-old started racing cars when he was just a kid before moving to mega trucks. It's no surprise that Chris started racing for a living, telling the outlet that he comes from a long line of professional drivers.
"There was always some kind of racing going on," he explained, revealing his dad, uncle, and grandfather all raced. "We were always doing something."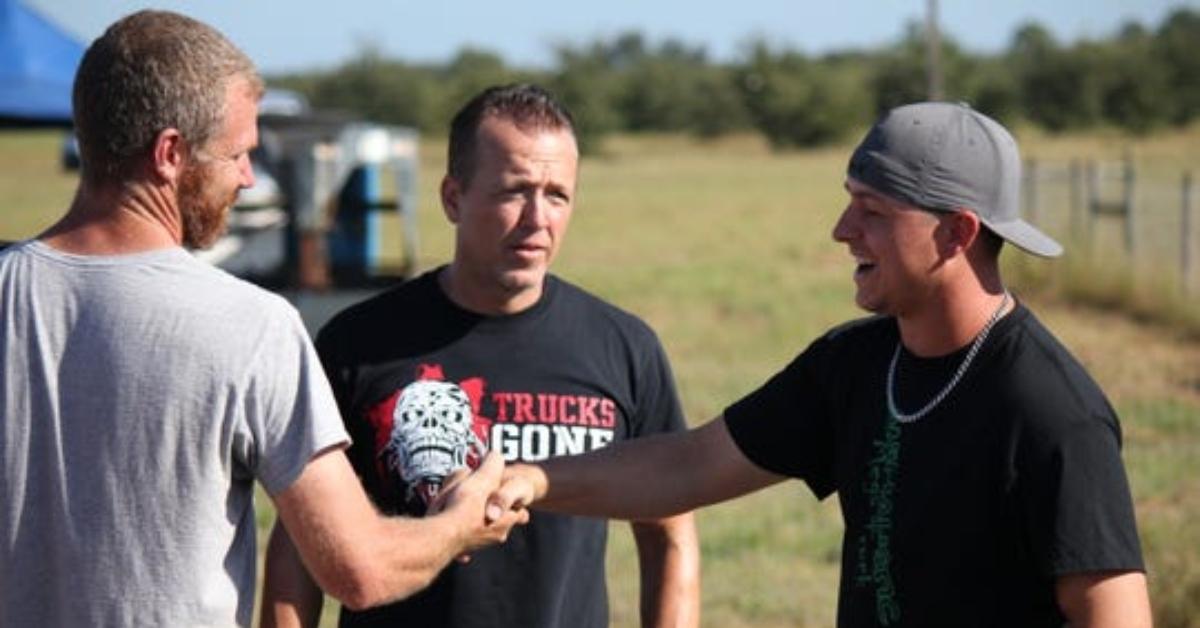 Article continues below advertisement
He seriously thought about a professional racing career when his friends took him to watch one. "We'd watch the races out there," he added. "I'm watching the races and I was like, 'Man, I could do this!'" Now, he's been racing with his crew for six years, revealing that they had to work hard to be one of the best teams in their sport.
"We were the young ones," Chris said. "We weren't supposed to be winning, but if you come out with enough drive and a want to be the best, you can do it. And that's what we did. … We kept working and working and we worked our way to the top."
Article continues below advertisement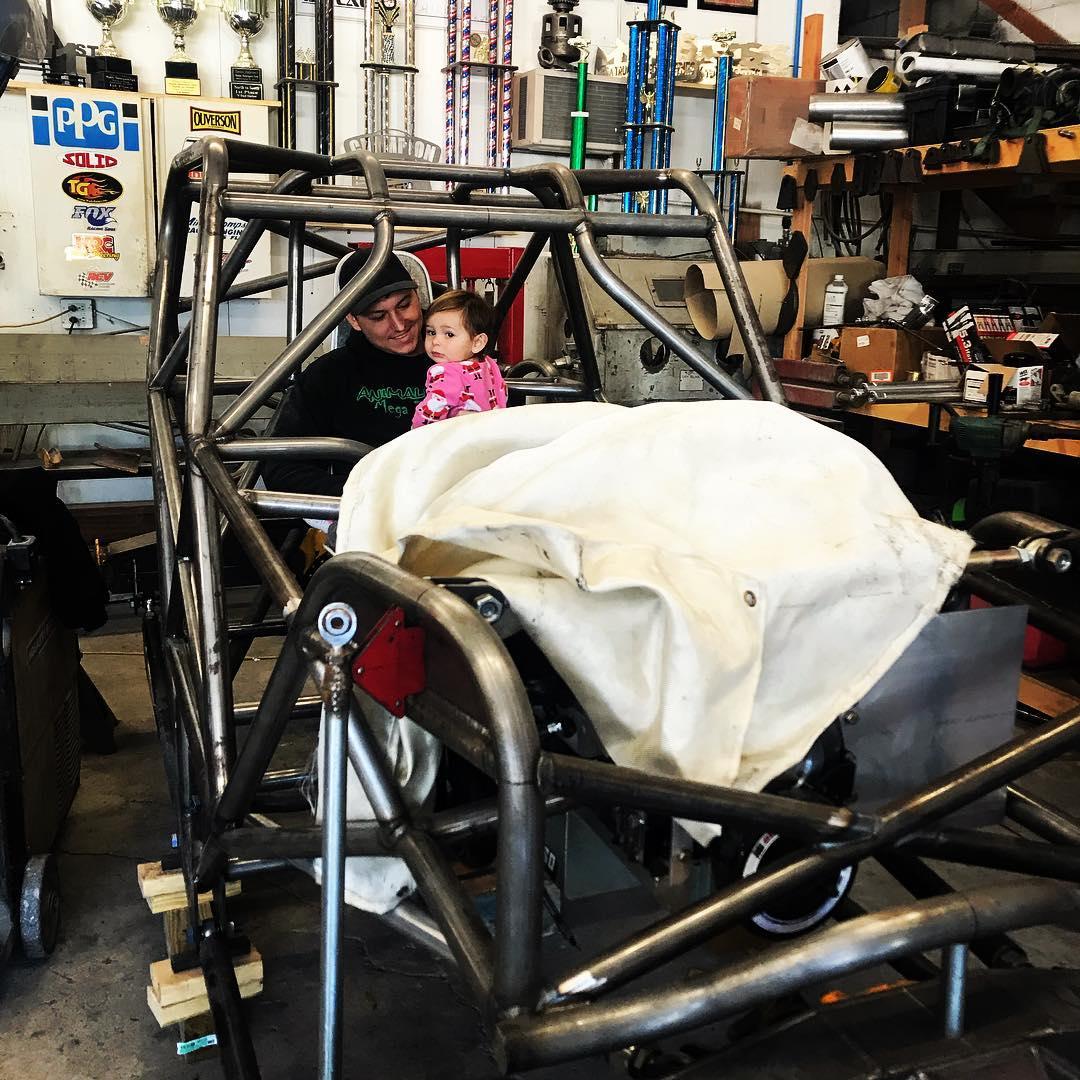 While being behind the wheel may feel like another day at the office, being in front of a camera is odd territory. "It was a surreal experience," he said. "It's weird. You gotta be on your toes all the time, you know? Cause they're gonna pick up everything you say." Though he was not initially onboard for appearing in a reality series, he's glad he said "yes."
"It was awesome," he gushed. "I got to see the behind-the-scenes about how TV is made and how nice everyone was. There was a whole lot more to it than I thought."
Watch new episodes of Dirty Mudder Truckers on Mondays at 10 p.m. ET on Discovery Channel.