Something Tragic Just Happened to the Bowling Family... Again
Mike appears to no longer be performing with the Bowling Family, so many people are wondering if Mike and Kelly Bowling got a divorce.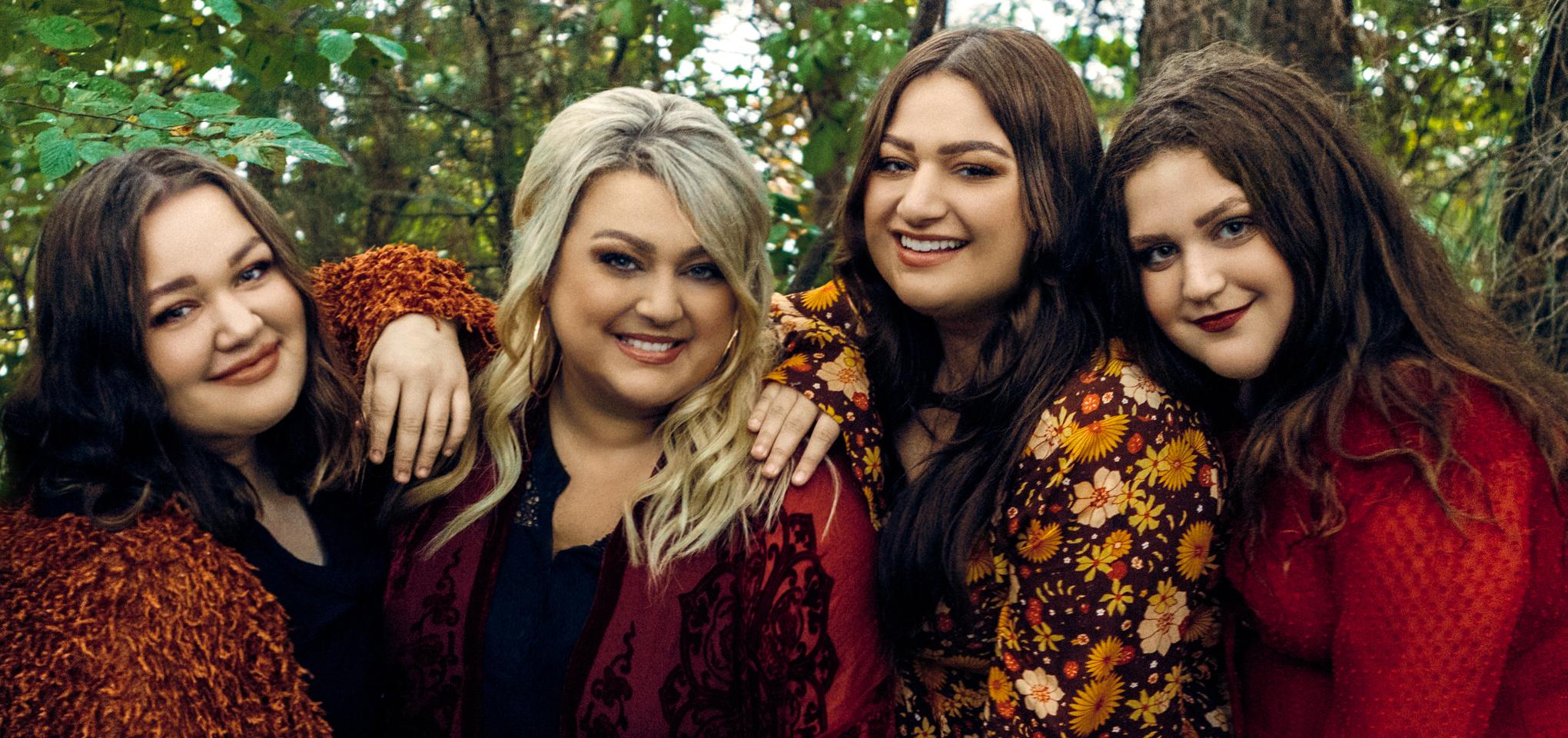 Sure, the Von Trapp family had their fair share of obstacles, but there's no other family quite like the Bowling Family. Mike and Kelly Bowling, the parents and leaders of the family gospel choir, have been through quite the ringer, and 2021 has continued to send trouble their way.
Article continues below advertisement
While the Bowling Family is full of talent, they're most famous for a 2010 bus accident that left Kelly, Mike, and one of their daughters, Katelanne, fighting for their lives. Since then, they've been a symbol of hope to many in the Christian gospel community.
Now, however, it seems that tragedy has struck again, since it appears Mike and Kelly may be getting a divorce.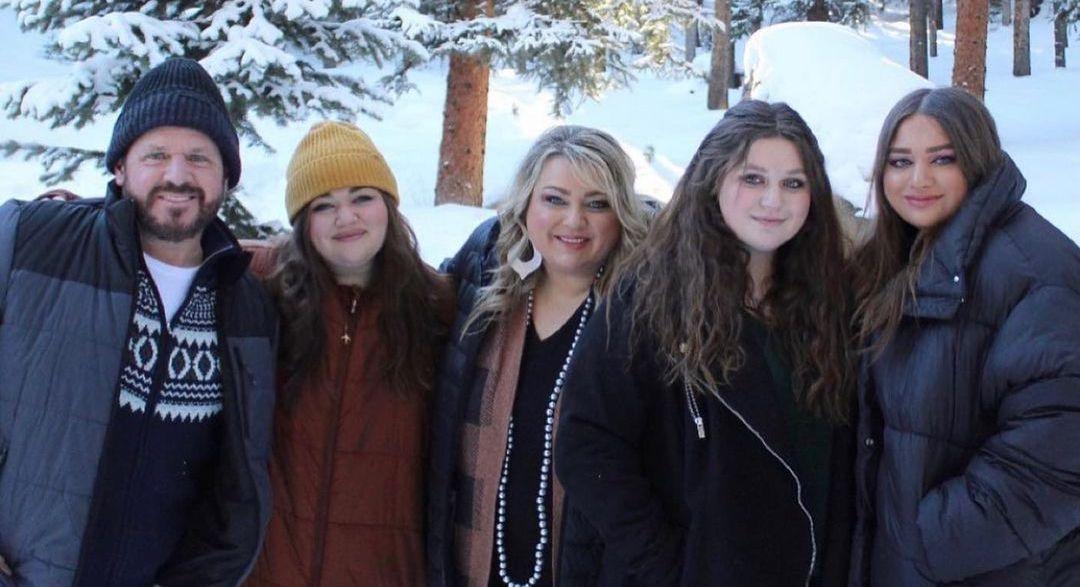 Article continues below advertisement
Mike and Kelly Bowling may be getting a divorce.
Despite their strong Christian values, it seems like Mike and Kelly are getting a divorce. The Bowling Family's official Facebook page shared a statement about Kelly and her daughters moving out of their home that left many fans asking questions.
The post began, "The girls and I recently had to move. Usually a move is an exciting time, a time of change that's significant for a family. Maybe it's a bigger house you need, or you're moving to the country, or possibly something nicer and newer. Ours was none of those reasons."
Article continues below advertisement
This was a bit cryptic, but also a very private matter, so Kelly's mother, Kathy Crabb, weighed in to let fans know what's going on. She shared in the comments, "Mike is gone, they are getting divorced. It caught Kelly by surprise." While neither Kelly nor her daughters have weighed in on the matter yet, at least her mother was able to provide some closure for us.
Article continues below advertisement
Mike Bowling has not performed with the Bowling Family for a few months leading up to the divorce.
Although we don't know exactly why Mike and Kelly Bowling are getting a divorce, things haven't exactly been smooth sailing for the Bowling Family. Back in October, the Bowling Family performed at a church, and several family members came down with COVID-19 due to an outbreak there. Mike was one of those family members.
Plus, since the crash, Mike has had the most health issues of the family because the bus accident affected his brain. From Kathy Crabb's update on the Bowling Family, it seemed initially like Mike was not faring well at all due to his COVID-19 symptoms. But, it looks like he recovered fully for a January Bowling Family tour.
Article continues below advertisement
Ever since then, though, the Bowling Family website has completely eliminated Mike Bowling from its biography. It's as if he never existed! He's not included in the family photo, and it almost looks like he never sang with them! Of course, we know that's not true, but in only a short time, Kelly has been extremely effective in erasing him from the Bowling Family choir.
Article continues below advertisement
We don't know exactly what happened to Mike and Kelly Bowling — just that they are getting a divorce.
A divorce can be extremely painful and the details are often better kept private. We're not sure exactly what happened, but it does not look pretty. Funnily enough, Mike posted a photo on his Instagram, the first since 2021, and Kelly commented "Happy anniversary," which he responded to.
Were Mike and Kelly just being cordial to throw off the scent of nosy fans? Or did she really not know until a week later? We may never know.