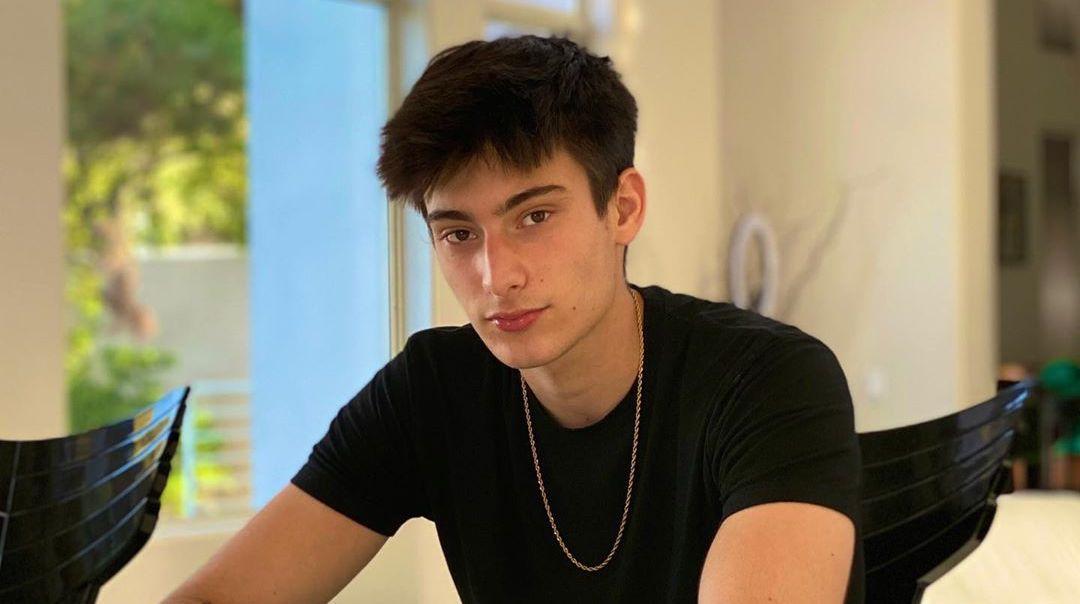 TikToker Polo Boy Has Been Receiving Sympathy From His Fans — but What Happened?
Since joining TikTok in mid-2019, user @polo.boyy, or Marco Borghi, is another creator who found himself quickly gaining millions of followers in a short time on the app. The teenage creator is in a couple of different TikTok collectives and has already gotten himself into some hot water with his fan base for his content.
Recently, his loyal fan base has been commenting their condolences on his videos, leading some to believe something is wrong. What happened to Marco?
Article continues below advertisement
Who is Polo Boy on TikTok?
At only 17, Marco started his account in September 2019, making his account only a year old. Within that year, though, he's grown to have a fan base of three million followers on TikTok alone, making videos almost daily. In that time, the NYC-based creator's videos have received more than 200 million likes.
His username @polo.boyy is a play on his name, like Marco Polo, and he's carried this brand to other social media sites like Instagram and Twitter.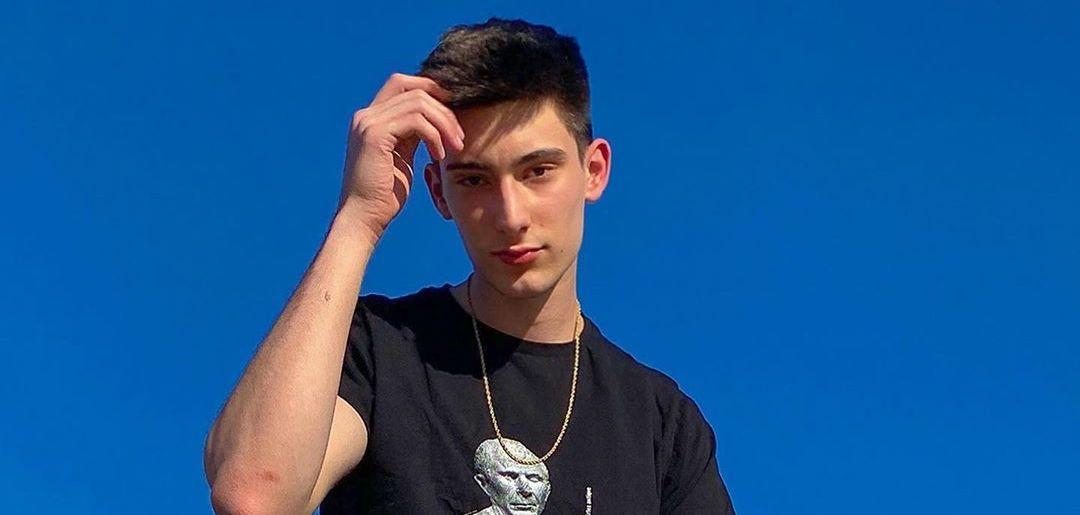 Article continues below advertisement
Much of Marco's content consists of short skits and typical lip-syncing videos, though his fan base mostly knows him for his "Simp Nation" videos.
A "Simp" is another word to describe a guy who does nice things for a girl, expecting to receive some romantic or sexual gratification in turn. The term "simp" was originally used by the group Men Going Their Own Way, an anti-feminist organization.
Much of Marco's original content focuses on this demographic, and even on his most recent videos, his followers will ask for more Simp Nation content. However, some of his Simp Nation content has not been well received, and coupled with some of his other negative comments about women, some wanted him canceled.
Marco is also a member of two different TikTok houses, the OT House made up of TikTokers based in New York City, and the University of Diversity, aimed at diversifying creator collectives.
Article continues below advertisement
What happened to Polo Boy?
On many of Marco's videos, his fans have been leaving sympathetical comments, telling him they've heard the news. But none of these comments mention what exactly "the news" is.
"Dang polo we heard the news," one user commented with a heart and sad face emoji, while another said "Bru I heard the news... I feel bad."
Some of his fans have replied to these heartfelt messages, asking for someone to fill them in on what happened to Marco, but none of his fans will elaborate on what exactly happened.
It's likely this is just a prank, used to boost the engagement on his videos. Many other influencers have done similar things, asking their fans to comment something on their recent posts on another platform to keep their fans visiting their different social channels.
At this time, it seems that all is well with Marco and there isn't actually anything wrong going on. If there is something more, he has yet to address it on any of his social media channels.