Rick and Maya's Love Story Is One to Remember on 'The Bold and the Beautiful'
The classic soap opera 'The Bold and the Beautiful' saw a budding romance between Maya and Rick. But what happened to their relationship?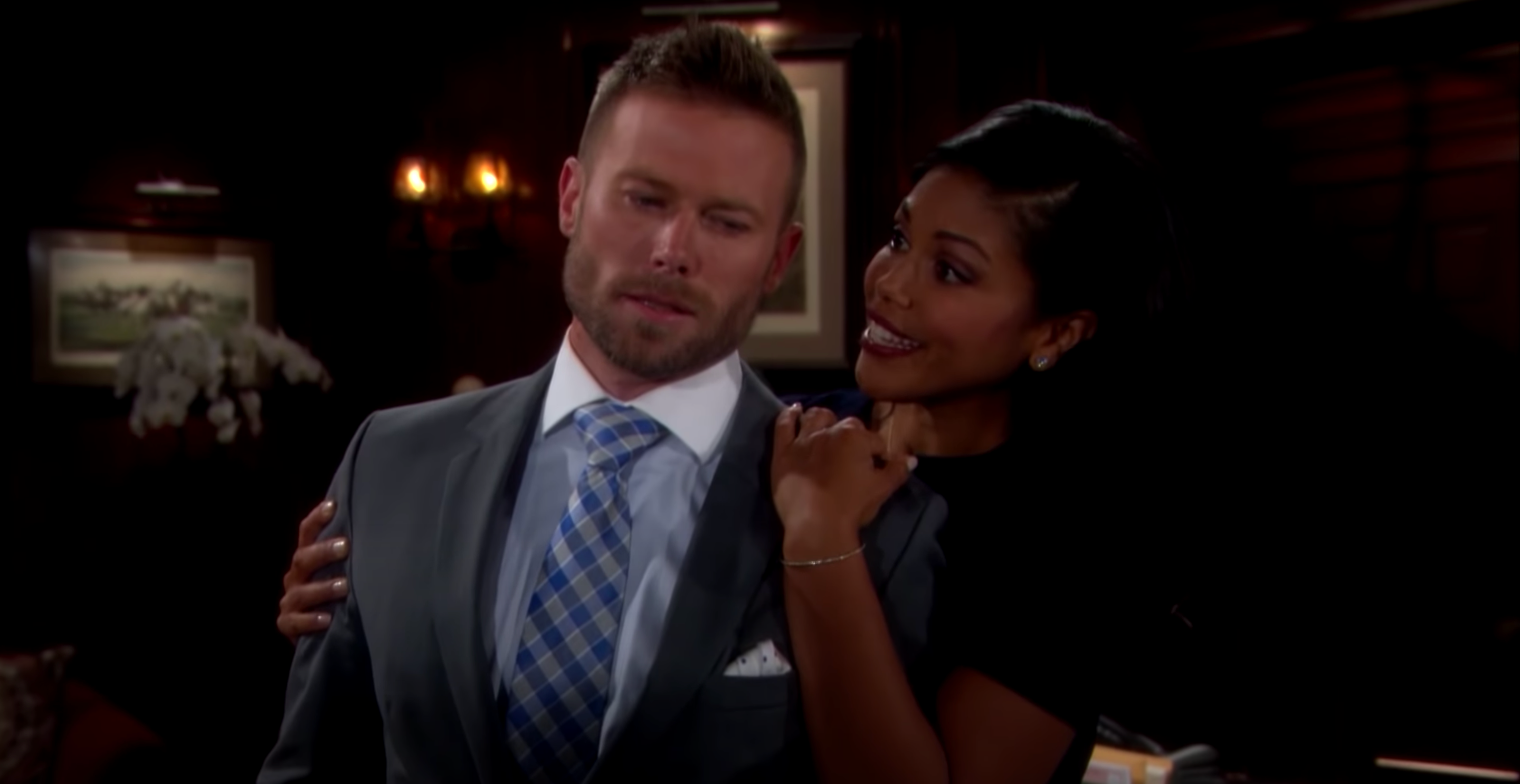 CBS's The Bold and the Beautiful has put viewers through the wringer with its up and down romantic plotlines. Since its first episode aired all the way back in 1987, viewers have followed along with every roller-coaster ride the characters go on.
Maya Avant and Rick Forrester's relationship is just another one of those roller coaster rides. The duo, who have had a tumultuous on and off relationship, have seen each other through a lot. But what happened to Rick and Maya on The Bold and the Beautiful?
Article continues below advertisement
How did Maya and Rick meet on 'The Bold and the Beautiful'?
Maya and Rick first met shortly after actress Karla Mosley's introduction to the show. Maya was returning to her life after a stint in prison, only to learn that the child she had before her sentencing had died.
Now looking to start a new chapter in her life, Maya meets Rick, who she thinks is a waiter. The pair seems to have good chemistry at the beginning, despite Rick and Maya's exes Caroline and Jesse attempting to ruin their relationship.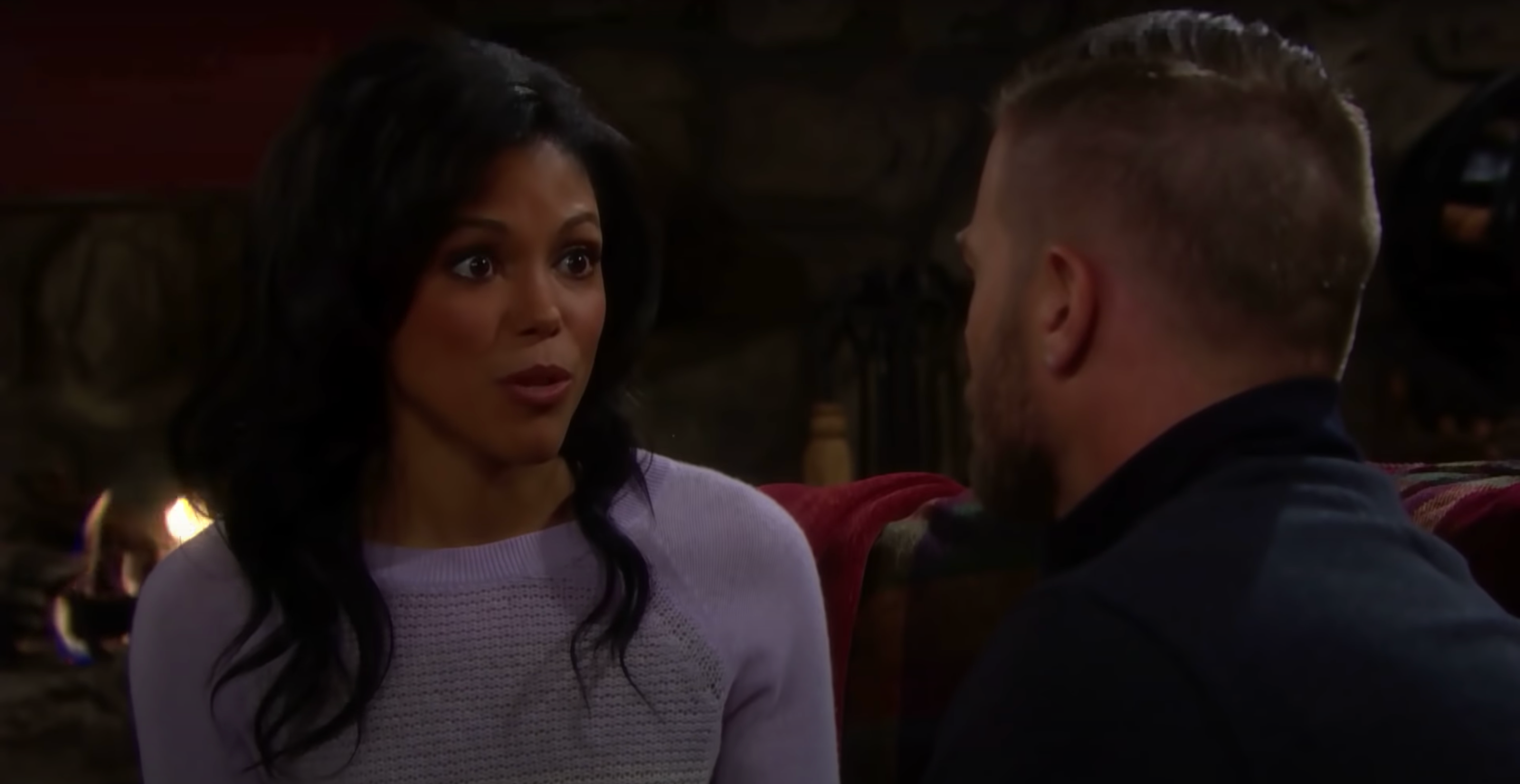 Article continues below advertisement
But things quickly go south for the couple when Maya discovers that Rick is actually a Forrester, making him a rich fashion executive. This scares Maya, who immediately breaks it off with Rick. It's not long before she finds solace in someone new.
Enter Carter, a lawyer who Maya believes is a better fit for her than Rick. But given she still can't completely get over Rick, this creates a new love triangle that quickly grows into more of a love square as Caroline tries everything to sabotage Maya's relationship.
Tensions continue to escalate among the pairings, until finally, Maya decides she wants to be with Rick. It may seem like the pair is about to have a happily ever after... but Maya's got a secret she's been keeping.
Article continues below advertisement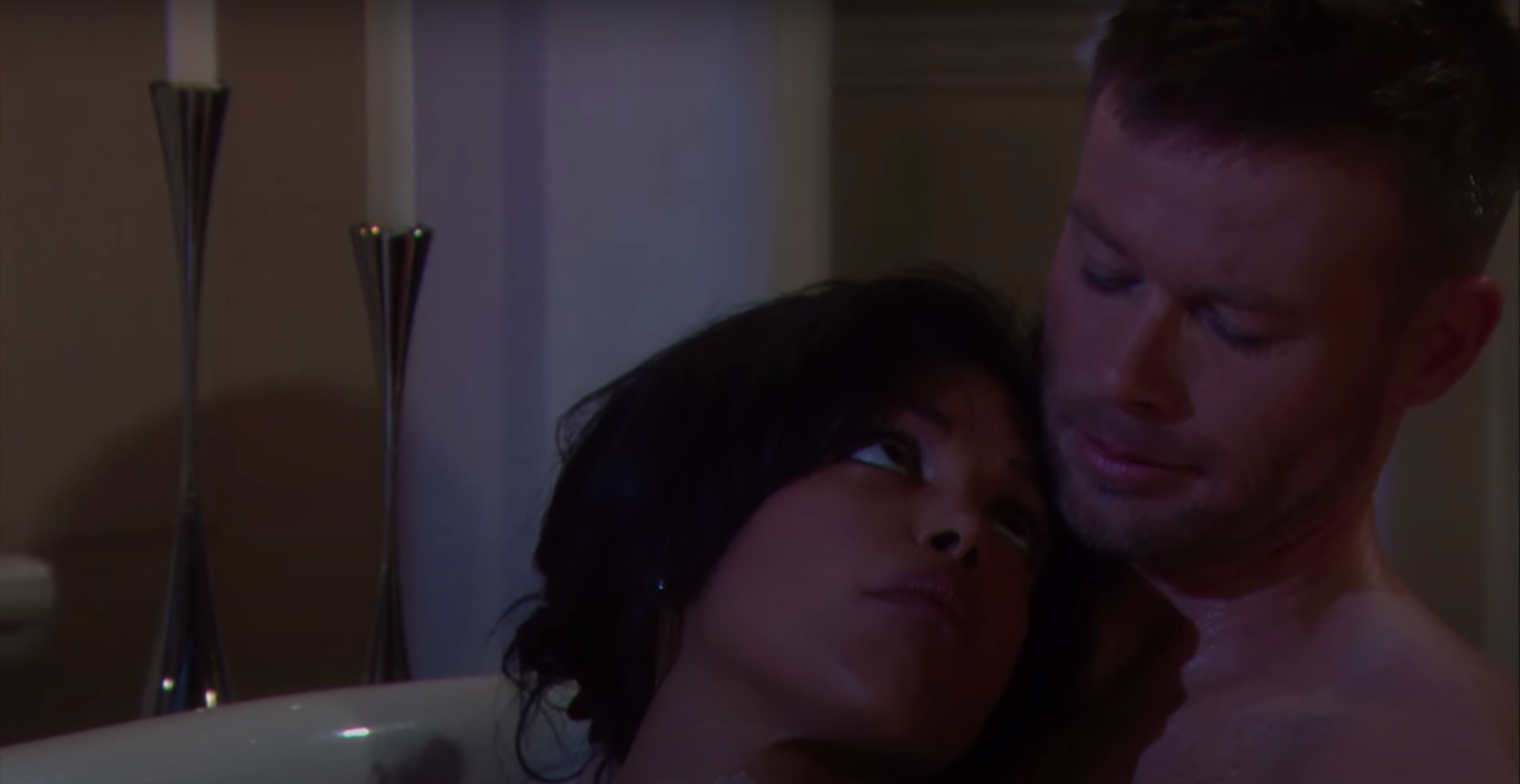 Does Rick stay with Maya after learning her secret?
In The Bold and the Beautiful episode that aired on May 15, 2015, it's revealed that Maya's big secret is that she's actually transgender.
She fears that revealing this to Rick will make him no longer want to be with her, and when her sister comes to town, she worries she only has a matter of time before she has to reveal the truth to him.
Article continues below advertisement
"Ultimately Maya trusts Rick, she loves him enough to risk everything – including letting down some of the walls she's built up to protect herself – in order to be with him in a healthy way," Karla told People in 2015 of Maya's secret.
Maya reveals this to Rick, and despite her immediate fears that he would leave her only to fall back into Caroline's arms, he receives the news well. Rick reminds Maya that he loves her for who she is, and learning that she's transgender changes nothing between them.
Despite all of this, Rick and Maya remain a solid couple — though will that stay true for the rest of the series? Only time will tell.
You can watch The Bold and the Beautiful weekdays on CBS.