Remember That Daniel Romalotti Paternity Twist on 'The Young and the Restless'?
Who is Daniel Romalotti's biological father on 'The Young and the Restless'? Here's a quick recap of the character's complicated soap opera history.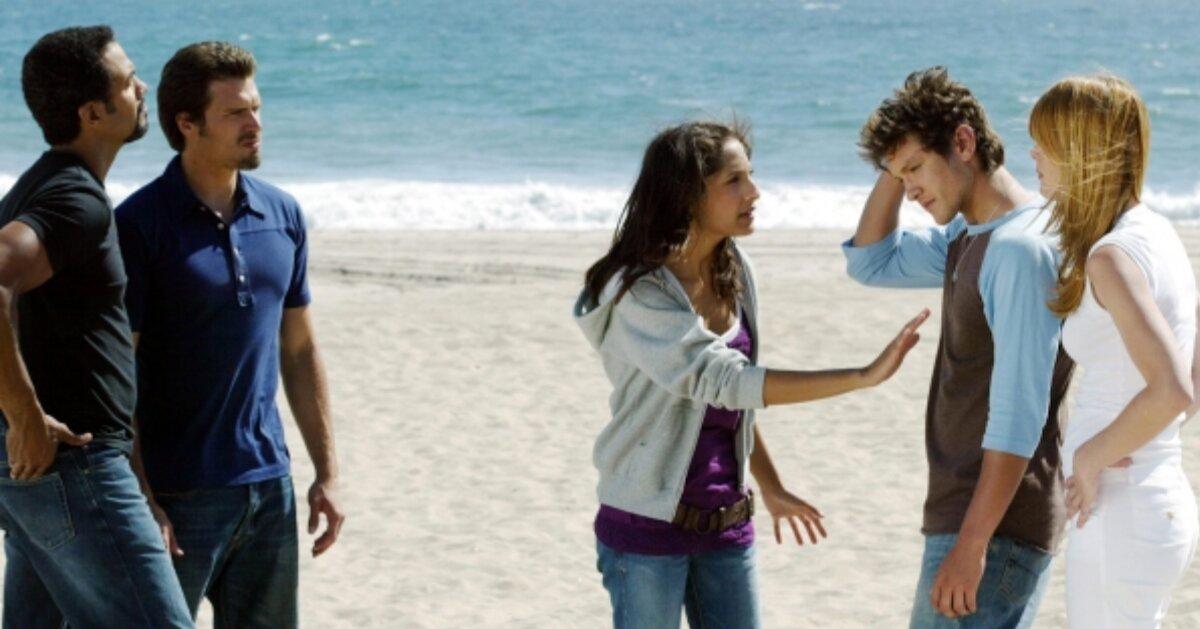 Last week, CBS announced that its two soap operas, The Young and the Restless and The Bold and the Beautiful, will begin airing reruns while production on the daytime dramas remains halted due to the COVID-19 pandemic.
The network explained that episodes are being chosen based on specific themes, which will change week to week. First up on Y&R is a Katherine Chancellor-centered marathon featuring the Genoa City matriarch's best storylines.
Article continues below advertisement
The character appeared on the series from 1973 to 2013, so fans can expect to see a wide range of performances spanning multiple decades. One plot point we hope the show revisits is the marriage between Daniel Romalotti and Amber Moore, which Katherine officiated.
Personally, we still haven't recovered from the revelation that Danny Romalotti isn't Daniel's biological father. Here's a quick breakdown of that iconic 1995 narrative.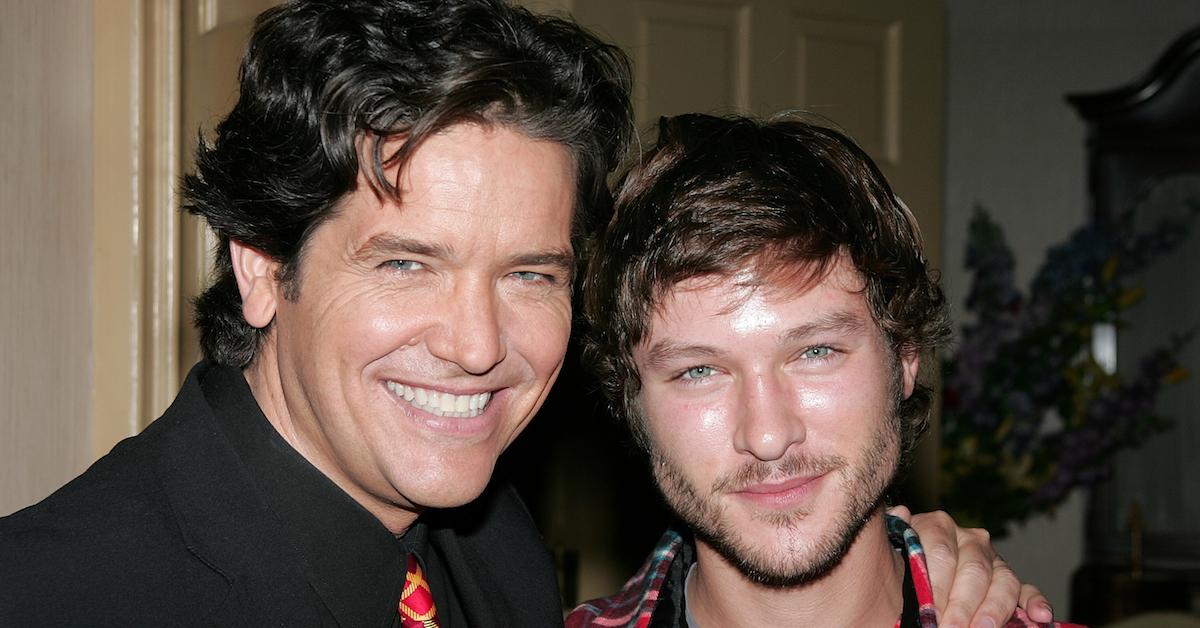 Article continues below advertisement
Who is Daniel Romalotti's biological father on 'The Young and the Restless'?
In Episode 5,641, audiences learn that baby Daniel — who was initially born in 1993 and played by a set of twins/several child stars before rapidly aging in 2004 — is the son of Phyllis Summers' ex-lover, Brian Hamilton.
Danny is devastated by the news, especially since he divorced his second wife, Christine, to marry Phyllis after she claimed to be pregnant with his child following a one-night stand. As it turns out, the duo never actually had sex. Instead, Phyllis drugged Danny and convinced him that they slept together.
Though Brian doesn't play a big part in his son's life moving forward, he does help Danny gain custody of Daniel by exposing Phyllis' many lies and manipulations in court. She is deemed an unfit mother, but awarded visitation so that she can continue to have a relationship with her child.
Article continues below advertisement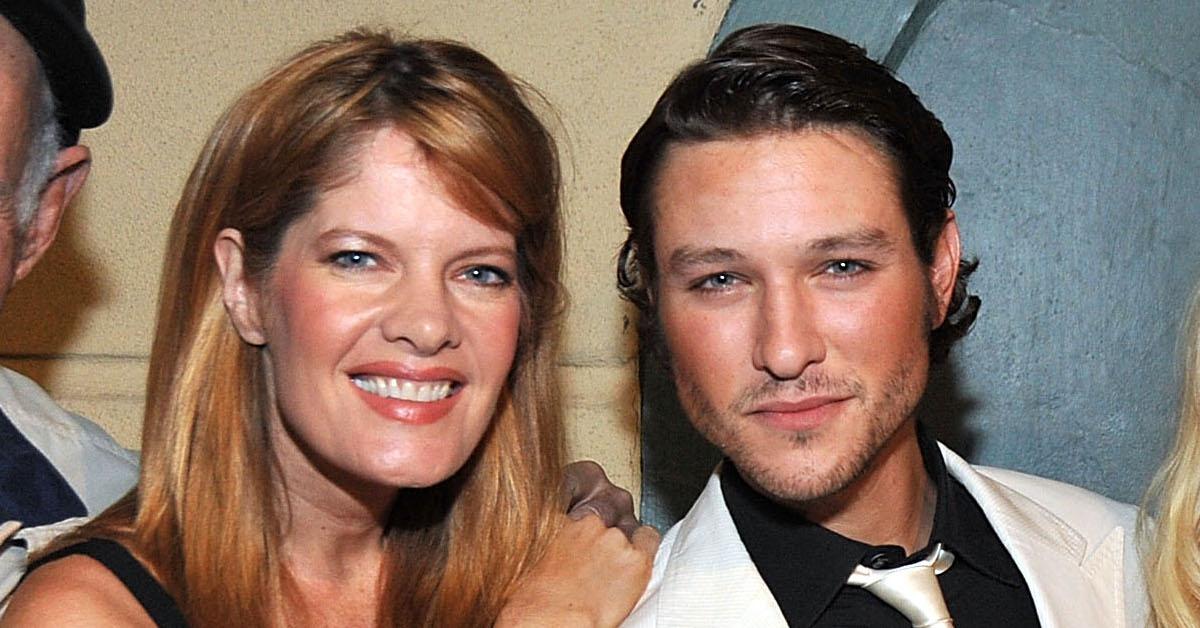 Eight different actors portrayed Daniel Romalotti over the years.
Twin girls Desiree and Hannah Wheel played the infant version of Daniel from 1994 to 1996 before being replaced by 2-year-old Michael McElroy. Two other child stars, Chase MacKenzie Bebak and Roland Gibbons, took over the role in the '90s, but the character was ultimately written off the show in 1998.
Article continues below advertisement
Daniel was resurrected six years later with 21-year-old actor Cam Gigandet, and given an earlier birth year to accommodate the age jump. But the future Twilight star only lasted seven episodes.
Cam recalled being fired from the series in a 2008 issue of Men's Health. "To be let go from a soap opera is the most embarrassing confidence basher in the world," he admitted at the time.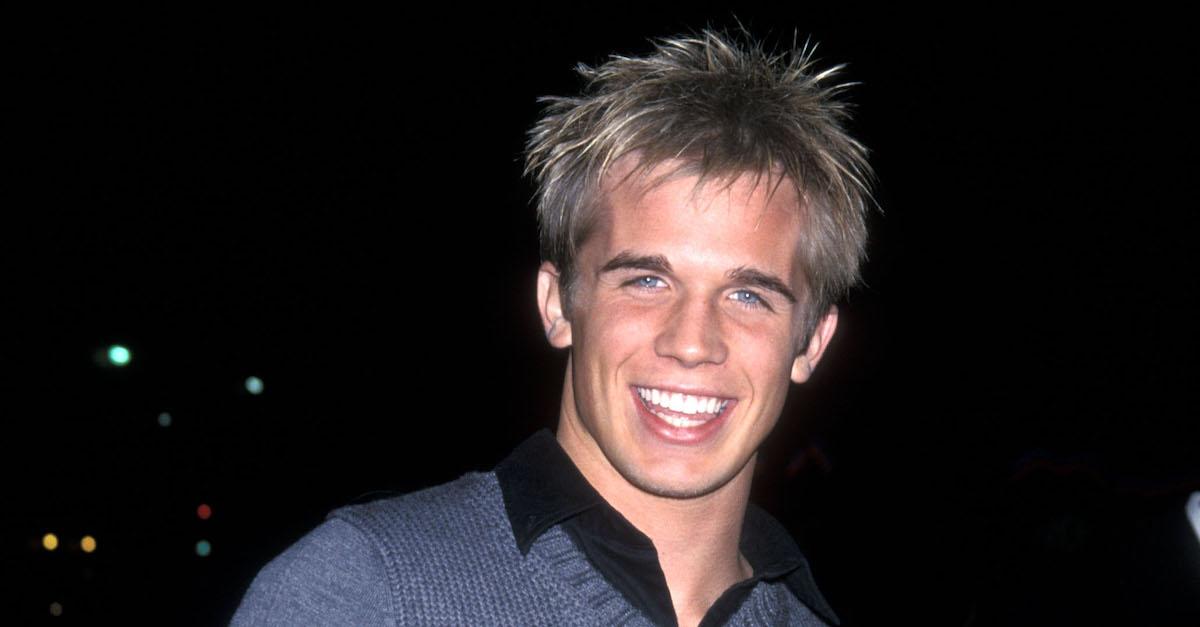 "It's like, 'Oh, if I'm not good enough for that, I'm not good enough for anything.' So that was tough, but you learn that none of that stuff matters," Cam shared. "You keep pushing forward."
Owen Beckman's ultra brief stint in the role was even worse. The scenes he filmed never aired because they were reshot with actor Michael Graziadei, who went on to play Daniel from May 2004 to January 2013. The 40-year-old later reprised the role for eight more episodes, the last of which aired in September 2016.
The Young and the Restless airs weekdays at 12:30 p.m. ET on CBS.