Phyllis Wasn't Truthful About Her Son's Paternity on 'The Young and the Restless'
What happened to Phyllis's son on 'Young and the Restless'? The famous soap opera is airing old episodes, and Phyllis Summers is involved in drama.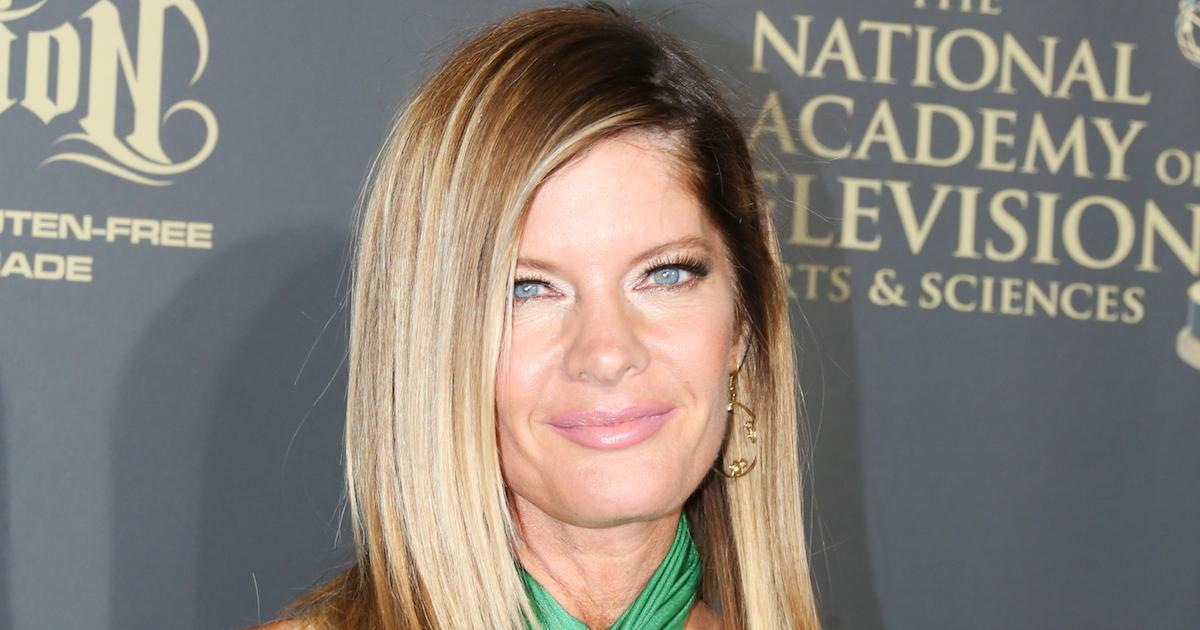 The hit CBS soap opera The Young and the Restless (Y&R) has been on the air since 1973, with new episodes normally airing each weekday. Because the coronavirus has shut down filming indefinitely for the series, CBS is now airing vintage (and very dramatic) episodes of the show.
From April 27 to May 1, the theme of the throwback episodes is "Katherine the Great," which highlights the best storylines from Katherine Chancellor (Jeanne Cooper).
Article continues below advertisement
On April 28, the show aired an episode from July of 2004 that highlights classic character Phyllis Summers Newman (Michelle Stafford) in all of her evil glory. In the dramatic episode, Phyllis finally reveals to her son who his real father is.
What happened to Phyllis's son on The Young and the Restless? Read on for the refresher on the paternity scandal, and to learn what ended up happening to the character on the show.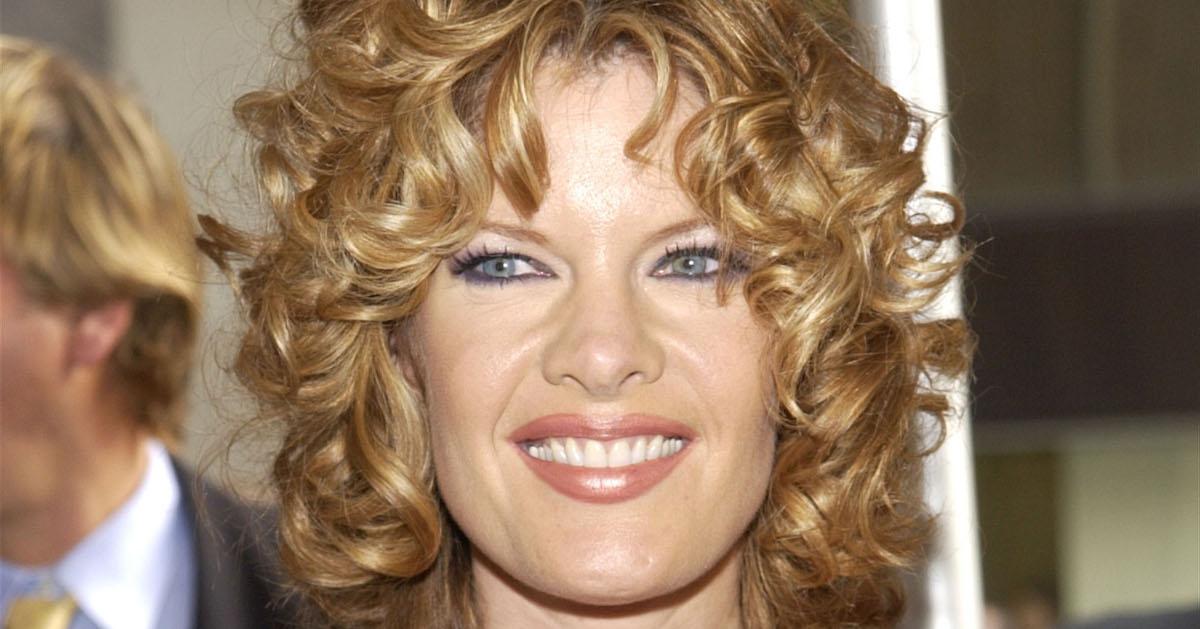 Article continues below advertisement
What happened to Phyllis's son on 'The Young and the Restless'?
While Phyllis Summers isn't exactly known for her kind nature, her most manipulative behavior on the show may have been when she was dishonest about her son's father. As devoted fans of the show will remember, during the 1994 season of the soap, Phyllis had an obsession with Danny Romalotti (Michael Damian), who was married to Christine Blair (Lauralee Bell).
She drugged Danny and later said that she was pregnant by him. She gave birth to son Daniel Romalotti Jr. (Michael Graziadei). With no memory of their meeting, Danny divorced Christine to try to give his son a typical family structure. He married Phyllis, but was none the wiser that he was not actually the father's child. Eventually, Danny divorced Phyllis once he realized how evil she was.
Article continues below advertisement
During their divorce court hearing, Danny learned that he wasn't the father of Daniel Jr. It was proven through a DNA test that Brian Hamilton was actually the father of the child. But, Danny Sr. proved that Phyllis was an unfit mother, and he got custody of the child.
Daniel Jr. was unaware of the fact that the man raising him was not biologically his father. He was sent to a Swiss boarding school, and Phyllis wasn't allowed to communicate with him.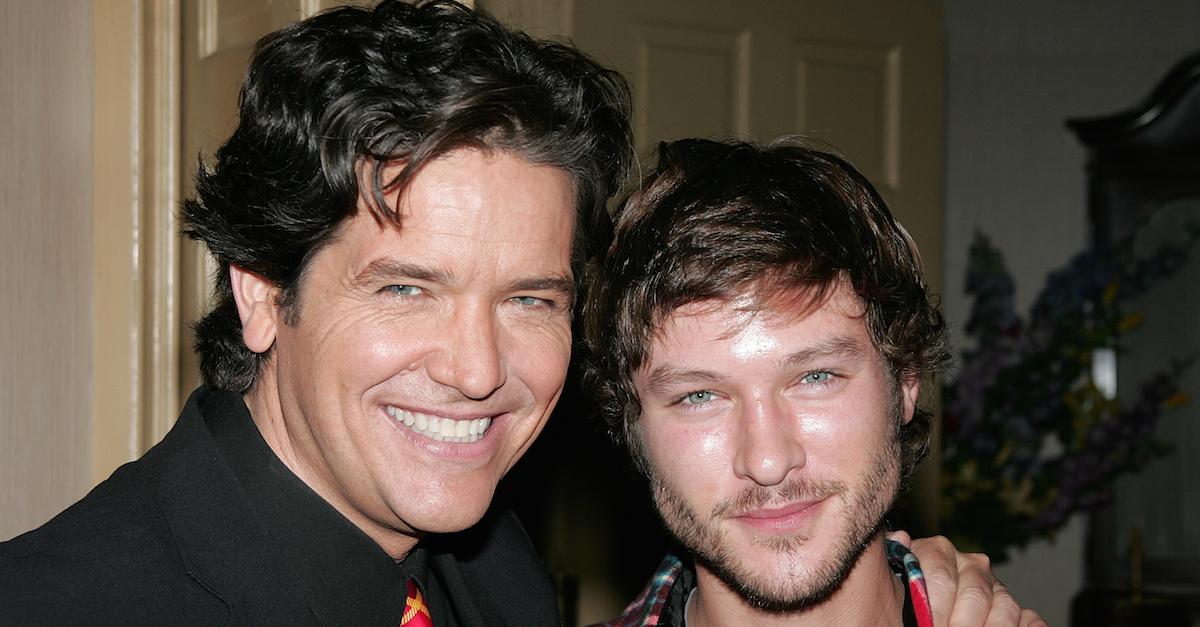 Article continues below advertisement
Daniel Romalotti Jr. returned to Genoa City and reunited with his mom as a teenager.
Though Daniel was a minor character on the show during his childhood years, he returned to The Young and the Restless in a major capacity during the 2004 season. His original birth year was 1993, but it was changed to 1987 at this time so he could be in his mid-teen years.
Several actors took on the role before Michael Graziadei, including Twilight actor Cam Gigandet.
Daniel left his boarding school at the age of 16 to try to find out more about his background in Genoa City. Phyllis eventually revealed that she was Daniel's mother, but he rejected her because she hadn't tried to be in his life.
In Genoa City, Daniel immediately fell into trouble, and he befriended a tough crowd. Once he found out that Danny Sr. wasn't his father, Daniel moved in with Phyllis and made amends.
Article continues below advertisement
Daniel's most intense romance on the show was with Lily Winters (Christel Khalil). He also was involved in a vehicular manslaughter case after Cassie Newman (Camryn Grimes) died. He was later acquitted, but Lily was sent away to boarding school.
In subsequent seasons, Daniel battled an addiction to pornography. He also had romances with the manipulative Amber Forrester (Adrienne Frantz), who he later married, Abby Newman, and Daisy Callahan, who he had a child named Lucy with.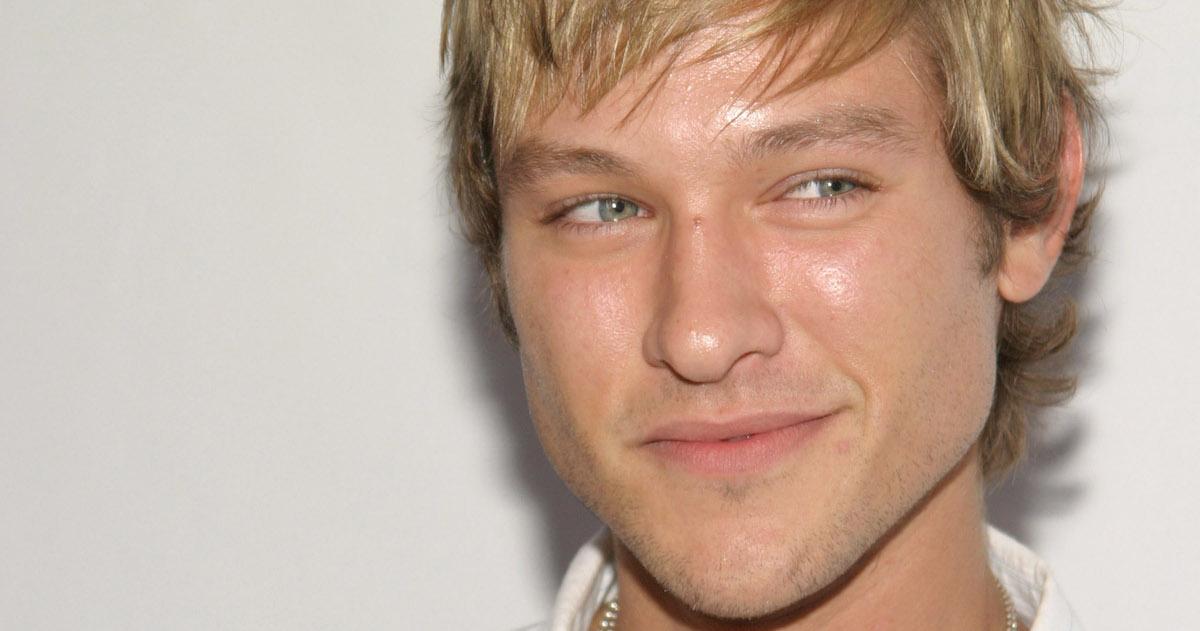 Article continues below advertisement
Daniel left Genoa City again in the 2012 season with Heather Stevens (Jennifer Landon). Phyllis called her son a traitor for falling in love with Heather, and he initially left Genoa City for Georgia on bad terms with her. He returned to the show in January of 2013 when Phyllis was in a coma. After she woke up, Daniel took her to live in a facility near him in Georgia.
Of course, because it's Phyllis, she later escaped her treatment facility.
Though Daniel isn't actively on the show anymore, he is still mentioned from time to time.
The Young and the Restless airs on weekdays at 12:30 p.m. on CBS.