Don't Worry, 'Young and Restless' Fans — Nikki Wasn't Imprisoned Overnight
Why is Nikki Newman in jail? A recent 'Young and Restless' episode took us back to the trials and tribulations the character endured in Season 46.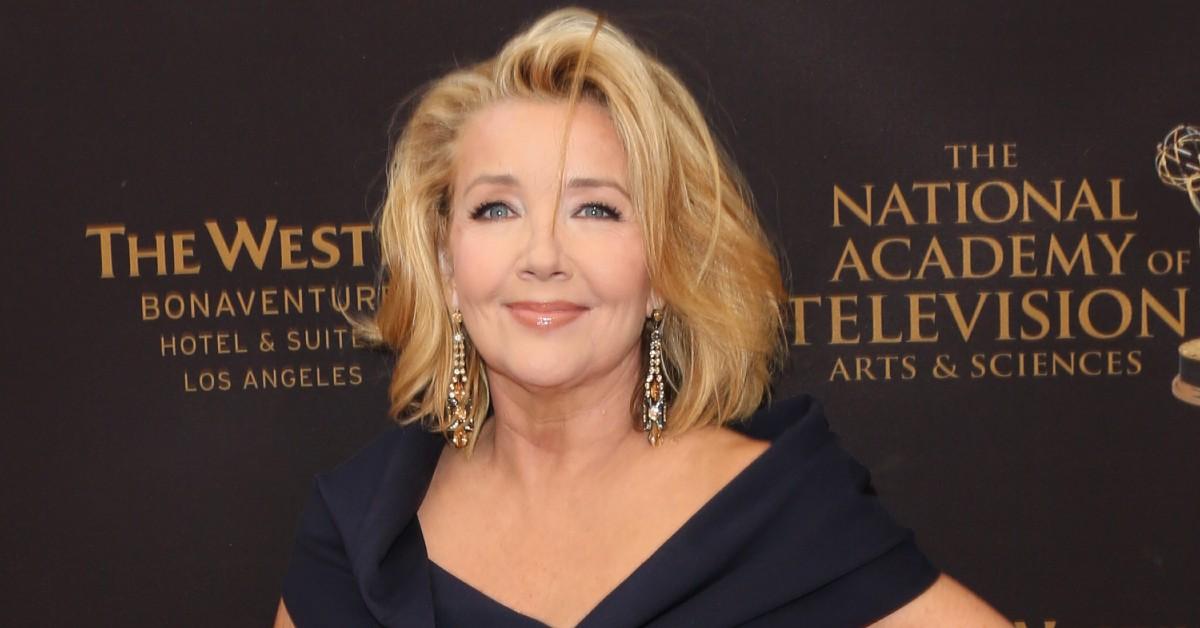 A recent episode of Young and Restless had some surprises in store — and not the good kind.
Those intending to watch the Jan. 21 and 22 episodes of the ever-popular soap opera were shocked to discover some unexpected plot twists. Instead of taking care of the last details of the grandiose party celebrating the Newman Enterprises, viewers saw Nikki Newman sitting around in old her jail cell once again.
Why is Nikki Newman in jail? What happened?
Article continues below advertisement
So, why is Nikki Newman in jail? What went wrong?
The screening time of the Jan. 21 and 22 episodes of Young and Restless coincided with the live coverage of President Donald Trump's impeachment trial. Instead of the current episodes, CBS aired reruns.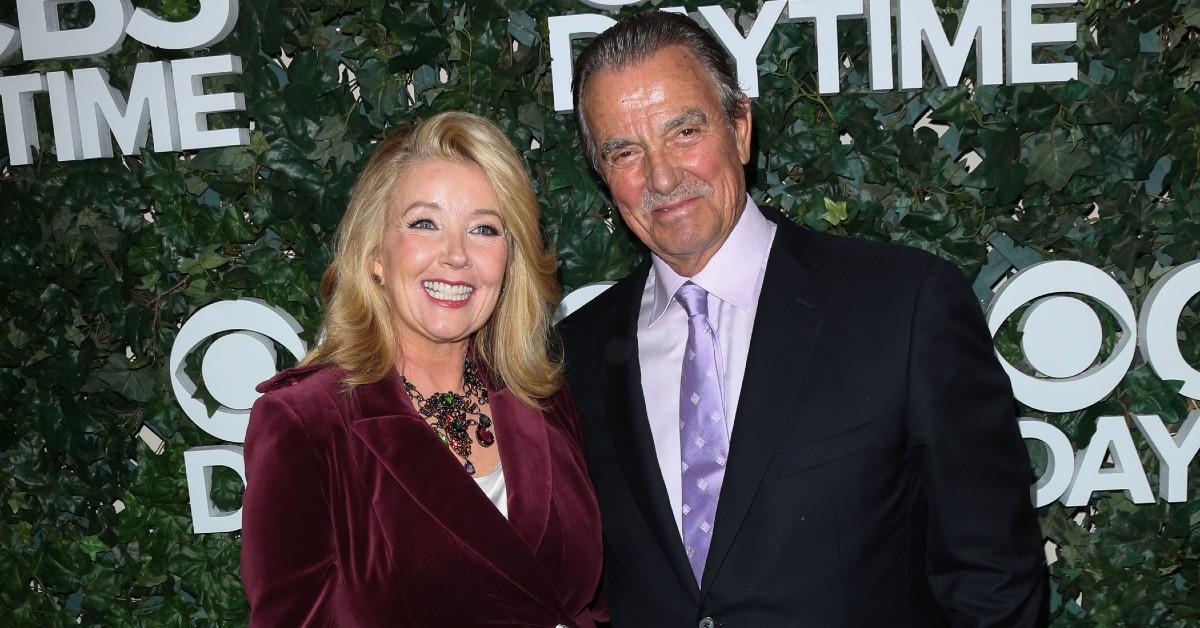 Article continues below advertisement
As the most devoted viewers of the soap opera might recall, Nikki had to undergo a great deal of trouble just last year, with a large part of Season 46 focusing on her desperate attempts to get out. The Jan. 21 and 22 episodes took us right back to this turbulent, incredibly stressful time in Nikki's life, serving as a potent reminder of just how much the mother of three has been through.
Nikki was originally sent to jail for murdering J.T. Hellstrom (Thad Luckinbill) with a fire poker. The homemaker succeeded to keep the horrid deed a secret for almost an entire year. The incident took place during Season 45, and it was only in a Season 46 episode that Nikki finally gathered the courage to come clean and openly confess to having committed the unimaginable crime. She was sent to prison shortly afterward.
Article continues below advertisement
However, the mother of three managed to break out after a relatively short time. She temporarily left behind the gloomy environment in the episode airing on March 14, 2019. Joined by her daughter, Victoria (Amelia Heinle), and Sharon (Sharon Case), the matriarch escaped prison and sought temporary refuge in a long-abandoned cabin located in the countryside.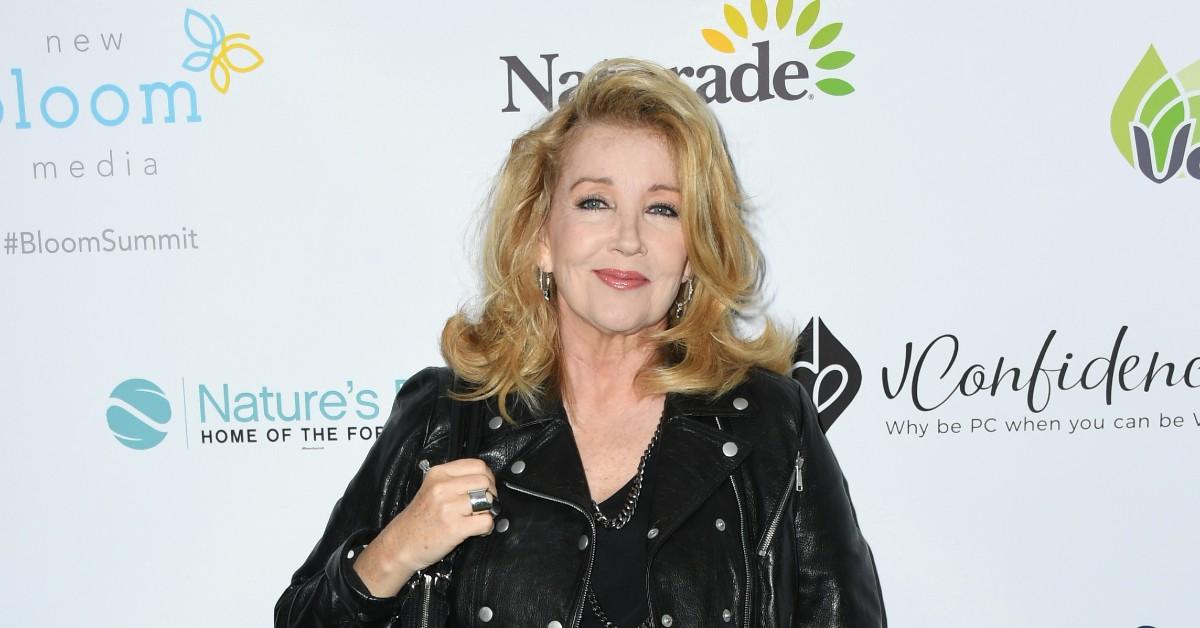 Article continues below advertisement
Although she was forced to return to prison for a while, it wasn't for long. Select members of the Newman family formed a team trying to help Nikki. They managed to track down J.T. Hellstrom (Thad Luckinbill), presenting the man to the judges. The strategic move turned out to be successful, and Nikki was let go shortly afterward.
Who did Nikki Newman shoot?
While the incident involving J.T. marked the last time Nikki had a brush with the law, it was far from the only one. According to Fandom, Nikki was responsible for the murder of two others. She killed Diane Jenkins (Alex Donnelley) in Season 38 of Young and Restless, and she also ended Christine Blair's (Lauralee Bell) life during a hit-and-run. In the Jan. 15, 2019 episode of the show, Nikki was also shown aiming a loaded gun against a stalker she originally assumed was J.T.
What's more, Nikki got arrested for a drunken bar fight, and she was suspected of blackmailing Elise Moxley (Jensen Buchanan).
Catch the current episodes of Young and Restless from Wednesday on at 12.30 a.m. ET on CBS.