Ryan Haywood Apologizes for "Mistakes" in Vague Tweet Announcing Rooster Teeth Exit
What happened to Ryan Haywood? The actor has been affiliated with the Rooster Teeth production company for years, and he announced his exit.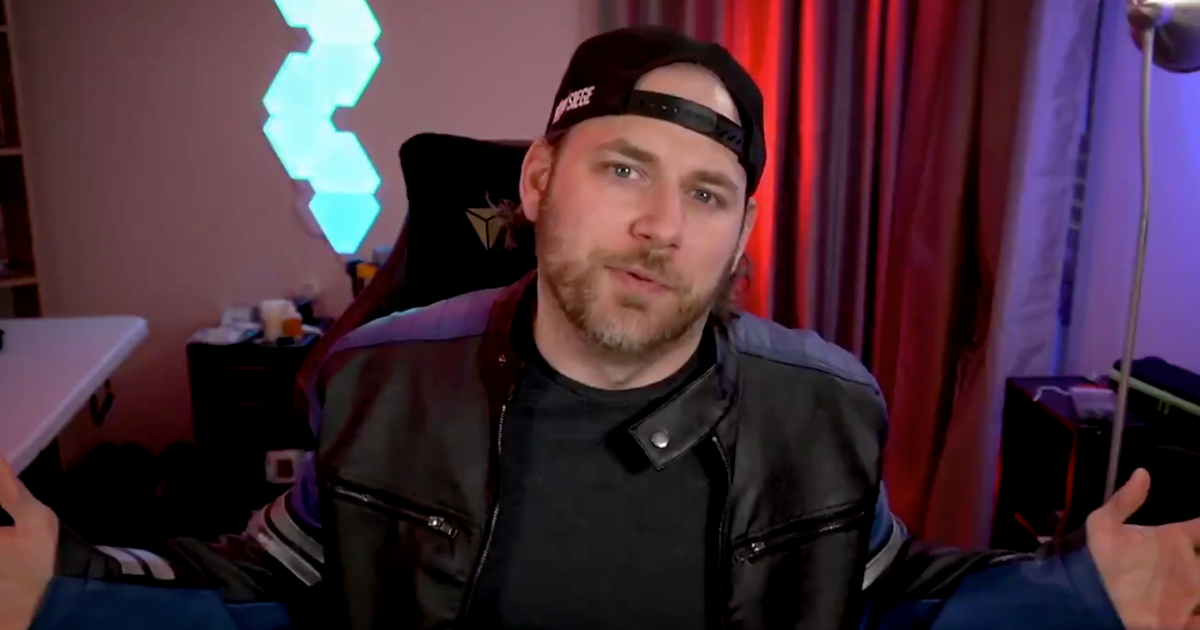 Since 2003, the Texas-based production company Rooster Teeth (RT) has been putting out web series content, live action networks, video games, and podcasts. Ryan Haywood began working at Rooster Teeth in 2011, and he was key in the animation aspect on Season 10 of the longtime series Red vs. Blue.
In the nine years since Ryan started at RT, he worked on animation, Twitch livestreams, and he created several video games.
Article continues below advertisement
He became the third host for Achievement Hunter toward the end of 2012, but he announced his departure from the show and the company in October of 2020. Because the Georgia native was such a staple for RT, the news of his exit shocked fans and viewers. His statement also included an apology to those he "hurt," leading many to wonder what exactly transpired.
What happened to Ryan Haywood? Keep reading to find out what he said, and for the latest on the speculation surrounding his exit.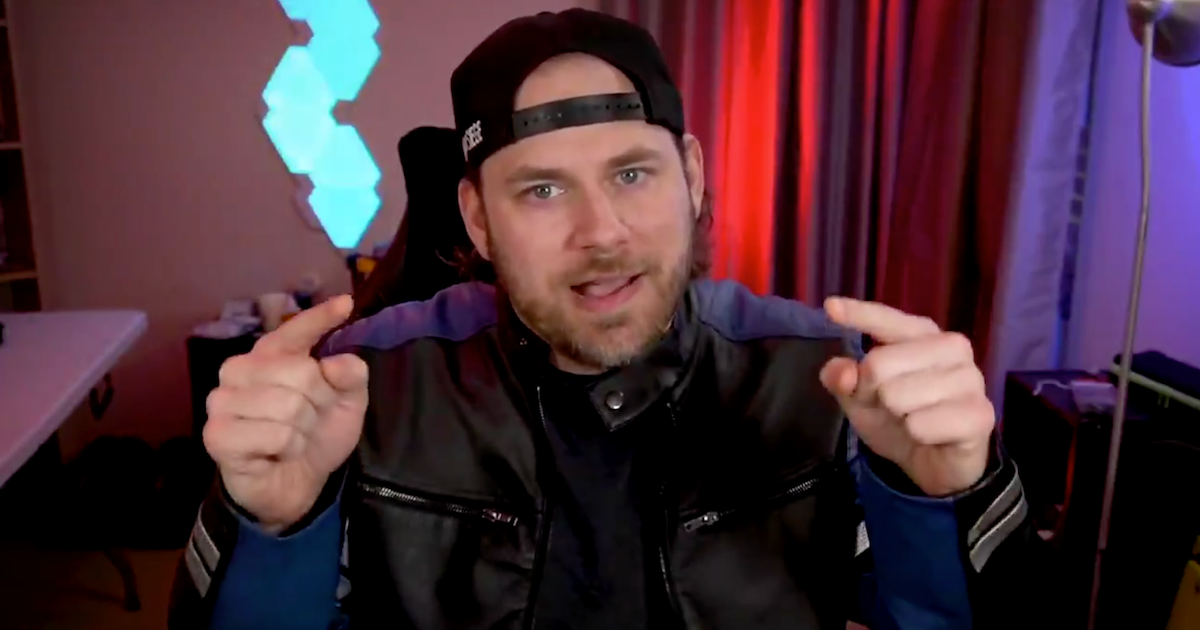 Article continues below advertisement
Why is Ryan Haywood leaving Rooster Teeth?
The 40-year-old actor and online personality tweeted on Oct. 6 that he was leaving the production company behind "to focus on rebuilding" his family after making some "mistakes." Ryan is married to Laurie Haywood, and they share two children together.
"I made mistakes and will be leaving RT to focus on rebuilding my family and life. I'm sorry to anyone I've hurt. I do want to say emphatically that I never did anything illegal," he wrote. "The consequences of my actions are mine to deal with, please stop harassing and threatening my family."
Ryan did not elaborate on his reasons for leaving, but people have been speculating about it online.
Article continues below advertisement
One rumor, which appears to have originated on 4Chan, is that there are alleged nude photos of him circulating online. He has also been accused of cheating on his wife by having affairs with fans.
This photo "leak" also involves Funhaus (a subsidiary of RT) personality Adam Kovic. The accusations against Kovic are more serious at this time.
Article continues below advertisement
On 4Chan, Kovic was accused of grooming underage girls. He has not released a public statement about the matter yet.
It is important to note that there is no confirmation about the identities of the people in said photos, and it has not been substantiated or discussed by Ryan or Adam.
Because the reports originated on 4Chan, many fans have discussed being skeptical about the rumors on Twitter, while others have encouraged people to wait for potential victims or other parties to come forward.
The Oct. 5 livestream of Achievement Hunter was canceled, which many fans think had something to do with Ryan's eventual exit from the web series.
The Twitter accounts for Ryan and Achievement Hunter have blocked replies on their tweets surrounding the matter.
Article continues below advertisement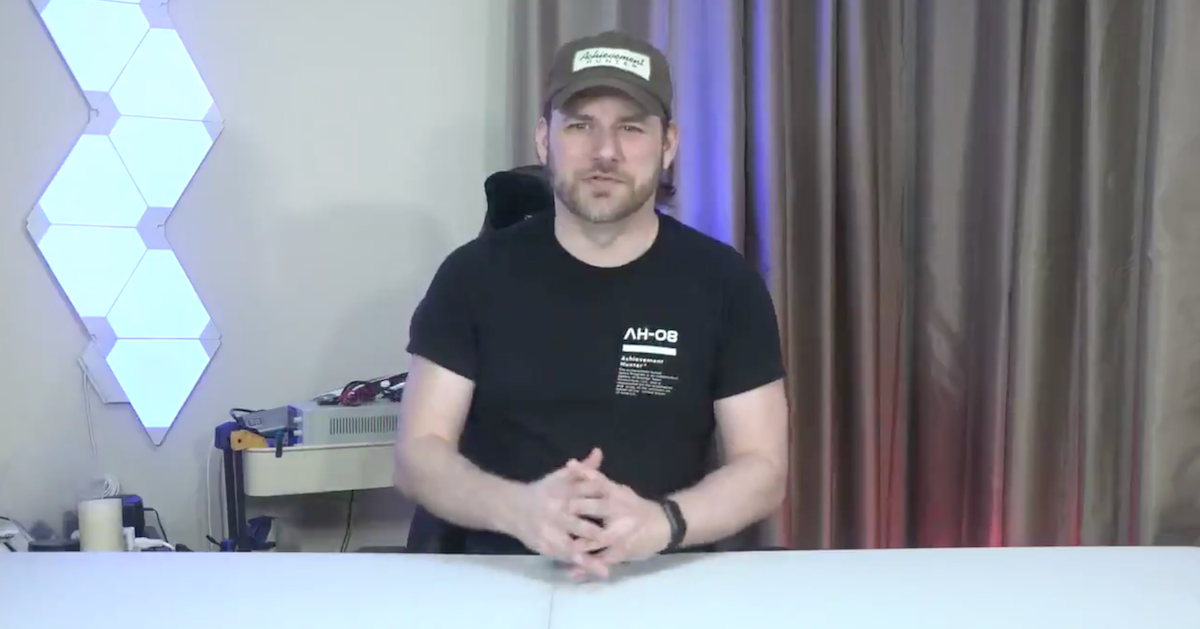 What is Ryan Haywood's net worth?
The former Rooster Teeth employee has an estimated net worth of $1 million, which mainly comes from his various roles at the production company.
The official YouTube account for Rooster Teeth has more than 9.4 million subscribers.
If you need support, The National Sexual Assault Hotline is available 24/7 at 1-800-656-4673. You will be connected with a trained staff member in your area. Or visit RAINN.org to chat online with a support specialist at any time.