What Happened to Seth Fairbanks, the Pilot on 'Yukon Men'?
The Season 5 finale of Discovery Channel's 'Yukon Men' paid tribute to pilot Seth Fairbanks. What happened to him, and how did he die?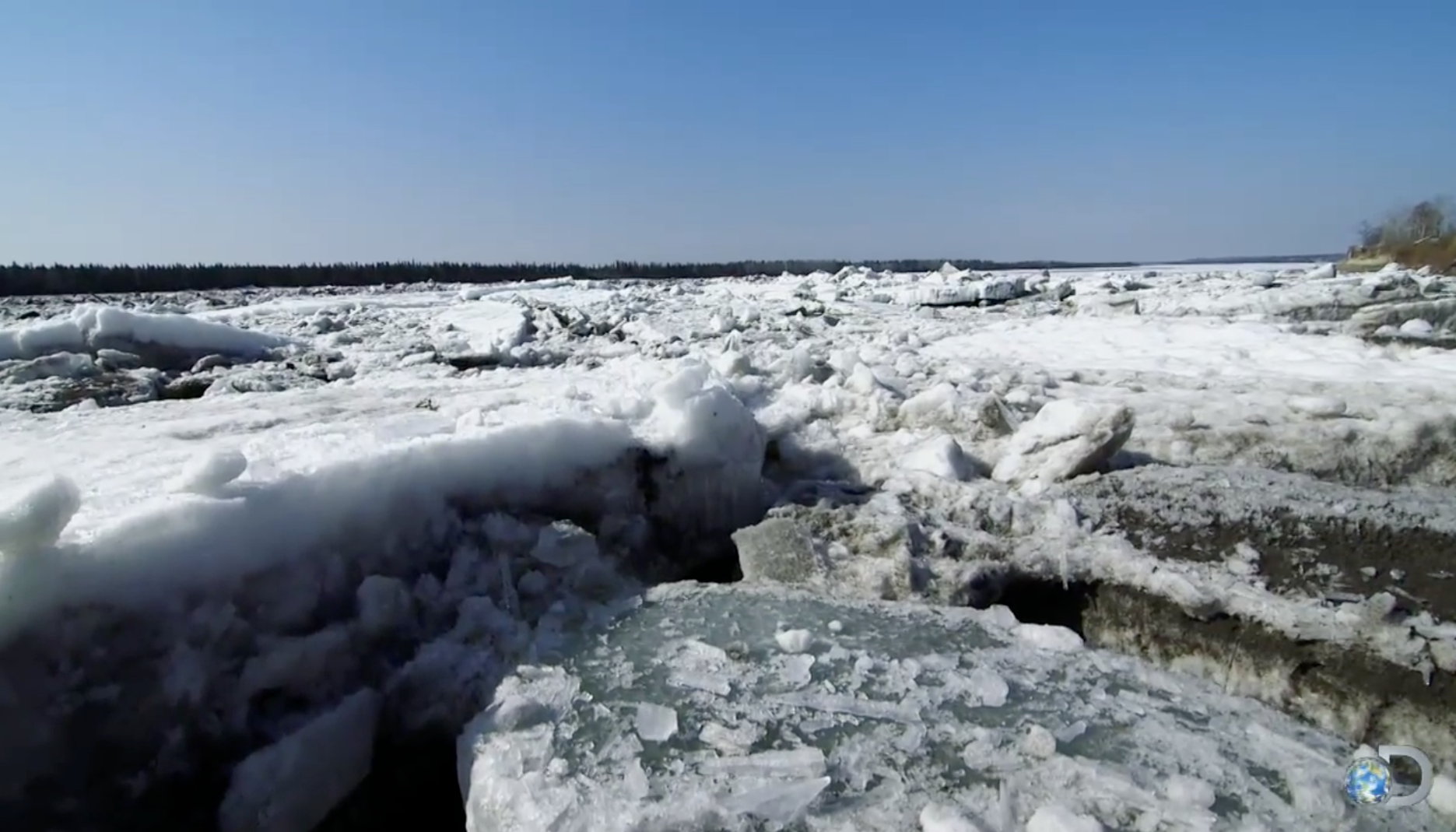 Following the people who live in the village of Tanana, Alaska, Yukon Men is a Discovery Channel original unscripted show proving just how far people will go to be off the grid.
The show introduced viewers to pilot Seth Fairbanks, who saved a man trapped due to river ice and flew through dangerous ice conditions for the people in the village.
But one of the show's season finales bid tribute to Seth, revealing he had died in 2015. What happened to the pilot?
Article continues below advertisement
Seth Fairbanks was in a plane crash in 2015.
In August 2015, a plane crashed in Knik Arm, Alaska, leading to a search and rescue mission for the plane's passengers. Seth and his friend, Anthony Hooper, were confirmed to be the two passengers on the plane.
Seth's father, Grant Fairbanks, told the Alaska Public Media that after the plane crashed, someone called 911 using Seth's cell phone.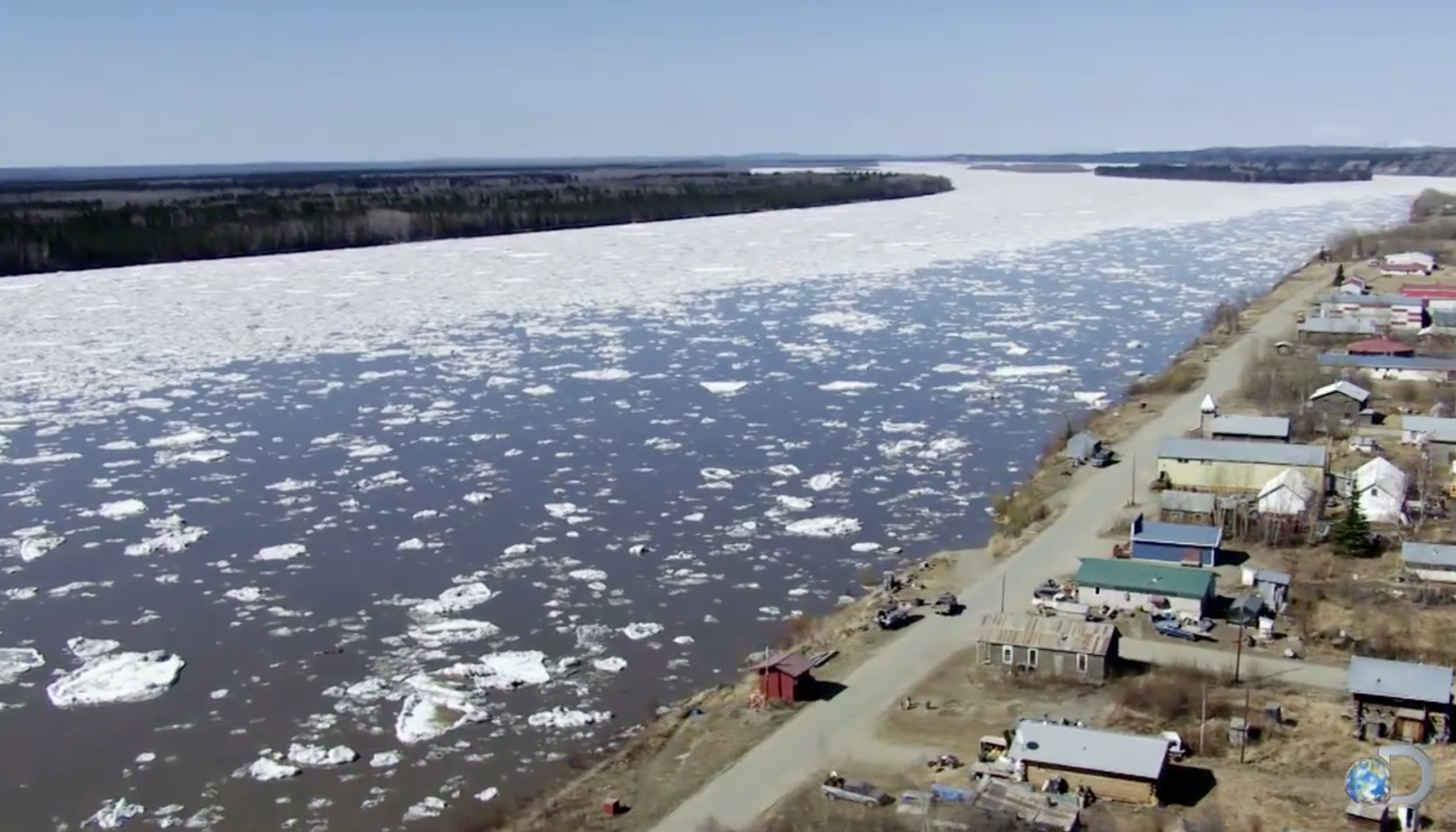 Article continues below advertisement
"It was Seth and I'm sure it was Seth and I'm sure he called 911 and said, 'We're from McGrath and the plane's upside down in Cook Inlet and we're standing on the wings,'" Grant told the outlet. "I have not heard the recording yet, but that 911 call went to the Bethel Police Department and they passed it onto the Rescue Coordination Center at Elmendorf."
An initial search when the call was received, which was around midnight, was dispatched, though the plane wasn't found until a few days later.
According to the outlet, when the plane was found, there were no passengers located at the same time and a team of around 30 people searched for days for Seth and Anthony.
His father said the family would be holding a couple of memorial services for their son shortly after the crash, one in McGrath and one in Bethel, where he grew up.
Article continues below advertisement
"We're going to have a memorial service here in Anchorage sometime in the next couple of days. And then we're going to go to McGrath and have one there because he loved everybody in McGrath. And then we're going to have one in Bethel when we go back in. You know, people call up and say, 'what can we do?' and I just say, 'hey, hug your children – that's all they need to do,'" the father told the outlet.
Article continues below advertisement
Seth's body was not recovered from the crash site.
About a week after the initial crash, both Seth and Anthony were presumed dead, though their bodies had not been found. Given the terrain conditions and how the search team found the plane, they found it unlikely that either of the two men had survived the crash.
Despite that, rescue members still searched for any evidence that Seth and Anthony had survived and continued looking.
On Aug. 29 of that same year, a body was recovered near the crash site that was confirmed to be Anthony. At this time, Seth's body has not been recovered.