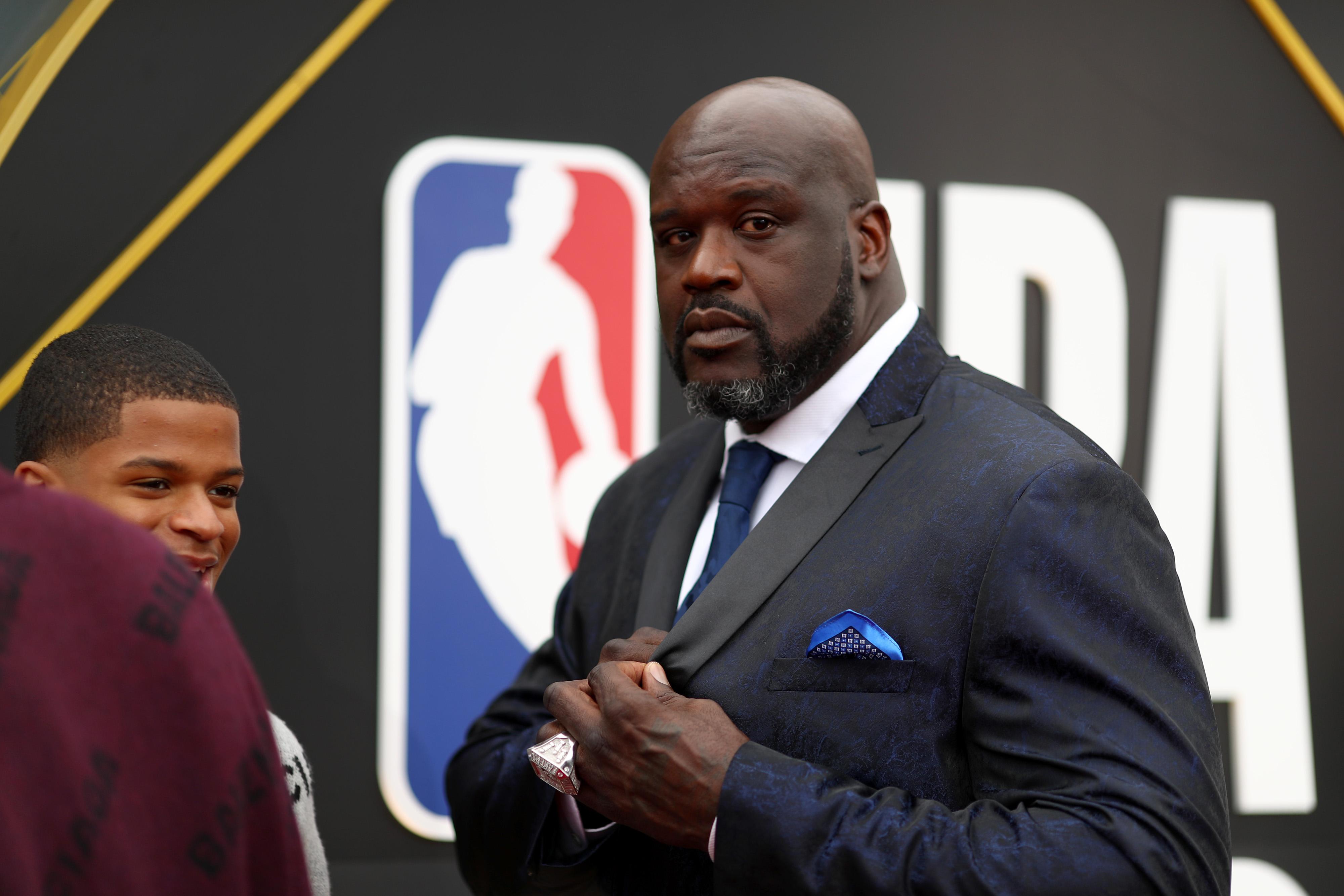 Shaquille O'Neal's Sister Passed Away After a Long Battle with Cancer
Shaquille O'Neal's sister Ayesha Harrison-Jex has been in the news as of late. While you may not have realized Shaq actually had any brothers or sisters, Ayesha is one of three siblings to the legendary NBA player.
Some rather distressing news has been floating around online about her over the past day or so. What's going on with the family? Here's everything we know about the situation so far.
Article continues below advertisement
What happened to Shaquille O'Neal's sister Ayesha Harrison-Jex?
Unfortunately, Shaquille's sister Ayesha Harrison-Jex passed away from a long battle with cancer on Thursday, Oct. 24. She was just 40 years old. Originally diagnosed with cancer three years ago, Ayesha had been struggling against the disease for some time.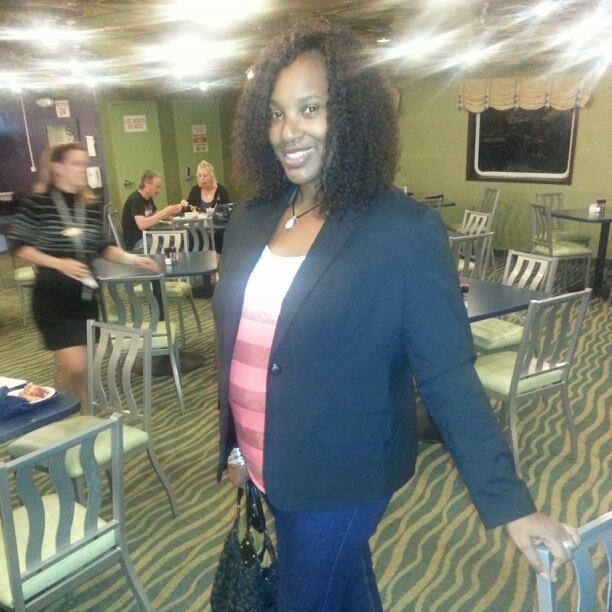 Article continues below advertisement
In fact, one of her most recent outings near the end of her life was to appear at a charity event for cancer held by her family's organization, the Odessa Chambliss Quality of Life Fund, Inc. It's named after Shaq's grandmother.
"Ayesha Harrison-Jex graces the runway after she shared her testimony as a cancer survivor during the Celebration of Life Fashion Show," the organization captioned a photo of Ayesha. She looked positively glowing after having shared her story with the audience in attendance. The event just took place earlier in 2019 on May 22.
Article continues below advertisement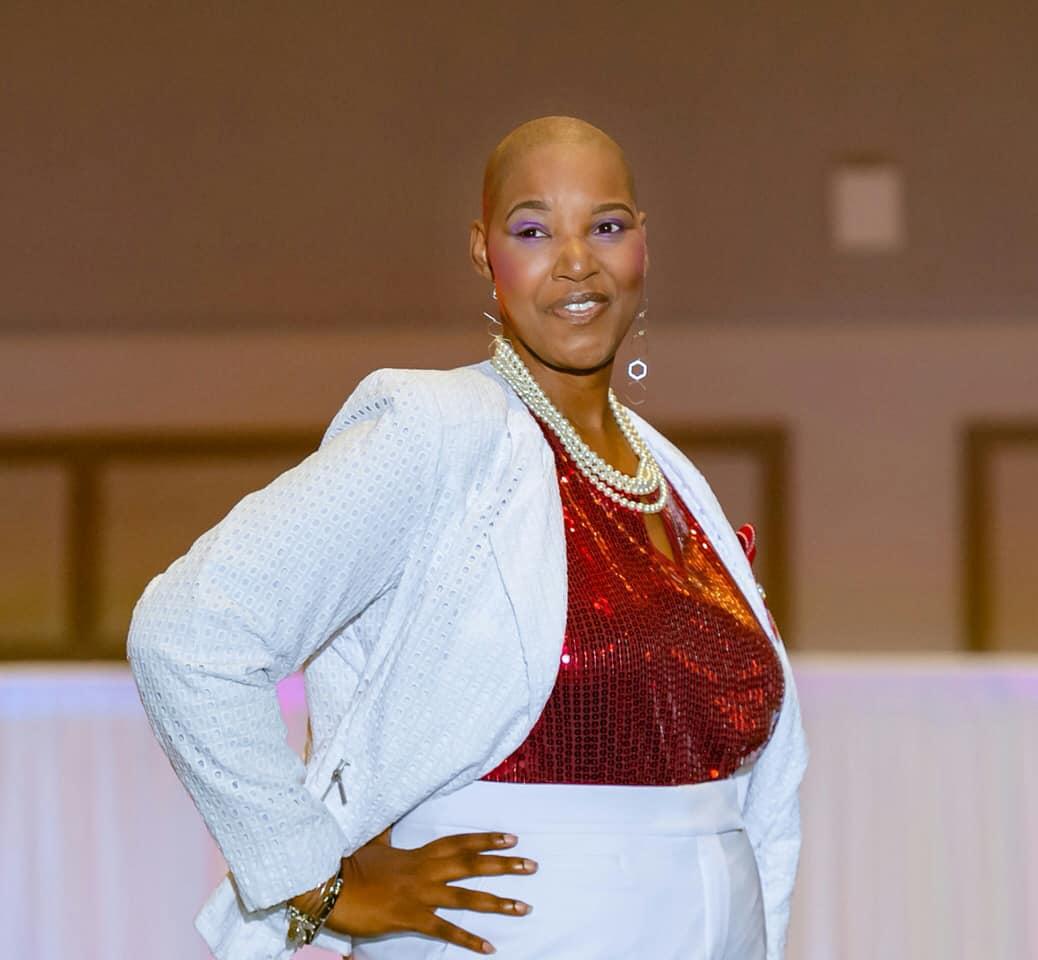 Shaq was quite close with his sister and siblings while growing up. According to Ayesha in an excerpt from Shaq's novel Shaq Talks Back, she grew up alongside her brother and other siblings as Shaq would take point on ensuring the family was well taken care of.
"People call him 'Shaq' but it just doesn't seem right to me. To me, he'll always be Shaquille. Shaq is almost like another person," wrote Ayesha of her brother.
Article continues below advertisement
TNT's Inside the NBA crew and Shaq's co-stars aired a touching tribute to Ayesha as a sweet gesture to Shaq and his late sister as well as their mother Lucille during a recent episode of the show.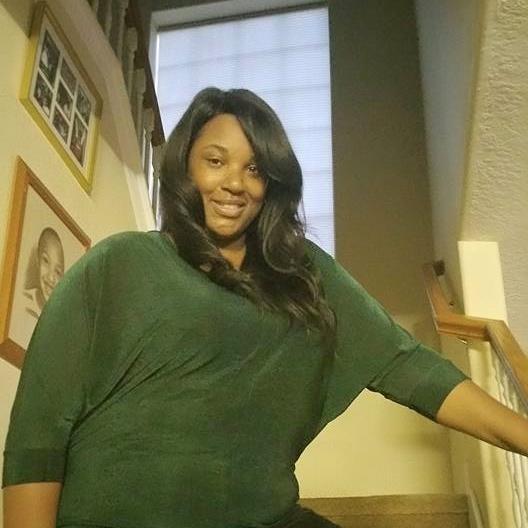 Article continues below advertisement
"We feel for him," said co-star Charles Barkley. "I want to give a special shoutout to his mom, Ms. Lucille (O'Neal), who is my best friend for my mom for 30 years. When my mom passed away, she came and spent the last few days for my mom. I want to give Ms. Lucille a hug and tell her I love her. What she did for my mom … I can never thank them enough. I feel for her and Shaquille and the rest of the family."
Article continues below advertisement
"When he struggles, we struggle with him because he's one of our brothers and we feel for him tonight," said host Ernie Johnson of Shaq's loss. "He said his world revolves around his brother and two sisters, and he lost one of his sisters this morning, far too early."
Hopefully Shaquille can start down the path to healing very soon, as he appears to have the support of his friends, family and co-stars to help him get through this difficult time.