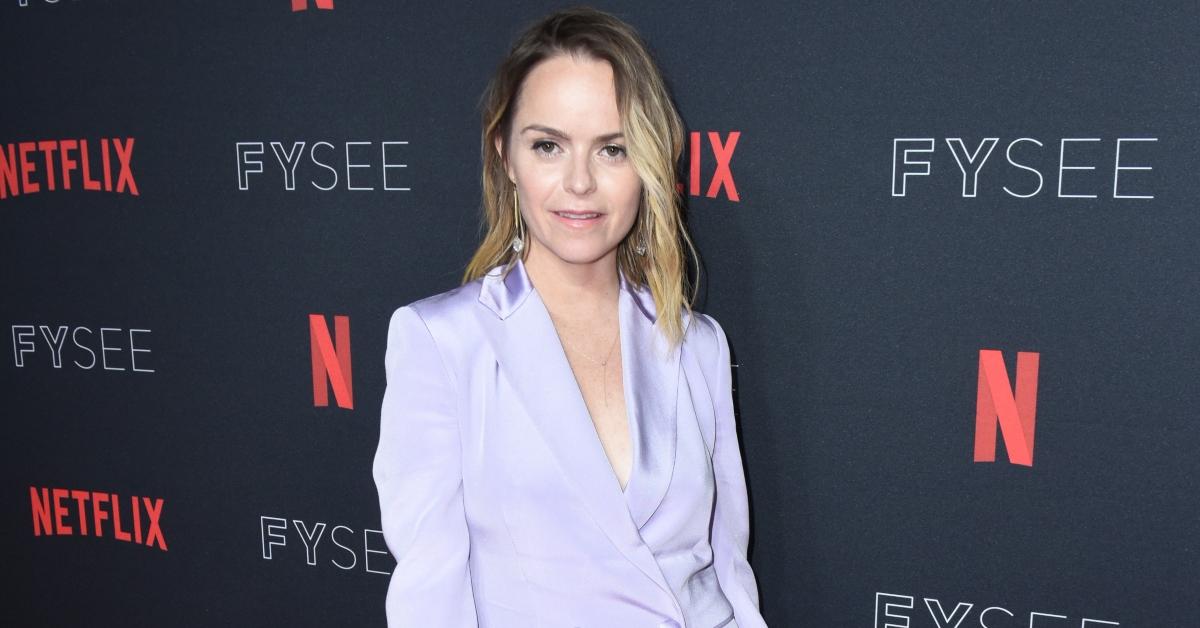 'OITNB' Star Taryn Manning Reveals She Feels "Paralyzed" And Is "Crying Out for Help"
Taryn Manning had fans worried for her safety and health after the Orange is the New Black actress posted a troubling message on her Instagram on July 25. The 40-year-old Netflix star revealed that she is "crying out for help." So, what happened to Taryn?
Article continues below advertisement
"I love you all so much. Have a great premiere tonight. I love this photo. I miss you all so much. I wish I could be there," she captioned a pic of herself laughing alongside her fellow Netflix costars on set.
Taryn, who plays Tiffany "Pennsatucky" Doggett on the popular series, revealed to fans that she will not be attending the final season premiere red carpet in New York City.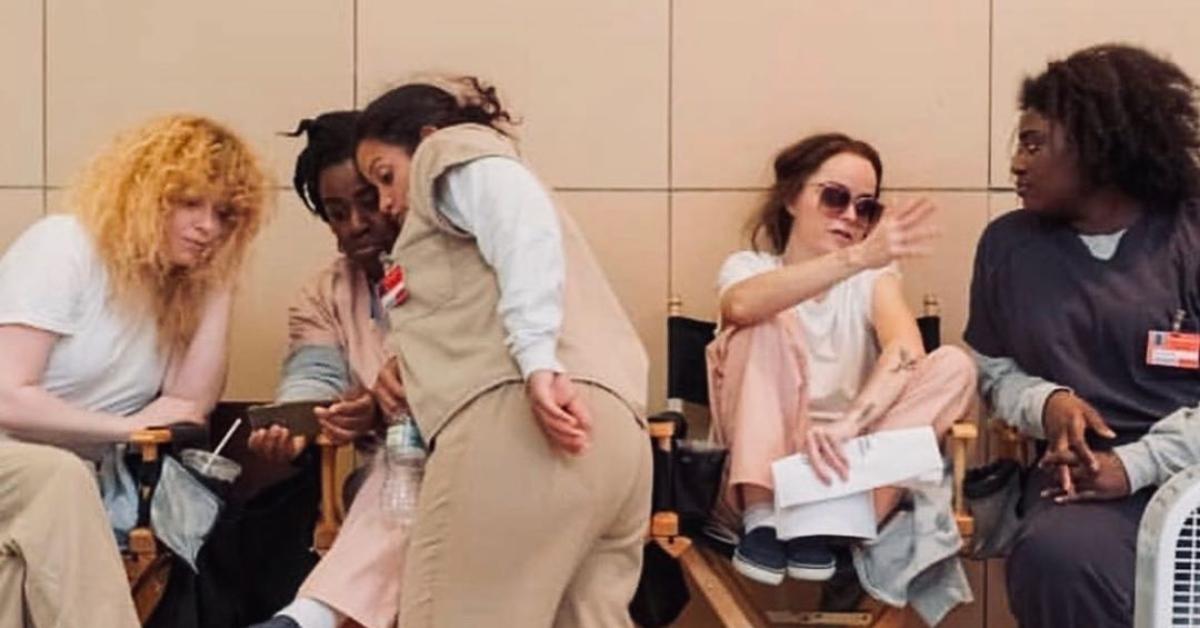 Article continues below advertisement
She continued: "Unfortunate uncontrollable circumstances that no one could help with have made it this way. When someone is crying for help from someone who is after your life and soul." Adding, "No one deserves to have another person single handedly ruin their life to the point they are paralyzed and never leave in fear."
OITNB star Taryn Manning reveals she will not be attending Season 7 red carpet — what happened?
Taryn continued to write in the emotional post that she "tried to tell everyone" and that "no one cared." While she thanked the show and her costars, the actress wrote that she currently feels she's being terrorized.
Article continues below advertisement
"This is for anyone who feels alone, terrorized by cyber criminals, cyber bullying, criminals with the intent to cause others distress and isolate them from life, for people who have lost everything due to another humans mental illness and smear campaigns."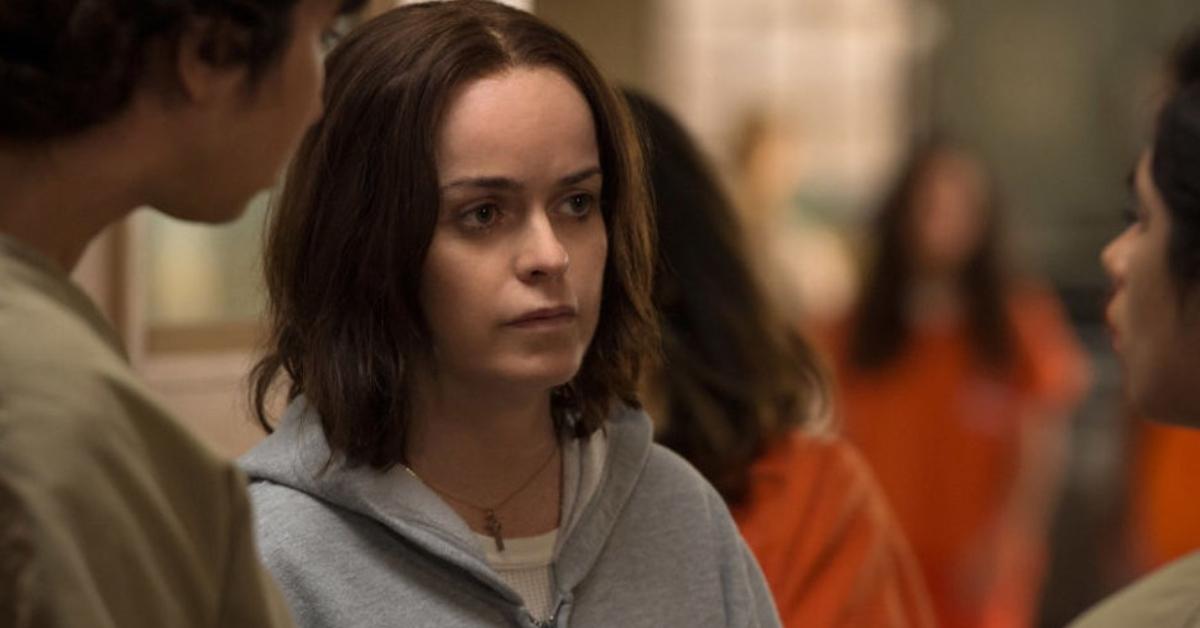 Article continues below advertisement
She concluded by calling out her "team," claiming they "didn't do anything to help." Adding, "I hope you're happy, you know who you are." While she did confess she's not "suicidal," Taryn noted that she is "crushed" about her current situation.
After posting the alarming message, fans and friends reached out to the actress. One friend wrote, "I tried to text you are you OK?" Taryn simply responded, "No." Creator Jenji Kohan reached out to the star, commenting, "Oh Taryn. I'm so sorry for your pain. And I care. Very much." Numerous fans reached out expressing their sympathy and sending notes of encouragement to the actress.
Article continues below advertisement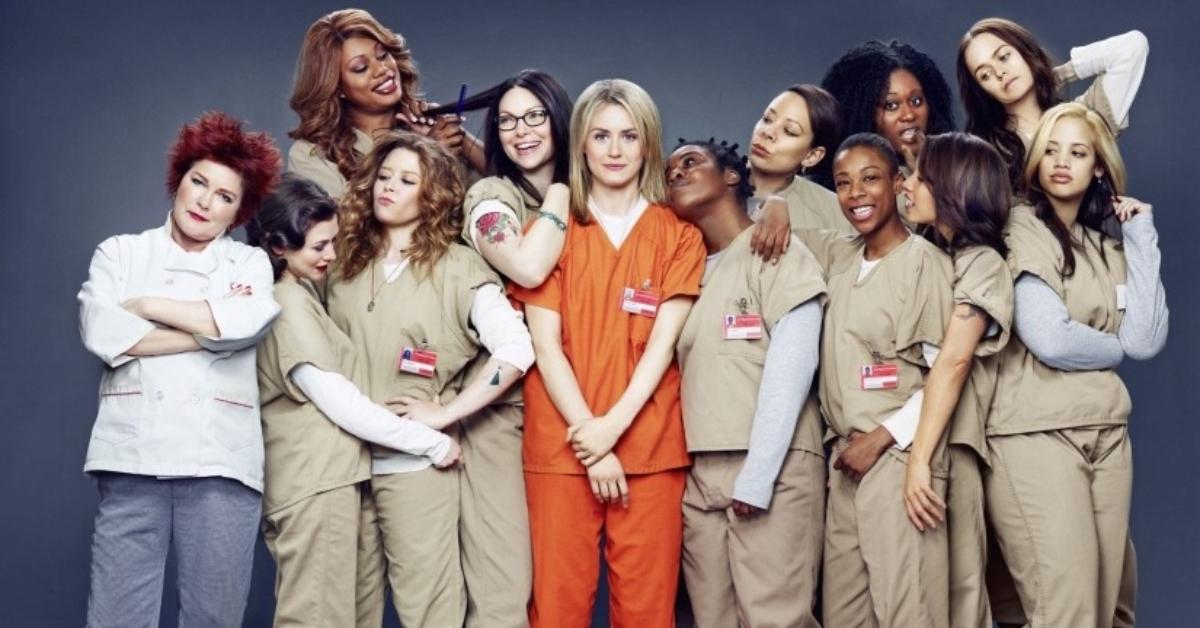 In 2015, Taryn was a victim of a stalker. A female fan was sentenced to 45 days in jail after trying to contact the actress despite a restraining order in place. "For over a year and a half, Taryn has endured consistent harassment, stalking, been falsely arrested, constantly accused, by a woman who used and manipulated the internet, the press and the justice system in anyway possible to attack her," the Netflix star's rep told E! News at the time.
Adding, "Taryn says that all she wants as the outcome here is to see this woman get the help she so desperately needs, and to have her, her family and friends, be finally left alone." Our thoughts are with Taryn at this time.