Does Aaron Rand of 'Bad Chad Customs' Have COVID-19? Fans Are Concerned
What happened to Aaron on 'Bad Chad Customs'? Fans of the show are concerned about the builder's health. Does he have COVID-19?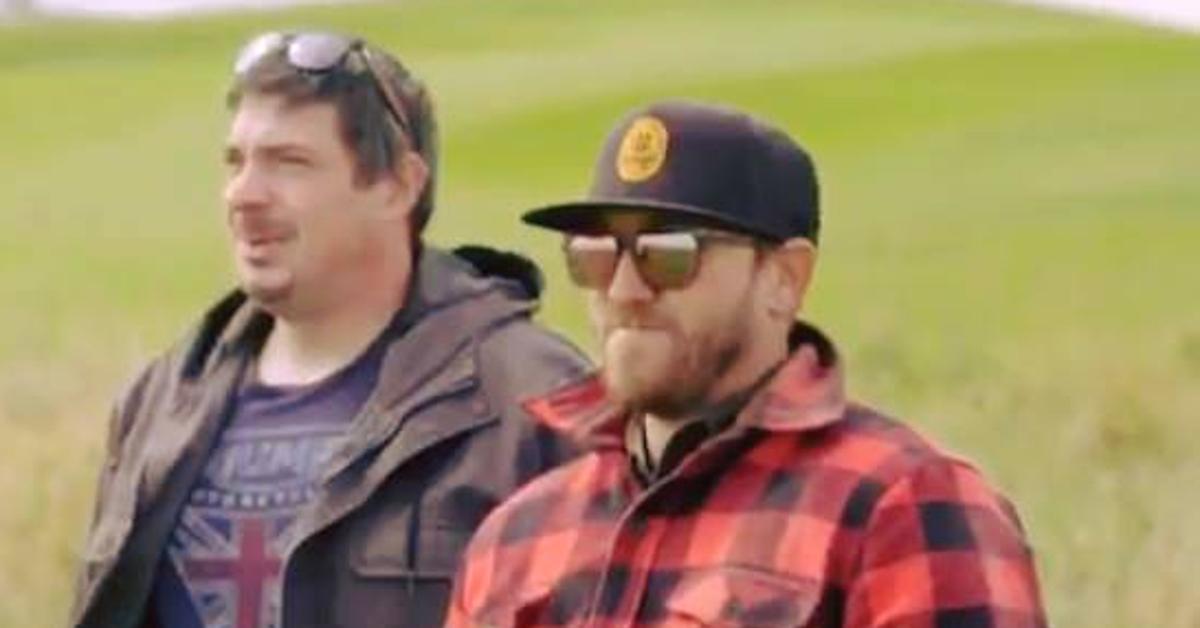 There's a unique connection that audiences feel with the personalities they see on their television screens. There's a sense of camaraderie that's built, almost, when week in and week out you see the same folks getting themselves in sticky situations while striving to survive in whatever discipline they're working in. Which is why so many people are asking what happened to Aaron on Bad Chad Customs.
Article continues below advertisement
What happened to Aaron on 'Bad Chad Customers'? Is he sick?
Fans of the show who've seen Aaron on the program are worried about his physical appearance and believe that the reality TV personality and builder could be ill. However, there's nothing to suggest that Aaron is sick or suffering from any illnesses, including the dreaded COVID-19.
None of the show's costars or Aaron's co-workers have posted anything online either, so if Aaron is going through a rough patch, no one is talking about it.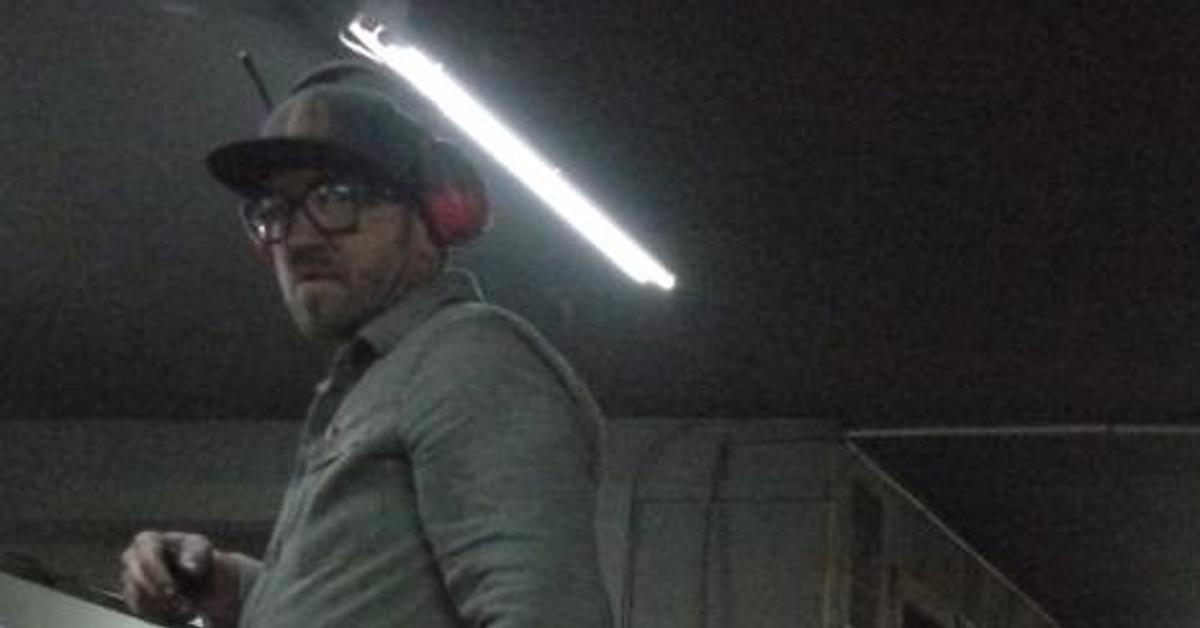 Article continues below advertisement
Aaron Rand is a super talented builder for Hiltz Auto.
Chad Hiltz, the star of Bad Chad Customs who's got a penchant for creating impossibly gorgeous and unique whips out of extremely humble materials, works with his longtime friend Aaron Rand, his wife Jolene MacIntyre, his son Chad, his pal Alex Gould, and others. Although Aaron isn't the most active poster to social media, the man has shown off some of his handiwork in leather, steel wood, and a ton of other mediums on his Instagram account.
The builder / maker is also the co-owner of Up Country Builders and Up Country Builders Apparel. His IG primarily shows off the material work he's accomplished, from upholstery work on various automobiles, to leather goods, cabinets, wooden doors, dressers, and countertops. There really isn't anything that Aaron can't make. He even lays brick like a champ.
Article continues below advertisement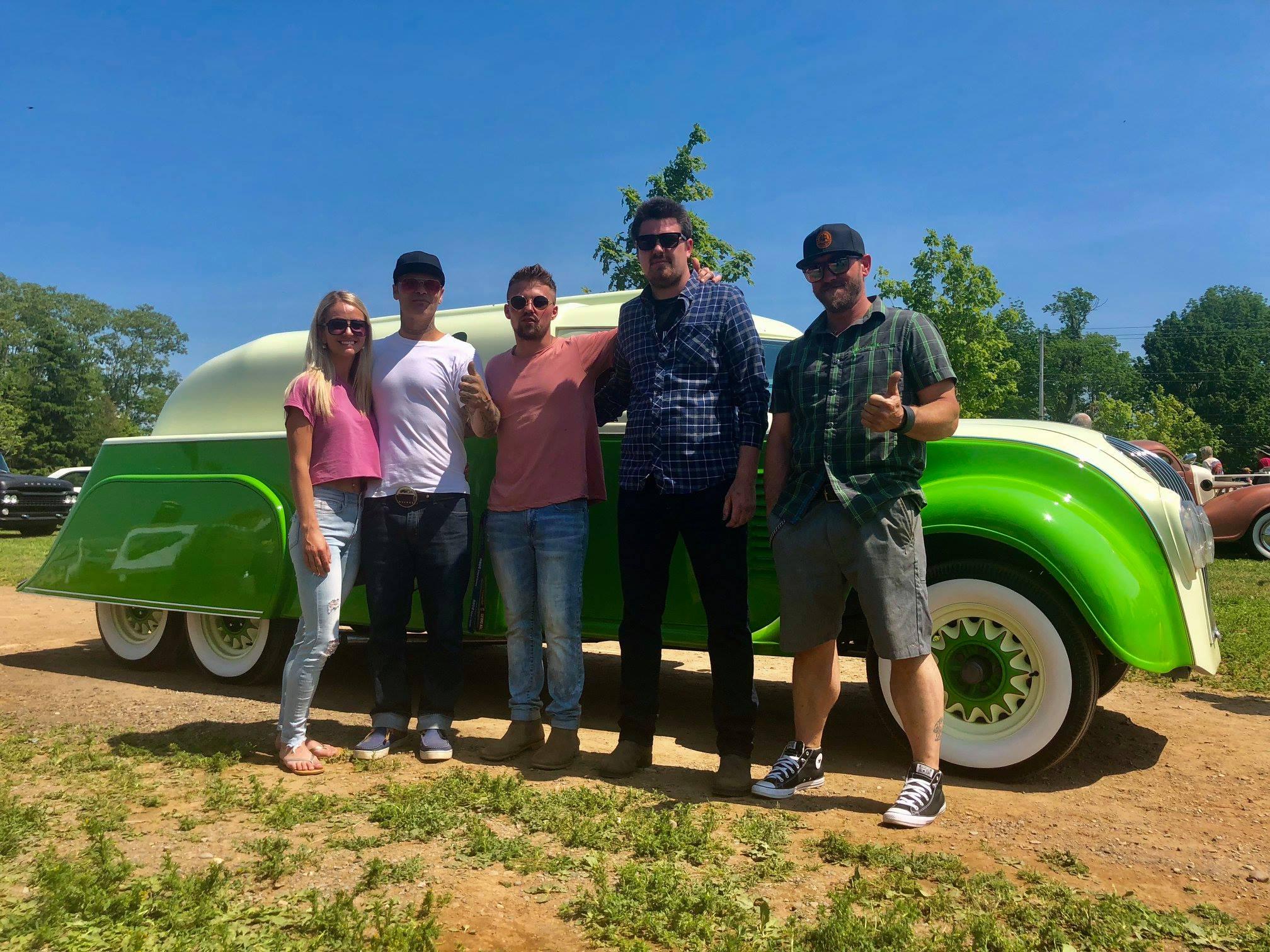 Jolene MacIntyre is the co-owner of Hiltz Auto and is a fan favorite on 'Bad Chad Customs.'
While the world of mechanics and custom auto detailing is a predominantly male-dominated field, Chad Hiltz's wife has proven she's a force to be reckoned with. Viewers of the program are drawn to not only her technical know-how but her decision-making abilities, and the great personal and business chemistry between her and Chad is something that viewers have been impressed with since her first appearance on the program.
Article continues below advertisement
Bad Chad Customs fills a void that's been left by shows like Monster Garage and Pimp My Ride that have been taken off the air. While Chad's whips are much different, there's still that spirit of experimentation and a willingness to do things that no other mechanic is able to pull off. The fact that he is able to use all sorts of material, like wire hangers and scrap metal to craft stunning works of automobile art is something that few other "vehicle rehab" shows offer.
Article continues below advertisement
You can stream all episodes of Bad Chad Customs on Discovery Go, and catch new episodes on the Motor Trend network Sundays at 8 p.m. ET. Are you a fan of Chad Hiltz's work and will you be tuning in? Or have you sworn off car shows ever since Xzibit and his team of mechanics stopped putting LCD screens in spinning rims?