Remember Alex From 'Dr. Phil'? We Have an Update on What He's Been up To
Fans of 'Dr Phil' often get really invested in the people who are interviewed on his show, like Alex Jaramillo. What happened to Alex? We have an update.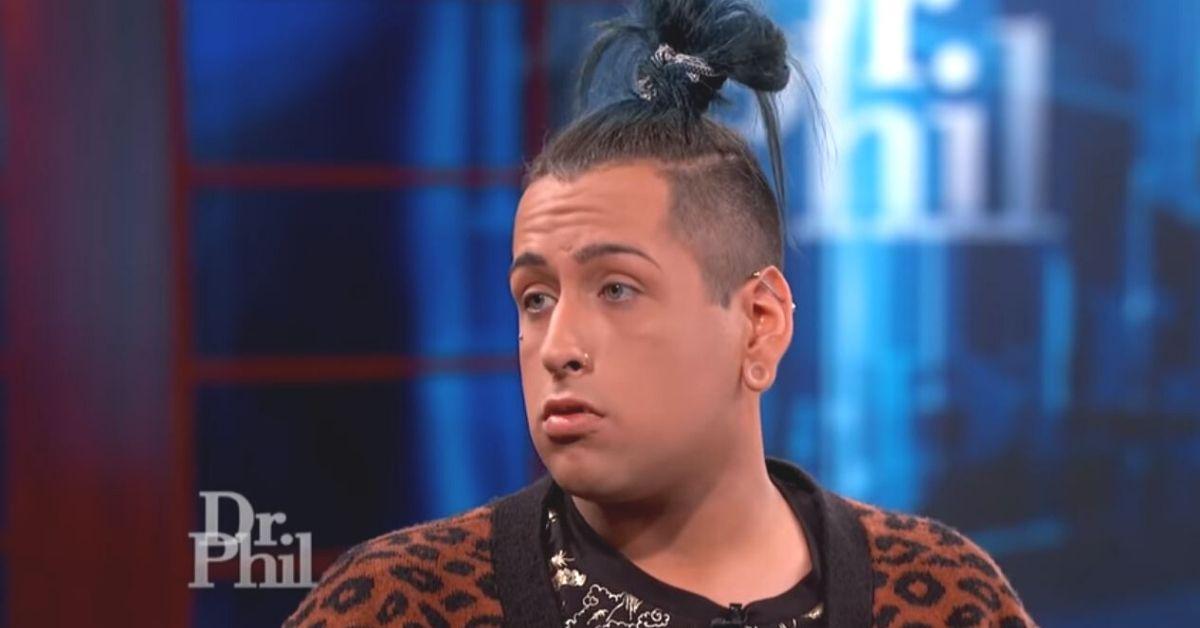 We all have that one episode from a talk show that we've caught at random and years later still think about. Sometimes the people have sad stories and we worry or hope for the best, other times the people were so off the wall they are hard to forget (Cash me ousside, anyone?).
Article continues below advertisement
Dr. Phil has a way of bringing these people into our atmosphere and one such person was a guy named Alex Jaramillo. People have wondered what happened to Alex from Dr. Phil after his appearance because his story was hard to forget.
Who is Alex from 'Dr. Phil'?
Back in 2019, viewers of Dr. Phil were introduced to a guy named Alex, his mom and his sister. Alex was brought on the show at the request of his sister who wrote in to ask Dr. Phil to help her get it into her mom's head that her brother was no good.
Article continues below advertisement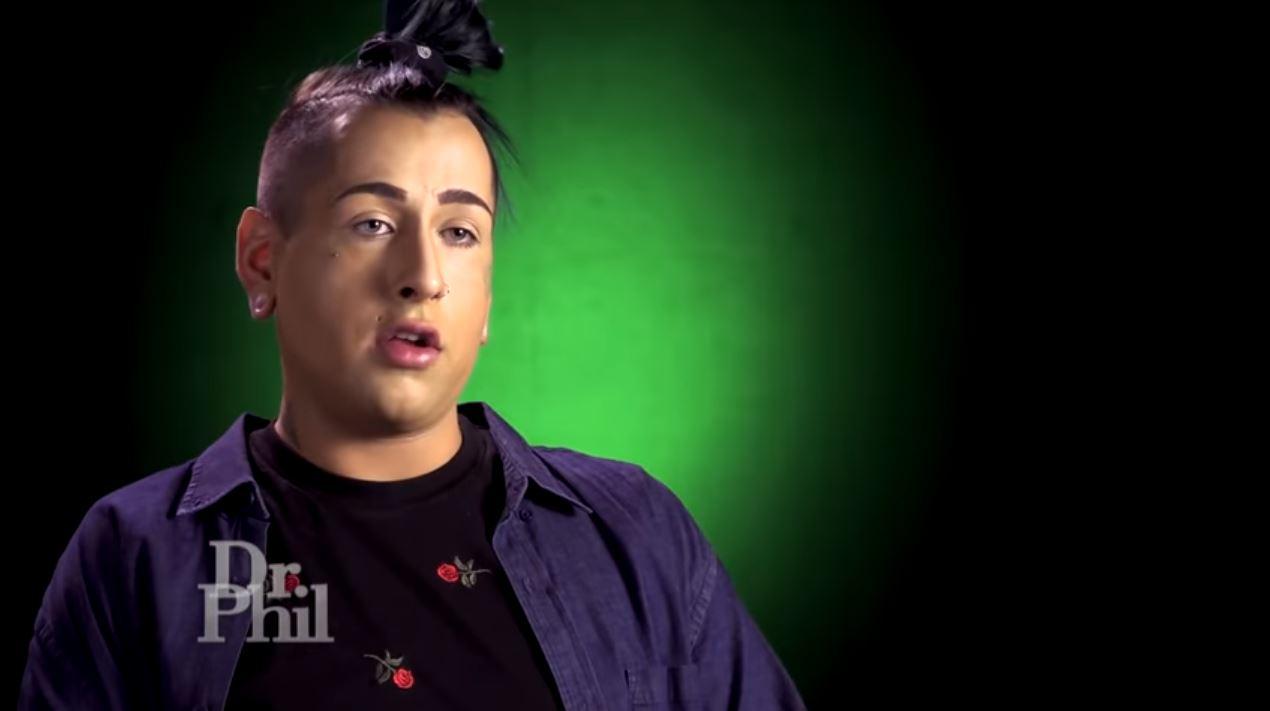 Alex's sister, Elizabeth, says that her mom, Kimberly, "enables" her brother and his behavior is out of control. The title of the segment was "26-Year-Old Says Mom Has Allowed Him To Get Away With Stealing" and he didn't really deny it either.
Article continues below advertisement
Dr. Phil said, "Alex says he will do absolutely anything to live his 'bad and boujee' lifestyle. He admits he lies, cheats, and steals thousands of dollars from friends and family, just so he can live a lifestyle which includes shopping, tanning, and getting his hair done."
Article continues below advertisement
Elizabeth says her mom "would give him her half of the rent and Alex was using the money for drugs. There's no way my mom is that naïve." She added, "My mom has known for years that Alex is stealing from her and she does nothing about it."
During Dr. Phil's chat with the 26-year-old, Alex admitted that he likes to use Instagram and he has an "image he likes to portray" on the internet. He was quite the character with a DNGAF attitude, similar to others who have been on the show.
Article continues below advertisement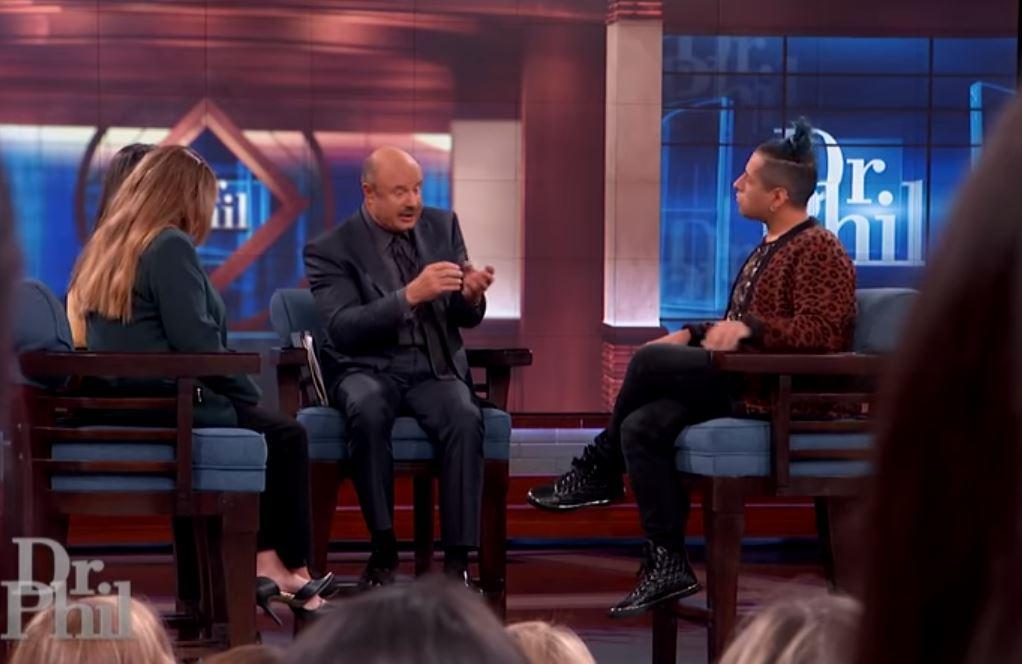 Viewers ate it up and in a follow up "after the taping" segment, Alex says he is who he is, he's "bougie" and his parents raised him to be that way. He talked about the potential of going to jail given he admitted to stealing on national TV, but he didn't think his parents would do that to him.
Article continues below advertisement
He admitted to feeling "no remorse" and not feeling guilty at all. His "don't care" attitude had people curious what happened to Alex after the taping?
Article continues below advertisement
What happened to Alex from 'Dr. Phil'?
In February 2020, Alex took to YouTube to share an update on himself, including jail time and legal issues he was facing. In the description section of the video, he wrote that his mom and Dr. Phil had called authorities to press charges and he was being sent to jail.
Article continues below advertisement
"I don't even know how to start this video," he said. "I went to jail for pretty much everything he said on the show." He clarified further saying, "No my family did not send me there. I knew it was coming. I knew I had to take care of a few things."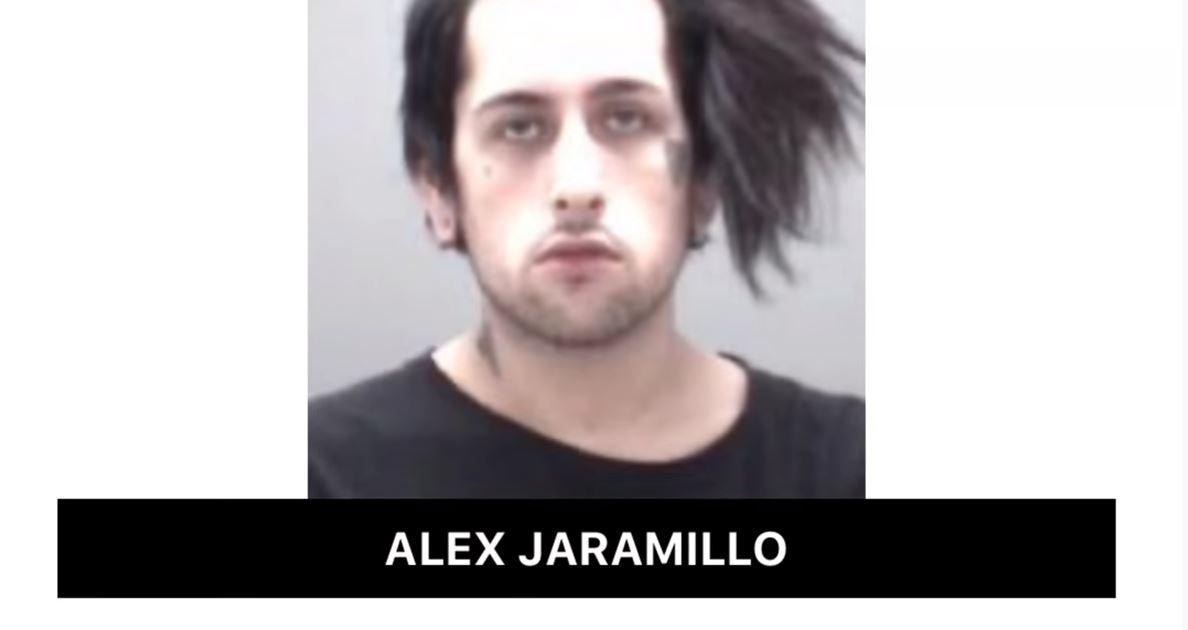 Article continues below advertisement
"I've been in jail the past month and a half and here we are," he added. Since, Alex has posted a few times on his YouTube channel, including an update in June that his charges were dropped.
However, at this time, his Instagram profile, the social site he said on Dr. Phil that he was cultivating an image for, is still set to private.