What Happened to Alex Wach on 'Summer House' Season 6?
What Happened to Alex Wach on 'Summer House'? The fitness model joined the cast in Season 6, but he was absent from Lindsay Hubbard's birthday party.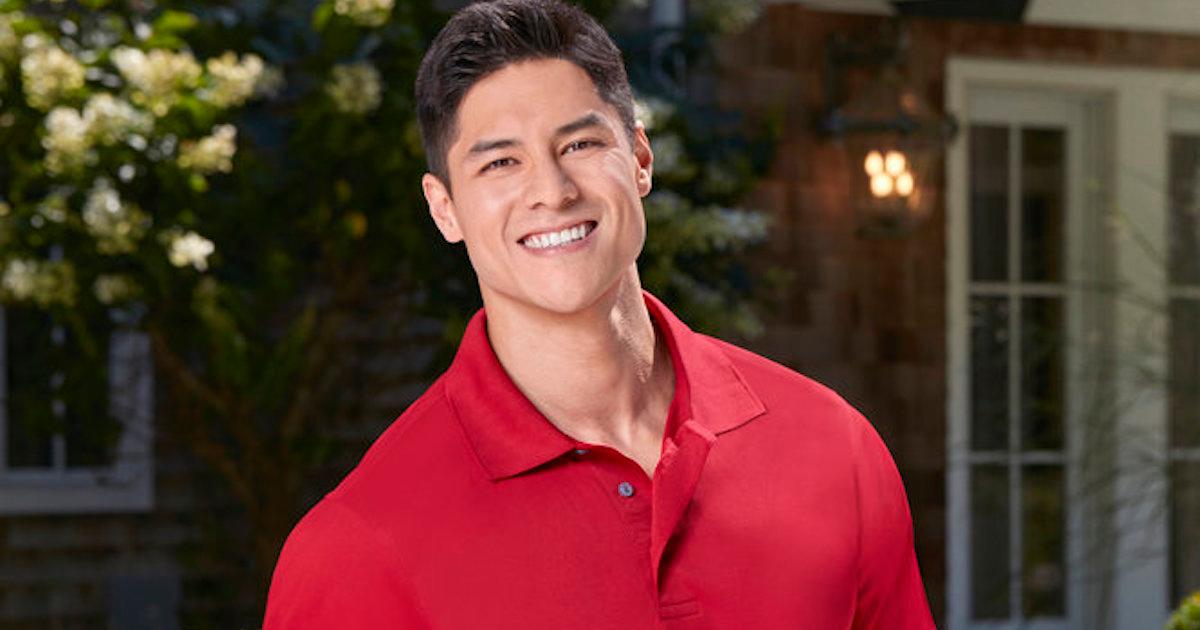 Now that viewers have seen Ciara Miller and Lindsay Hubbard's disagreement over Austen Kroll play out, there's a new mystery brewing on Summer House Season 6: where is Alex Wach?!
When the fitness trainer joined the cast in Season 6, he immediately made an impression on his co-stars with his regimented and protein-packed diet, and his passion for exercise. As the season has gone on, the star has seemingly faded into the background.
Article continues below advertisement
While Lindsay Hubbard's 35th birthday party stirred up a lot of drama on the sixth season, which involved many of the castmates, Alex notably was not featured during the event.
Though the stars briefly discussed how he was going to be away for the weekend, he was still part of group photos from the party. This led fans to wonder if he was still part of the show, and whether or not he was intentionally edited out.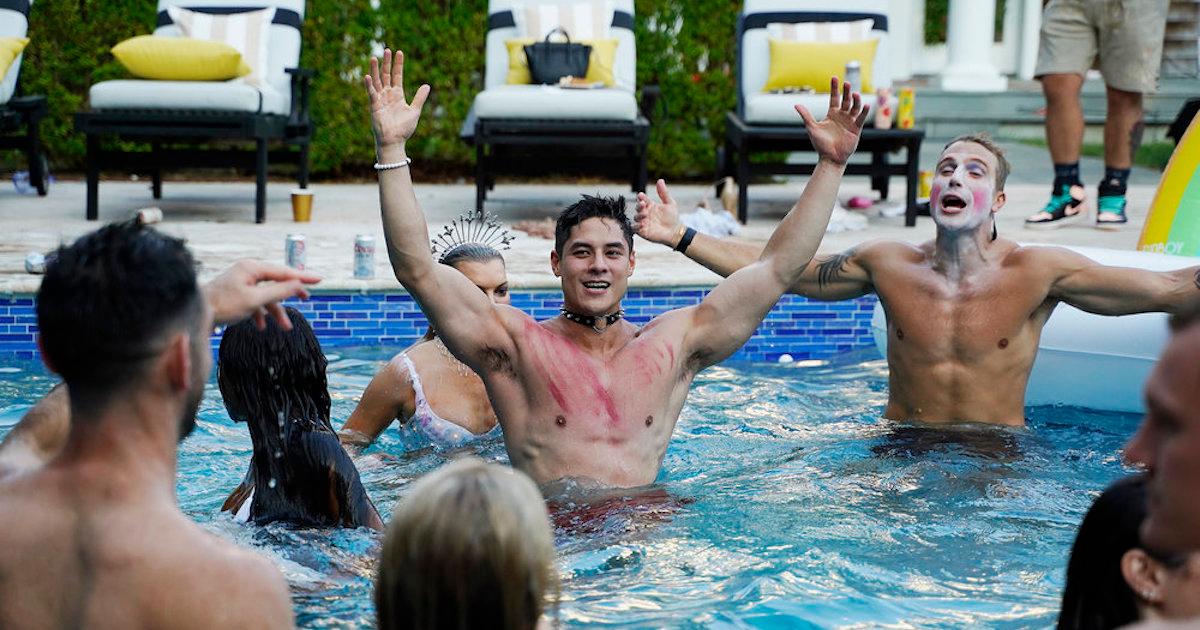 Article continues below advertisement
What happened to Alex on Summer House? His co-star (and original cast member), Kyle Cooke, provided a potential explanation for Alex's recent whereabouts on the show.
What happened to Alex Wach on 'Summer House'?
When Season 6 kicked off, Alex and his turkey-dense breakfasts had a starring role in the Summer House kitchen, but the fitness model has gotten less screen time as the season has progressed.
On the March 7 episode ("A Twisted Fairytale"), Ciara Miller, Amanda Batula, Paige DeSorbo, Danielle Olivera, Lindsay Hubbard, and Mya Allen discussed how Alex and fellow new addition Andrea Denver would not be there for all of Lindsay's party (though they confirmed that the latter star was going to join the festivities the following day).
Article continues below advertisement
"Well, Alex isn't coming this weekend," one of the housemates said during the episode.
While the New York-based trainer wasn't at the house on the first night of Lindsay's birthday weekend, he was actually there the next day. However, the stars did not discuss Alex's presence, and he was not featured during any of the major scenes from the party.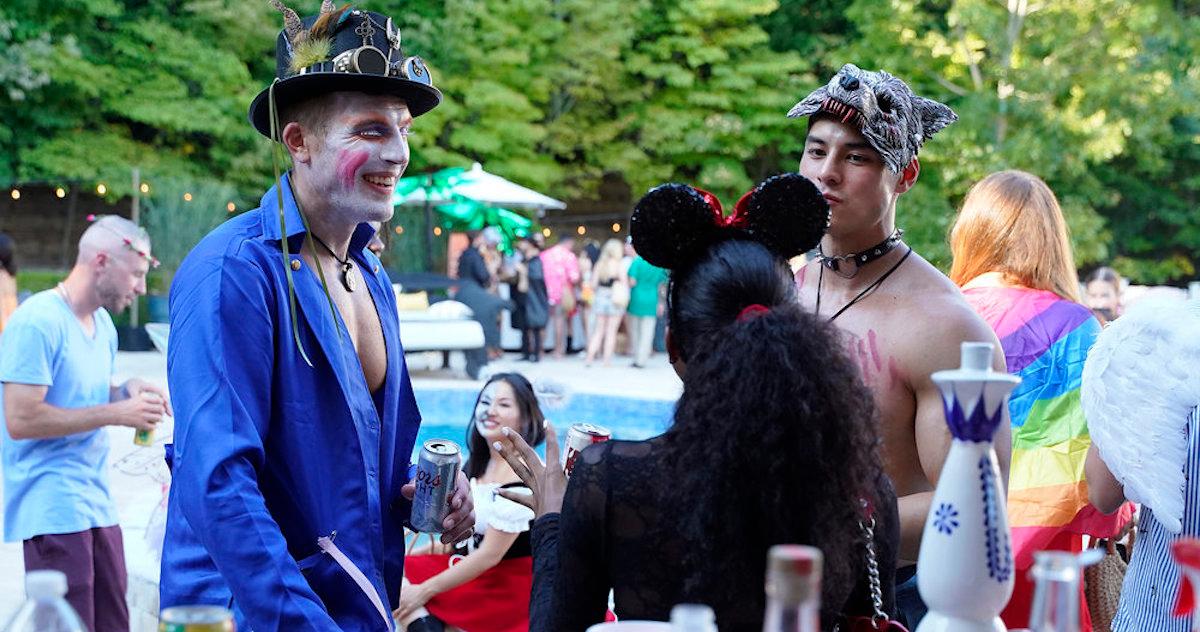 Article continues below advertisement
Though some viewers did question whether Alex was getting edited out of the show on purpose, Kyle Cooke had a different explanation. The Drink Loverboy founder noted that it was likely difficult for the camera operators to follow all of the stars around.
"It's happened in the past and IMO [in my opinion] has nothing to do with production not wanting to pay their episodic fee. Again, this is speculation, but it's likely because there was so much going on and production wasn't following them," Kyle wrote in an Instagram comment, according to @BravoHistorian on Instagram (per Us Weekly). "From a producer's perspective, it probably seems even weirder to have a cast member there and get no camera time than to edit them out."
Article continues below advertisement
Kyle added that Lindsay's ex and Winter House alum Jason Cameron was also at the event, though he was not featured on the show either.
"Last episode had 11 cast and 3 guests if you included Jason," he continued. "And as we all know, last episode had a ton of moving pieces and there was just too many people to follow."
The Summer House O.G. said that this sort of thing has happened before, even to himself. As viewers will know, Lindsay's party led to a lot of drama between the birthday girl herself, her ex-fling/guest Austen, and his Winter House love interest, Ciara.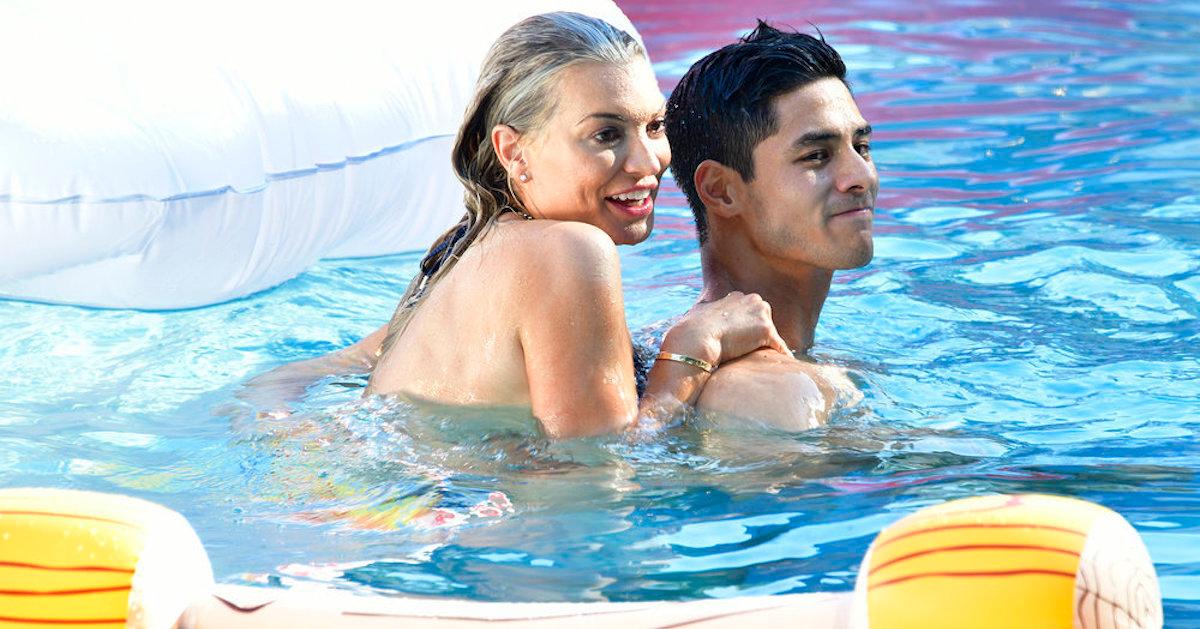 Is Alex still on 'Summer House'?
Alex is still listed as an official cast member for Season 6 on BravoTV.com, and no announcement has been publicly made regarding any midseason demotion.
It remains to be seen just how much of a role the fitness aficionado will have on the rest of the episodes in Season 6.
Summer House Season 6 airs on Mondays at 9 p.m. ET on Bravo. You can also stream the series on Peacock.