Former 'Ready to Love' Star Alexx Blanks Has Gone Through a Life-Changing Experience
Dating shows have changed the scope of reality television. With real-life singles competing for love, the drama is always at an all-time high. And while there are many shows with twists and turns, the OWN network's Ready to Love continues to be a fan favorite.
Ready to Love follows Black singles in their thirties and forties who are looking to build substantial relationships. While the show is presently in its sixth season, fans still hold their favorites from previous seasons close to their hearts. And Season 1's Alexx Blanks continues to be a popular name among viewers.
Article continues below advertisement
Alexx was able to gain major fame from the show even though he and his partner, Ashlee Akins, have since cut ties. But after his season, Alexx quickly faded into the background. Now, fans are wondering what happened to the star. Here is everything we know.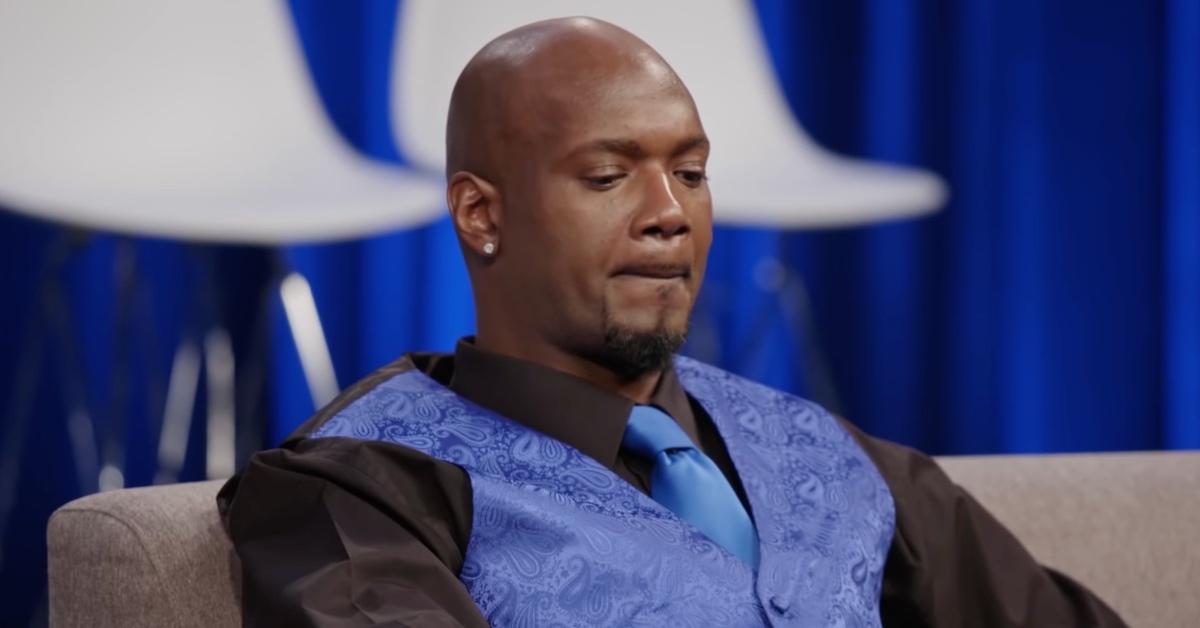 Article continues below advertisement
'Ready to Love' star Alexx Blanks was diagnosed with a brain flu in 2018.
Prayers up! According to RealityTitBit, Alex has been through a lot since appearing on Ready to Love. The outlet shares that Alex was admitted into the hospital in November 2018 after he said that he wasn't feeling well.
Unfortunately, the doctors ran a series of tests that revealed Alexx had brain flu. Later, the outlet shares that Alex's condition worsened and left him in a coma for two and a half months.
Article continues below advertisement
According to the Mayo Clinic, encephalitis is an inflammation of the brain that often causes mild flu-like symptoms including fever, headache, aches in muscles and joints, and fatigue or weakness.
The symptoms and signs of the condition can be so severe, they can lead to muscle weakness, problems with speech or hearing, seizures, hallucinations, or a coma. The exact cause of encephalitis is often unknown, but when it is, a viral infection is usually the culprit.
Article continues below advertisement
"I died twice in the hospital. My lungs collapsed," Alexx told WSBV-TV in August 2019. Even after waking up from his coma, Alexx struggled to talk, write, or walk. "I had a sensation, but like I couldn't move and that's a scary feeling, you know?"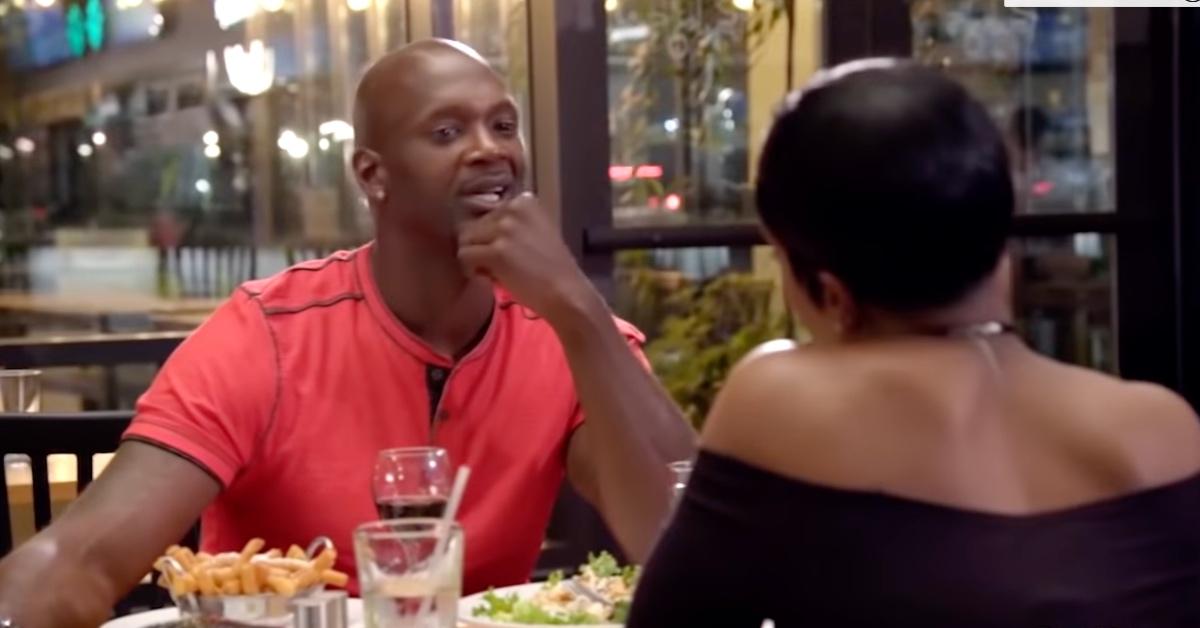 Article continues below advertisement
Alexx has made a full recovery.
Thankfully, Alexx was able to bounce back from this scary incident. In his interview with WSBV-TV, Alexx shared that he'd worked hard to regain his strength and learn more about the brain flu. He also started an outpatient therapy program that seems to have worked.
According to Alexx's Instagram page, he appears to be doing very well. There are various posts of Alexx keeping up his fitness routine and spreading love to his fans and supporters.
Article continues below advertisement
In fact, Alexx also has a fitness-focused page that serves as motivation for like-minded individuals. Since no one's fitness journey is the same, the page helps to remind folks to not give up on achieving their goals.
Catch new episodes of Ready to Love Fridays at 8 p.m. EST on OWN.