What Happened to Amanda Smith on 'Batwoman'? Is It True the Set Is Unsafe?
Amanda Smith faced a horrible tragedy while working on the set of 'Batwoman' in 2020. Ruby Rose is now speaking up about the show's set conditions,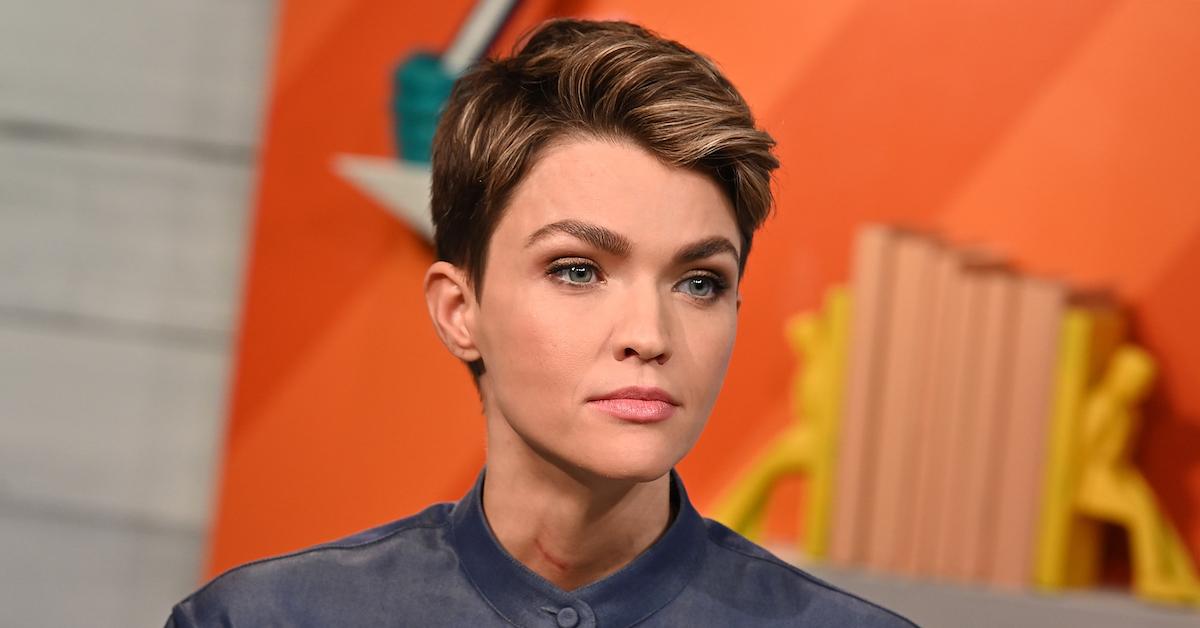 Now that Ruby Rose has come forward to discuss the toxic work environment they dealt with while filming the CW's Batwoman, people are reflecting back on the horrible incident that took place back in 2020 with a production assistant named Amanda Smith. Here's what you should know about the traumatic situation and what Ruby Rose has to say.
Article continues below advertisement
What happened to Amanda Smith on the set of 'Batwoman'?
It was another regular day in Vancouver filming an episode of Batwoman for Amanda Smith until tragedy struck. According to the GoFundMe page created for her via Deadline, "The bucket of a lift lowered onto her head." Amanda's body was physically turned away from the machine at the time, and due to the sound of traffic coming from above, she couldn't hear the lift machine whatsoever.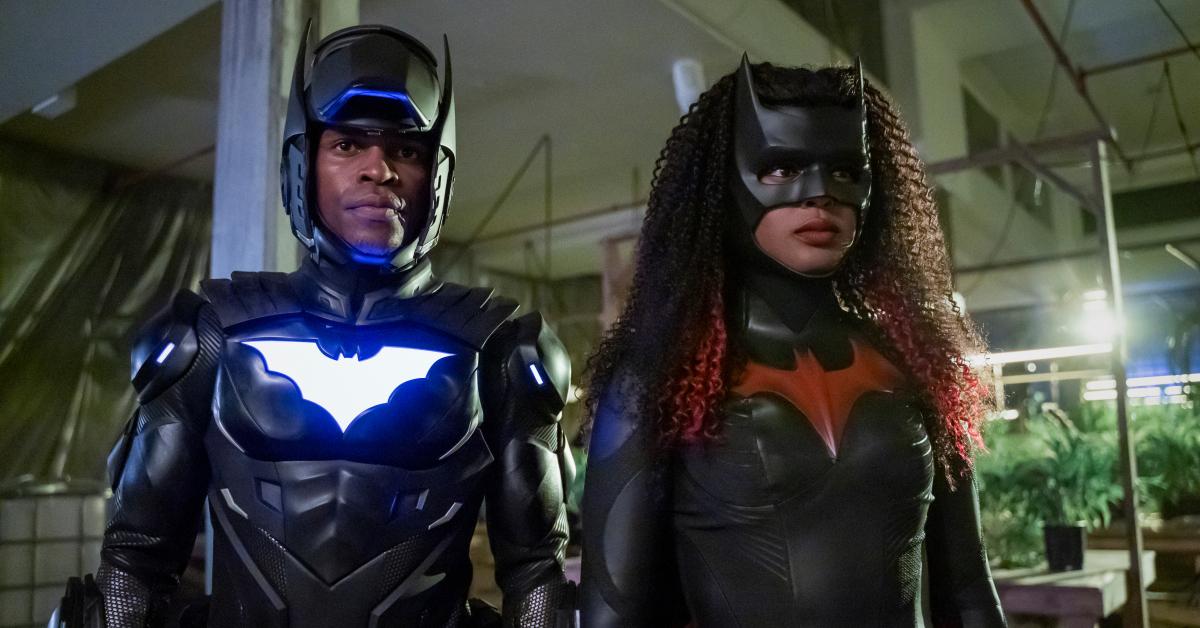 Article continues below advertisement
According to her colleague Tyler Mazzucco, "She was literally just sitting there and it came down on top of her." After this horrific incident happened, the Workers' Compensation Board of British Columbia launched an immediate investigation to figure out exactly what went wrong.
A representative for Warner Bros. Television released a statement saying, "A valued member of the Batwoman production team was recently injured during the preparation of a filming location in Vancouver. Our thoughts are with her for a speedy recovery. We are working closely with WorkSafeBC to provide any and all requested information. We continue to work to protect the health and safety of all our crews, casts, and employees."
Article continues below advertisement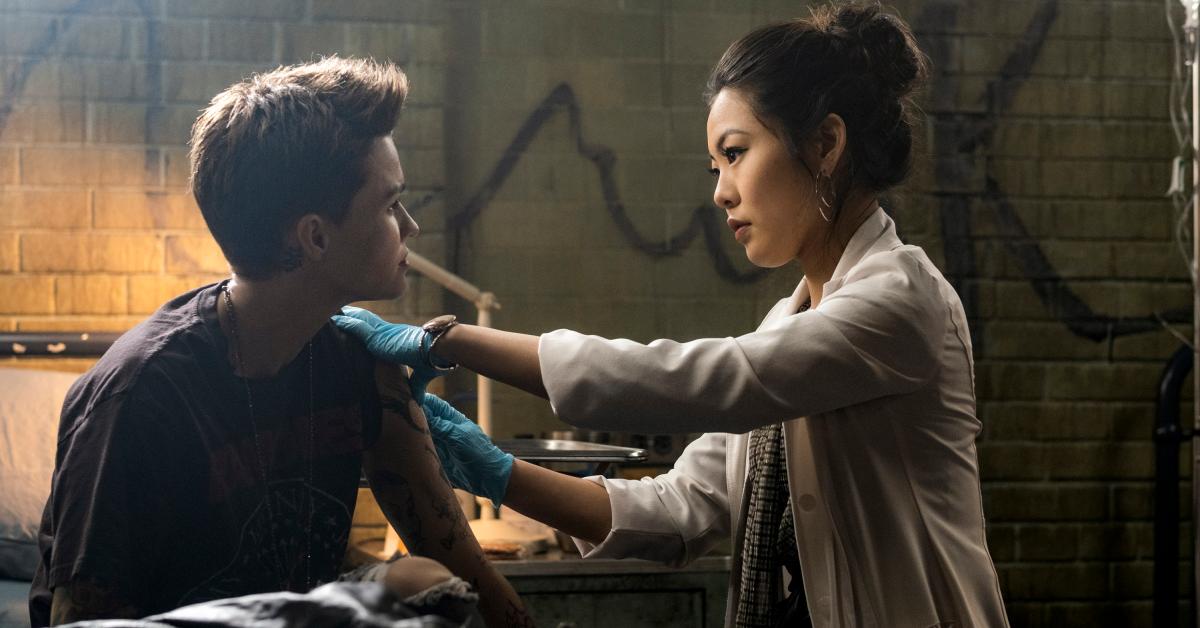 Unfortunately, their hopes for a speedy recovery didn't pan out, and it was announced that Amanda was paralyzed from the waist down because of the incident.
Article continues below advertisement
What did Ruby Rose say about the working conditions on 'Batwoman'?
The unfortunate incident for Amanda Smith is absolutely heartbreaking, and it makes us wonder if anything else inappropriate happened on the set of Batwoman. In a series of highly detailed Instagram stories, Ruby Rose spoke up about some of the toxic treatment they received while playing the titular role. They made the claim that Batwoman's showrunners and executive producers guilt-tripped them into quickly coming back to work nearly 10 days after undergoing major surgery.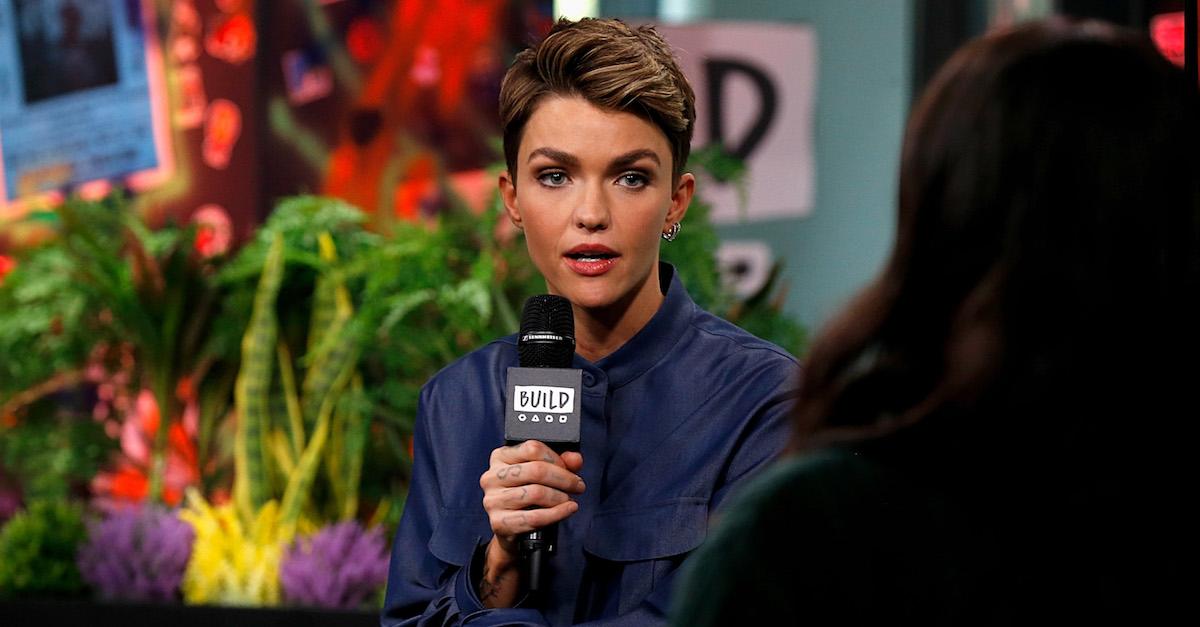 Article continues below advertisement
The surgery they endured corrected two herniated discs that were coming close to severing their spinal cord. They definitely needed to be able to take more time off from filming than just 10 short days. They alluded to the notion that there was more than one instance of unsafe filming practices, including both WB chairman Peter Roth and former costar Dougray Scott harassing and abusing women on set and showrunner Caroline Dries demanding to finish filming Season 1 during the height of the COVID-19 pandemic.
What have 'Batwoman' employees said?
In response to Ruby's statements, Dougray told TV Line, "I absolutely and completely refused the defamatory and damaging claims made against me by [Ruby Rose]. They are entirely made up and never happened."
Warner Bros. TV also issued a statement that corroborated Ruby's claims that they were fired rather than quit, but the company is saying that they were fired due to their own misconduct.
"Despite the revisionist history that Ruby Rose is now sharing online aimed at the producers, the cast and crew, the network, and the Studio, the truth is that Warner Bros. Television had decided not to exercise its option to engage Ruby for Season 2 of Batwoman based on multiple complaints about workplace behavior that were extensively reviewed and handled privately out of respect for all concerned," the statement reads, via Deadline.