Baby Gabriel Vanished in 2009 and What Happened to Him Remains a Mystery
In 2009 an 8-month-old, who would later be known as Baby Gabriel, disappeared under deeply mysterious circumstances. Here's what we know.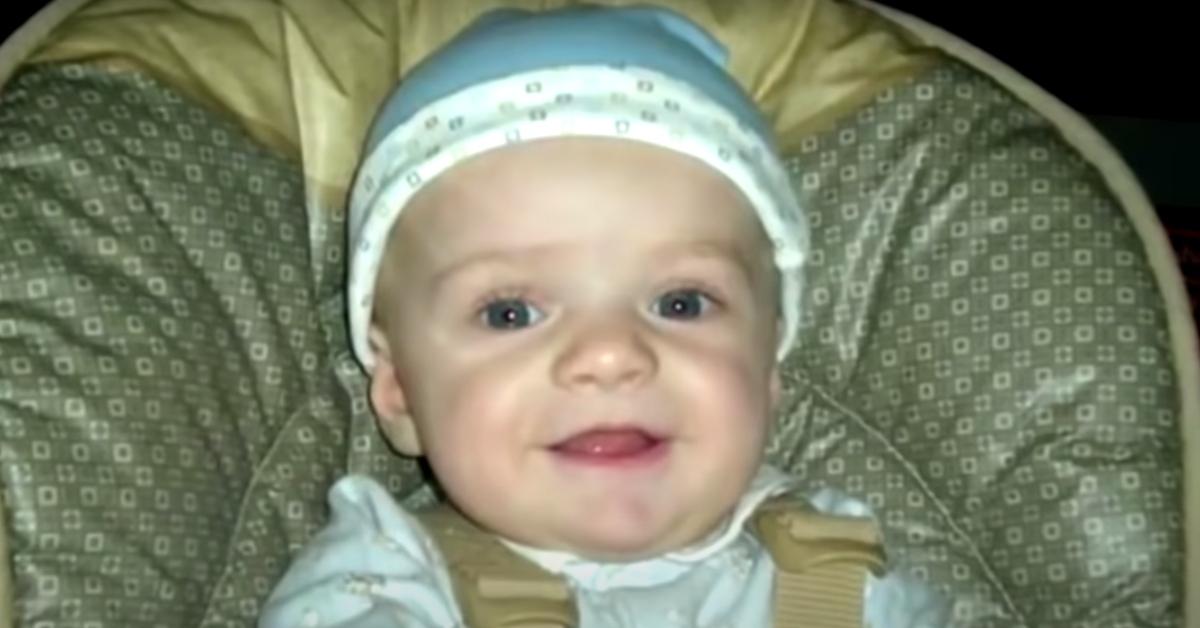 Just the Gist:
Gabriel Johnson went missing on Dec. 20, 2009, and hasn't been seen since.
Over the years, his mother's story changed multiple times.
Gabriel's mother was charged with his disappearance and spent five years in prison.
Gabriel's case is still open and ongoing.
Article continues below advertisement
"Gabriel is in a dumpster. I suffocated him." That is what his mother, then 23-year-old Elizabeth Johnson, told the baby's father in December 2009 during a harrowing phone call. Logan McQueary was supposed to pick up his son on Dec. 20, 2009, but never saw him again. This phone call came days after Johnson took her son out of Arizona and away from his father.
What happened next is still unclear. What we do know is the child who would later be known as Baby Gabriel, completely disappeared under confusing circumstances. Johnson told a few conflicting stories regarding his whereabouts, but ultimately the truth remains hidden. What happened to Baby Gabriel? Here's what we know.
Article continues below advertisement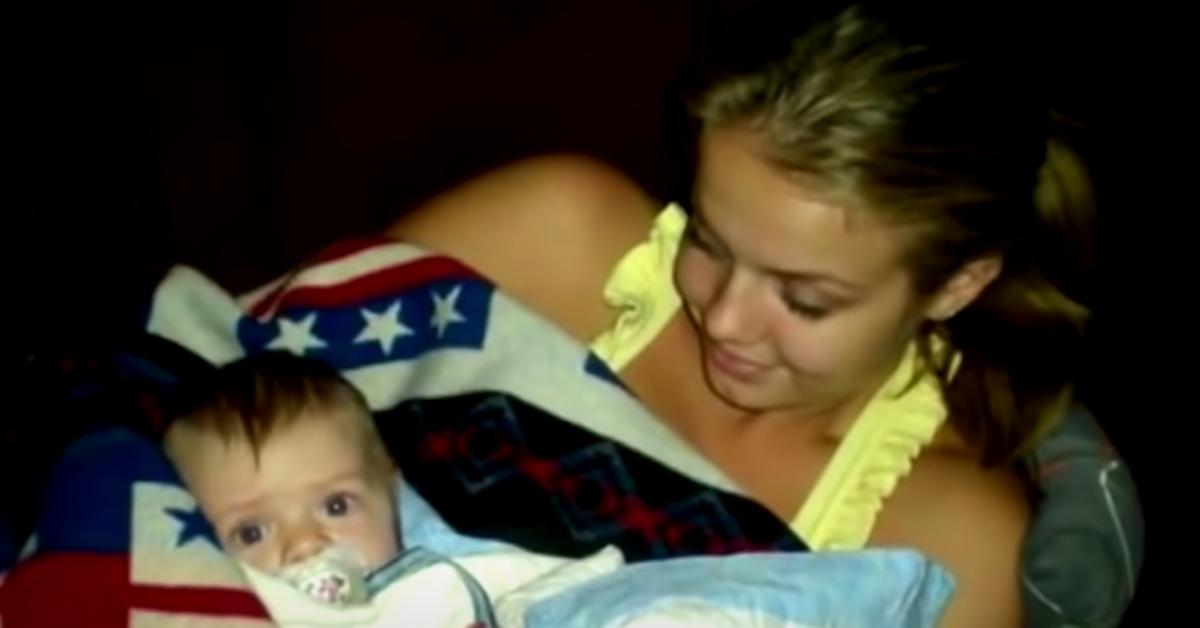 What happened to Baby Gabriel? He has been missing since 2009.
"The last indications that we have was that Gabriel was alive and well in the San Antonio area on Dec. 26," said Tempe Police Sgt. Steve Carbajal to Good Morning America in January 2010, via ABC News. "We are receiving some indications that Gabriel is still alive and we're very optimistic about that." What led up to this last known update regarding Baby Gabriel?
Article continues below advertisement
According to the Maricopa County Attorney's Office, "In June 2009 following a disagreement with Gabriel's father Logan McQueary, Elizabeth Johnson traveled to Boston, Mass. to visit her grandmother." While on a layover in Indianapolis, Ind., Johnson struck up a conversation with Tammi Peters Smith wherein they discussed Smith and her husband adopting Baby Gabriel.
When Johnson and McQueary decided to break up six months later, Johnson reached out to Smith in order to see if she was still interested in the adoption. "Against McQueary's wishes, Johnson met with Smith and her husband on Dec. 9, 2009, and gave Gabriel to them along with temporary guardianship paperwork notarized at a local bank," per the Maricopa County Attorney's Office. McQueary subsequently refused to sign the adoption paperwork given to him by Johnson.
Article continues below advertisement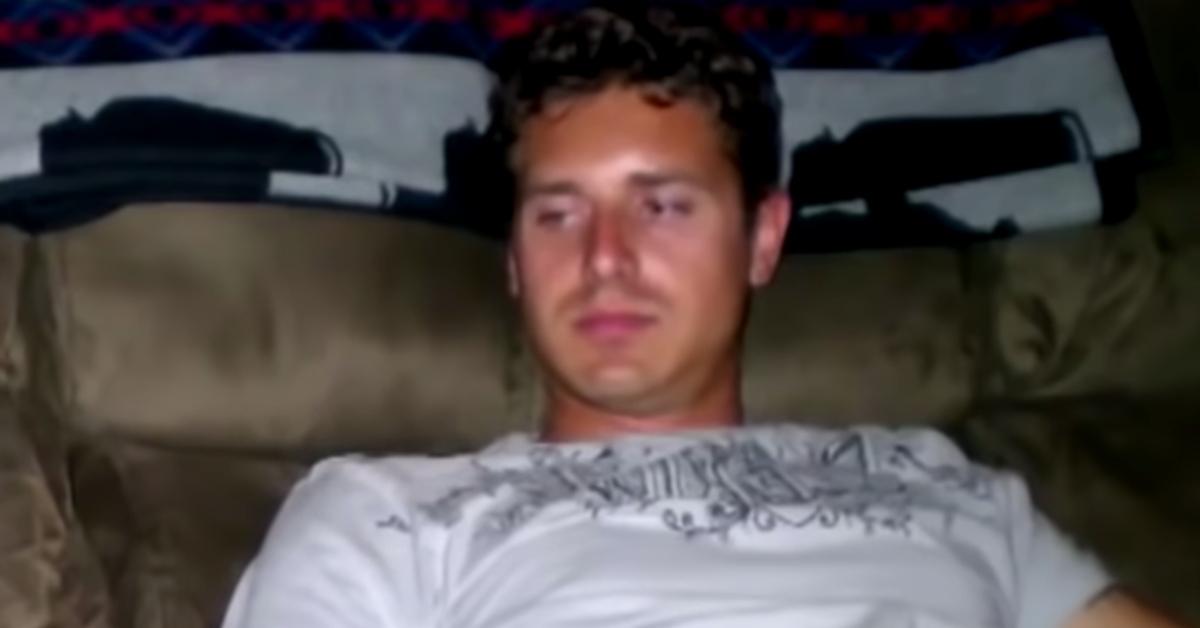 On Dec. 17, 2009, McQueary and Johnson were awarded joint custody of Baby Gabriel in family court and it was decided that McQueary would have physical custody of his son beginning Dec. 20. While trying to make the necessary arrangements to pick up his son, McQueary was told by Johnson he would "never see him again."
Article continues below advertisement
Elizabeth Johnson took her son out of Arizona in December 2009.
When McQueary went to pick up his on Dec. 20, he found Johnson's home empty. Clothes were missing and Baby Gabriel was gone as well. Johnson had fled to Texas which is when she sent the text messages claiming Baby Gabriel was dead. While speaking with a Phoenix CBS affiliate from jail in 2010, Johnson claimed she never hurt her son and was trying to get back at McQueary. "He had ruined my life and he hurt me and I wanted to hurt him," via ABC News.
McQueary immediately told Tempe police what was going on, which led to a nationwide search for Johnson and Baby Gabriel. She was soon located in Miami, Fla. on Dec. 30 and told authorities she had given her son to a couple she met in a park in San Antonio, Texas. This story would change, but Baby Gabriel was never found.
Article continues below advertisement
Johnson was arrested and found guilty of "unlawful imprisonment, custodial interference, and conspiracy to commit custodial interference" reported PEOPLE. She was sentenced to five years in prison and was released in July 2014 for "good behavior." This was followed by four years of probation that Johnson violated in April 2016 when she was caught "associating with someone who has a criminal record, leaving the state without permission, and failing to report a speeding ticket."
In 2021 Johnson gave birth to a baby girl and in 2022 she was able to legally change her name to Naomi Aragon. Sandy Peters, Baby Gabriel's great aunt, told AZ Family that she believes Johnson is "probably trying to hide from us. She's probably ... there are a lot of people who watch her or try to watch her and see what she's up to." As of the time of this writing, Baby Gabriel's case is "being investigated by Project Absentis, a nonprofit made up of former FBI agents, detectives, and intelligence officials."