A Young Girl Seemingly Vanishes Without a Trace — 13 Years Later, the Truth Comes Out
Like any teenager, 17-year-old Brittanee Drexel just wanted to go on spring break with her friends. It wouldn't be a huge undertaking as she lived in Chili, N.Y. and was heading to Myrtle Beach, S.C. Despite being told by her parents she couldn't go, Drexel went anyway.
According to Dateline, on April 25, 2009, she was seen entering the Bluewater Resort at 8:33 p.m. and left 15 minutes later. For the next 13 years, where she went was a mystery. What happened to Bittanee Drexel? Dateline has her story.
Article continues below advertisement
What happened to Brittanee Drexel?
In April 2009, a lot was going on in the Drexel home. The Democrat & Chronicle reported that her parents were in the midst of a divorce, which could be part of the reason why Drexel was so invested in getting away for a little while. On the third day she was in Myrtle Beach, Drexel disappeared. All that remains of that day is a grainy photo of her in the lobby of a hotel. She was alone and didn't appear to be under duress.
Later, authorities would trace her cellphone to Georgetown, S.C., which is about 50 miles south of where Drexel was last seen. "Dozens of searches occurred there in the first few years. The trail eventually went cold," per Democrat & Chronicle.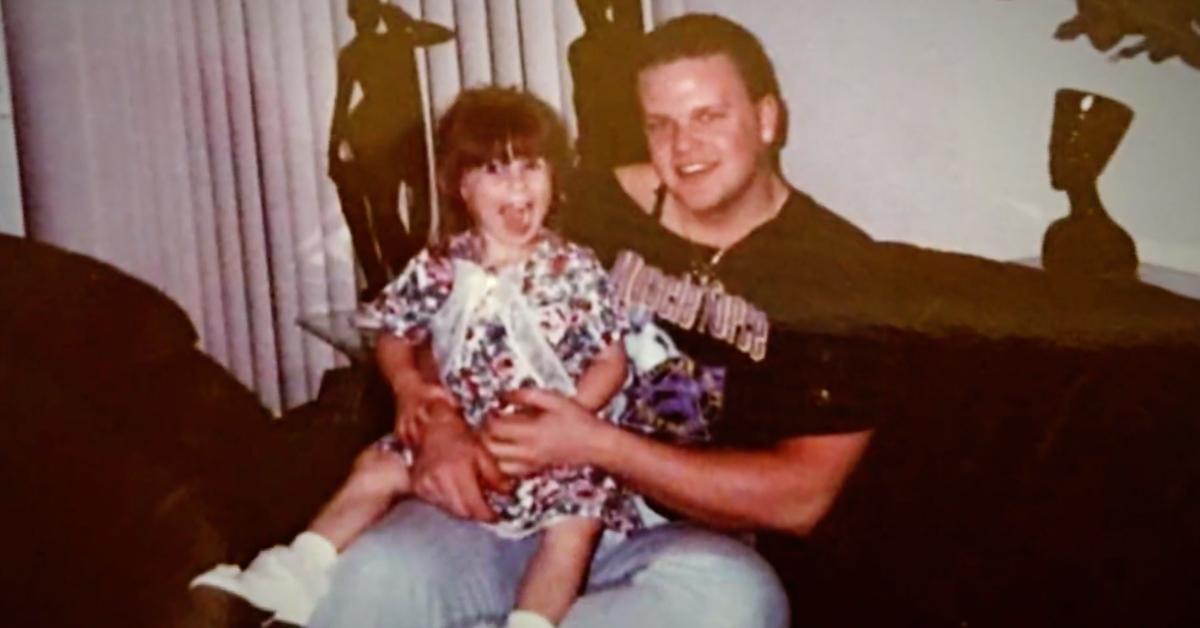 Article continues below advertisement
In 2012, authorities turned the investigation to Raymond Moody, a registered sex offender who was staying at a hotel near where Drexel's cellphone emitted its final signal. Police searched his room but found nothing. Eventually, they got a break in the case.
Brittanee Drexel's body was found in 2022.
On May 4, 2022, Raymond Moody was charged with obstruction of justice. While in police custody, he confessed to the murder of Brittanee Drexel. Moody was then charged with "murder, kidnapping, and first-degree criminal sexual conduct in connection to Drexel's disappearance," via WMBF News. Her cause of death was listed on the arrest warrants as "manual strangulation."
Article continues below advertisement
On the same day of his arrest, Moody led authorities to Drexel's body. She was four feet underground, and the excavation process took four days. During his confession, which was released to Live 5 News, Moody explained in horrifying detail what happened the night she vanished. Moody and his then-girlfriend, Angel Vause, picked up Drexel and asked her if she wanted to party. The three then traveled to a campsite in Georgetown.
Article continues below advertisement
"I wasn't going to do anything. We were just having a good time," Moody told police. It wasn't until after Vause left that things turned deadly. Moody raped Drexel, panicked over what happened, and strangled her.
When Vause returned, Moody had moved Drexel's body and told his girlfriend that Drexel got a call from her friends and decided to leave. Later that night, he returned to the campsite and buried Drexel in a different location. He donated her clothes and the clothes he was wearing, then threw her cellphone into a river.
Article continues below advertisement
Where is Raymond Moody now?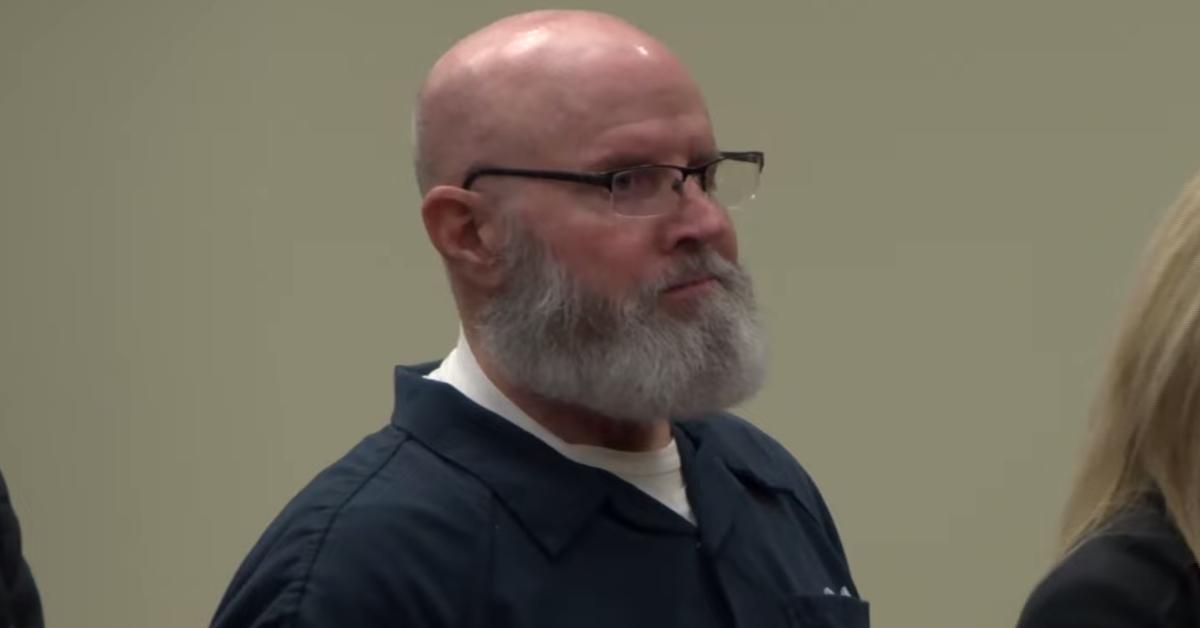 Drexel's family provided heartbreaking victim impact statements at the trial. "I hope you suffer in prison for the rest of your useless life," said Drexel's mother.
Immediately after sentencing, FBI released a statement. "The service of justice through this sentencing will never completely alleviate the grief of losing Brittanee, but it is our hope it can help the family continue their healing and focus on cherished memories she left behind."
For more on this story, tune into Dateline on Friday, Dec. 9 at 9 p.m. ET on NBC.