A Teacher Groomed, Kidnapped, and Abused One of His Students — ''20/20' Tells This Harrowing Story
Tad Cummins preyed on a vulnerable student who was already a victim of abuse. His obsession led to kidnapping. Where is Tad Cummins now? Here's what we know.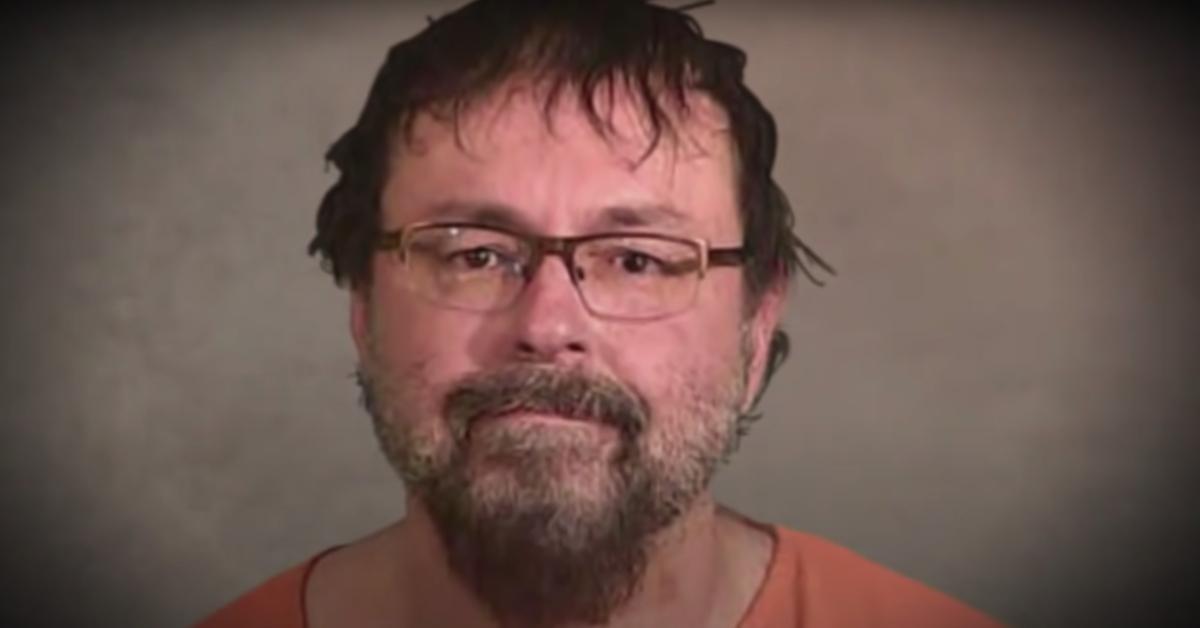 Content warning: This article contains mentions of physical and sexual abuse of a minor.
The tiny town of Culleoke, Tenn. is quiet, quaint, and insulated. There isn't much beyond the post office, and if you're looking for something to do, well good luck. And while the city itself can be peaceful, its residents are sometimes less so. According to ABC News, the Thomas family was often in a state of upheaval. Its matriarch, Kimberly Thomas, allegedly abused her children until "authorities removed her from their home."
Article continues below advertisement
In situations like that, children are often victimized further by other people in their lives, which is exactly what happened to Elizabeth Thomas. In 2017, the 15 year-old was taken from Culleoke by Tad Cummins, her 50 year-old teacher who repeatedly sexually abused her on a cross-country trip from hell. He was caught 38 days later, but the damage was done. Now, ABC News shares this upsetting story in an upcoming episode of 20/20. So, where is Tad Cummins now? Here's what we know.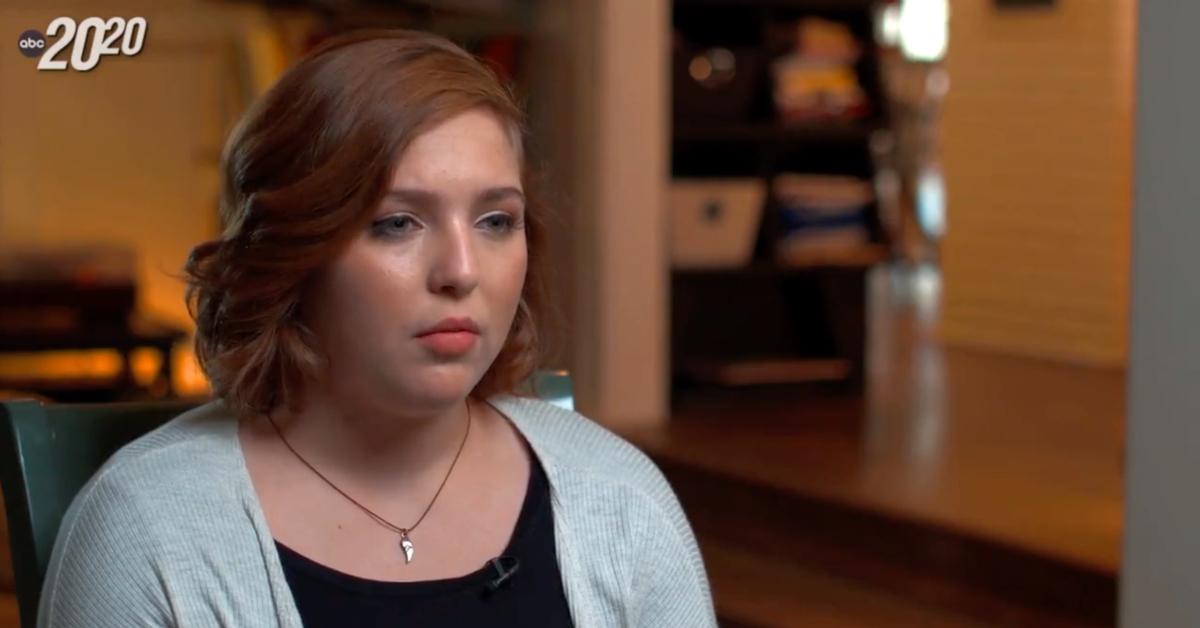 Article continues below advertisement
Where is Tad Cummins now?
"Today, we got justice for a brave victim," said Don Cochran, U.S. attorney for the Middle District of Tennessee, to reporters outside of a Tennessee courthouse in January 2019. Cummins had just been found guilty of transporting a minor across state lines with intent to engage in criminal sexual activity, as well as obstruction of justice.
Prior to kidnapping Thomas, Cummins spent months "cultivating a sexual relationship with her," in 2017, reported The Tennessean. Cummins was spotted kissing Thomas on Jan. 23 by a 12 year-old student who told school administrators what they witnessed. The following month, Cummins was suspended, and on March 3, 2017, he "left a note telling his wife he was leaving town to clear his head — he said he was heading east and asked her not to call police." However, he forced Thomas to come with him.
Article continues below advertisement
For two months, he brought her from state-to-state, staying in hotel rooms where he made her have sex with him. He was finally apprehended by authorities in April 2017. Cummins was keeping Thomas in a remote cabin in Cecilville, Calif. At his trial, federal prosecutor Sara Beth Myers read a victim impact statement on Thomas's behalf. It was lengthy and heartbreaking.
Tad, who is currently serving a 20-year sentence in Alabama, requested to be released from prison in 2020 over COVID-19 concerns. His request was denied.
Article continues below advertisement
What happened to Tad Cummins's wife?
Jill Cummins sat down with ABC News in May 2017, a month after Cummins's arrest, where she spoke about the man she knew. "God is the center of our marriage in our life, and our faith is the most important thing to us and I think it was to him too, and still is," said Jill. The two were high school sweethearts who were married immediately after graduation. Their marriage was deeply rooted in their mutual faith in God.
When Cummins took an interest in Thomas, Jill saw it as more of a father-daughter relationship and even treated Thomas as a "third daughter." He would often bring Thomas to church on Sundays. "Our preacher's wife was going to be talking about abuse and how to get past it, get over it and he decided to invite Beth because she had a past," said Jill. "We were helping her, I thought."
Despite all this, Jill filed for divorce soon after Cummins was arrested. In an exclusive interview with Inside Edition, she spoke about an alarming phone call she had with Cummins mere days after his arrest. "I said, 'Well, did you sleep with her?' And he said, 'Yes I did.'" Evidently Cummins begged Jill for forgiveness, but she was not having it. "I won't let him hurt me like that again," she said. Thankfully, Cummins won't be able to hurt anyone for at least 20 years.
For more on this story tune into 20/20, Friday Dec. 2 at 9:00 p.m. EST on ABC.