Season 45 of '20/20' Begins With a Man Who Says He Didn't Murder His Wife — So Who Killed Michelle Schofield?
For nearly 35 years, Leo Schofield has been in prison for the murder of his wife. He maintains his innocence to this day. Who killed Michelle Schofield?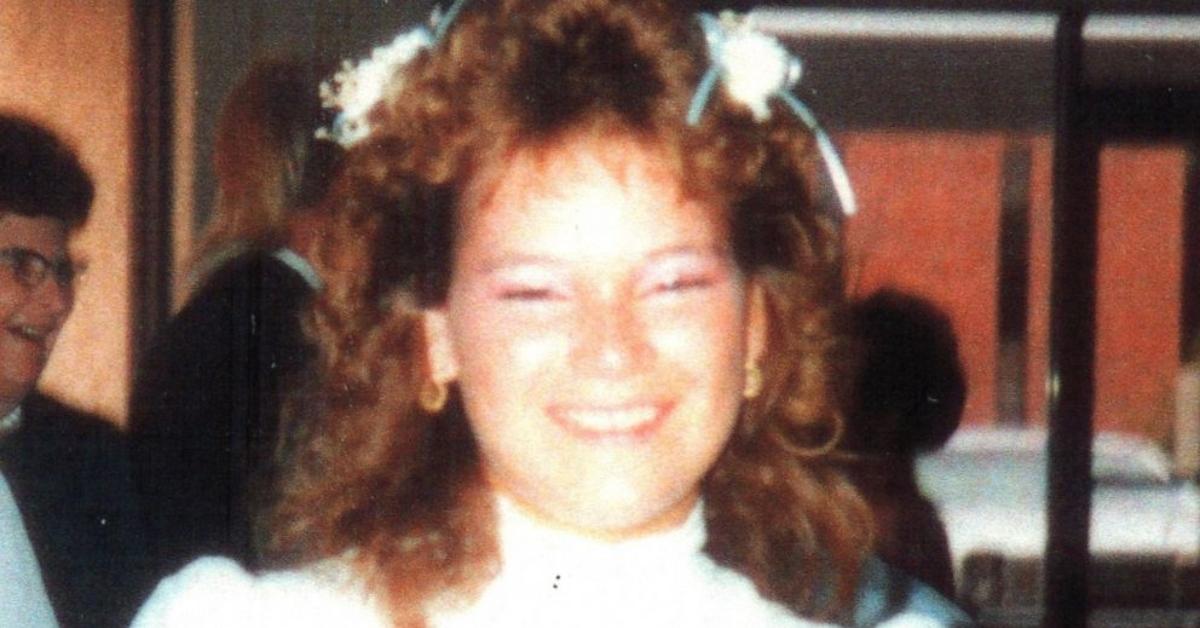 The Season 45 premiere of 20/20 takes a look at a decades-old case that, according to one man, has yet to be solved. That man is Leo Schofield, and he has been in prison for nearly 35 years after being convicted of murdering his own wife.
Since losing his freedom in 1989, Schofield's story has never changed. He maintains his innocence to this day. If Leo Schofield didn't murder his wife, then who killed Michelle Schofield? 20/20 has the story.
Article continues below advertisement
Who killed Michelle Schofield?
According to the state of Florida, Michelle's husband, Leo Schofield, is responsible for her death. If you were to ask Schofield, he would tell a different story. In an interview with 20/20, Schofield told reporter Amy Robach, "Innocent is no part in it, no plan in it, didn't know it was happening, didn't know it was going to happen, and didn't want it to happen. That is me."
So, what did happen to Michelle Schofield?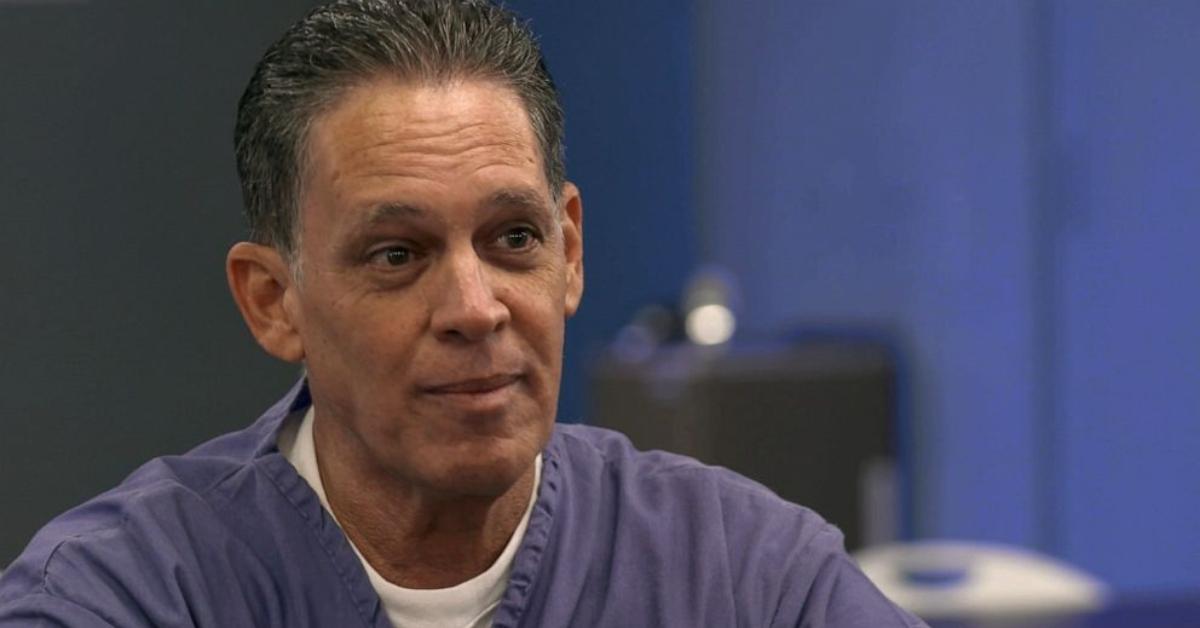 Article continues below advertisement
On Feb. 24, 1987, at 8:15 p.m., 18-year-old Michelle Schofield left the restaurant where she was a server, per WTSP. At 9:45 p.m., ABC News said she made a phone call at a gas station near the restaurant. It's unclear what Michelle was doing between getting off work and making this call. She was supposed to pick up her husband, then-21-year-old Leo Schofield, who worked a few miles away. When she never showed up, he grew worried.
No one had any idea what happened to Michelle, so at 12:43 a.m., Schofield called the police to report Michelle was missing. During the 911 call, Schofield was put on hold and didn't realize the call was still being recorded. He can be heard speaking to a friend of his. "She was on her way here, that's why I'm tripping out man. It's not like her to do this," Schofield said.
Article continues below advertisement
Three days later, Michelle's body was found in a canal in central Florida. She had been stabbed 26 times. Circumstantial evidence pointed to Schofield as her killer. A neighbor told police she heard the couple arguing the night before Michelle went missing and claimed she saw Leo put something large into the trunk of his car that evening, then drive off.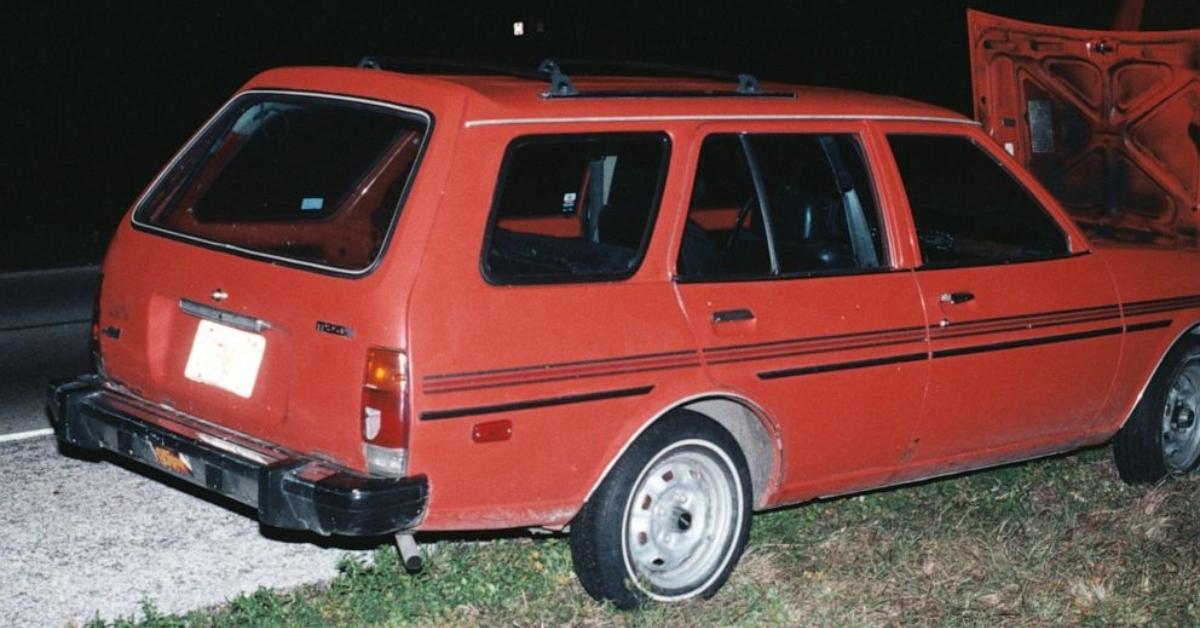 Article continues below advertisement
Michelle's own best friend said they once heard Schofield threaten to kill her. Schofield was arrested in June 1988 and convicted of first-degree murder in 1989.
Then in 1991, Schofield met Chrissie Carter, "a former state probation officer who later became a therapist and taught at Schofield's prison." Not only did Carter believe Schofield was innocent, but their relationship would eventually deepen, leading to marriage and the adoption of a baby.
Carter never stopped digging, and she finally struck gold with a set of unidentified fingerprints in Michelle's car. They belonged to Jeremy Scott, a convicted felon who was already "serving a life sentence for a 1988 homicide."
Article continues below advertisement
Where is Jeremy Scott now?
Jeremy Scott is currently in Florida State Prison in Raiford, Fla., still serving his life sentence. Schofield's attorneys requested a new trial based on Scott's fingerprints found in Michelle's car. The request was denied because the "court found that Scott's fingerprints alone would not likely have led to an acquittal on retrial and ruled there were no issues with the trial evidence that would have led to Leo's exoneration," as reported by ABC News.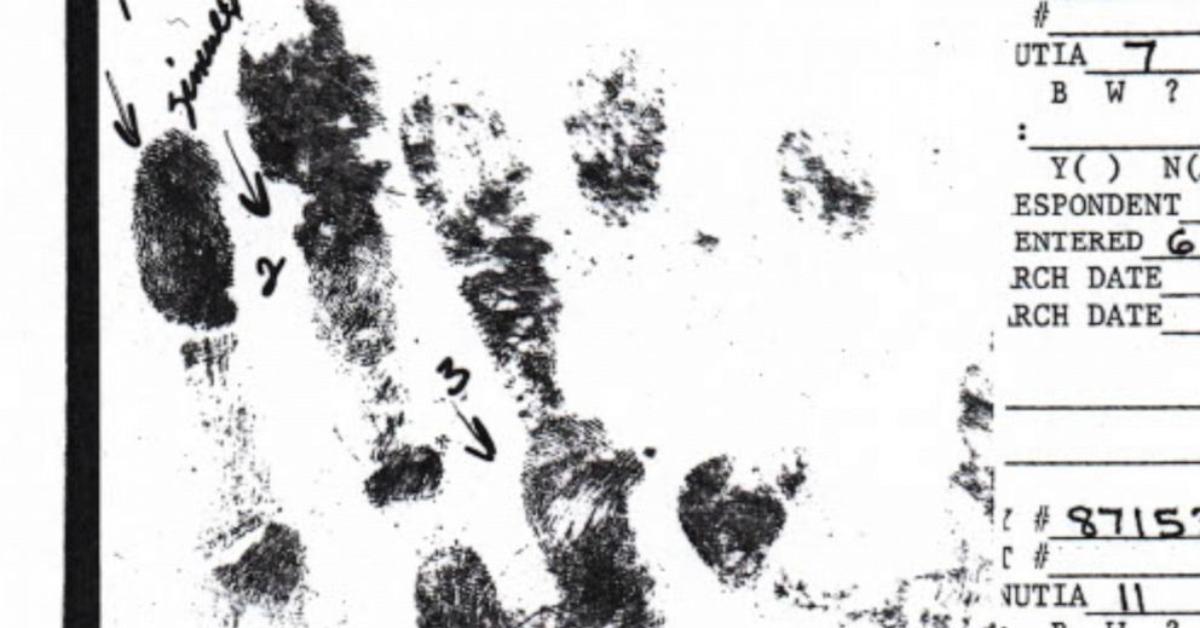 Article continues below advertisement
Schofield's attorney, Andrew Crawford, spoke with Scott in a phone call in 2016, during which he confessed to killing Michelle. Unfortunately, the call wasn't recorded. When state investigators looked into this, Scott claimed he would admit to killing anyone for $1,000. A year later, Schofield's attorney hired an investigator to speak with Scott again. This time it was recorded. Once again, Scott admitted to killing Michelle.
Andrew Crawford reached out to the Florida Innocence project, which pushed for a retrial but got an evidentiary hearing instead. Scott took the stand and repeatedly changed his mind about killing Michelle. "They took that as a flip flop that he recanted," said Schofield's wife. Ultimately, the retrial was denied. Now, a podcast hopes to make things right for Schofield.
Article continues below advertisement
The 'Bone Valley' podcast hopes to clear Schofield's name.
On Sept. 21, 2022, the Bone Valley podcast was launched under the award-winning multimedia platform Lava for Good. Hosted by Gilbert King, "author of the Pulitzer Prize-winning book Devil in the Grove, which led to the exonerations of four innocent men," the podcast's goal is to hopefully free Schofield from prison. When Scott was interviewed for the podcast, he had this to say: "Leo [is] innocent. That man didn't do nothing. He's innocent."
Ideally, the legal system will also see this is the case. Recently, Adnan Syed was released from prison after serving more than 20 years for the 1999 murder of Hae Min Lee. It's widely understood that the Undisclosed Podcast was one of the major driving forces behind his release. Perhaps Bone Valley can do the same for Leo Schofield.
20/20's "Last Seen in Lakeland" airs on Friday, Sept. 23 at 9 p.m. ET on ABC.