Netflix Doc 'Sins of Our Mother' Is Missing Lori Vallow's Brother Adam Cox — Where Is He Now?
The new Netflix documentary 'Sins of Our Mother' is missing someone — Lori Vallow's brother, Adam Cox. Where is he now? Read for details.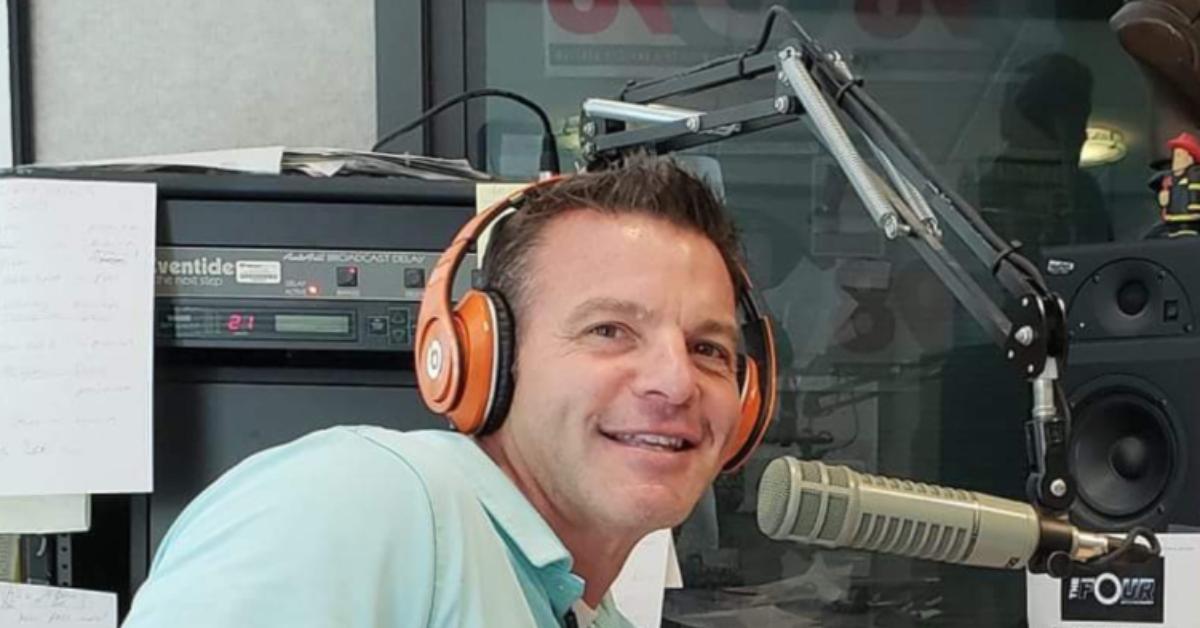 In the new Netflix docuseries Sins of Our Mother, we revisit the case of Lori Vallow, who stands accused of murdering her two children and the ex-wife of her current (and fifth) husband, Chad.
The documentary premiered on Sept. 14, 2022, and features interviews with a number of Lori's family members, but there's one glaring omission — Lori's brother Adam Cox.
Article continues below advertisement
Lori has two brothers, Alex and Adam. There's no mystery as to where Alex Cox is. He died of a blood clot in late 2019. But earlier that same year, he admitted to shooting and killing Lori's fourth husband, Charles Vallow. He claimed self-defense and the police chose not to pursue the charges.
But where is Lori's other brother, Adam?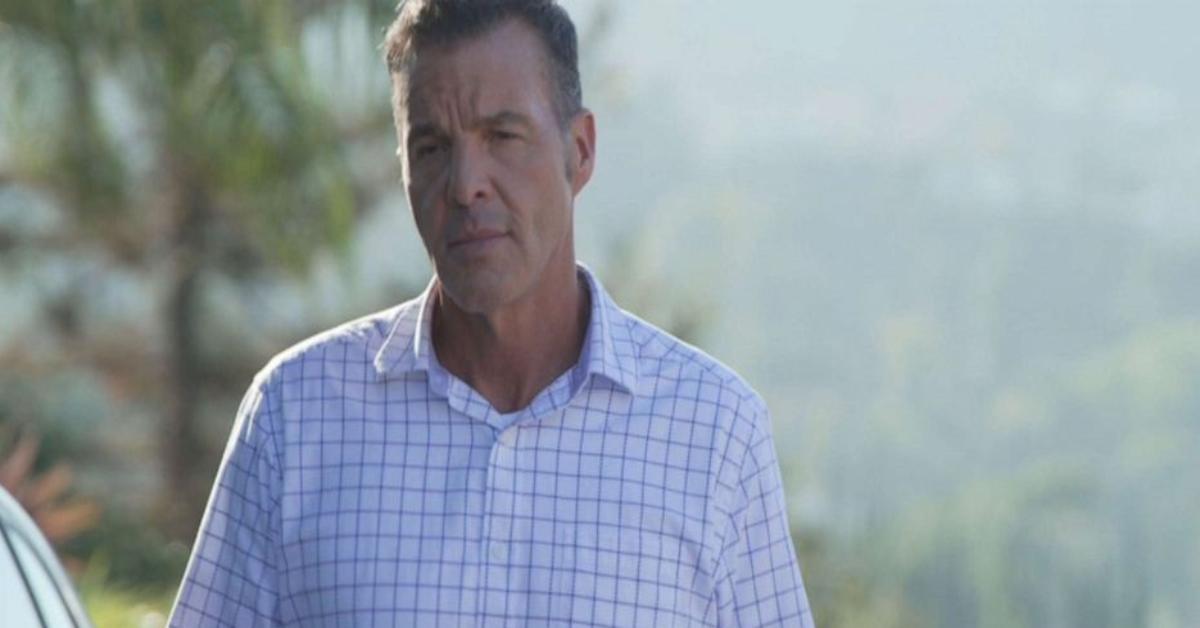 Article continues below advertisement
Adam Cox was investigated in the 2007 death of a woman.
Inside Edition reported that, in 2007, while Adam worked as a host at the "Morning Rave" show on KDND-FM, the station held a competition in which contestants were challenged to drink copious amounts of water and then hold it in for the chance to win a Nintendo Wii.
One contestant, mother-of-three Jennifer Lea Strange, died of acute water intoxication during the event. Following the incident, Adam and several others were fired. Adam was investigated in the woman's death, but no charges were filed.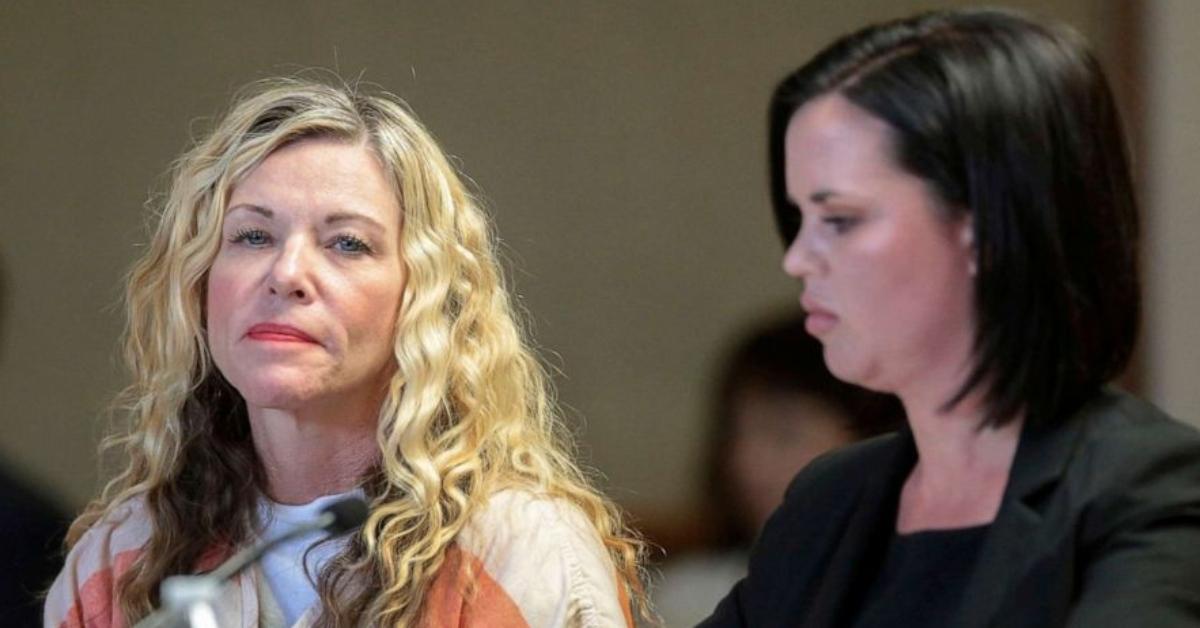 Article continues below advertisement
Adam Cox finally shared his story with '20/20.'
Since his sister's arrest, Adam has remained largely silent about her case. But in January, he granted an exclusive interview to ABC's 20/20 in an episode entitled "Adam & Evil."
In the interview, ABC News Analyst Ryan Smith described Adam as a "normal guy living a normal life."
But things changed following the death of Charles Vallow, when Adam began asking uncomfortable questions about his family and calling out the strange and highly suspect behavior of his siblings, Lori and Alex.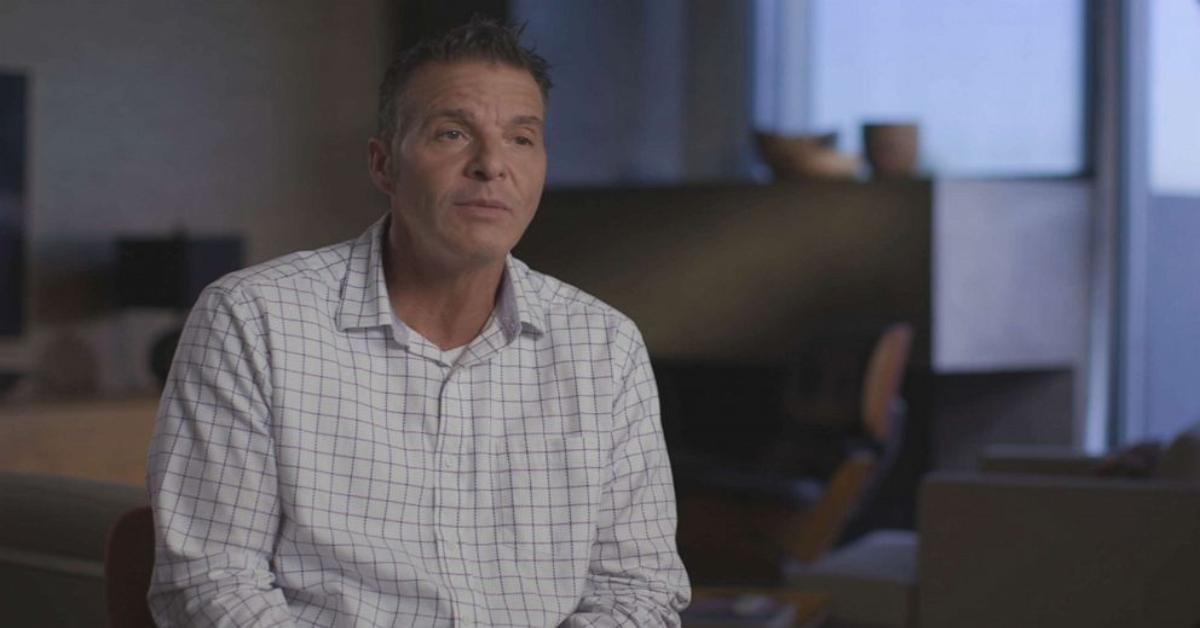 Article continues below advertisement
Adam Cox is treated like a family outcast for speaking up.
Against family advice, Newsweek reported that following Charles Vallow's death, Adam told police that Lori and Alex conspired to kill Lori's third husband, Joe Ryan, in 2007.
"My family cut me off, like probably the most alone I've ever felt in my life," Adam told 20/20. "If I could crawl up into a ball and never had to work again and hide somewhere, that thought has crossed my mind. But because I've been doing radio a long time and its part of my life — it's like being in acting, they say the show must go on."
Life is good now for Adam Cox.
Adam has been in the radio business for 30 years. He now lives in Wichita, Kansas with his wife, with whom his shares a son. According to his website, he loves playing basketball and ping pong with his wife and spending time with his two dogs, Reece and Molly. He says, "Life is good."