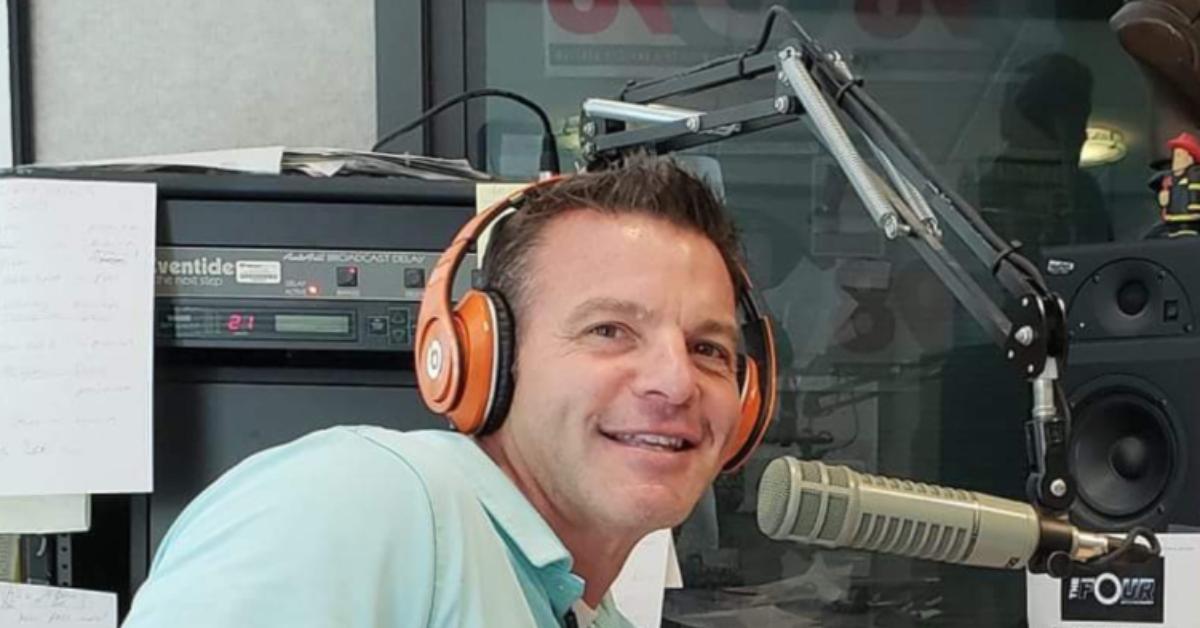 Netflix Doc 'Sins of Our Mother' Is Missing Lori Vallow's Brother Adam Cox — Where Is He Now?
In the new Netflix docuseries Sins of Our Mother, we revisit the case of Lori Vallow, who stands accused of murdering her two children and the ex-wife of her current (and fifth) husband, Chad.
The documentary premiered on Sept. 14, 2022, and features interviews with a number of Lori's family members, but there's one glaring omission — Lori's brother Adam Cox.
Article continues below advertisement
Lori has two brothers, Alex and Adam. There's no mystery as to where Alex Cox is. He died of a blood clot in late 2019. But earlier that same year, he admitted to shooting and killing Lori's fourth husband, Charles Vallow. He claimed self-defense and the police chose not to pursue the charges.
But where is Lori's other brother, Adam?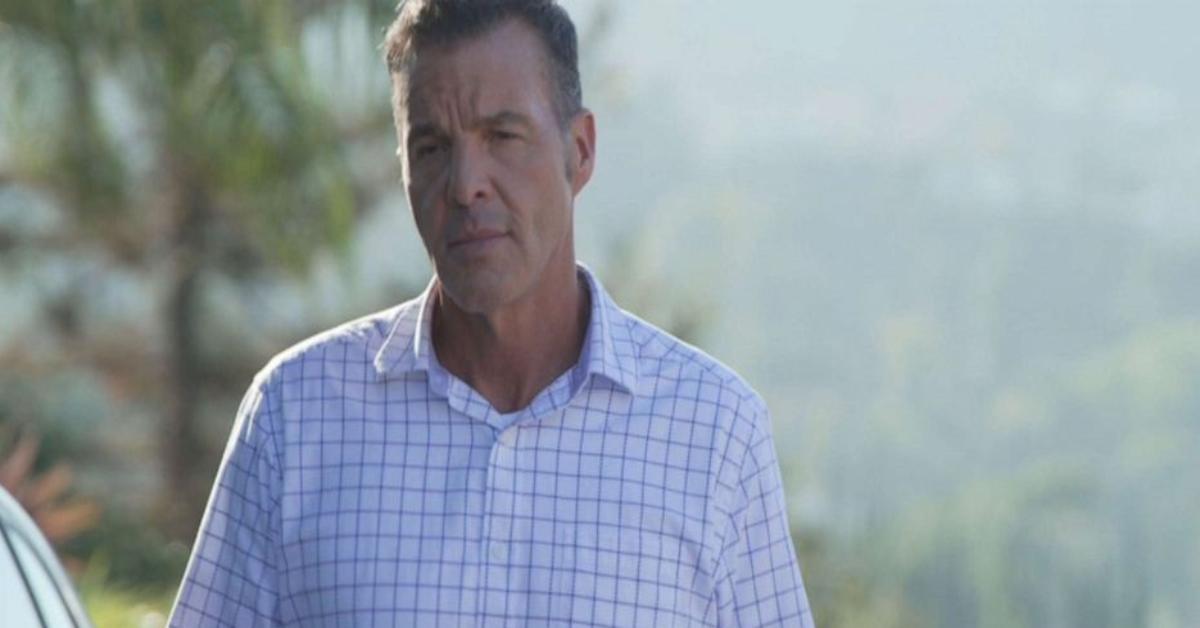 Article continues below advertisement