The Tragic Truth Behind the Murders of JJ Vallow and Tylee Ryan
How did JJ Vallow and Tylee Ryan die? Lori Vallow Daybell and Chad Daybell's life and crimes are explored in Netflix's 'Sins of Our Mother.'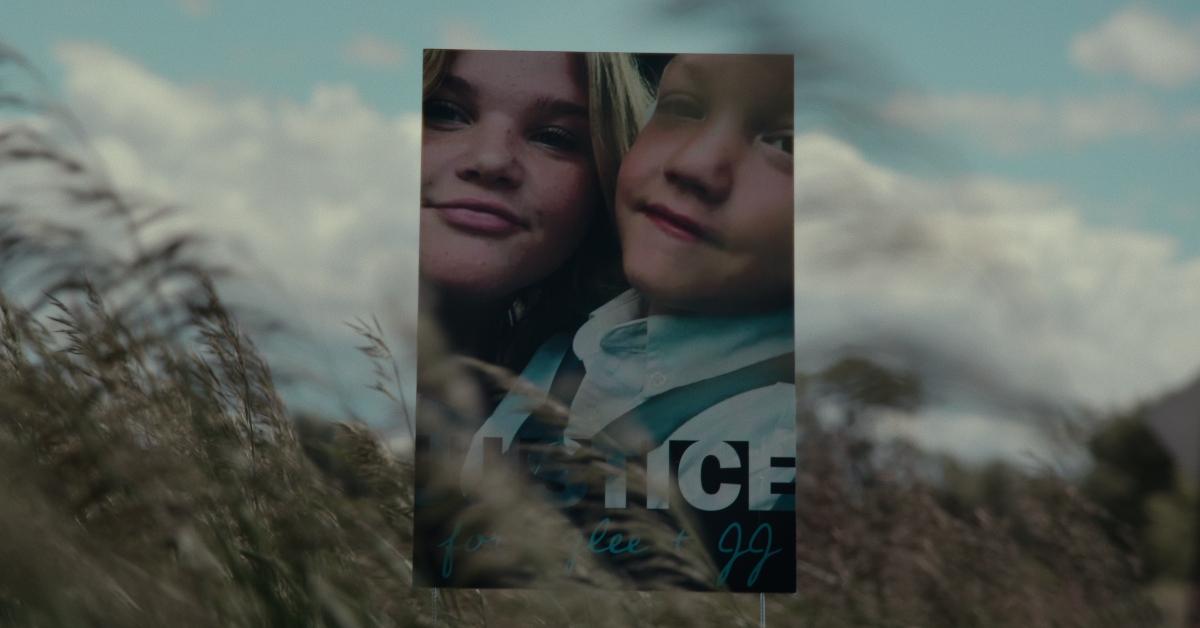 On Wednesday, Sept. 14, Netflix's Sins of Our Mother joined the lineup of true crime docuseries on the streaming platform. The chilling story documents the life and crimes of Lori Vallow Daybell — dubbed by the media as the "doomsday mom."
Article continues below advertisement
Lori rose to notoriety after being arrested for the murder of her children — Joshua "JJ" Vallow, 7, and Tylee Ryan, 16. But how did they die? And where is Lori now? Here's everything we know.
Article continues below advertisement
What was JJ and Tylee's cause of death? Here's what we know.
Not long before JJ and Tylee went missing, those close to them feared that Lori's obsession with the apocalypse had taken a dangerous turn, as she maintained the belief that her two youngest children were zombies.
According to reports, Tylee was last seen on a trip to Yellowstone National Park with Lori's brother — Alex Cox — in late September 2019. Witnesses last saw JJ, on the other hand, at his elementary school, shortly before his mother withdrew him from all of his classes in lieu of homeschooling.
Following their disappearance, extended family members and acquaintances alike insisted that authorities perform a wellness check on the children. However, their bodies weren't found until June of the following year.
Lori claimed that JJ was visiting a family friend in Arizona. Later, it was discovered that both her son and daughter had been brutally murdered and buried on Chad Daybell's estate in Salem, Idaho.
Article continues below advertisement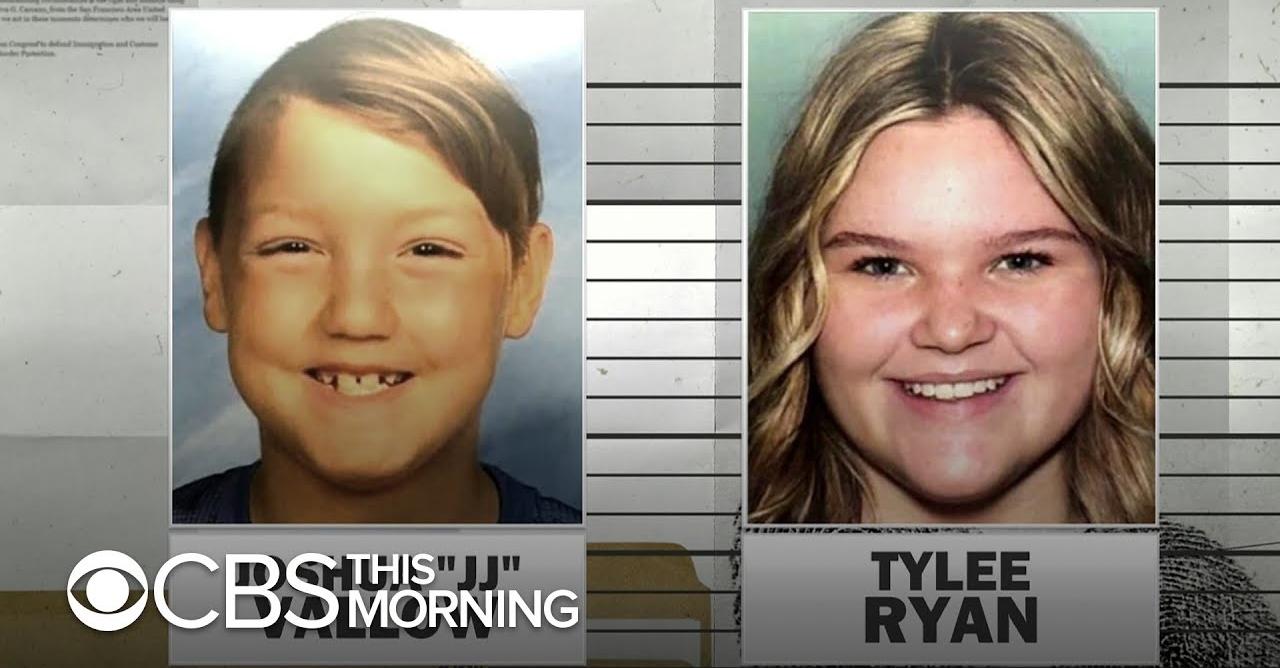 JJ was found dead in a duct-taped plastic bag while Tylee's body was burned, dismembered, and left in a pet cemetery on the property.
At this point in the ongoing investigation, only Chad and Lori know the truth about what happened to JJ and Tylee. However, police uncovered a cryptic series of messages that proved to be very telling.
Article continues below advertisement
Per the affidavit, Chad texted, "Well, I've had an interesting morning! I felt I should burn all of the limb debris by the fire pit before it got too soaked by the coming storms."
The message continued, "While I did so, I spotted a big raccoon along the fence. I hurried and got my gun, and he was still walking along. I got close enough that one shot did the trick. He is now in our pet cemetery. Fun times!"
In the years since the case was first opened, Lori was charged with both first-degree murder and conspiracy. But where is Lori now? Here's a 2022 update.
Article continues below advertisement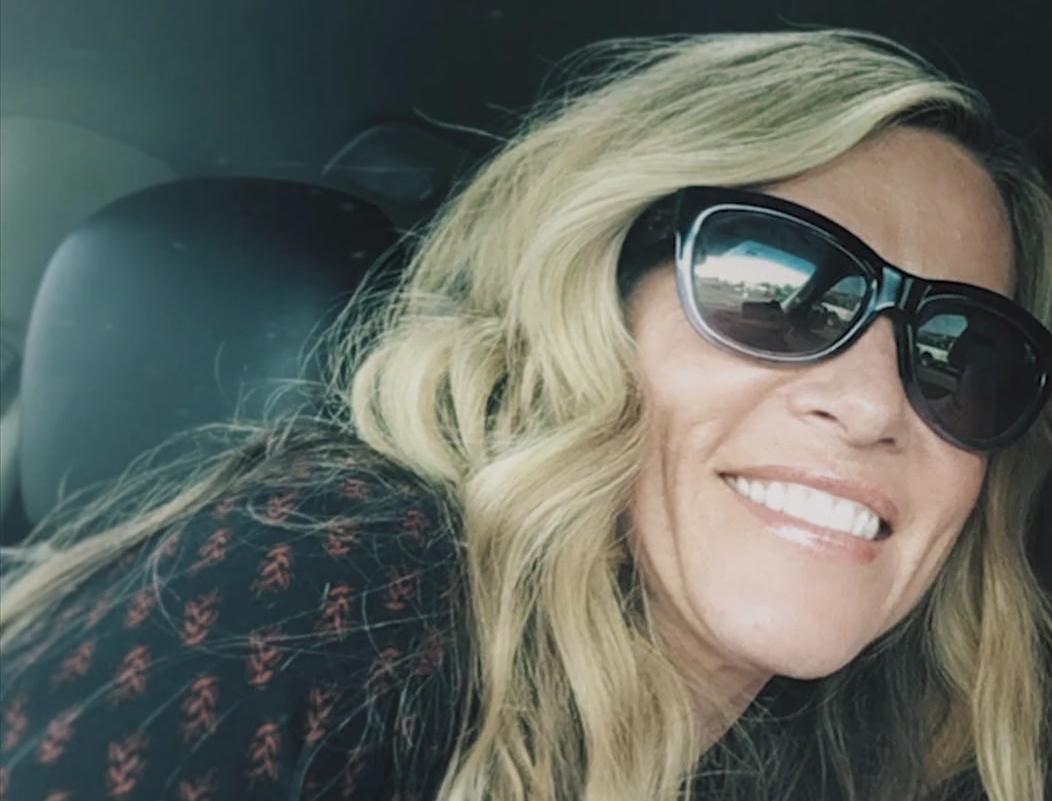 Where is Lori Vallow now? Here's a 2022 update.
Two years after she was indicted for the murders of her late husband and children, Lori is still awaiting trial. In April 2022, she plead not guilty to the three charges brought against her. Later, the state announced that it plans to pursue the death penalty.
As of today, Lori's day in court in will take place in January 2023 — when she will be prosecuted alongside her lover, Chad.
Sins of Our Mother is available for streaming on Netflix now.