Bo From 'Swamp Loggers' Might Have Given Up Truck Driving After a Fatal Crash
Bo from 'Swamp Loggers' is remembered as an important part of the cast, but years after its cancellation, he might be finished with truck driving.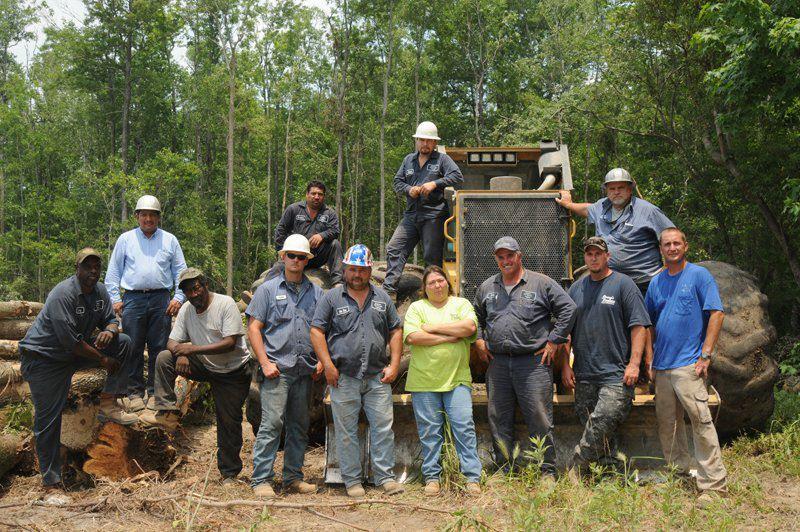 Swamp Loggers ended its fourth and final season in 2012, but that doesn't mean the beloved cast is forgotten. Similar to other reality shows about obscure jobs, including Texas Flip and Pawn Stars, Swamp Loggers followed the crew of close-knit people, some related, as they shared their business with viewers everywhere. And because Bo Malpass was one of the primary logging truck drivers of the show, it's hard not to wonder what happened to him years after the show's end.
Article continues below advertisement
While the show did follow the crew's logging jobs and different responsibilities related to their shared chosen profession, there were episodes that played up the reality TV aspect of it all. These included meeting a weekly quote that sometimes seemed like a cakewalk and other times appeared to be tricky for the men at work. Or the many times weather and road conditions were played up to keep viewers on the edges of their seats. At its core, however, was the cast.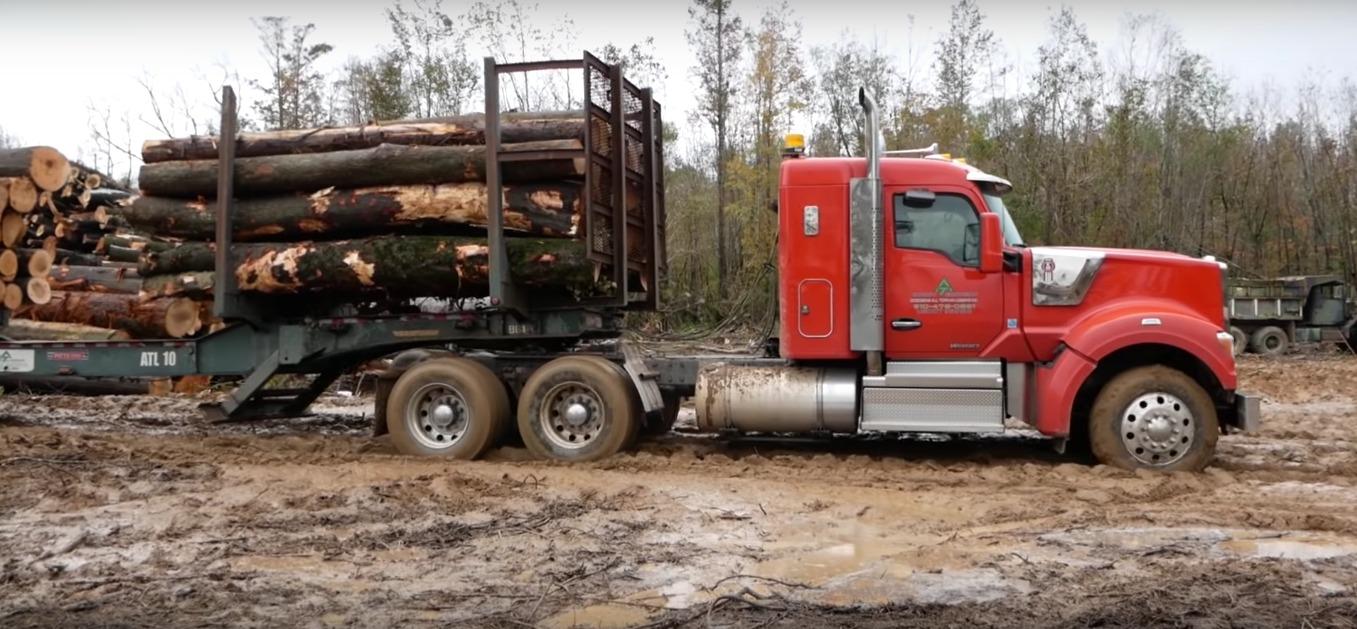 Article continues below advertisement
So, what happened to Bo from 'Swamp Loggers'?
Just because the show ended unceremoniously in 2012, it didn't necessarily mean that Bo and the other loggers gave up the jobs they had long before the show had even come along. And while his life was mostly uneventful following the show's cancellation, he was involved in a fatal car wreck in 2017.
On an early September morning in 2017, Bo accidentally hit another car in traffic while driving a tractor-trailer truck. The victims of the accident were a 30-year-old woman and her 8-year-old daughter and in 2018, a year after the tragedy, Bo spoke to the local news about how the accident still affected him. At the time, he said he wasn't ready to get back to truck driving, so it's unclear if he did end up going back to work or retired for good afterward.
Article continues below advertisement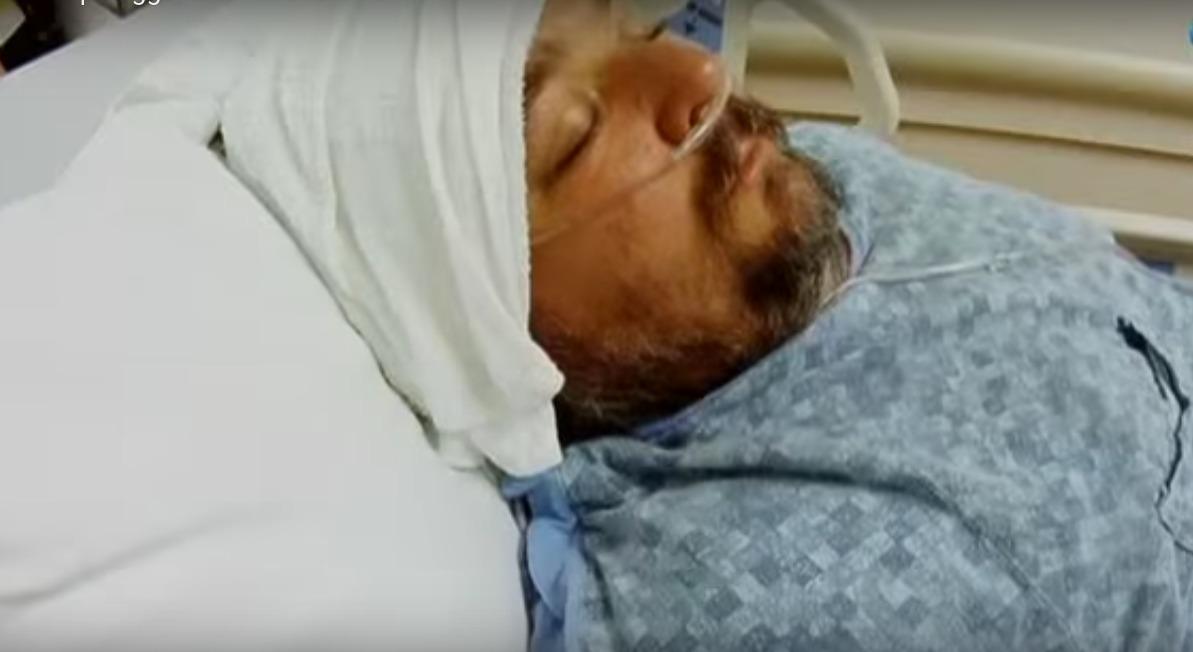 Bo underwent surgery during filming.
Fans might remember Bo best for the emergency gallbladder surgery he underwent during filming of Swamp Loggers. Although he had been able to return to work soon after his procedure, it was a big talking point of the series at the time. Because it wasn't a serious issue that presented any problems afterward, though, Bo was able to continue with the logging company soon after he recuperated. And it doesn't seem to have had any negative lasting effects on his health.
Article continues below advertisement
'Swamp Loggers' was cancelled with little warning for fans.
Because we live in a world where reboots and sequels are very much a thing, never say never when it comes to Swamp Loggers coming back. As of right now, there are no rumors about as much happening, but when Swamp Loggers was cancelled in 2012, it was done with little warning for fans, though it came after months of hanging in limbo.
Bobby Goodson, who was also a big part of the show, took to Facebook at the time to tell the show's fans that the cancellation just meant it was time to move on. And although Bo's private life took an unexpected turn after the show, it might have been best at the time.