'Billions' Fans Want to Know Why Bryan Connerty Is Behind Bars
What happened to Bryan Connerty on 'Billions'? Season 4 of the drama charts Bryan's attempts to take down Chuck with varying degrees of success.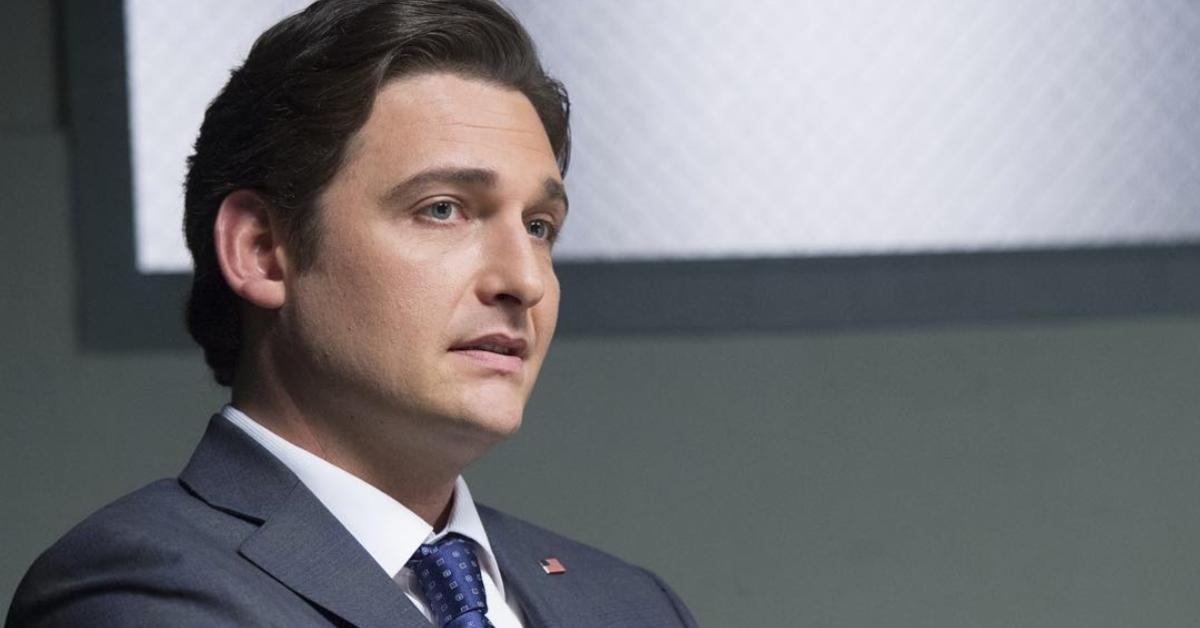 Billions plunges us into a world fraught with corruption, greed, and shameless self-promotion.
The drama explores the fierce antagonism between hedge fund manager Bobby Axelrod and U.S. State Attorney Chuck Rhoades, who take turns in exploiting legal loopholes.
The Season 4 Finale, titled "Extreme Sandbox," saw Chuck deliver a particularly heavy blow against his former protégé, Bryan Connerty. So, what happened to Bryan?
Article continues below advertisement
So, what happened to Bryan Connerty on 'Billions'?
Bryan Connerty (Toby Leonard Moore) has been a core character of the drama since the Season 1 premiere.
As Chuck Rhoades' (Paul Giamatti) sidekick, he helped cast a bad light on Bobby (Damian Lewis) by launching a hate campaign against one of his acquaintances, Stephen Birch.
Hoping that the public backlash would eventually have a negative impact on Bobby, the once-inseparable duo did their best to make sure that the report by Financial Journal would reach the newsstands.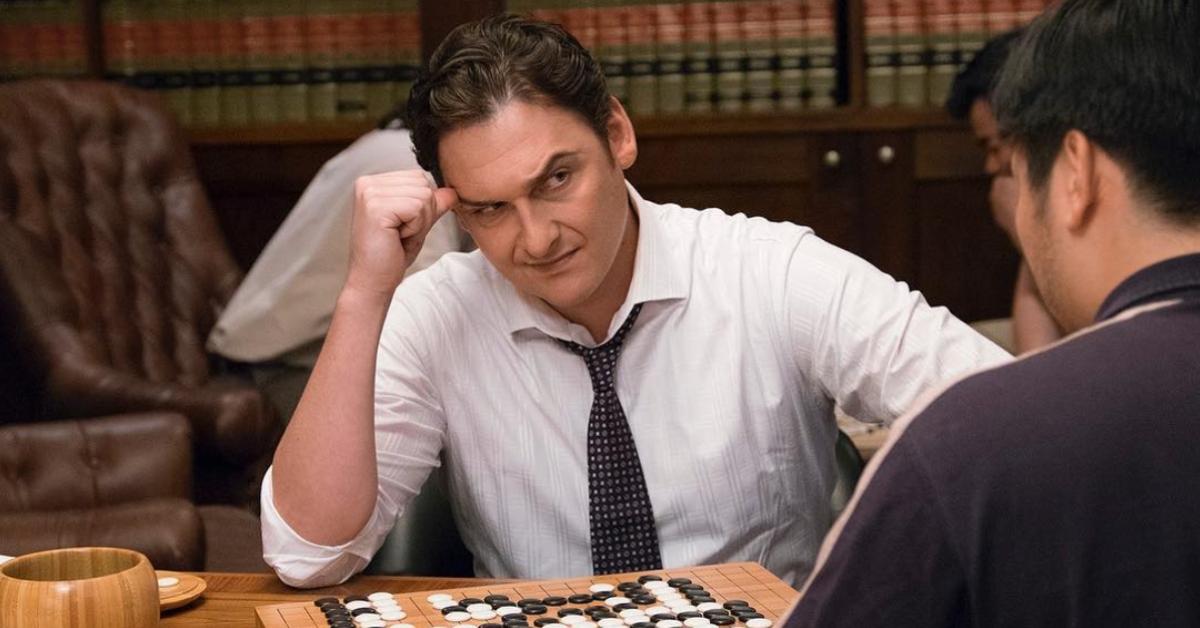 Article continues below advertisement
For a while, Bryan's job revolved around identifying promising enough cases that would allow Chuck to continue blackmailing his enemies or attain one iota of influence.
Working in close collaboration with Kate (Condola Rashad) and Lonnie (Malachi Weir), he had to identify the malefactors deserving to be scrutinized.
It all came to an end in the episode titled "All the Wilburys," which saw Chuck cold-heartedly fire Bryan for going behind his back.
After his work relationship with Chuck came to an abrupt end, Bryan landed a once-in-a-lifetime opportunity at the New York office of the FBI. Eventually, he changed tack, pledging to take sweet and terrific vengeance on his former boss instead.
In the Season 4 premiere, titled "Chucky Rhoades's Greatest Game," Bryan was sworn in as the new U.S. Attorney, replacing no other than his old boss.
Article continues below advertisement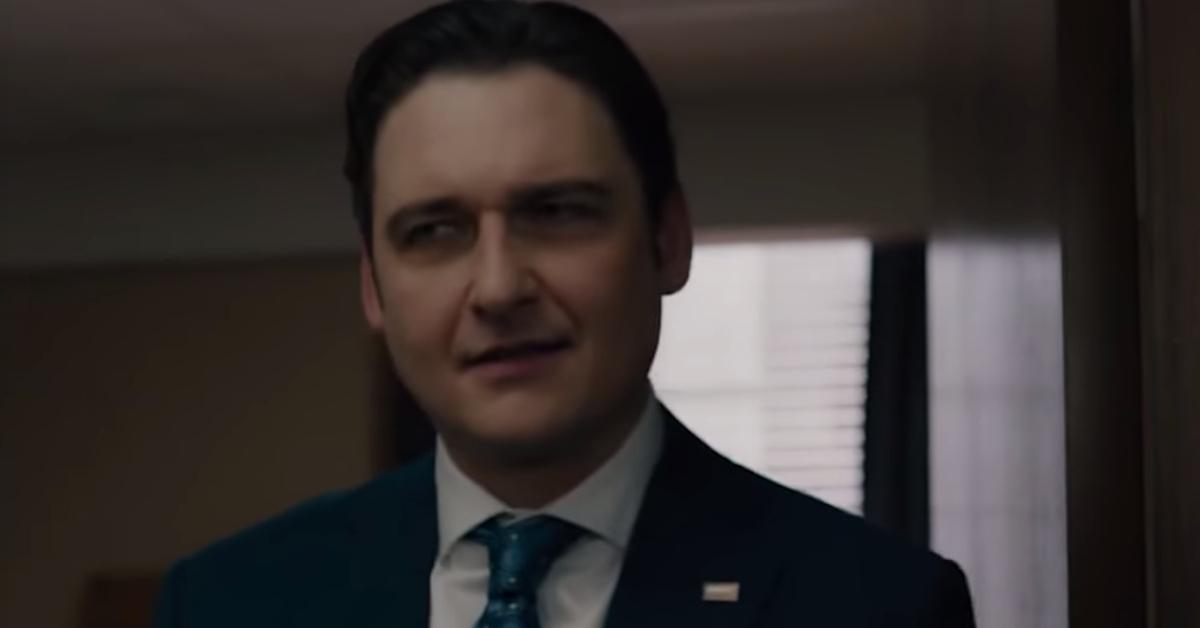 He and the Attorney General, Waylon Jock Jeffcoat (Clancy Brown), soon embarked on a new project, trying to oust Chuck for all the wrongdoing they thought he was engaged in.
Unfortunately for the duo, Chuck was among the first to catch a whiff of their plan. Determined to take them down, he set up various traps warranting the duo to engage in illegal activities while conducting their investigation.
Article continues below advertisement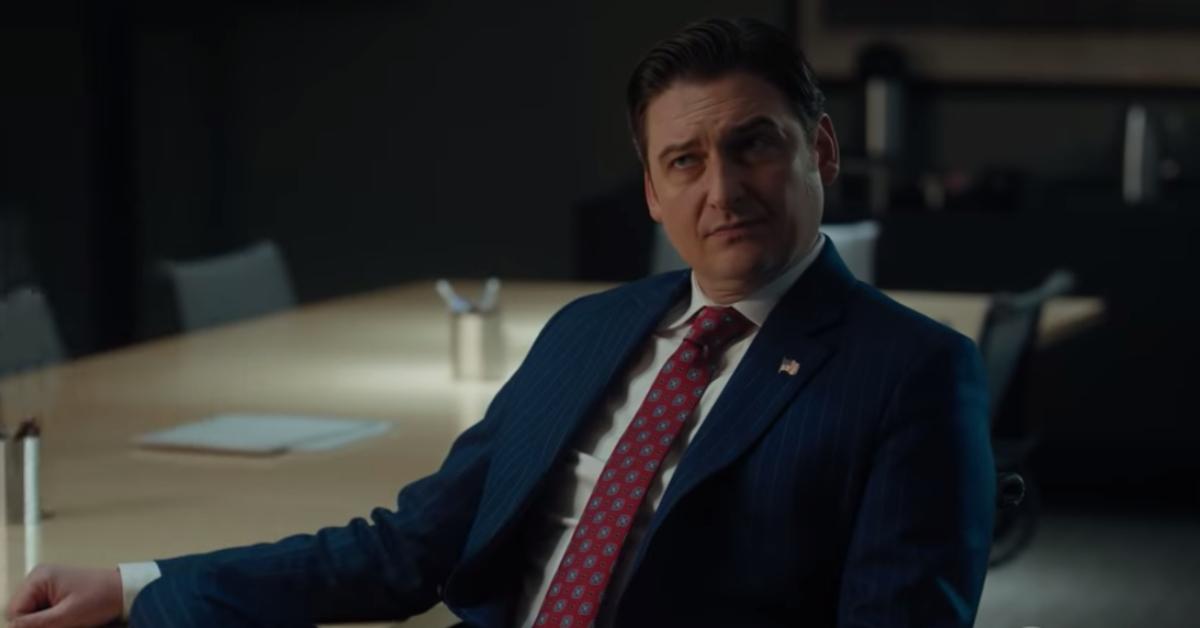 The Season 4 finale of 'Billions' captures Bryan's tragic downfall.
Chuck and his coterie started to acquire questionable permits and illegal loans, while also exhibiting a newfound interest in wiretapping with the specific purpose of garnering more attention.
The plan worked out beautifully. In a crucial scene of "Extreme Sandbox," we watched Bryan casually break into Chuck's safe in a maladapted attempt to get hold of a pre-recorded tape created with the specific purpose of poking fun of him.
Article continues below advertisement
He walked into the trap without as much as a second thought. As a result, he was charged with witness tampering.
Bryan only made a fleeting appearance in Season 5. The episode titled "Contract" saw him reunite with Chuck only briefly, as he visited him in prison. Needless to add, their tête-à-tête didn't go down too well.
Catch new episodes of Billions every Sunday at 9 p.m. ET on Showtime.