The Sad Reason Bub Disappeared From 'My Three Sons'
William Frawley played the grandfather and housekeeper Bub on 'My Three Sons,' but his character left the show in the middle of Season 5. Here's why.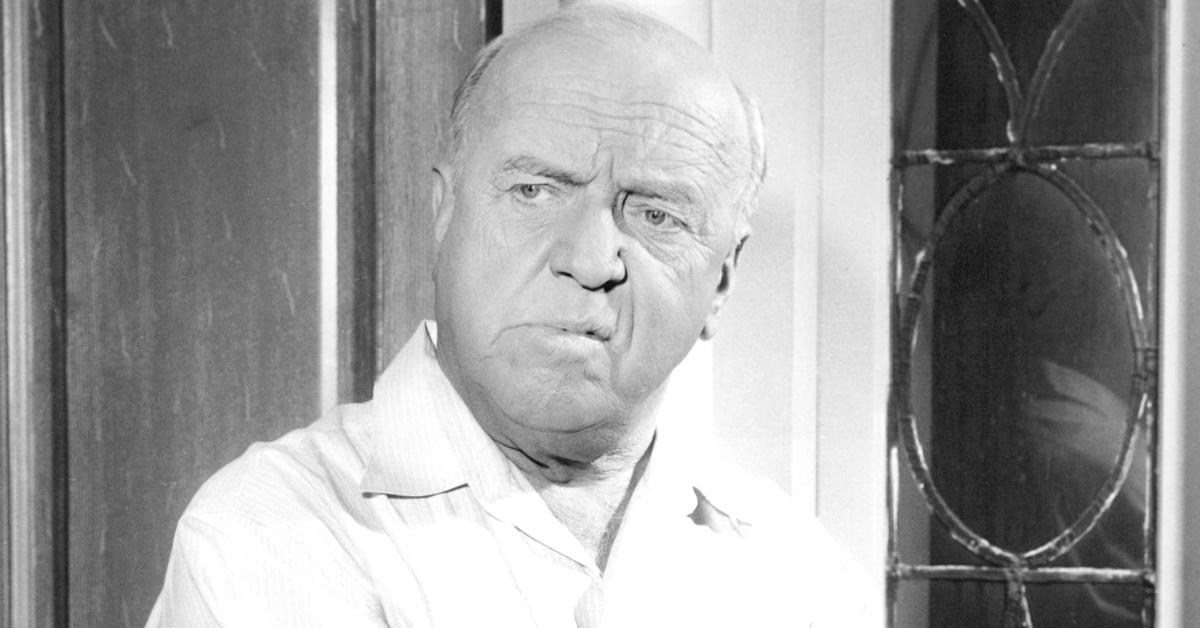 If you're of a certain age, then you probably grew up watching My Three Sons on television back in the day. The series ran from 1960 through 1972 and told the story of an aeronautical engineer and widower named Stephen Douglas (played by Fred MacMurray) as he raised — you guessed it! — his three sons.
Article continues below advertisement
When the show first came on the scene, it featured William Frawley (of I Love Lucy fame) as William Michael Francis "Bub" O'Casey, the boys' maternal grandfather who lived in the house with them and also worked as a housekeeper. However, starting in 1965, Bub disappeared from the show and was replaced by his brother, "Uncle Charley." So, what happened to Bub?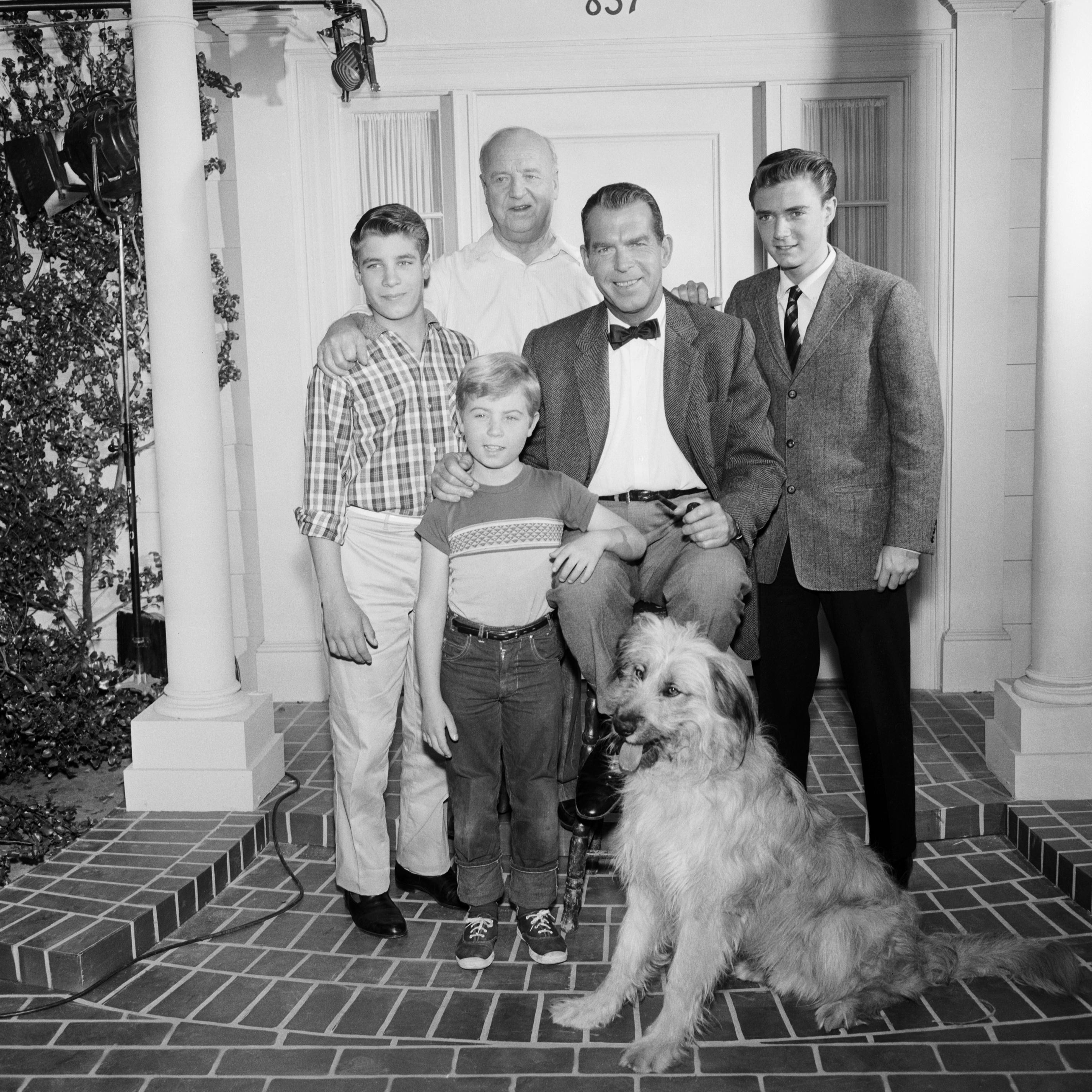 Article continues below advertisement
What happened to "Bub" on 'My Three Sons'? Why did he leave?
As is often the case when characters disappear from television shows, there was both a storyline-based and an off-screen reason for Bub's departure. In Season 5 of the series, Bub wins the Irish Sweepstakes and uses his earnings to bring the whole family to Ireland to meet the extended family. They spend two episodes taking in all that Ireland has to offer, and Bub falls in love with the homeland all over again.
In Episode 17 of that same season, Bub decides to fly back to Ireland to visit his 104-year-old aunt … and then he never returns. Instead, he's replaced by his brother Charley (played by William Demarest), who ends up taking over Bub's housekeeping duties and fills the role in the boys' lives that Bub had held for years.
Article continues below advertisement
It was (presumably) a happy ending for Bub, who got the chance to go back to his beloved homeland and live the rest of his years in Dublin. In real life, however, things were a bit more complicated.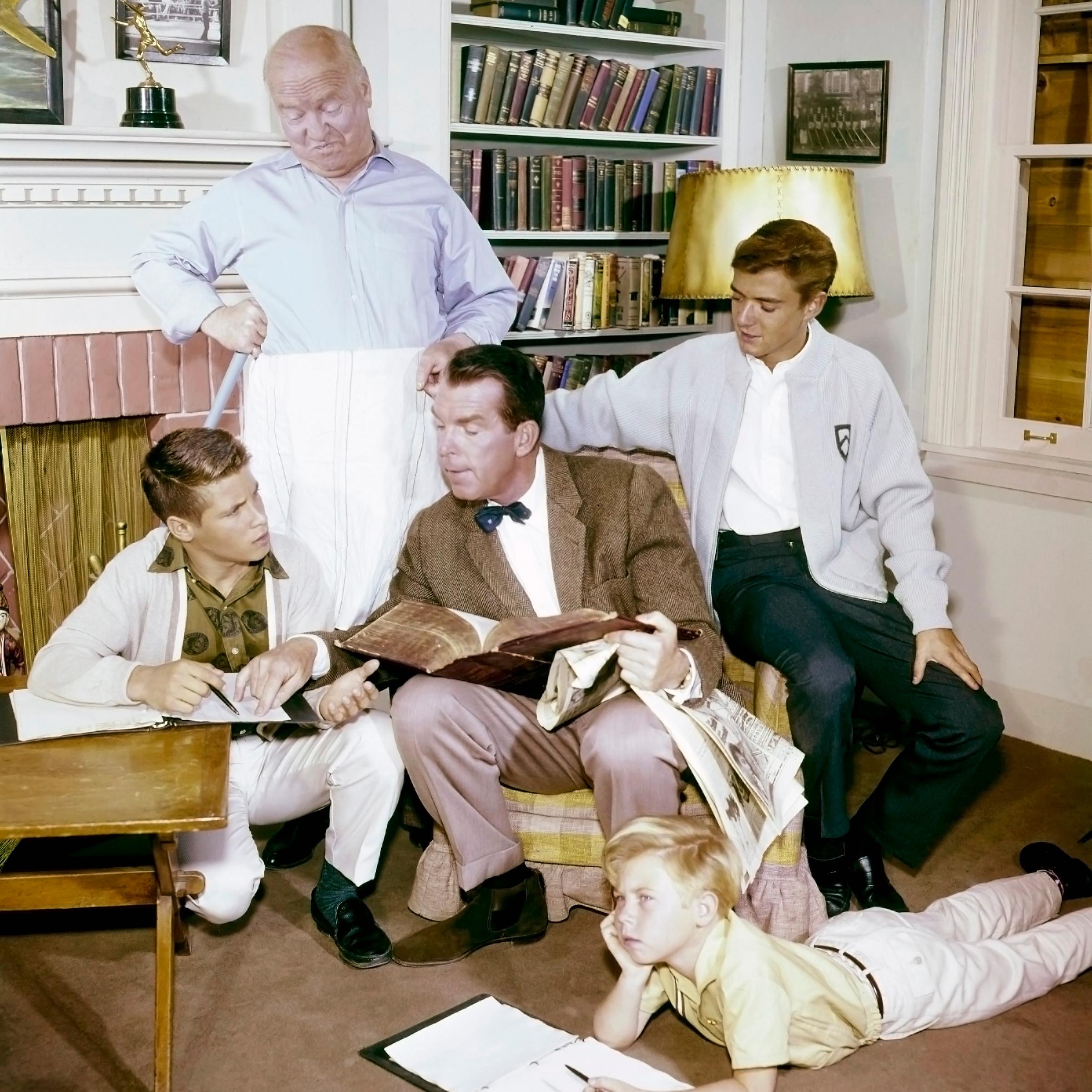 Article continues below advertisement
When William Frawley first started appearing on television shows, it was after a long and successful film career, which in turn had been kickstarted by an illustrious stint in vaudeville. He appeared in more than 100 films over the course of 35 years. However, as he got older, he began to struggle with alcoholism.
By 1965, a combination of alcoholism and old age made it increasingly difficult for William to perform on the show. He continued to flub his lines, resulting in take after take of unusable footage. He would also reportedly doze off on set. Eventually, the studio hired a prop man to lie on the floor just out of view of the camera and tap William on the foot in order to keep him from nodding off during close-up shots. The situation soon became untenable.
Article continues below advertisement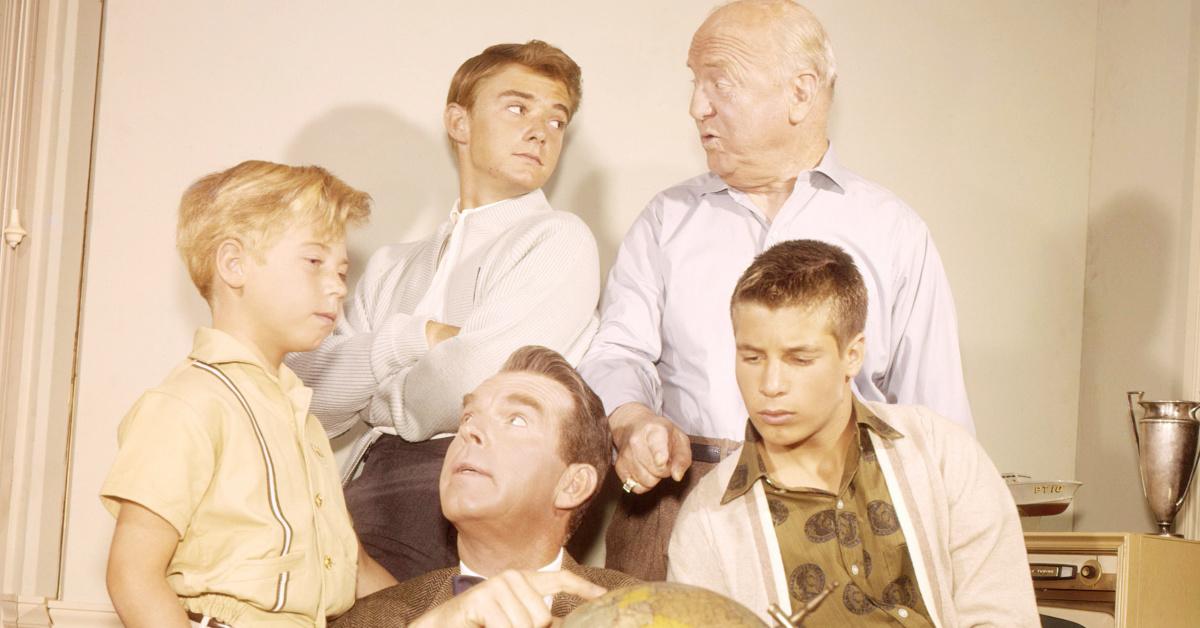 During Season 5 of My Three Sons, William was in such ill health that he couldn't pass the studio's annual health insurance exam, making him a liability. He was let go from the show and Bub was given his Irish send-off. Shortly thereafter, in March of 1966, William Frawley died of a heart attack. Fred MacMurray and My Three Sons executive producer Don Fedderson were pallbearers at his funeral (along with Desi Arnaz).
Although the reasons behind Bub's departure from the show are quite sad, those who grew up watching the show (or are still discovering it now) can undoubtedly get some joy from watching William play Bub. Both Bub and the man who played him certainly won't be forgotten anytime soon.