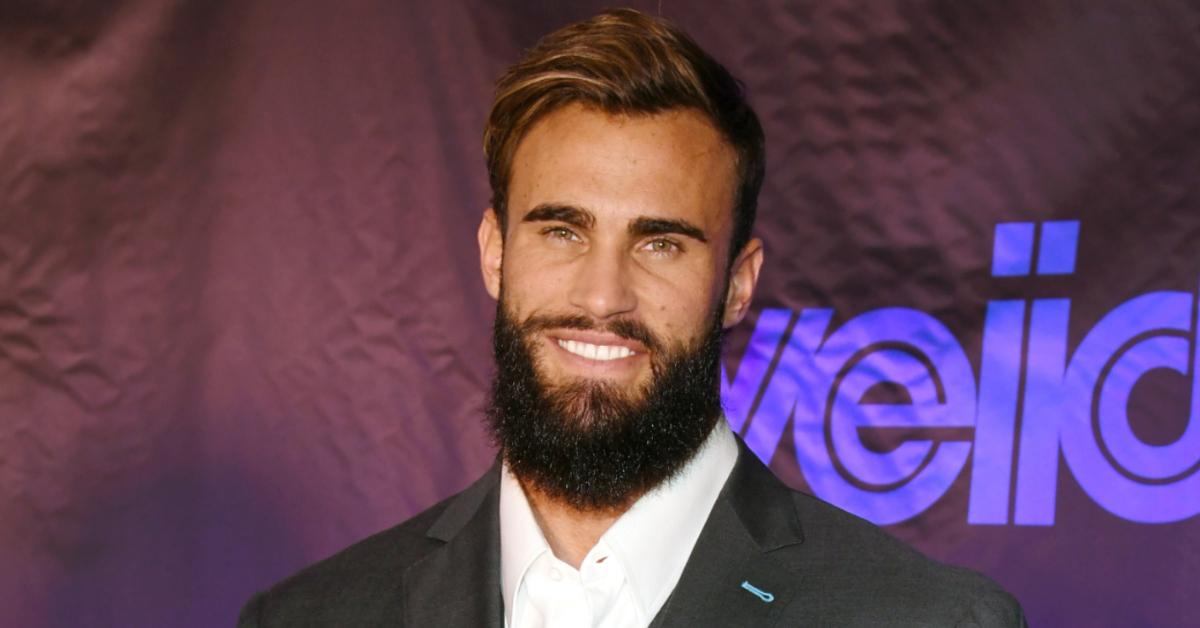 Bodybuilder Calum Von Moger Shares Disturbing Images of Injuries From His Near-Death Fall
In the world of modern bodybuilding, Calum Von Moger is a standout star vastly unlike others. With three Mr. Universe championships to his name amongst a slew of other accolades including acting gigs, the Australian bodybuilder is truly in a class of his own.
Article continues below advertisement
Unfortunately, Calum experienced a truly devastating injury recently. Now he is sharing more intimate details about what went down with his fans. So, what happened to Calum? Keep reading to find out.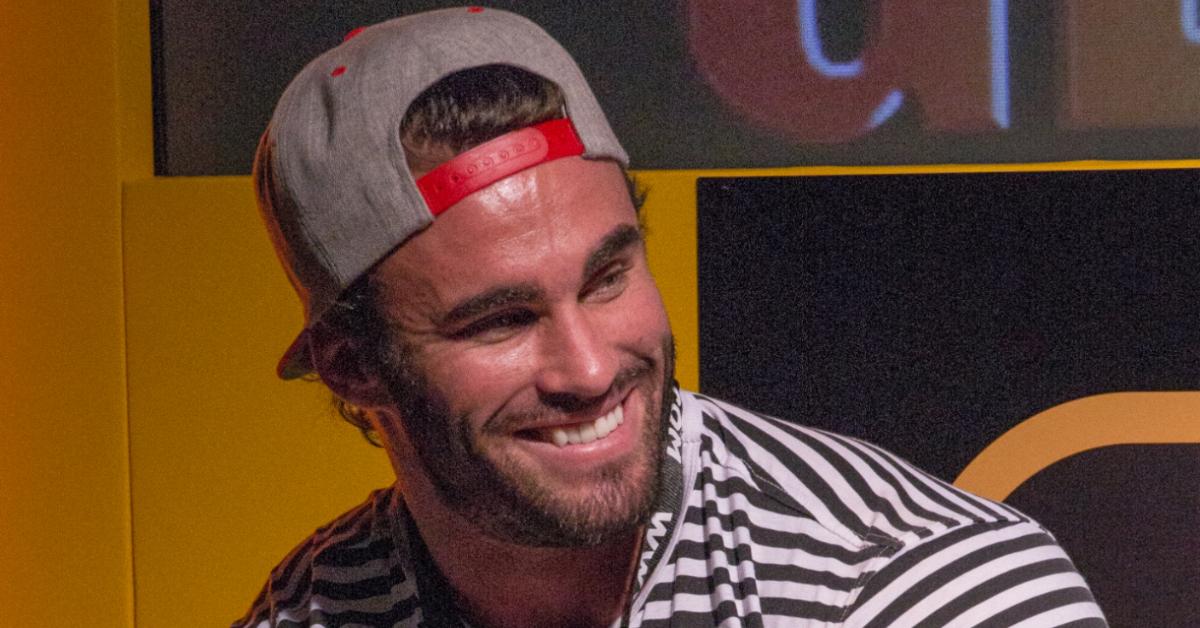 Article continues below advertisement
What happened to Calum Von Moger?
According to The Sun, Calum had to be placed in an induced coma after near-fatally falling from a second-story window at his home in Melbourne, Australia, last month. The cause of Calum's fall has yet to be confirmed by the bodybuilder, doctors, or authorities.
Despite the lack of details surrounding what caused the fall, Calum's fans have been eager to hear from the star since news of his injury emerged. After five weeks of internet silence Calum took to Instagram to share a message with his roughly 3 million followers: "It's nice to be alive."
Article continues below advertisement
Just after sharing that message, Calum posted a video of himself that revealed the gruesome extent of his injuries from the fall. Captioned "What waking up from a bad dream looks like," the bodybuilder proceeded to show fans just how much he had been hurt. The video clearly shows stitches over serious wounds on his hands and arms, many of which are also covered in bandages.
The star proceeded to thank fans for their "well wishes and prayers" while he was receiving medical attention.
Article continues below advertisement
TMZ reported that Calum previously suffered another serious injury to his spine that left him in a coma back in Fall 2021.
The publication further stated that the star departed the medical facility after largely recovering from his accident in late May 2022, leaving without any assistance. It is unclear where Calum is or what he is up to now. However, an expired Instagram Story provides some insight into his thought process, with the athlete writing that he has a "long road ahead to recover from this one."
How did Calum Von Moger become famous?
It goes without saying that you don't gain millions of followers on social media for no reason at all. In Calum's case, the bodybuilder has been working diligently for years to establish himself in the field. Per Wikipedia, Calum's first major accolade was when he came first in the NABBA Junior International Championships held in Melbourne in 2011.
As Calum's notoriety in the world of bodybuilding grew, he took his talents internationally. Over the years he secured winning titles in a variety of famous competitions spanning Australia, Austria, South Korea, France, and the U.S. In October 2014, Calum decided to move to Los Angeles to further his career. By 2018, he was cast as a young Arnold Schwarzenegger in the film Bigger, solidifying his fame beyond the bodybuilding world.
In October 2021, Calum returned to Australia and opened a gym.