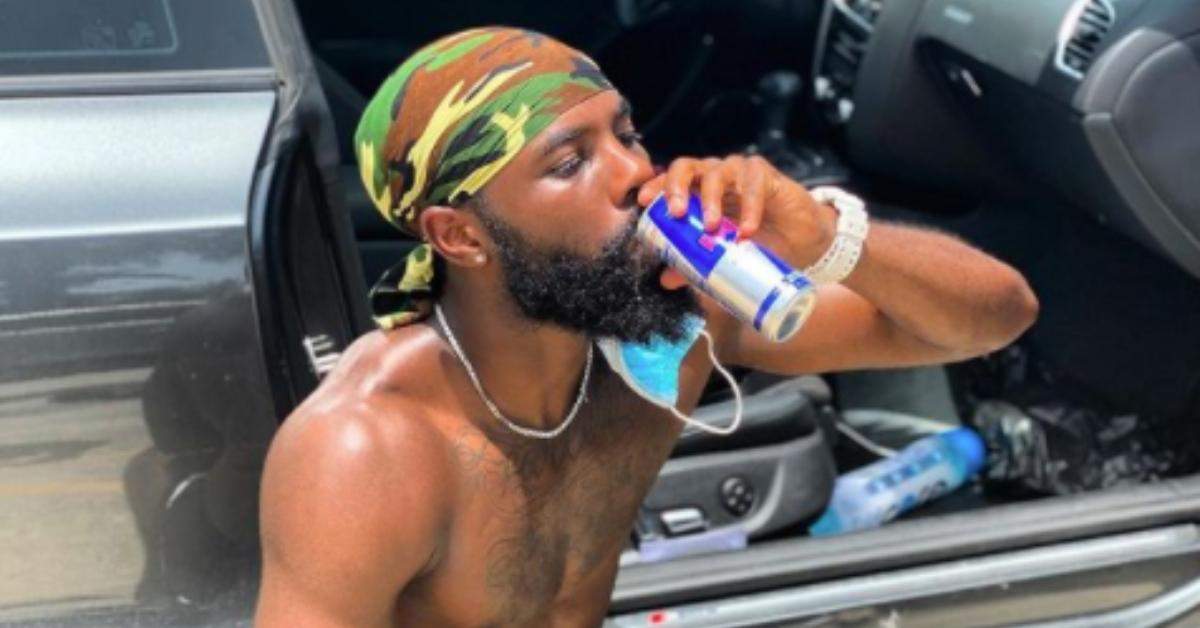 NCAA Champion Cameron Burrell Died at 26 — What Happened to the Promising Athlete?
It's always a shock when someone in the public eye passes away. There is something about a celebrity or popular athlete dying that just hits the public differently. Maybe it's because we feel like we know them or possibly it's just the curiosity of what exactly happened that drives us to know more. Whatever it is — it's always a sad event.
Article continues below advertisement
In this case, Cameron Burrell, a former NCAA champion in track and field, died at the age of 26 under unknown circumstances, and the public wants answers. So, what happened to the University of Houston alumnus? Here's what we know.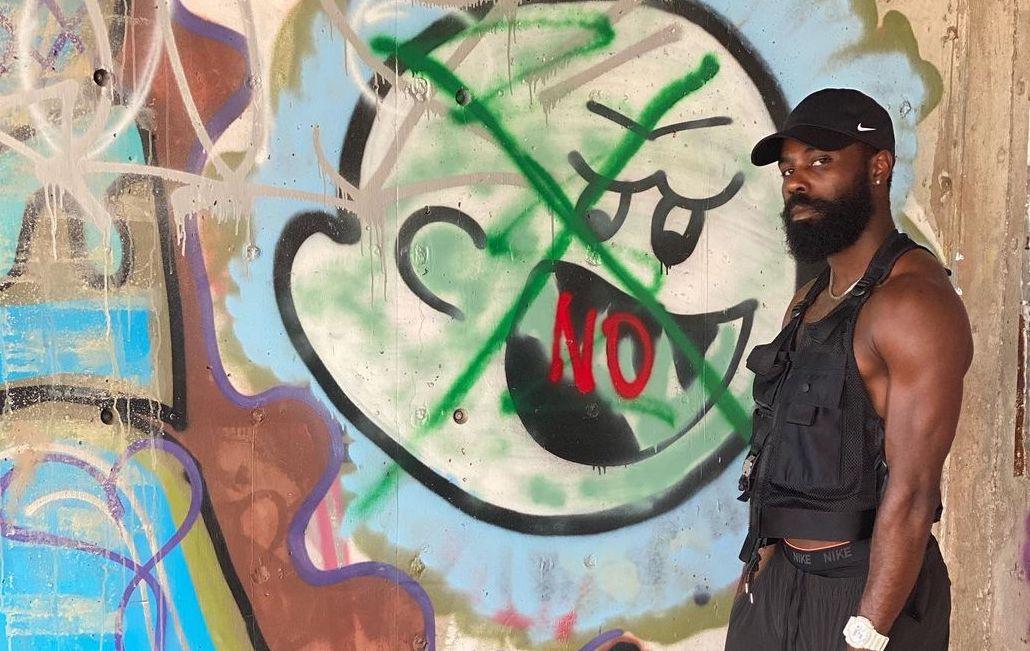 Article continues below advertisement
Cameron's cause of death is still unknown.
The cause of death for Cameron has not yet been confirmed, however, TMZ did gain access to medical records stating that Cameron was found dead in a "parking garage." However, at this time, not much more has been revealed.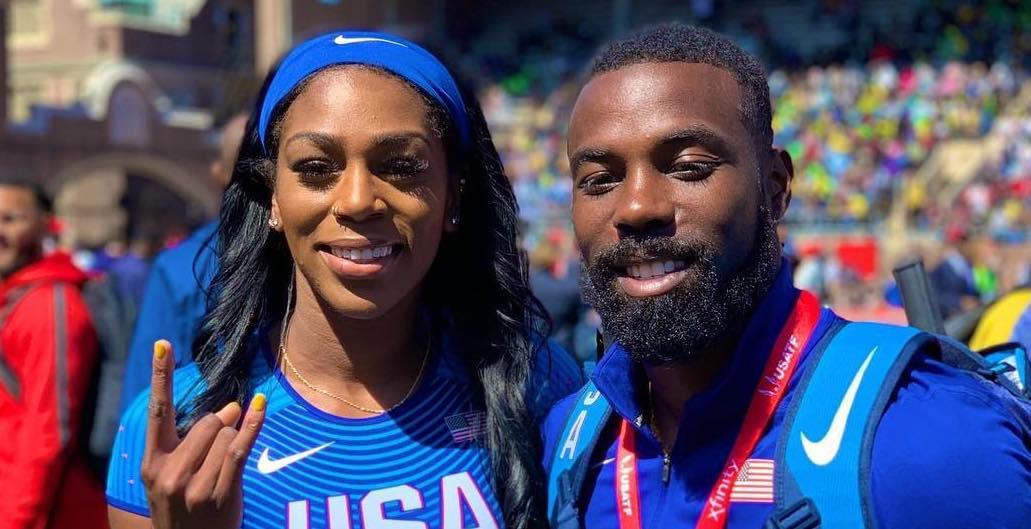 Article continues below advertisement
While we still don't know much, Cameron's father, Leroy, did confirm that his son passed away in a public statement through the University of Houston. He also mentioned the family planned to be transparent about Cameron's death.
"My family is extremely saddened with the loss of our son, Cameron, last night. We are going through profound sorrow and ask that all of our friends, extended University of Houston family, and the track and field community in the U.S. and abroad allow us to gather with our closest family and friends," he stated.
Article continues below advertisement
He continued, "We are profoundly grief-stricken, and thank everyone for the outpouring of prayers and support. We will forward more information when it is available."
Article continues below advertisement
Cameron Burrell came from a family of professional athletes.
Cameron was the son of two Olympic gold medalists — Leroy Burrell and Michelle Finn-Burrell. His father, Leroy, won the gold medal in the 4x100 meter relay at the 1992 Barcelona Olympics, while his mother Michelle won the gold in the women's 4X100 meter relay in that same Olympic games.
Article continues below advertisement
The athletic prowess of this family doesn't even stop there. Cameron was the godson of track-and-field superstar Carl Lewis, who won an impressive nine Olympic gold medals during his time as a track and field star.
Twitter is flooding with messages of condolences and grief for the young athlete.
With so much promise, the sudden death of Cameron is a blow for many rooting for him in the track and field community. First to express their condolences was Cameron's alma mater, The University of Houston.
Article continues below advertisement
"We are devastated by the unexpected passing of alumnus Cameron Burrell. We offer our sincerest condolences and support to the Burrell family and all who knew him, including Cameron's many friends, coaches, and teammates," the school Twitter account posted.
Article continues below advertisement
Cameron's former art teacher at Ridge Point High School, Rebecca Root, also expressed her sadness. She pointed out that Cameron wasn't just a talented athlete, but also a talented artist.
"​​There are many photos of Cameron Burrell, the track star, but he was more than that. I knew him as an artist. I am grateful I had the privilege of being his drawing teacher at Ridge Point HS. My heart breaks for Leroy and Michelle. Your family is in our prayers," she wrote.