Masiela Lusha Only Has Good Things to Say About Her 'George Lopez' Days
What happened to Carmen on 'George Lopez'? Fans blame her exit on behind-the-scenes drama, but actress Masiela Lusha has only good reports.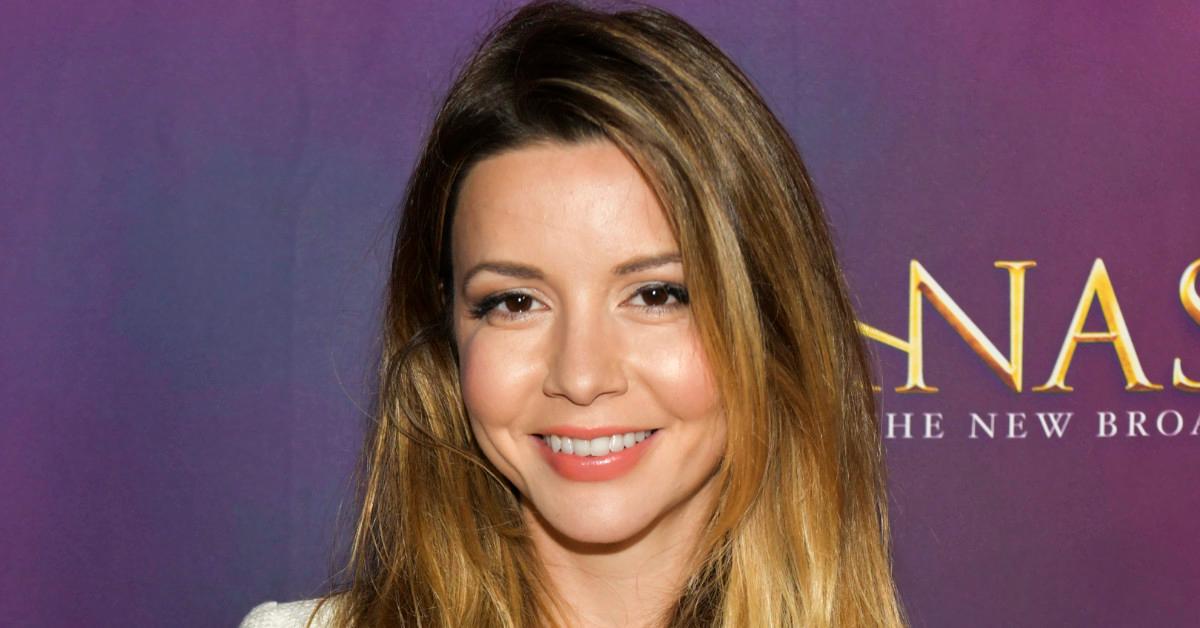 With George Lopez airing daily on TBS lately, viewers are rediscovering the 2000s-era ABC sitcom … and wondering what happened to Carmen, daughter of the fictional George Lopez. So, why did actress Masiela Lusha leave George Lopez in 2006 and miss the show's sixth and final season?
Article continues below advertisement
Why did Masiela Lusha leave 'George Lopez'?
Fans say Masiela left the show amid "creative differences" with the real George Lopez — with one even claiming Masiela once called the comedian rude — but there doesn't seem to be any online record of any behind-the-scenes tension between the two.
For her part, Masiela kept mum about what led to the exit in a 2013 interview with Sitcoms Online. "I do not like to discuss specifics as it relates to my departure," she told the site. "However, I do feel it was for the best. It was essential. I've watched every episode of the last season, and felt the producers, writers, and cast took a great direction with the series' final evolution."
Article continues below advertisement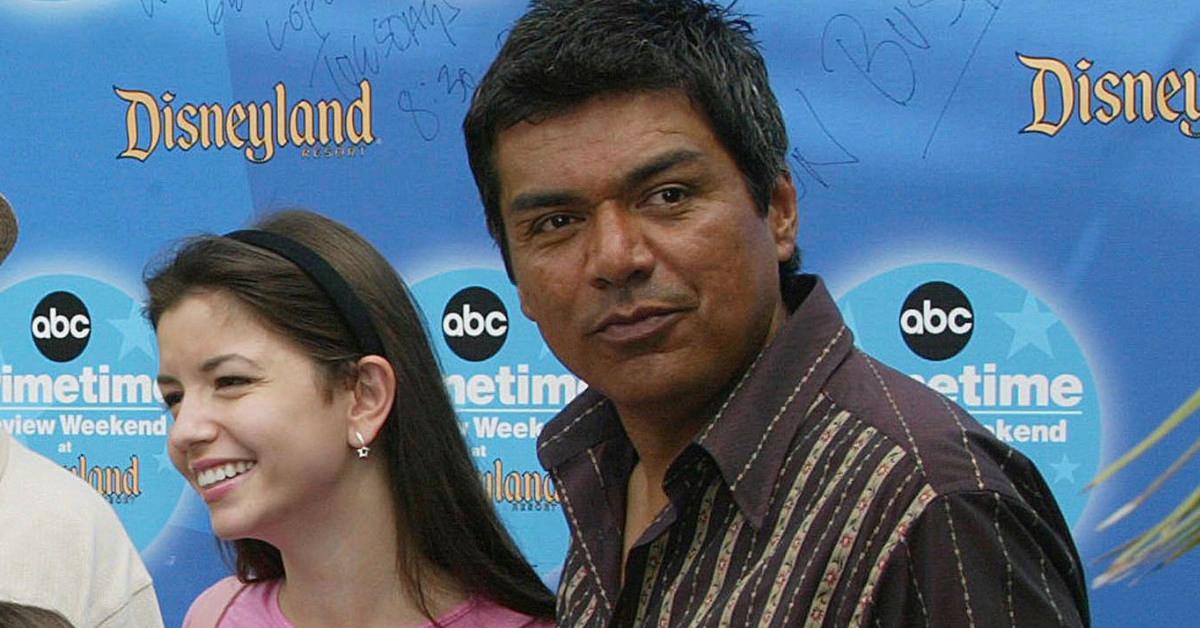 She also thinks it was a good time for her character to exit stage right, so to speak. "Carmen's ultimate growth was transcending her comfort zone and entering a university campus — a first for her family!" she said. "I feel one can only grow so much when confined by one particular environment. Carmen needed that opportunity to launch into a new world outside of the Lopez home in order to continue her evolution."
Article continues below advertisement
What happened to Carmen on 'George Lopez'?
On the show, Carmen left her family in California to attend college in Vermont after her split from on-again, off-again boyfriend Jason McNamara (Bryan Fisher). For the show's sixth and final season, actress Aimee Garcia joined the cast, playing the snobbish Veronica, George's niece and Carmen's cousin.
"I feel Carmen had such a diverse trajectory in her storyline — they took her through so many growing pains — that at some point she needed to find herself, settle into an understanding of who she was, and go to college," Masiela mused in a 2017 chat with We Blab Entertainment. "She learned too much over the five years not to grow up and move on. I learned so much through Carmen and was pleased to see her finally settled. It was rewarding as an actor to take her through her journey."
Article continues below advertisement
Since her George Lopez exit, Masiela guest-starred on the FX comedy Anger Management, starred in three Sharknado movies, and continued writing poetry. She also reunited with George on his TV Land sitcom Lopez, playing a fictional version of herself.
Indeed, the Albanian-American actress only has good things to say about her old TV family. "George and [costar] Constance Marie taught me so much about work ethic and valuing one's craft, that to this day, I still refer back to their lessons," she told Sitcoms Online. "I feel fortunate to have learned from such incredibly talented actors, to evolve and grow under their influence. We shared such an important part of our lives together, so I will always consider the cast family. Always."