Here's What Happened to the Original Mandy on 'Last Man Standing'
When 'Last Man Standing' was revived back in 2018 by FOX, the show had to swap out the actress who played Mandy Baxter. And it caused a lot of drama. Here's what happened to the "original" Mandy.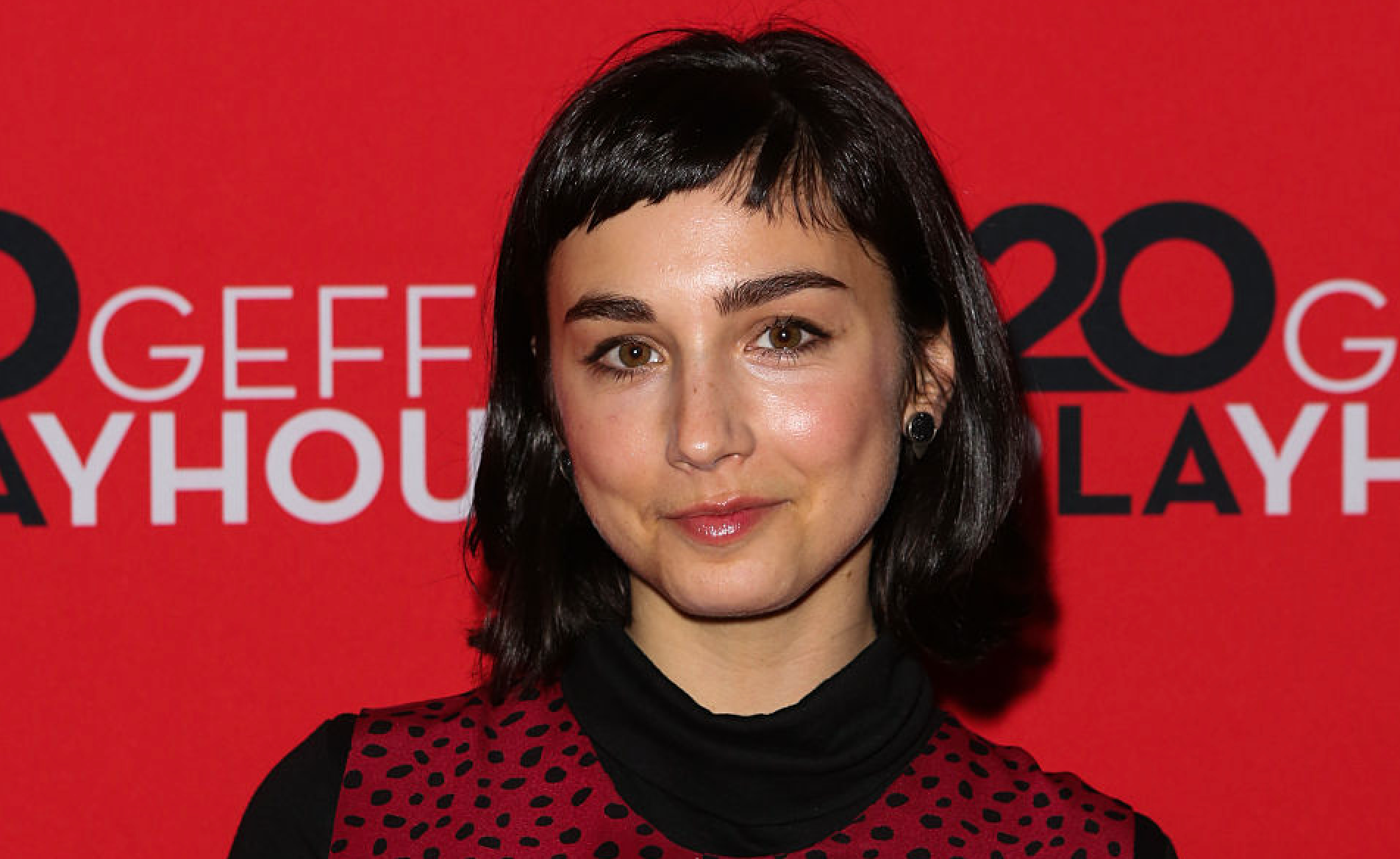 After airing for six years, ABC canceled the popular comedy series, Last Man Standing. After an endless uproar from fans, FOX brought the show back in 2018. The show just aired its Season 8 finale.
While people were happy that Last Man Standing was revived, there was just one detail that threw everyone off (and still does to this day, TBH): The show swapped out the actress who played Mandy Baxter. And the change wasn't exactly super subtle.
Article continues below advertisement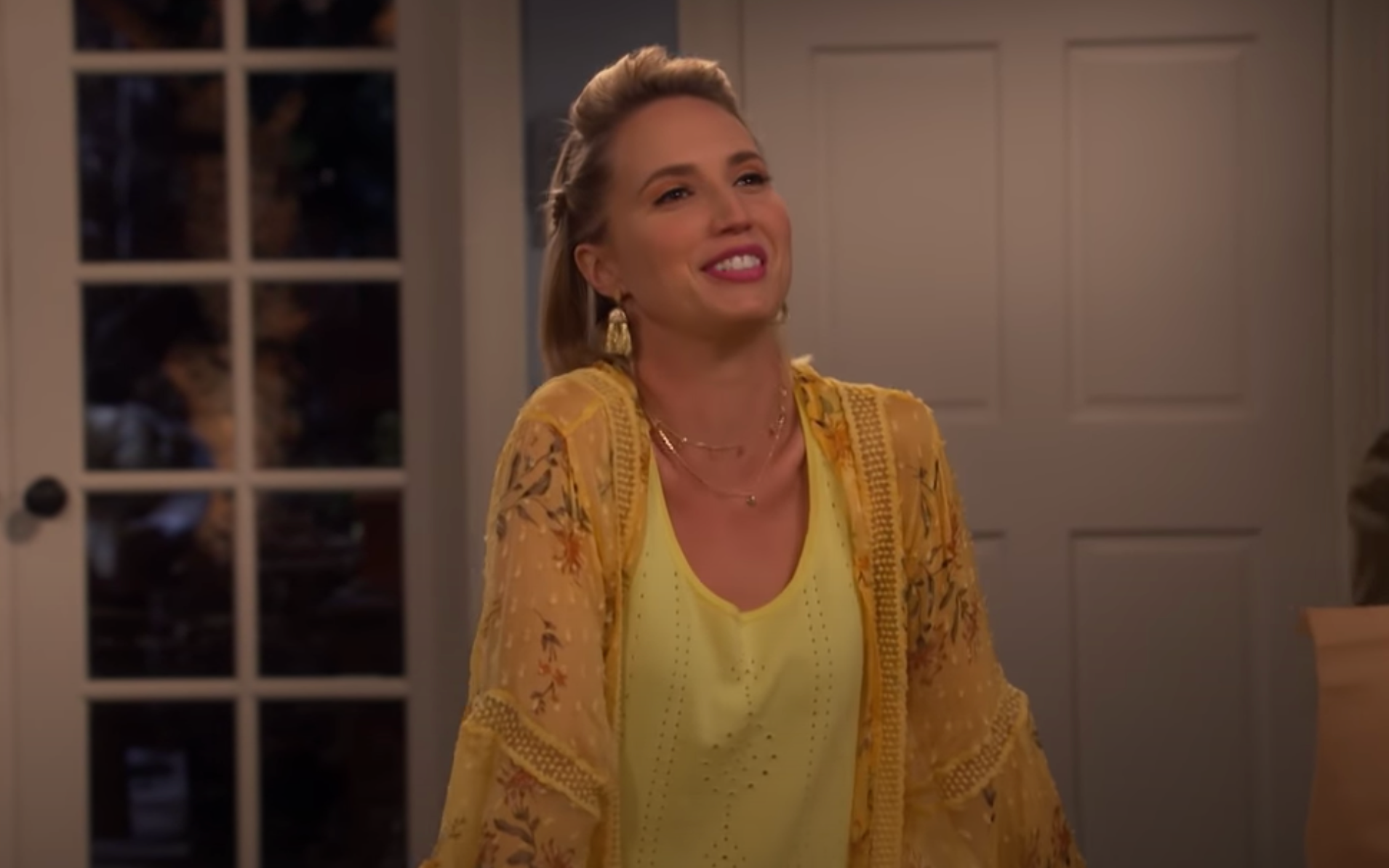 When the show returned in 2018, fans were greeted with a taller, blonde version of Mandy Baxter. Her first lines were, "Mama, this is really weird, but I got lost upstairs!" Molly Ephraim, who played the original Mandy had been swapped out with another Molly, Molly McCook. Was there drama over the Mollys and the Mandy? People took to Twitter, angry over the change. Some said they just weren't feeling it. One Twitter user even started the hashtag #NotMyMandy.
Article continues below advertisement
Article continues below advertisement
So, what happened to the original Mandy on Last Man Standing?
According to TVLine, the original Mandy, Molly Ephraim left Last Man Standing because she thought it was being cancelled for good and took on other opportunities. The show's EP, Matt Berry, stated that, "When the show was cancelled...[Molly] got involved in some different things, so when [Last Man Standing] came back, she was not able to do it." He added, "We love her deeply. She's a big part of who we were. But [it's] exciting for us to look around and see who we can get to play that character. We want someone to come in and not play Molly Ephraim. We want somebody to come in and play Mandy."
Article continues below advertisement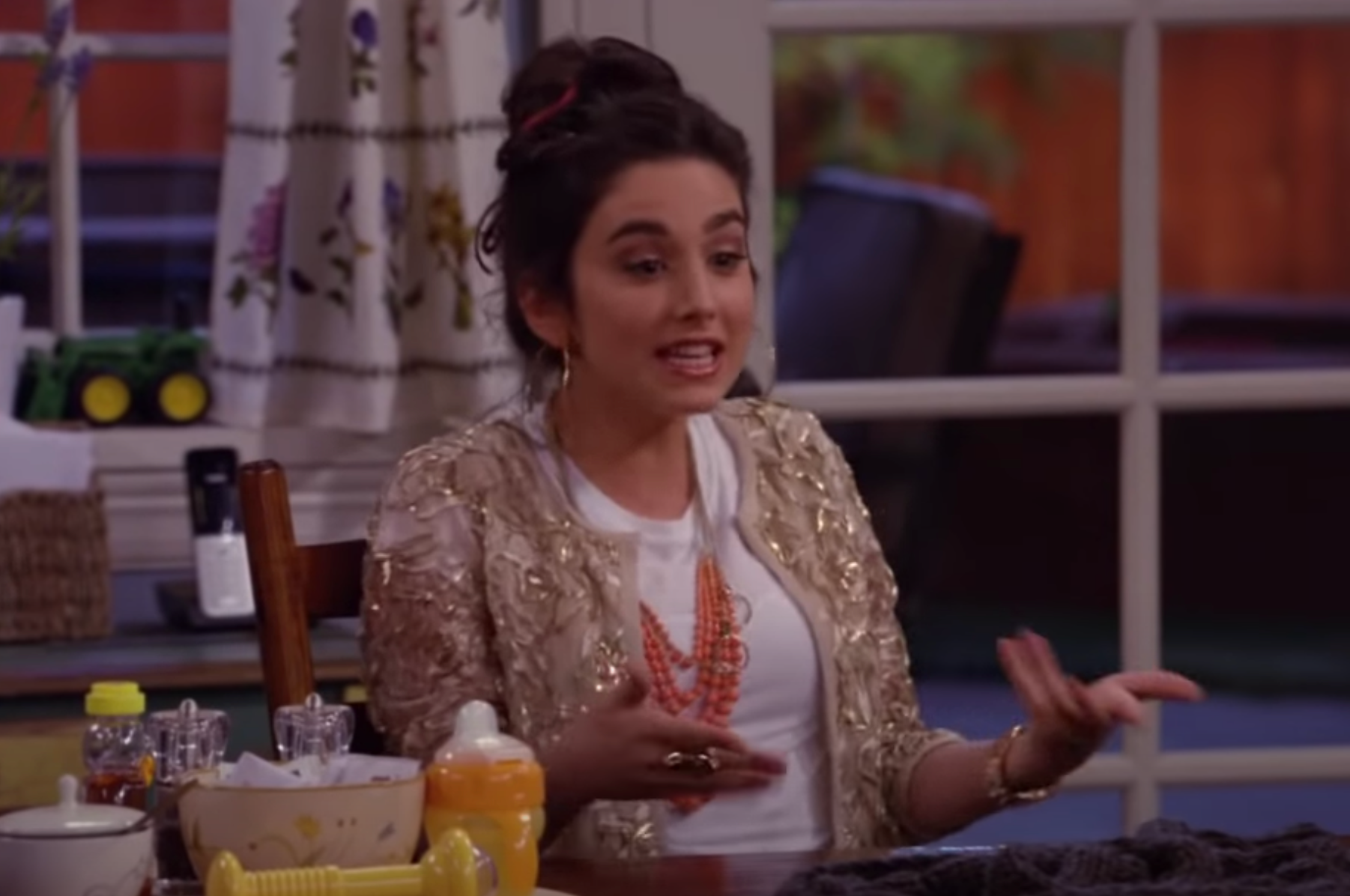 And that someone was Molly McCook. The backlash was so swift, that Molly E. deleted her Twitter account (and seemingly hasn't brought it back). As for Molly M., she opened up about the change in 2018, explaining that the response from fans initially really hurt her feelings. "At first, I took it pretty personally. Then I realized that...the people who are trolling and being very negative are never going to be happy with such a big change. But the hardcore fans of the show have been extremely supportive, which was so helpful," she told Country Living.
Article continues below advertisement
She also took to Twitter and asked her fans to give the show (and the new Mandy) some time.
Article continues below advertisement
Kevin Abbott, the show's EP, told Entertainment Weekly that the producers expected the backlash, simply because Mandy was such a beloved character — any change wouldn't have been welcomed. "You don't take a character played by an actress that's beloved and suddenly switch them out. I'm glad they missed Molly Ephraim; that's a good thing. And they're going to go through the same process we did in casting," Kevin said.
Where is Molly Ephraim now?
Molly E. has had several roles after leaving Last Man Standing, including a recurring role as a bartender in the show Brockmire, Alexa Vonn in Halt and Catch Fire, Gypsy's lawyer in Hulu's The Act, and most recently she played Libby in an episode of Modern Family. While Molly E. hasn't been super active on Instagram since the COVID-19 crisis hit, we can see that she spends a lot of time with her doggo.
Article continues below advertisement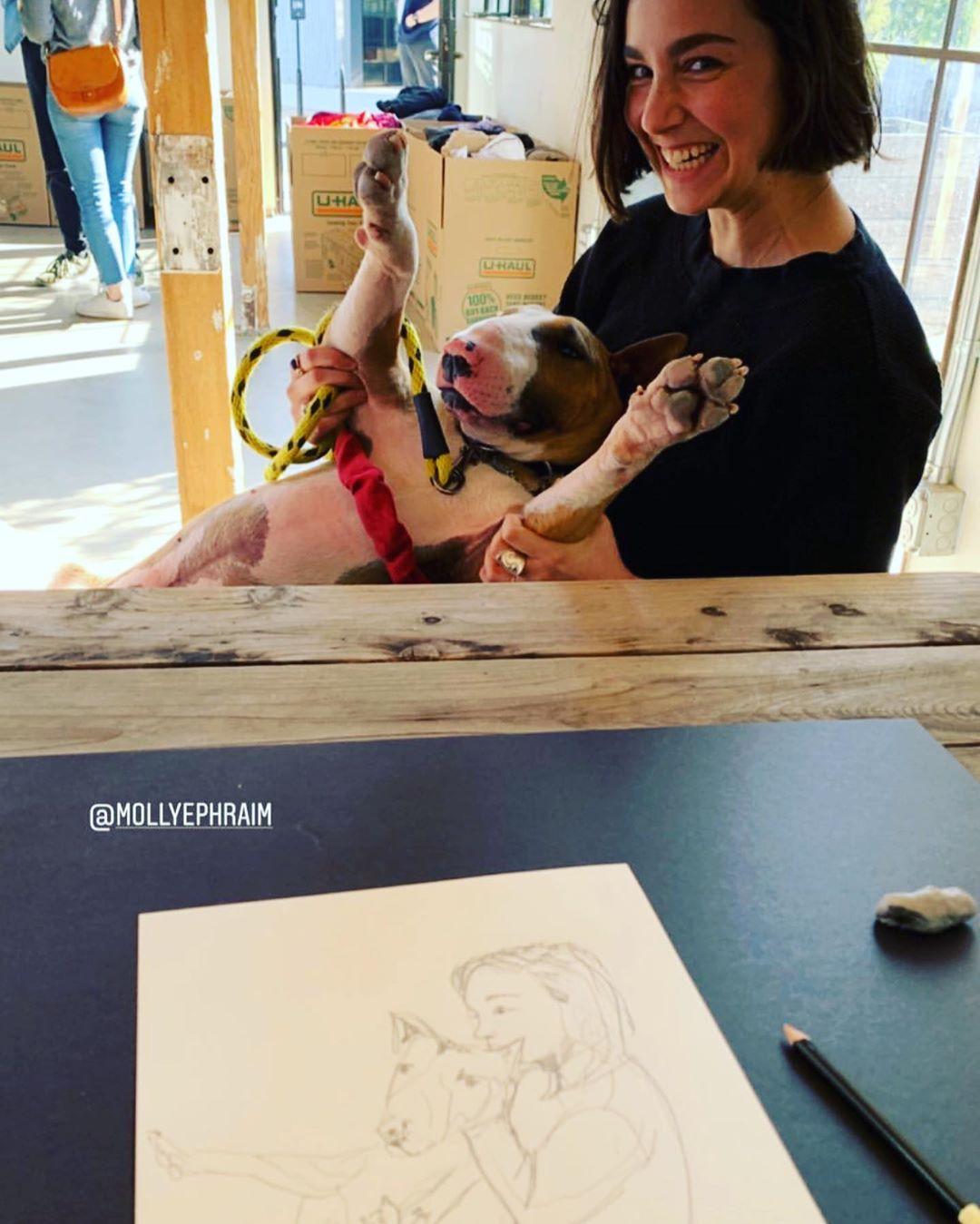 While we miss old Mandy, change is just something that happens in Hollywood. While the Season 8 finale of Last Man Standing aired tonight, we hope the show returns for another season.