Kaitlyn Dever From 'Last Man Standing' Is Now One of Hollywood's Most In-Demand Actresses
What happened to Eve on 'Last Man Standing'? Here's how actress Kaitlyn Dever became one of Hollywood's hottest young stars.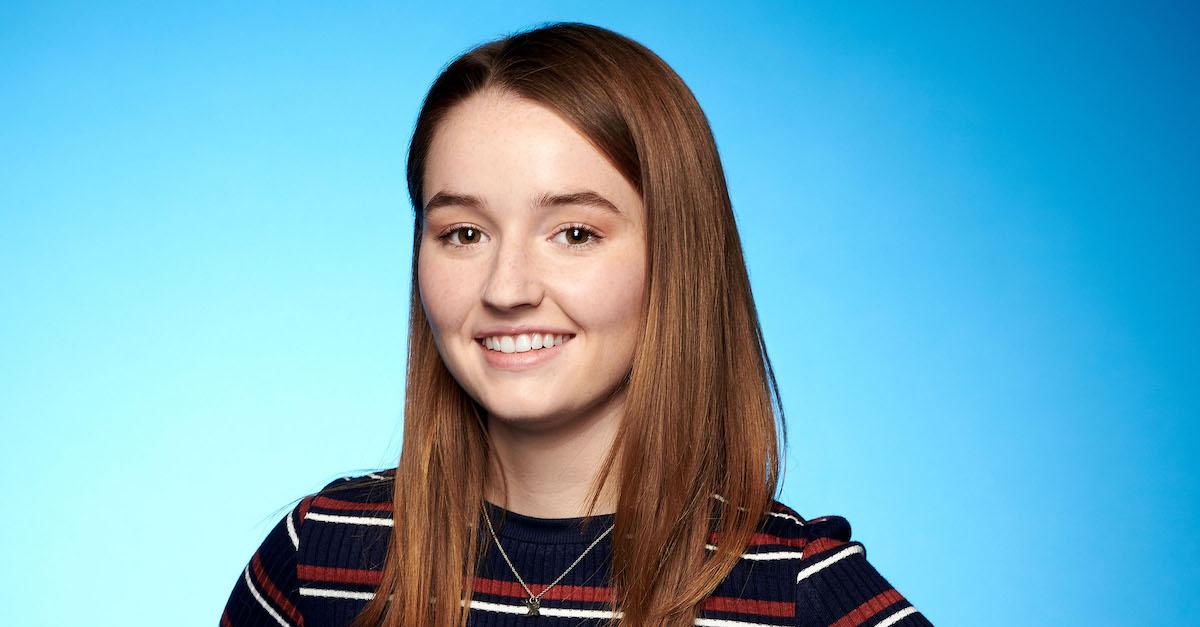 When the Tim Allen sitcom Last Man Standing was saved from cancellation by Fox after airing on ABC for six seasons, the major network switch brought about some unexpected casting changes.
One actress who kept her role is Kaitlyn Dever, who plays Mike and Vanessa Baxter's youngest daughter Eve on the comedy. But the 24-year-old was MIA for the majority of Seasons 7, 8, and 9, leading viewers to wonder if she had to step away from the series permanently.
Article continues below advertisement
What happened to Eve on 'Last Man Standing'?
It's simple: Kaitlyn happens to be one of Hollywood's hottest young stars at the moment, so she's too busy juggling multiple projects to appear in all 22 episodes of Last Man Standing.
The Justified alum committed to shooting several films, as well as a new Netflix series, after ABC failed to renew Last Man Standing, meaning her schedule was already full when Fox picked up the show. She was therefore bumped from a series regular to a recurring character.
Article continues below advertisement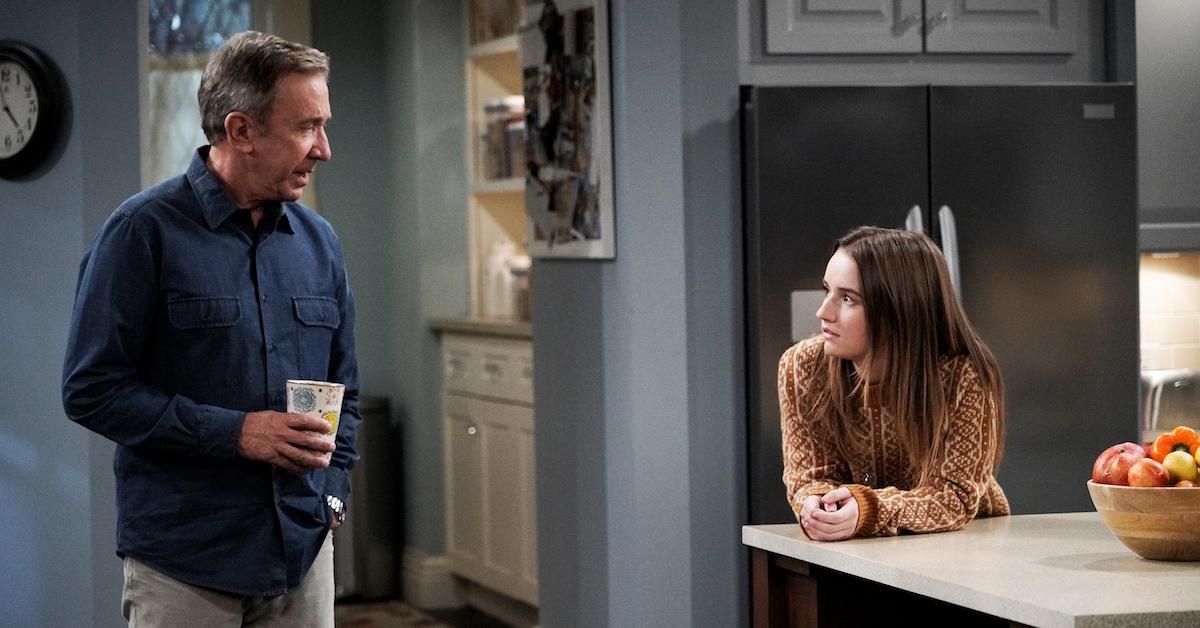 The step back from network TV has been incredibly rewarding for the Arizona native. She starred alongside Hugh Jackman in 2018's The Front Runner and Timothée Chalamet in the biopic Beautiful Boy. She was also the co-lead in Olivia Wilde's critically acclaimed indie film Booksmart.
But Kaitlyn's most notable role to date is for the 2019 miniseries Unbelievable, in which she played a sexual assault survivor. Her work in the eight-episode true crime drama earned her a Golden Globe nomination for Best Performance by an Actress in a Limited Series or a Motion Picture Made for Television as well as a Critics' Choice Award nomination.
Article continues below advertisement
'Last Man Standing' producers predicted Kaitlyn Dever's meteoric rise.
The actress' success hasn't come as a surprise to those who've watched her grow up on set. "She's a star, and we've always known that," Last Man Standing executive producer Kevin Abbott told TVLine.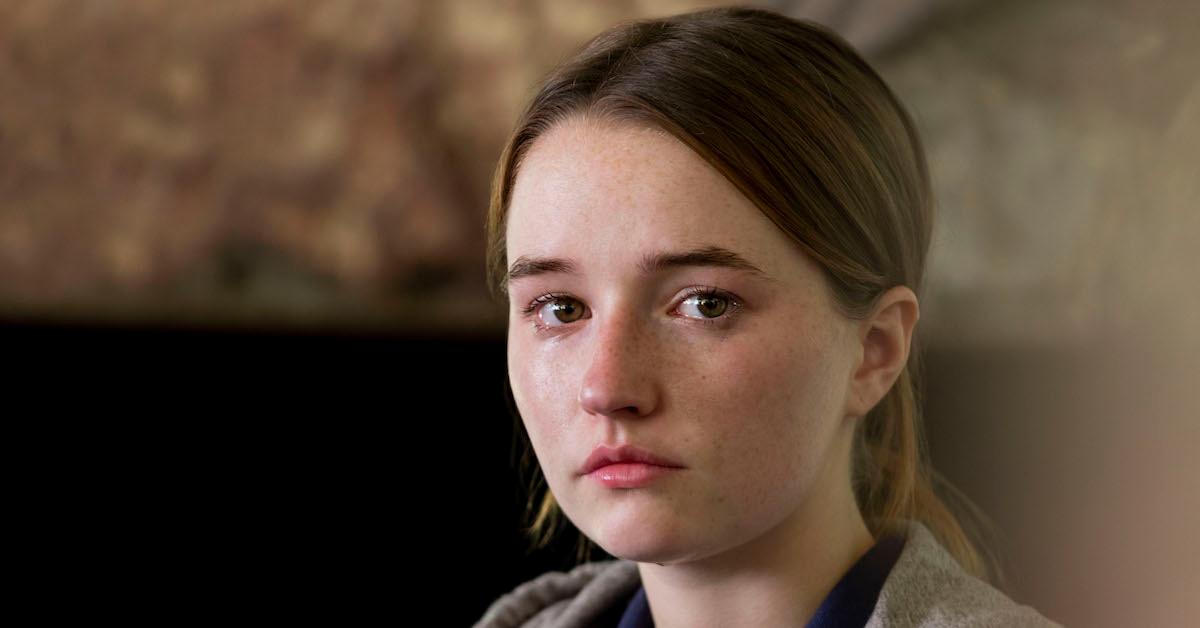 Article continues below advertisement
"She's a phenomenal talent, and nobody deserves all of these accolades more than she does. She's just so gifted and such a wonderful, genuine person," he added. "We like to get her on for a few episodes each season because she's a part of our family, and she works really hard to do that."
But fans who were hoping to see Eve return from the Air Force Academy sometime soon will be disappointed to hear that her appearance in the Season 8 premiere was her last for at least the next 13 episodes. "She hasn't been back unfortunately, but everyone talks to her," Kevin revealed.
In an interview with IndieWire, Kaitlyn said she had to fight tooth and nail for any part that represented a significant departure from her previous work. In reference to Booksmart, she explained, "No one wanted to give me this kind of opportunity, and by that I mean a leading role in a really big comedy type film.
"It's actually one of those scripts that you think, 'This is the kind of thing that I'm going to have to audition five times for and really, really fight for it to get these people to want me for this role.'"
We're so glad that she came out swinging. New episodes of Last Man Standing air Thursdays at 9:30 p.m. ET on Fox.