'Last Man Standing' Is Set to Wrap up Its Story at the End of Season 9
'Last Man Standing' is in the middle of its final season, but many fans want to know when the show's last episode is set to broadcast.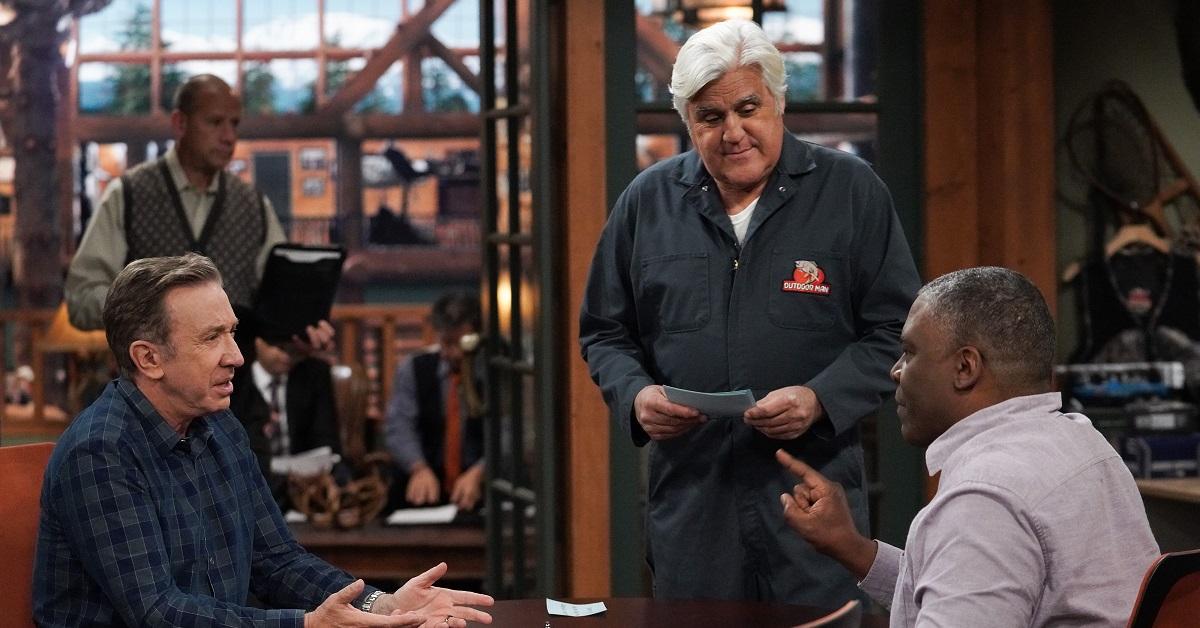 Although the story around Last Man Standing has often been much more dramatic than anything happening on the show, the series is finally heading toward its conclusion. The show, which is currently in its ninth season, will wrap up sometime in 2021. Many fans want more specifics, though, and are wondering when the last episode of Last Man Standing will air. Well, we finally got an answer, and it's sooner than you think.
Article continues below advertisement
When is the last episode of 'Last Man Standing'?
An official air date has been announced for the final episode of Last Man Standing. The season is scheduled to run for a total of 21 episodes, meaning that the family sitcom will come to a conclusion in a one-hour series finale on Thursday, May 20 at 9 p.m. EST.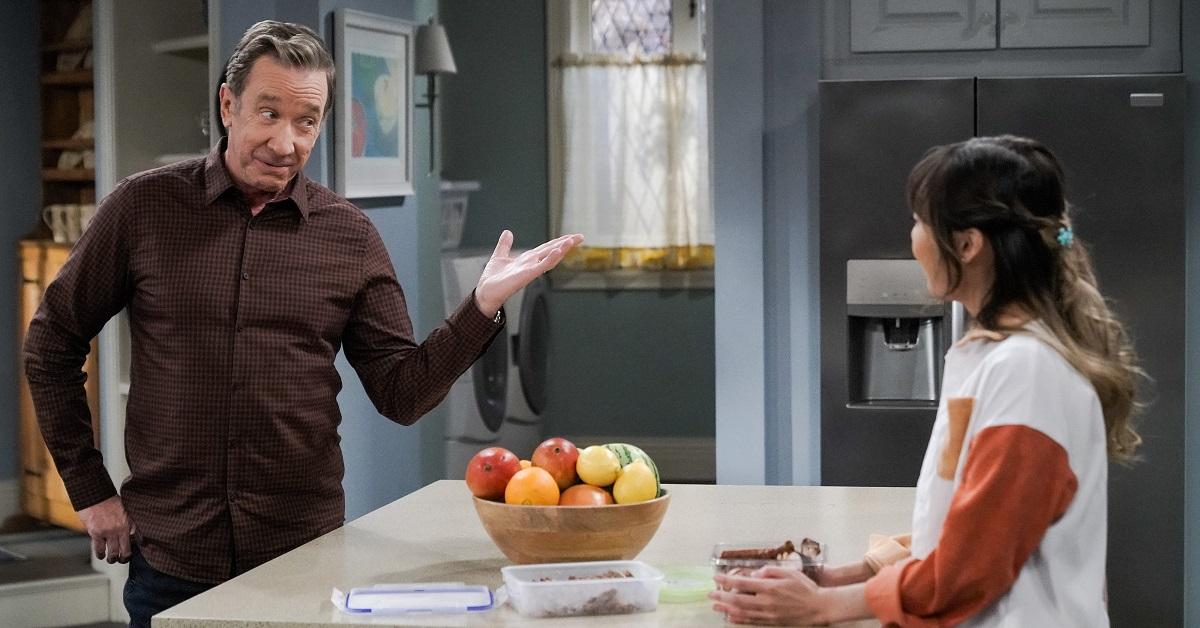 Article continues below advertisement
As far as what we'll see on the finale, that's still being kept under wraps. But we do know who is set to be appearing. We'll be seeing Mike Baxter (Tim Allen), Vanessa Baxter (Nancy Travis), Kristin Baxter (Amanda Fuller), Kyle Anderson (Christoph Sanders), Mandy Baxter-Anderson (Molly McCook), Ryan Vogelson (Jordan Masterson), Chuck Larabee (Jonathan Adams), Jen (Krista Marie Yu), Ed Alzate (Hector Elizondo), and Joe (Jay Leno). Also making her return is Eve, played by former series regular Kaitlyn Dever.
The finale will be titled "Keep on Truckin'" and was written by series star Tim Allen.
Article continues below advertisement
COVID-19 delayed shooting on Season 9.
Like so many shows, the pandemic had an impact on the show's planned shooting and release schedule. The show's eighth season was cut short as a result, and the ninth ultimately made the decision to jump forward in time to a world after the pandemic has already run its course. The decision freed the show up from having to worry about how COVID would affect the plot and also kept things lighter than they would've been in a pandemic world.
Tim Allen said filming the final season was "horrible."
Endings are always hard, and it seems that was especially true for Tim Allen as the last days of shooting on Last Man Standing approached. In an interview with Fox News, Tim said that filming the final season was "horrible." He thought ending the show was a good idea, but as it approached, he realized that he was dreading stepping away from the series.
Article continues below advertisement
In one episode from the final season, Tim's character Tim Taylor from Home Improvement meets Mike, his character on Last Man Standing. For Tim, the experience of playing both characters was bizarre.
"It was really confusing for me to play Tim Taylor, who ... I think of Mike Baxter is an evolution of that character. He's smarter, went to college," Tim said. "We don't know whether Tim Taylor was really stupid or really smart. I mean, I played the guy I wasn't sure."
Tim and the rest of the cast of Last Man Standing clearly gave the last season of the show their all. The airing of the final episode will certainly bring plenty of emotions for the show's most devoted fans with it.