After a Three-Year Time Jump, 'Last Man Standing' Fans Are Trying to Keep Up
Now entering its ninth season, 'Last Man Standing' just introduced a three-year time jump that led many fans to wonder what happened to Kyle.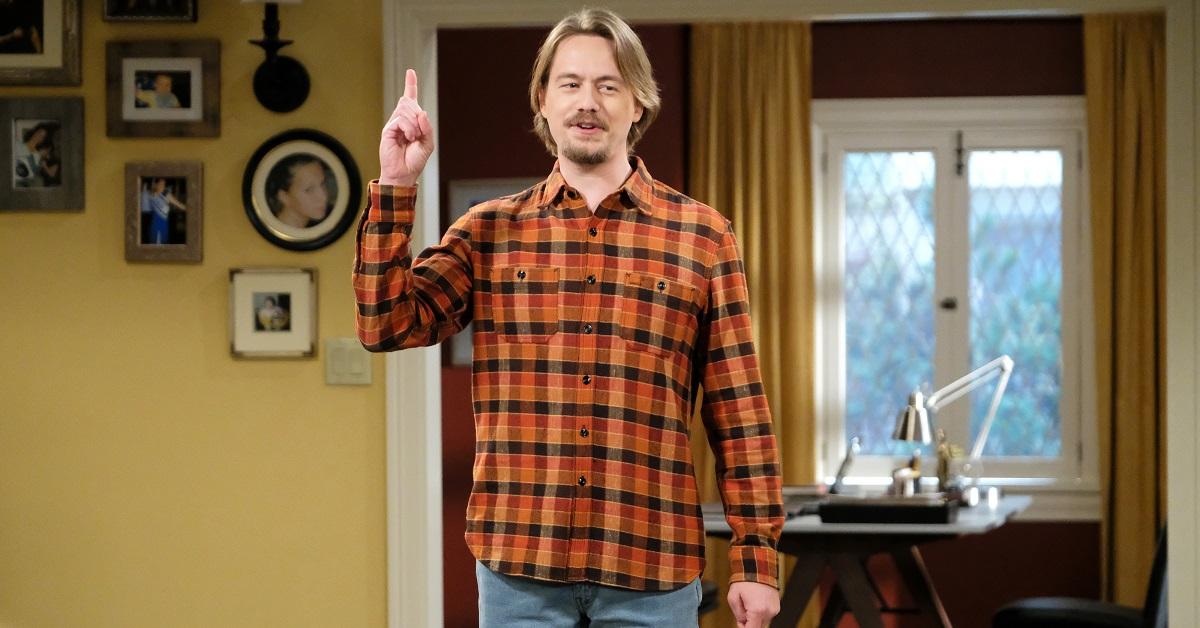 After a long run on the air, Last Man Standing is finally entering the home stretch. The show's ninth and final season premiered on Jan. 3 and introduced a time jump designed to upend the show's status quo. Instead of trying to work through storylines set during the COVID-19 pandemic, the show opted to jump ahead to 2023, thereby moving into a future where the virus has (hopefully) become a distant memory.
Article continues below advertisement
What happened to Kyle on 'Last Man Standing'?
As part of the time jump, the show had to reintroduce its characters at new points in their lives. For Kyle, that means that he's not only a new dad, but he's also working toward becoming a pastor. Before the time jump, Kyle and Mandy didn't yet have any children, and that dynamic will surely have an impact on where Kyle's story goes from here.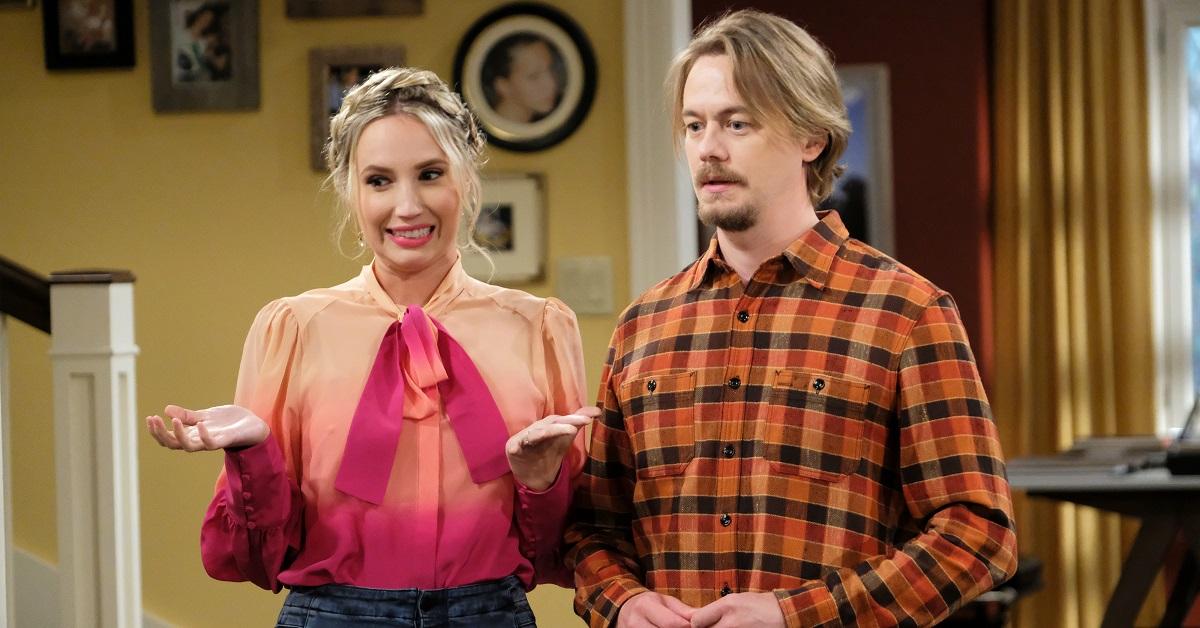 Article continues below advertisement
Even more crucial, though, is Kyle's renewed faith as he works toward becoming a pastor. According to Kevin Abbott, the show's executive producer, Kyle's perspective changed because of the pandemic. As Kevin told TV Line, Kyle "saw how faith is important to a lot of people. He is now stronger and much deeper [into his new career], and we have a few stories about that."
COVID-19 will hang over the stories told on 'Last Man Standing.'
Although the show has decided to avoid telling stories that are explicitly set during the pandemic, the aftermath of the pandemic is very much part of the stories the show is hoping to tell this year. "People are depressed enough without having to look for us to be depressed," Kevin told TV Line. "[The time jump] allowed us to tell stories from a positive point of view while addressing the impact [the pandemic has had] on our characters. They all change in a way."
Article continues below advertisement
Kyle's storyline seems to be just one example of the way that COVID-19 is going to change the kinds of stories that Last Man Standing decides to tell in its final season. The time jump allowed the show to be more optimistic than it could if it was set in 2021, even as it makes tweaks to each of its characters to allow viewers to understand how the pandemic has changed them.
Article continues below advertisement
Mike is older, wiser, and more grateful in 2023.
In addition to Kyle's increased devotion, Mike is also a softer man than he was the last time we saw him. "Mike has been affected by everything that's gone on as well, and part of that is recognizing that we're not guaranteed anything, you know?" Kevin explained. "We're not guaranteed time, we're not guaranteed family, and Mike is starting to think in terms of his post-Outdoor Man [life], you know? He's thinking about his family."
As Last Man Standing enters its final season, fans can be grateful that the show got one last chance to give its characters a proper send-off. Now that the show's characters are reflecting on how happy they are to have each other, the show's fans should anticipate an emotional but hopefully rewarding final season.