Is Amanda Fuller's Baby Bump on 'Last Man Standing' Real?
Is the girl on 'Last Man Standing' really pregnant? Actress Amanda Fuller opened up about her miracle baby.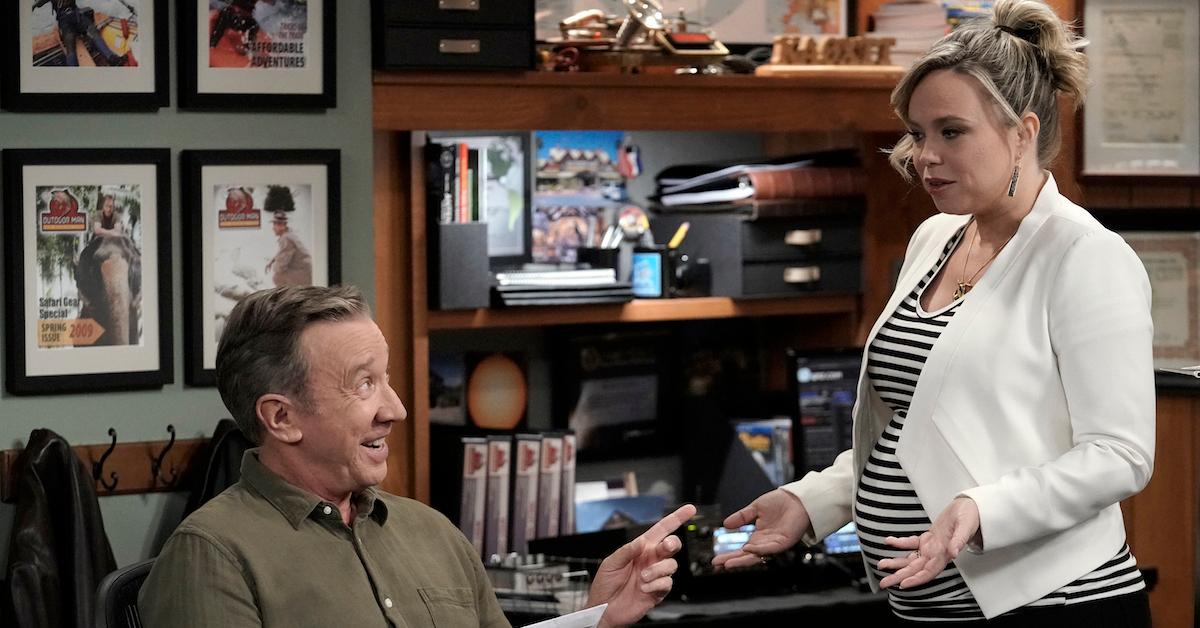 Throughout Season 8 of Last Man Standing, viewers have watched Kristin Baxter navigate her second pregnancy alongside her husband and high school sweetheart Ryan Vogelson.
Fans were delighted by the surprise baby announcement in the January premiere, which came to be after actress Amanda Fuller shared some exciting news of her own.
Article continues below advertisement
Is Amanda Fuller on 'Last Man Standing' really pregnant?
The 35-year-old was actually pregnant with her first child during filming, which the sitcom's writers decided to embrace instead of cover up. "I've been on enough shows where you try to hide it, and it really doesn't work too well," executive producer Kevin Abbott admitted to TVLine earlier this year.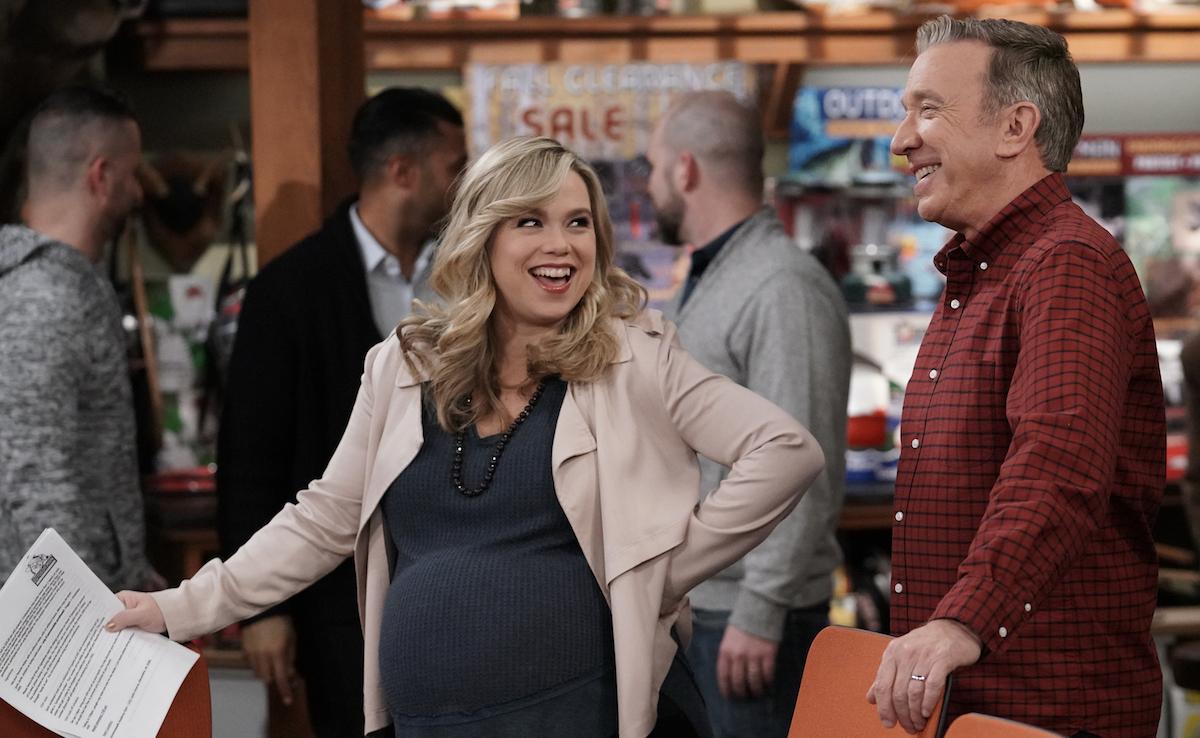 Article continues below advertisement
Amanda opened up about her pregnancy in July, revealing doctors had told her that she'd most likely never conceive naturally due to underlying health issues.
"After battling chronic illness and endometriosis my whole life and being told for years it would be nearly impossible to get pregnant, my love [husband Matthew Bryan Feld] and I are expecting a little miracle baby!" she said in an interview with People magazine.
"We are shocked, terrified, and elated — and just pray we can be our best selves in bringing our little angel into this world," the mom-to-be added. A few months later, Amanda confirmed that she was having a baby boy.
"We still can't even believe we're actually having a baby," she confessed at the time. "I don't know if we'll ever feel 'ready,' but I do know that whenever and however he gets in our arms, we're gonna do everything in our power to love and protect him with our whole hearts."
Article continues below advertisement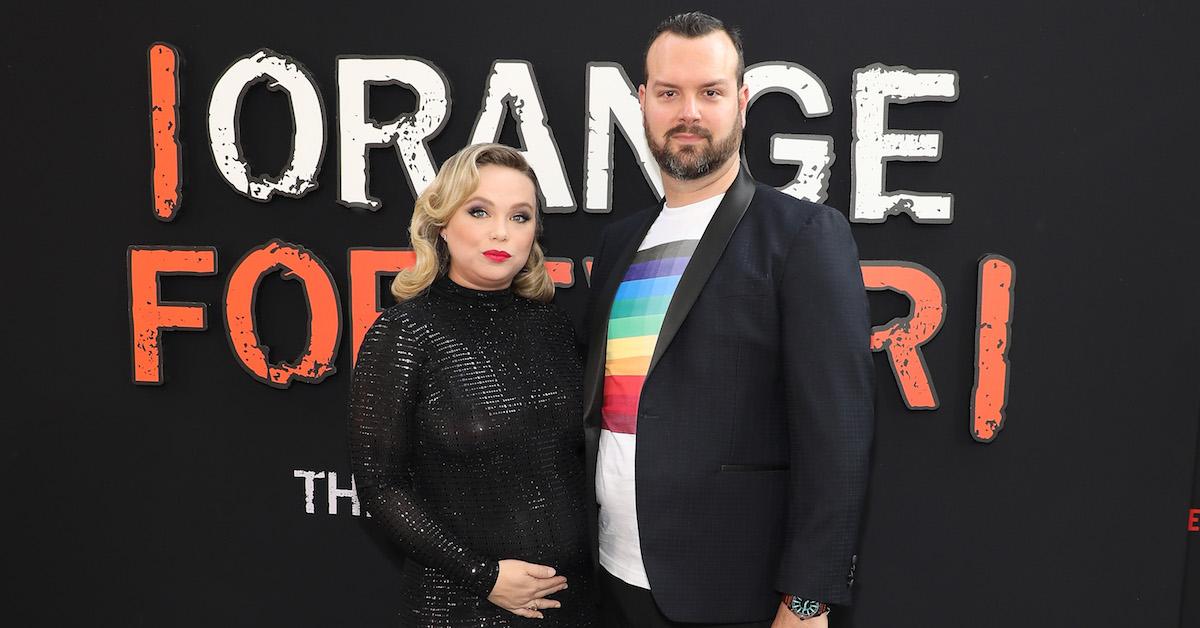 Amanda Fuller gave birth to son Hayes Blue in November.
The blonde beauty introduced the world to her newborn on the day after Thanksgiving. "They would need to come up with a new word to describe the kind of gratitude I'm feeling these days," she wrote on Instagram.
Article continues below advertisement
In a message to her son last month, Amanda gushed, "You have redefined what love means. You are my beating heart outside of my body. You are the sun. You are every color in a rainbow and every fractal of light in a moonbeam. You make me smile truer, laugh lighter, sing without abandon, and [breathe] deeper."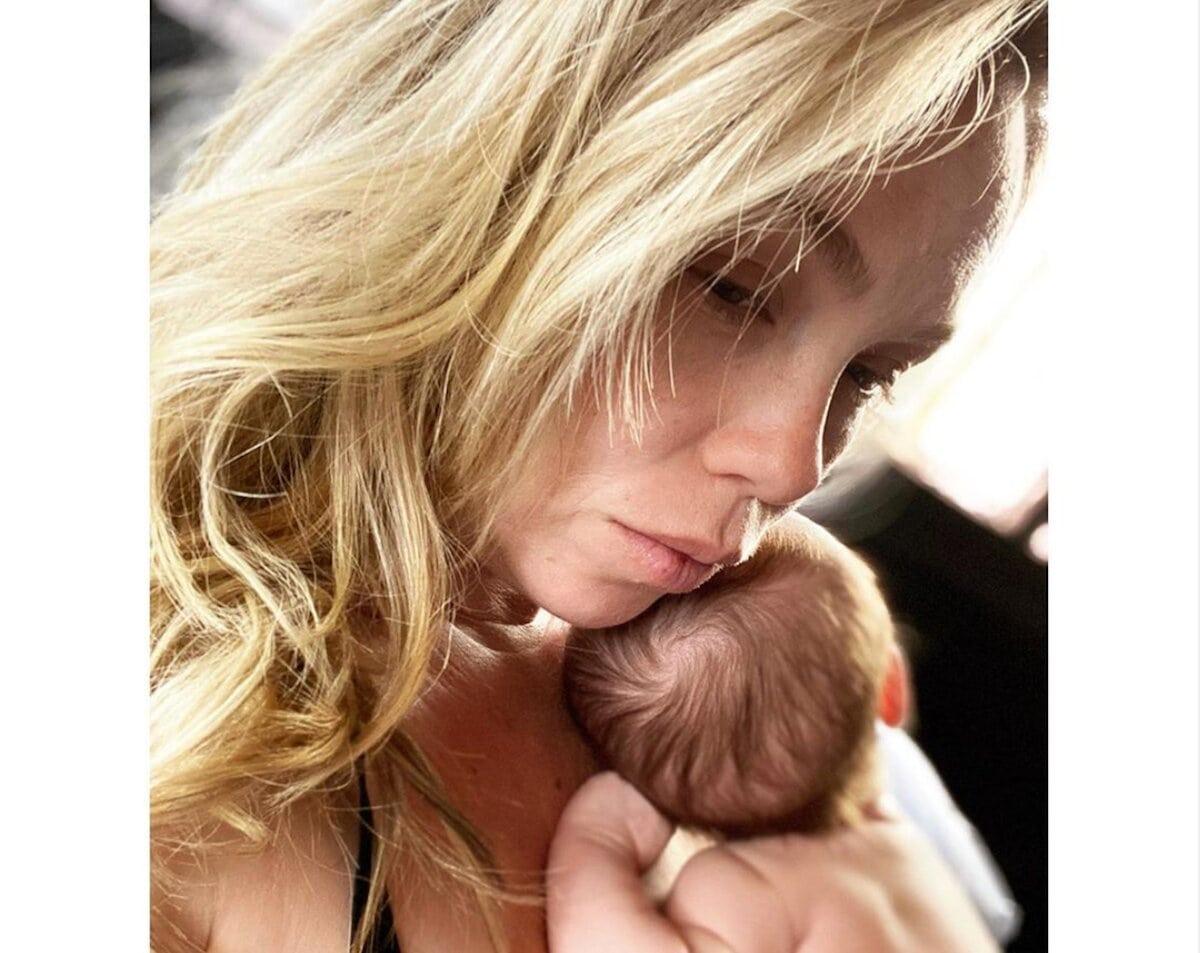 Article continues below advertisement
Unfortunately, the Orange Is the New Black alum told social media followers on March 17 that Hayes was diagnosed with a rare blood disorder and had suffered several complications. "We are not quite ready to tell his story, but will soon," Amanda promised.
The post also included a video of her husband singing to Hayes as he lay in a hospital bed. "I am forever in awe of [Matthew's] grace as a father and voice as an artist," she said of the singer/actor. "And bearing witness to this expression of pure love where these two forms of magic meet gives me LIFE. I am so very fortunate."
Our thoughts are with Amanda, Matthew, and Hayes during this difficult time.
New episodes of Last Man Standing air Thursdays at 8 p.m. ET on Fox.