Chase Briscoe Scores Emotional Xfinity Win Days After Losing His First Child
What happened to Chase Briscoe? The stock car driver took it to Twitter to open up about a personal tragedy on Wednesday, May 20. Read on for more.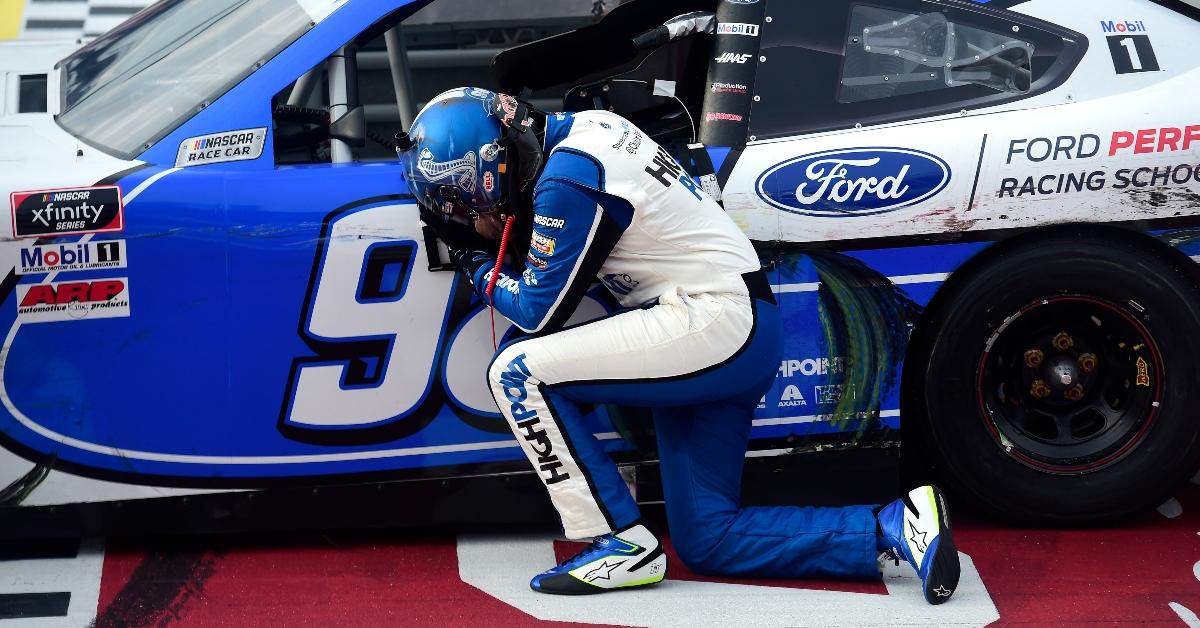 Chase Briscoe came in first place at the Nascar Xfinity Series Race at Darlington Raceway in South Carolina on Thursday, May 21, just days after learning his wife, Marissa, had a miscarriage.
The stock car driver described the win as a much-needed source of relief at a testing time, stating that he was crying in the car when he took the lead. So, what happened to Chase and Marissa?
Article continues below advertisement
What happened to Chase Briscoe and his wife, Marissa?
Chase Briscoe announced that he and his wife, Marissa, lost their first baby on Wednesday, May 20, via an emotionally charged post shared on Twitter.
"Yesterday was the hardest day of my life. @MarissaBriscoe_ and I heard the worst news any soon to be parent could hear... That we wouldn't be welcoming our daughter to the world on December 1st. I know God has a plan and we may not understand it but we seek Him and trust Him," the NASCAR driver tweeted.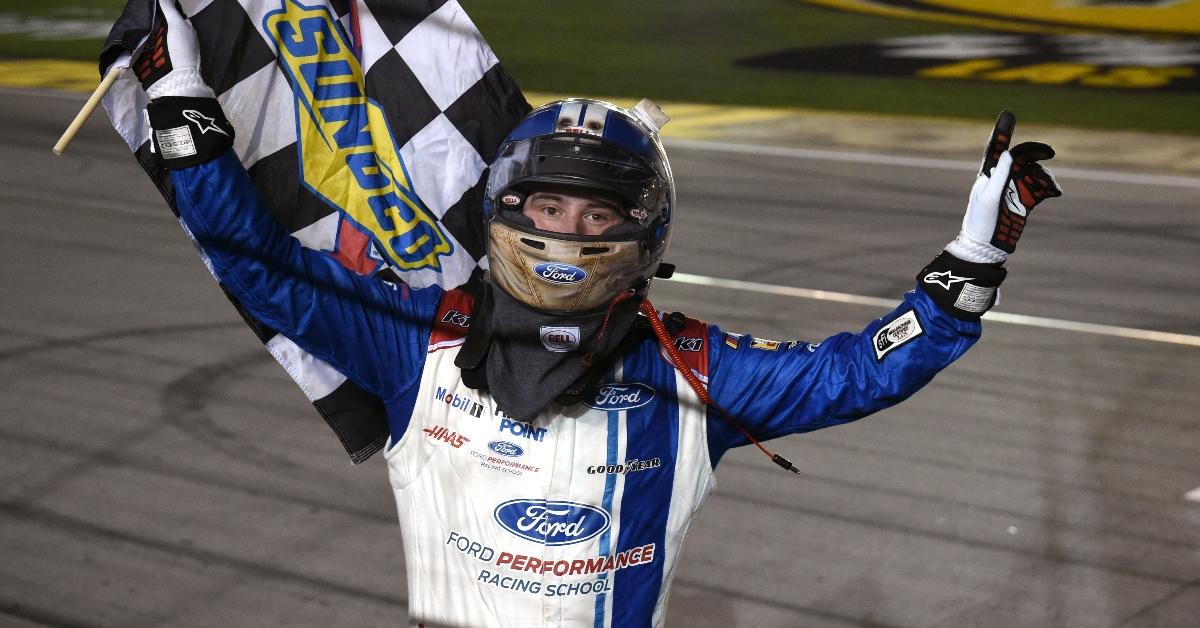 Article continues below advertisement
As Chase explained in an accompanying set of notes, he and his wife found out their child's gender on Monday, May 18. They had another round of checkups on Wednesday — when the doctors discovered that the baby had no heartbeat.
"The nurse came in with the doppler machine and they struggled to find anything but reassured us this happens quite often and that they would do an ultrasound so we could see our daughter again at her 12-week mark and see how she was progressing," Chase wrote.
"As I watched the doctor do all the stuff on the ultra sound I'll never forget when she said, "Now for the heartbeat" and then the empty black screen I saw and hearing her say "I'm so sorry." It was like time stopped, nothing else even mattered," he added.
Chase announced that he and Marissa were expecting on Tuesday, April 21. It was the young couple's first baby.
Article continues below advertisement
Chase describes car racing as the best therapy.
The tragedy came at the worst time for the supremely talented NASCAR driver, who was in the midst of a preparatory session aimed to get him up-to-speed before the car racing season resumed.
As Chase described in the post, he was unable to attend the routine screening with his wife. Eager to be part of the big event, he arranged a FaceTime call instead — which is how he had to find out about the devastating news.
Article continues below advertisement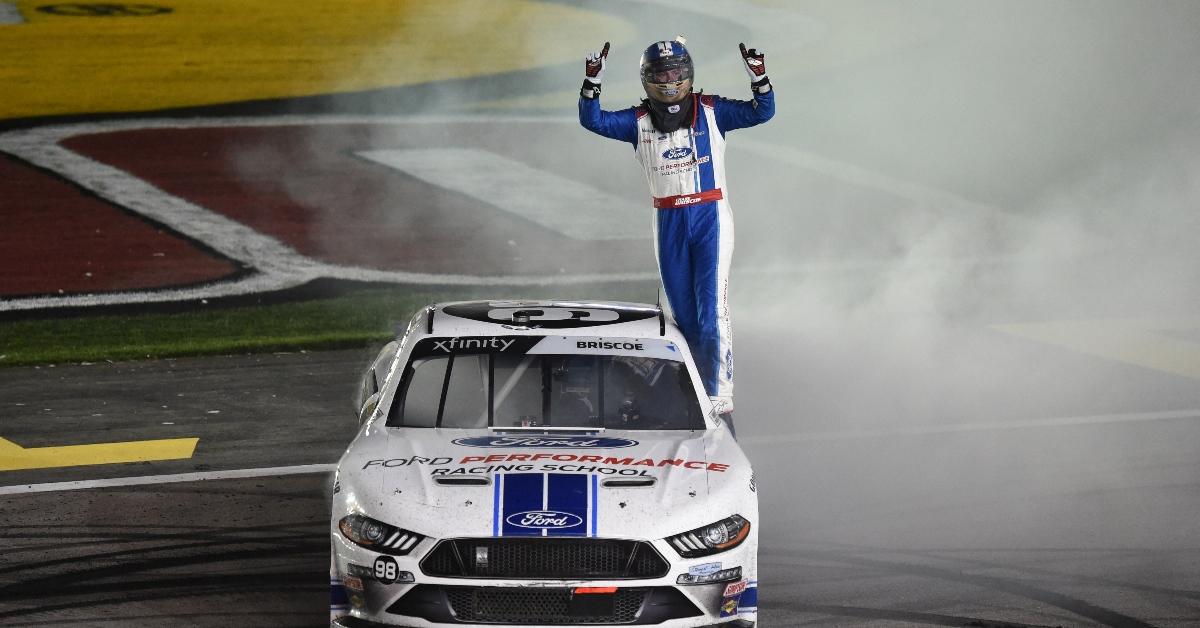 "I knew that [being] in the car would be the best therapy I guess you could say but I didn't know really how my reaction was going to be [...] truthfully, even the whole race I was kind of out of it. For sure, the last 50 laps this emotion I was kind of all over the place [...] I'm super glad I came back and raced," Chase explained in a post-race interview with Greg Engle.
Chase drives a No. 98 Ford for Stewart-Haas Racing in the NASCAR Xfinity Series. He won the ARCA Racing Series championship in 2016, with six wins and 18 Top 10 finishes in 20 starts.