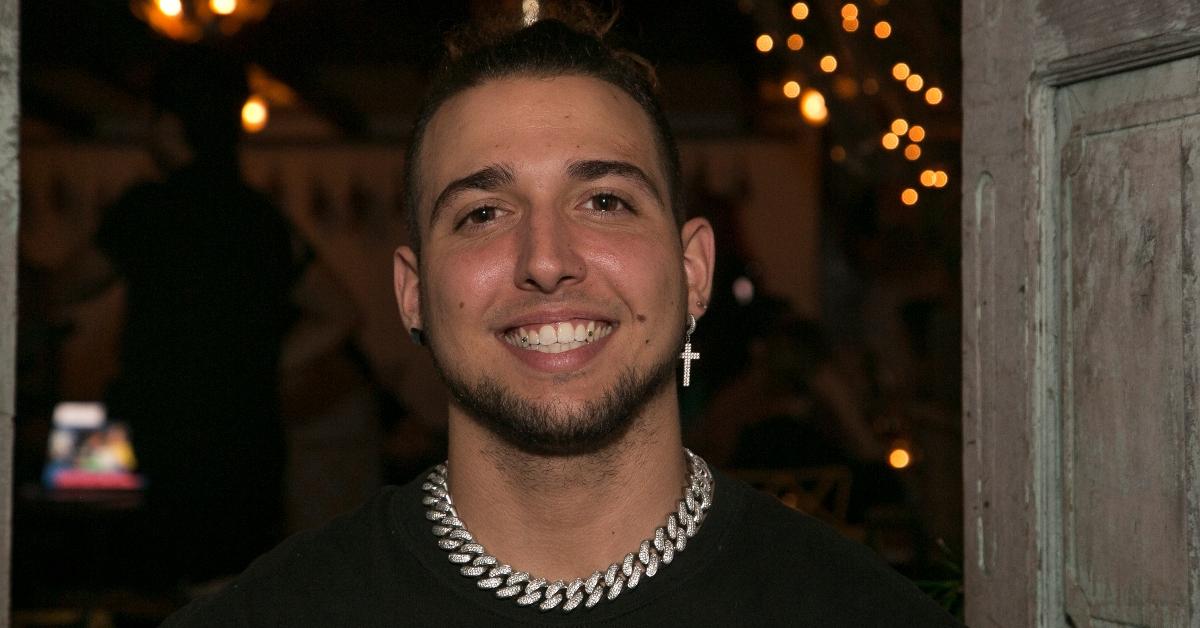 Corey Scherer Broke Nine Ribs in a Nightmarish Jet-Ski Accident in 2016
Corey Scherer suffered a jet-ski accident in July 2016 while on vacation in Hawaii. The accident had a significant impact on his career as a dancer and social media star.
Corey rose to fame with hilarious, cleverly edited Vines featuring impersonations. In 2014, he switched to YouTube, posting diary-style pieces about his wildest adventures and scary videos about the most decrepit haunted houses in the U.S.
So, what happened? How did Corey cope with the horrid experience?
Article continues below advertisement
Corey Scherer's popularity grew from prank and haunted house videos.
Corey earned renown with genius Vines that saw him lie to his little sister about Zayn Malik's unexpected return to One Direction — which sent her into hysterics — or shop for an engagement ring and make a sharp swerve to the exit after learning about the prices.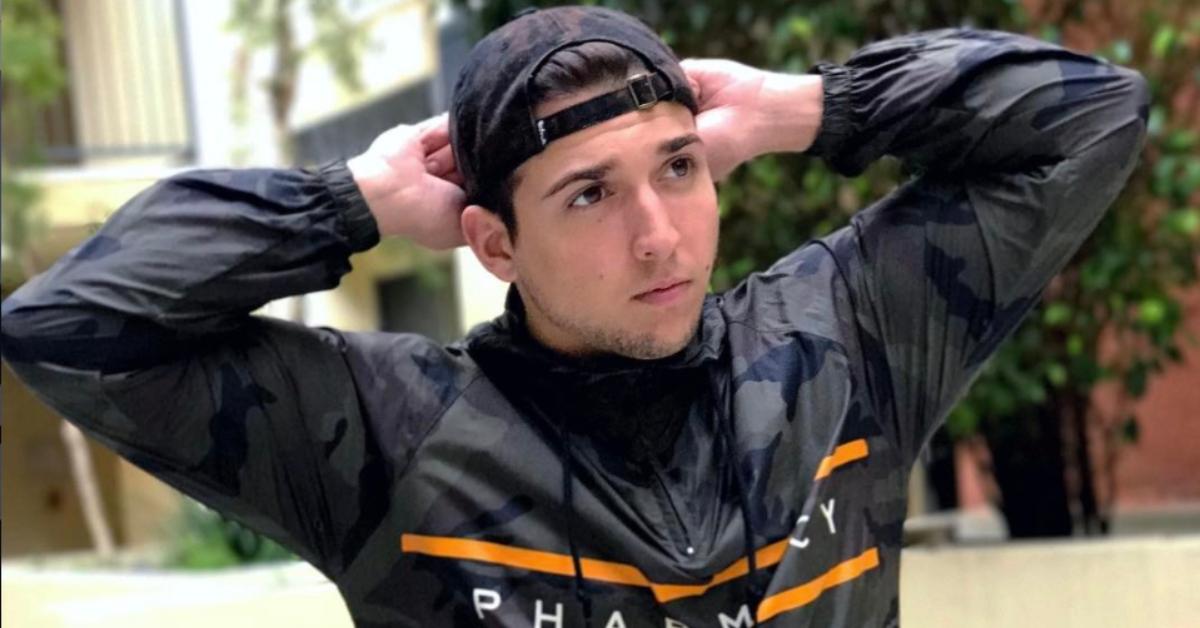 Article continues below advertisement
Corey took up a newfound interest in haunted house videos in early 2019, creating spooky videos about the trepidation-inducing experience of spending an entire night with a supposed poltergeist or shooting footage in a cellar thought to belong to Ted Bundy.
Article continues below advertisement
Much like it was the case with his Vines, here too, Corey relies on character-based, sardonic humor, bringing together impersonations and storytime-style footage.
Article continues below advertisement
His Instagram offers a rare glimpse into Corey's personal life, documenting his first experiences with horse-riding or trips to some of the finest nature reserves in the U.S. He uses his TikTok account to showcase his latest choreographies and finest dance moves.
Corey suffered a jet-skiing accident in July 2016.
"As you all know I'm in Hawaii. I got into a very bad jet skiing accident. I have 9 broken ribs, sliced spleen and punctured a hole in my lungs. I love all you guys. I was knocked out in the middle of the ocean. Thank you God for keeping me alive," Corey explained in an emotionally charged Instagram post on July 17, 2016.
Article continues below advertisement
As Corey described in a previous YouTube video, the catastrophic accident took place during a jet-skiing trip he embarked on with close friend and collaborator Brennen Taylor.
"I'm riding right here, Brennen was riding behind me, and I was stopping and turning around to see where Brennen was and he jumped the wave that was behind me and landed directly on top of me, I immediately got knocked out [...]," Corey explained.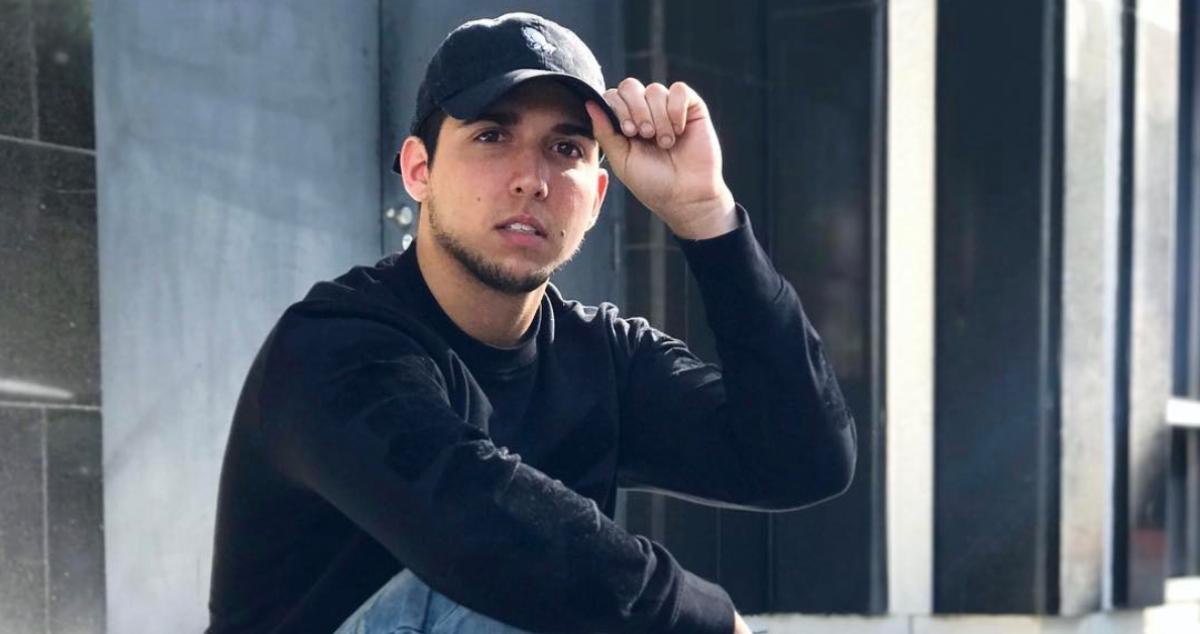 Article continues below advertisement
"We're in the middle of the ocean, it's like 40 feet deep underneath us and it's raining so there's gotta be sharks [...] I'm just face-first in the ocean, knocked out," Corey added.
According to the YouTuber, the rescue attempt went with varying degrees of success. Brennen tried to save him, but his jet-ski flipped. The next time Corey came to he was on a boat.
"It felt like if someone had a sword that was on fire, it was just slowly slicing down my back," the YouTuber described what the pain had felt like.
Fortunately for fans, Corey managed to recover from the harrowing experience — and he resumed his career as a dancer and social media creator shortly afterward.