What Happened to Christian Dawkins After the NCAA Scandal?
Viewers of HBO's documentary 'The Scheme' may wonder what happened to Christian Dawkins after the NCAA bribery scandal. Here's where he is now.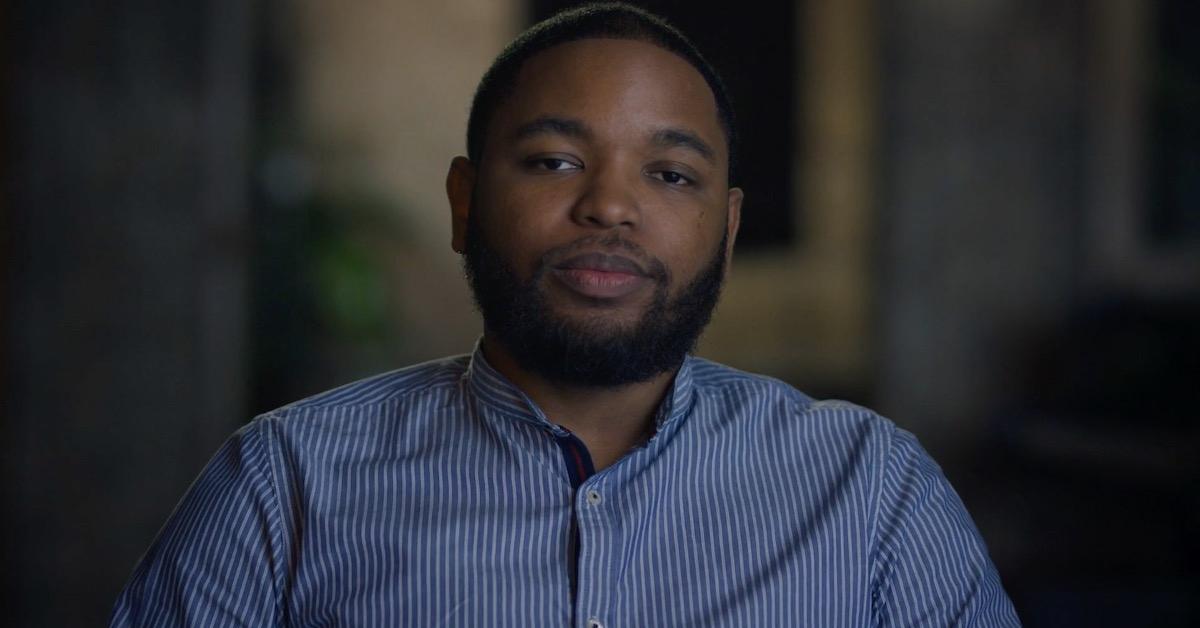 While you may not get to ever see how your 2020 March Madness bracket would have panned out, there is still some new content related to NCAA basketball in HBO's The Scheme. However, rather than centering on the athletic prowess of talented college hoops stars, the documentary focuses on the bribery scandal that revealed the dirty underbelly of college athletics.
Article continues below advertisement
At the center of the federal investigation and trial was old Christian Dawkins, a talent scout and sports management upstart who worked as a go-between to bribe desirable high-school basketball players to accept offers from Adidas-sponsored Division A schools.
He also offered bribes to recruiters to steer players toward his management company. What happened to Christian Dawkins after the FBI caught wind of his scheme is the subject of the documentary, as well as what didn't happen to the high profile coaches who played a role in the scandal.
Article continues below advertisement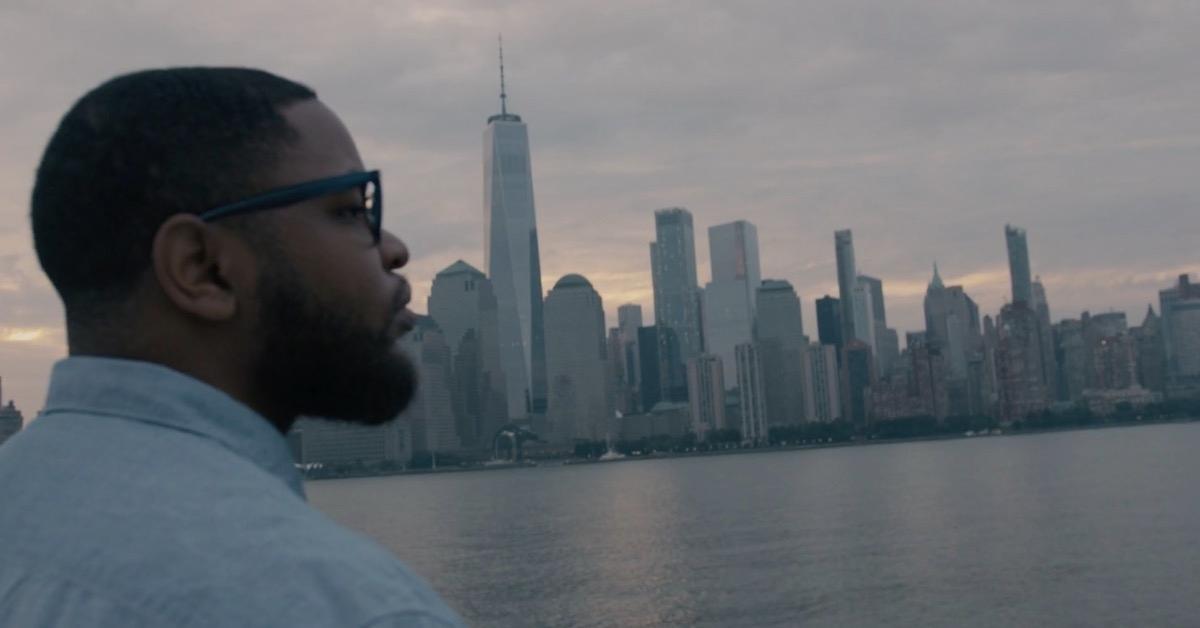 Here's what happened to Christian Dawkins since his arrest.
An FBI raid on Sept. 27, 2017 led to 10 arrests, including Dawkins, as well as Adidas marketing executive James Gatto and several assistant coaches involved in the bribery scandal. In October 2018, Dawkins, Gatto, and basketball organizer Merl Code Jr. were convicted on charges of wire fraud and conspiracy.
Article continues below advertisement
In March 2019, Gatto received a nine-month sentence and Code and Dawkins each received six-month prison sentences, but all three were given conditional release as they appeal their convictions.
Article continues below advertisement
Has Christian Dawkins been sent to prison?
As of this writing, Christian and the other two defendants still walk free and given how long it takes for a federal appeal to be exhausted, they could remain free for years. As they work their way through appellate courts, viewers of the documentary may wonder if the right people were even brought to trial.
Obviously, what the defendants did is shady and potentially illegal, but it's hard to believe head coaches, college admissions staff, and even higher-up execs at Adidas had no idea what was going on. And even if they didn't, the NCAA system has garnered criticism for years over the fact that schools generate billions off amateur players who receive no compensation aside from tuition, room, and board.
Article continues below advertisement
While one could argue you can't put a price on an education... colleges do. You can look up how much it costs to attend a school, and even four years at the most illustrious private university pales in comparison to the money head coaches and universities make from having an NCAA Championship-winning team.
After watching The Scheme, you may find yourself wondering if Christian and the players who took bribes are really the ones exploiting the system here.
The Scheme debuts Tuesday, March 31, 2020 at 9 p.m. ET on HBO