Um, What Happened to Chuck Cunningham on 'Happy Days'?
If you're wondering what happened to Chuck Cunningham on 'Happy Days,' here's an explanation you may or may not like. Hint: There's a reason why the Chuck Cunningham Syndrome exists.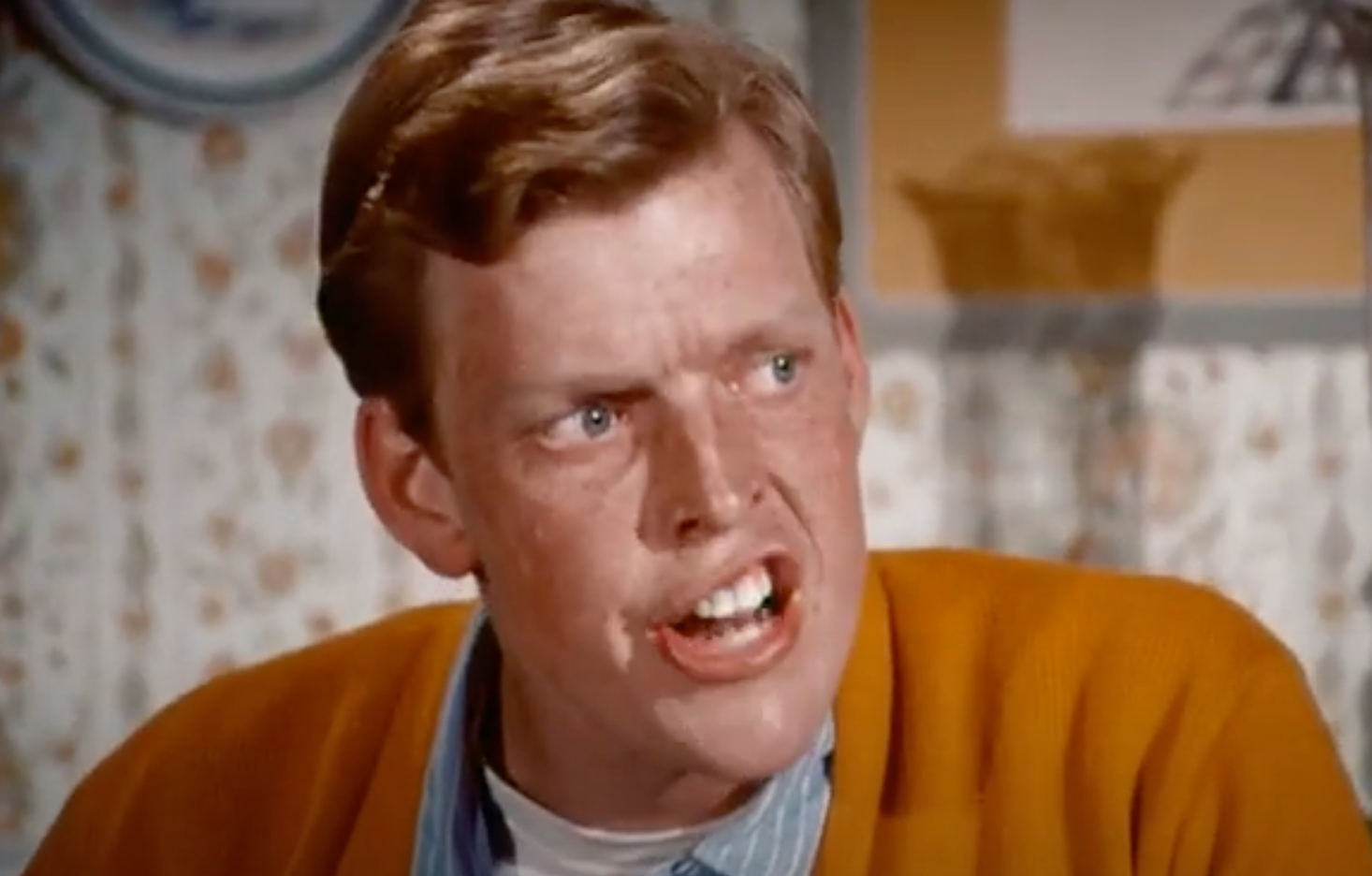 Happy Days, which you maybe watched as a kid either when it aired live or as rerun episodes, is one of those iconic shows you just know. Whether it's because of the show's catchy theme song, or Henry Winkler's leather jacket, Happy Days is a series that'll live on forever in our hearts. If you decided to rewatch the series, or have been doing some nostalgia-googling lately, you may have noticed a strange absence of a Season 1 character. Chuck Cunningham mysteriously disappears after the first season.
Article continues below advertisement
What exactly happened to Chuck on Happy Days?
In Season 1, Chuck is introduced as the eldest sibling in the Cunningham family — he's Joanie and Richie's older brother who's a basketball player in college. He wasn't a super prominent character, either. Viewers didn't really get a clear sense of who he was or why he was even on the show (aside from showing his family that he knew how to dribble a basketball). Eventually, toward the end of the first season, he was half-heartedly written off because he was attending college. However, the show acted as though he never existed.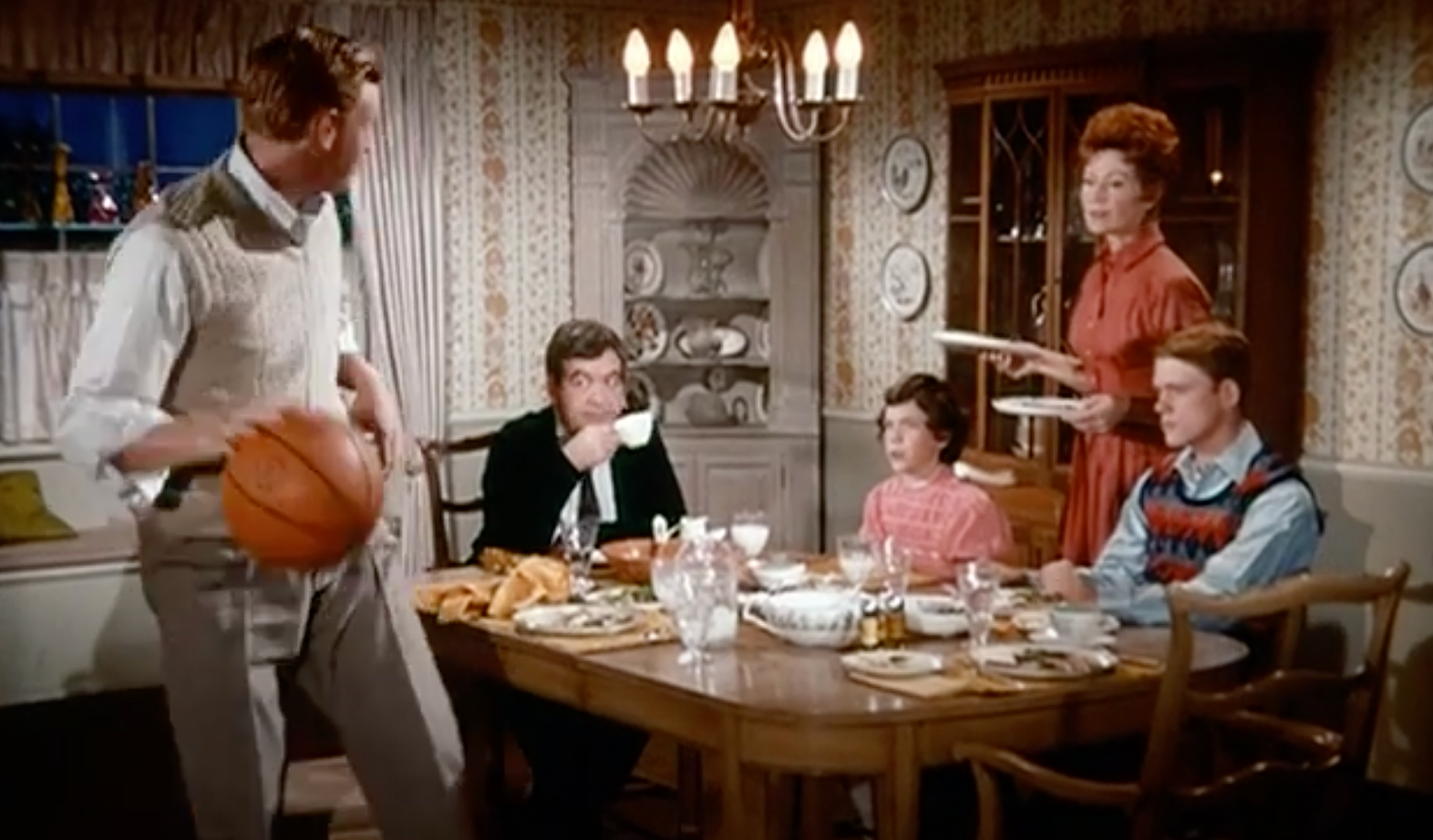 Article continues below advertisement
A writer for OnMilwaukee reached out to the guy who portrayed Chuck: Gavan O'Herlihy, an Irish-American actor who was apparently also an extremely talented tennis player. However, it seems like his life as Chuck Cunningham just wasn't meant to be. Gavan explained, "I hung around the first half-season, then asked out of the contract. It wasn't my cup of tea. It raised some eyebrows, but I'm glad I did it."
Could it be that Fonzie was a more compelling character and Happy Days just didn't need Chuck? Was Chuck just an afterthought? Although it's not super clear whether Gavan was the one who called the shots, or whether it was the network or show writers, the fact is that Chuck was kind of given a pathetic send-off. In fact, whenever a show quietly retires a character with little to no explanation, it's called the Chuck Cunningham Syndrome. The term really did come from Chuck's character on Happy Days.
Article continues below advertisement
The actor who played Chuck went on to do a lot more things.
Just because Happy Days didn't make Gavan O'Herlihy happy, that doesn't mean he had an unsuccessful career in Hollywood. After Happy Days, Gavin went on to do many more shows and films. This includes Twin Peaks, Star Trek: Voyager, and The Descent: Part 2.
Article continues below advertisement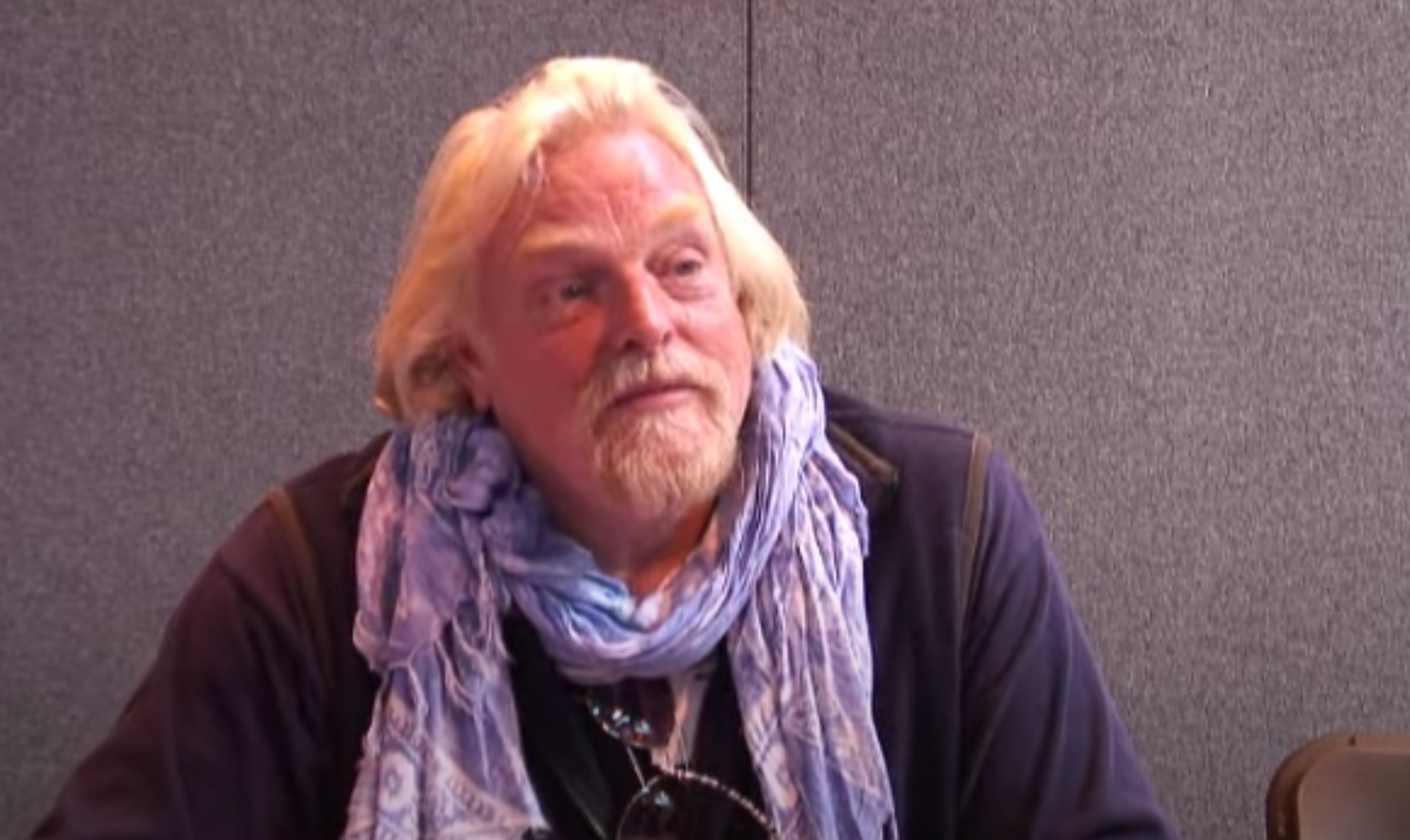 If you're feeling extra nostalgic for Happy Days, tonight (May 12), ABC is celebrating Happy Days creator, Gary Marshall with a primetime special called "The Happy Day of Gerry Marshall," which airs from 8-10 p.m. EST. The Hollywood exec not only brought us Happy Days, but other shows like The Odd Couple, and movies such as Pretty Woman, The Princess Diaries, and more.